According to a report in the Punch newspapers, the Nigeria Police in Lagos have arraigned  a website designer, Ikechukwu Iwezor, in court for allegedly defrauding a blogger to the tune of ₦1.7m.
Funny enough, the blogger, Ola Akinlayo met Iwezor on Nairaland sometime in September 2015 and according to the report, they both started discussions on there. Then it got to the point where Ola paid the hefty sum for the website redesign, the designer then proceeded to abscond to Abuja without doing the job.
The suspect was apprehended and arrested in Abuja, before being arraigned in a Lagos Magistrate Court on three counts of conspiracy, obtaining money under false pretences and stealing. He was granted bail.
The issue of freelancers and charging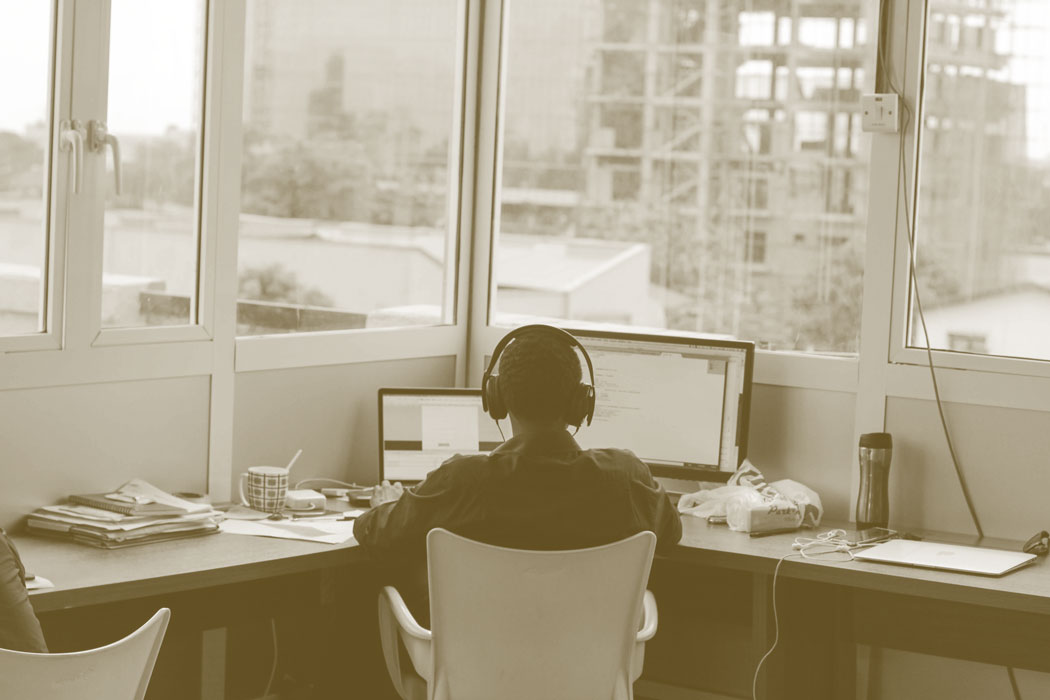 There may be different sides to this story that might never see the light of day as everybody will hasten to conclude that Ikechukwu Iwezor is a criminal; or maybe he really is a criminal.
Upon considering this post, I wondered why a blogger would need a redesign that expensive, and why a developer will charge that much for a blog.
But according to a web developer I spoke to, charges differ with projects. And Celestine Ezeokoye in his post advised freelancers to charge based on the impact the project has on the business.
---
Suggested Read: This Is How Freelance Nigerian Developers Should Charge
---
So maybe the blog was worth more than the ₦1.7m Ola Akinlayo had to shell out.
Lessons from school
Always know the background of people hired to do work
Companies did background checks before taking in employees, maybe the fact that it is the world wide web and computers has slackened the need for veracity.
The aforementioned case is just an example of an everyday fraud gone wrong, believe it or not, people still get fleeced every day trying to hire virtual workforce to do computer related work.
It is advisable to use verified sites like Fiverr, but again that will be like taking away work from the indigenous youth. So to be on the safe side,  check and double check before contracting.
Evaluate before quoting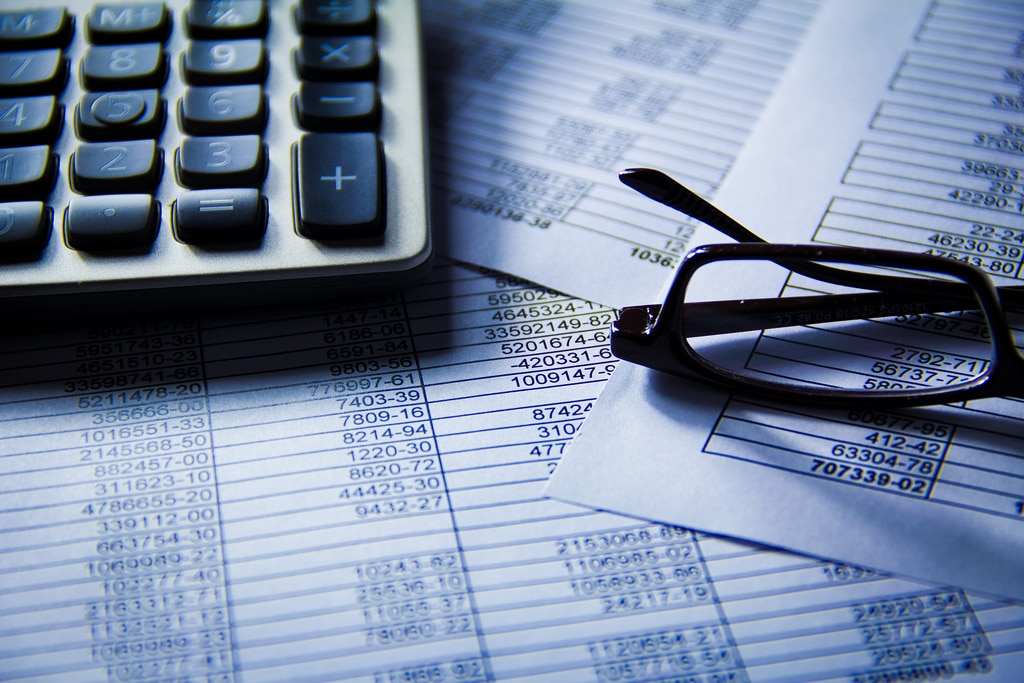 To developers, still referencing Celestine's post on freelancing, because developers like coding, they get carried away most of the time and fire away at the keyboard without actually considering the actual costs.
It is like a carpenter charging for a cabinet without first estimating the cost of materials. This might not look applicable as the general outlook is that you are not making any costly physical input into it, but your time, mental effort, education that have gotten you this far cost money.
I am postulating our fraud in this story was just taking money without first counting the actual costs of the project in terms of his time most especially. He probably had too many projects at hand and ended up missing the schedule until the money ran out and the devil whispered in his ears.
Photo Credit: reynermedia via Compfight cc, Nigerian Times