"When my business started doing well, I made the mistake of hiring my friends. Now I have no business and no friends." -- Humans of New York
As a Nigerian youth, you don't want to work for the "man", you are aware of the economic challenges of the country and you want to genuinely proffer solutions. Then one day, you have a light bulb moment, the next big innovative idea that would change the Nigerian tech sector as we know it.
You don't want to do it alone because let's face it, you do not have it all figured out and you need capital. You have a close friend or two who think your idea is a great one, and are willing to pitch in ideas and funds to kick-start the company. You have been friends for a while, since childhood maybe, so you feel you know them enough to start a business with them.
We have heard many stories of great businesses collapsing because the founders were good friends and the relationship turned sour. However, there have been successful partnerships between friends and it is important to be objective when choosing partners/co-founders because your choice would go a long way to determine the eventual success or failure of your company. Therefore, before "shaking hands" on that partnership deal, here are things to consider.
Do their skills and expertise complement yours?
As fun as starting a business with your friend would be, considering their skills and expertise and how they complement yours should be the first step to take. We are friends with certain people because of the many things we have in common with them so usually, close friends may have similar interests and skills. It is therefore important to partner with someone who has a key skill and selling point that you do not have.
"You should not go into business with your friend for friendship's sake. You should go into business with the best person you can find, a professional who has skills, abilities, and contacts that complement the ones you have. If the person happens to be your friend, then so be it" -- Raphael Afaedor, CEO and co-founder, Supermart.ng.
The right co-founders will have skills and expertise beyond the scope of what you know, which is what will make you a formidable team.
Their experience matters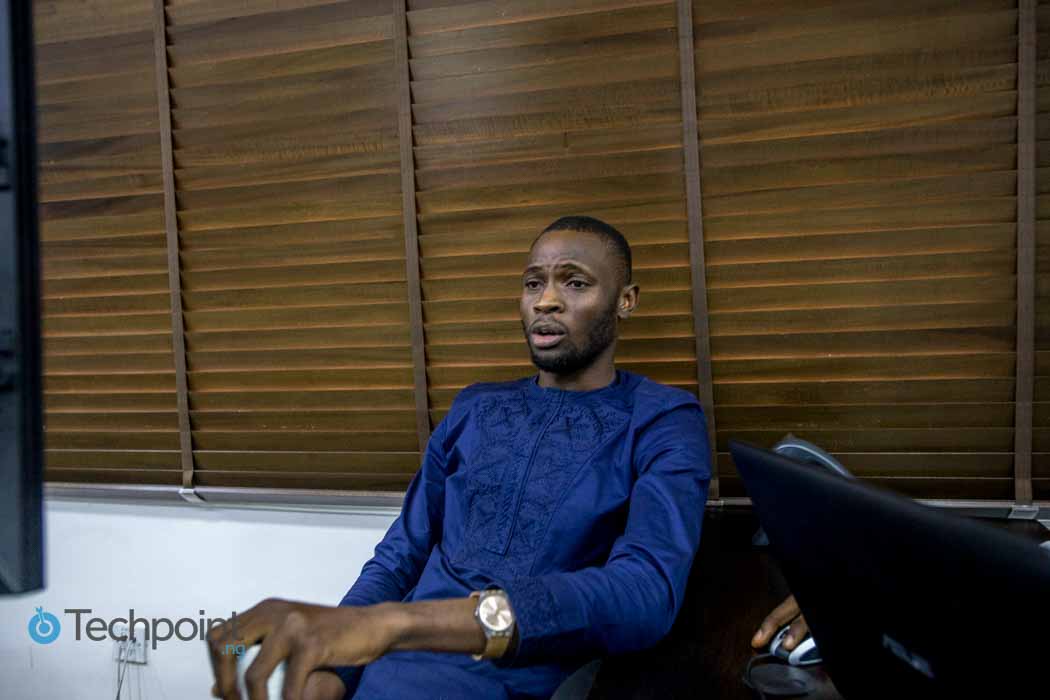 We (Fikayo and Sulaiman) realised that we needed a formidable team that could help build the company so I got in touch with Dapo and Seyi. Dapo already had hands-on experience in Real Estate while Seyi had a reputation as an accomplished programmer; it was a great mix -- Fikayo Ogundipe, CEO, and co-founder of Tolet.com.ng.
It is often estimated that about 80-90% of startups fail within their first two years. One of the reasons these startups fail is management flaws. Failure can be averted if partners who are highly skilled and experienced can work together to give their business a fighting chance.
Healthy work habits or the lack thereof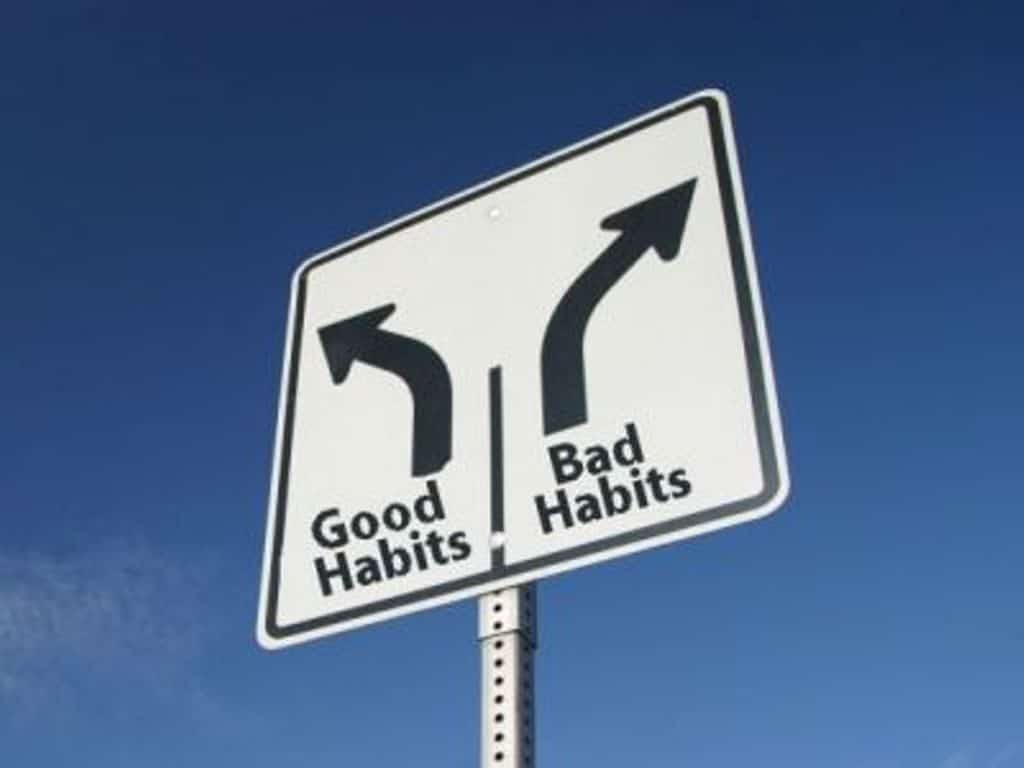 No matter how long you have been friends, you may not know your friend's work habits if you have never worked with them. You should do a trial run for your partnership for a month or so to see if you two can have a successful partnership.
During this period, you should not make any permanent decisions concerning the partnership until you are convinced that you can have a healthy work relationship.  If they show any form of unprofessionalism, for example, they frequently slack and expect you to pick up their slacks during your test run, it is okay to drop them and look for someone who would take their responsibilities seriously.
Your personalities should be complementary
Choosing a partner with a different personality from yours will go a long way to determine whether or not your partnership would be a successful one. You do not want to go into business with someone who is as hot-headed as you. As partners, you would disagree on a lot of things, reaching a compromise with a stubborn person like you would be difficult. Hence, you need a more cool-headed partner.
If you have an excessive personality,  choose someone who can curb your excesses, someone who is more practical. As an introvert, partner up with an extrovert; this balances everything out.
Your contacts and social network should not overlap
As friends, you roll with the same crowd. When starting a new venture, you need the right contacts to help build your business. Therefore it is imperative to have someone with different contacts and social network from yours, this way you eliminate any limitation on your network, market and support structure.
"A friendship founded on business is better than business founded on friendship" -- John D. Rockefeller
Things to do early in your startup journey
After you have considered the above and are convinced that you want to go into business with your friend, here are a few things to put in place early in your startup journey.
Define your roles and responsibilities early
As with any partnership, it is important to assign unique roles and responsibilities to avoid role overlap. Start off with clearly establishing your goals as a business, once you know what you want to achieve together, you can efficiently assign roles and responsibilities.
Every member of the team should be able to do what no one else can. This is where partnering with someone with skills you do not have comes in.
This will also eliminate the " who's really the boss?" syndrome as everyone knows their place and what is expected of them.
Hold everyone accountable
Never mix your personal finances together when starting a business partnership, especially with a good friend. Ensure that you have financial best practices in place, to make sure there's no mismanagement of company funds. Establish separate business and personal bank accounts to this effect and every kobo spent should be accounted for.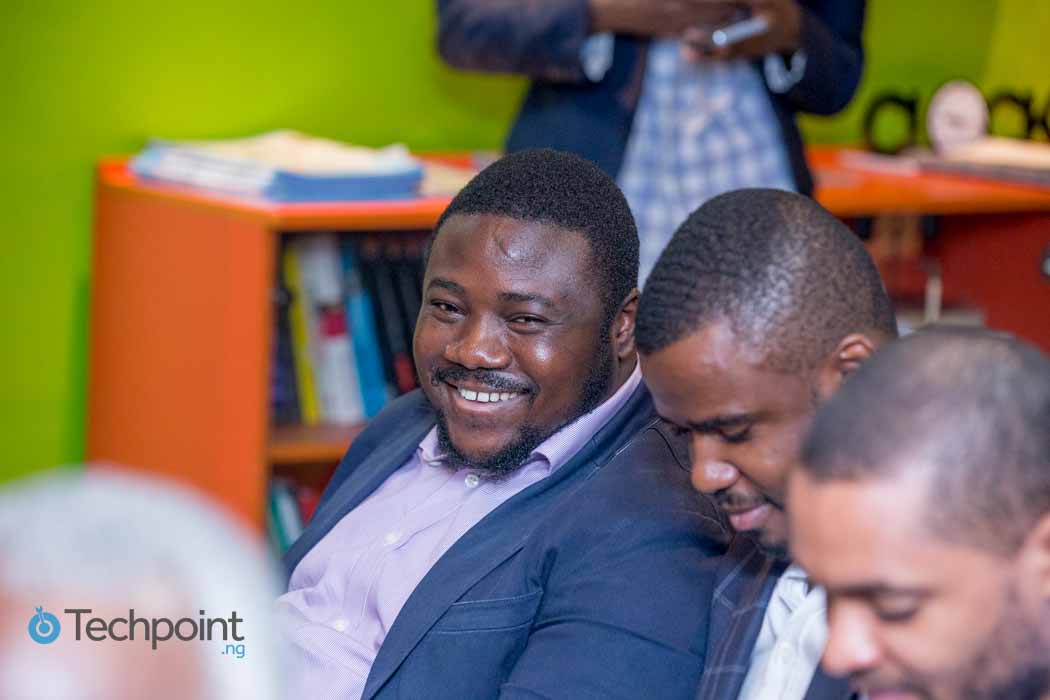 Don't assume that because you are friends, things will sort themselves, hold each other responsible. -- Olufunbi Falayi, Founder, Leadspace.
Structure your business professionally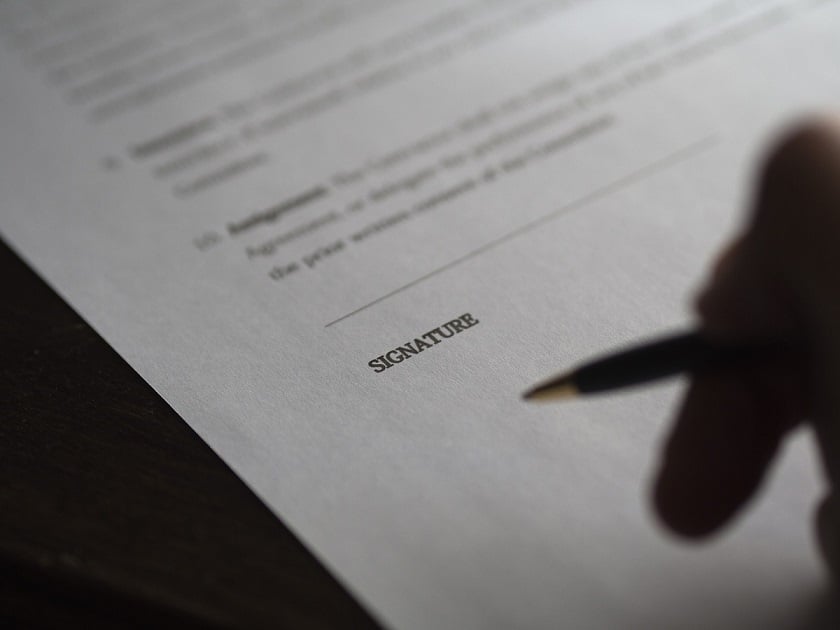 Every business should have legally binding documents that define it; business partnerships between friends are not an exemption. Assume a high degree of professionalism when it comes to business matters and refrain from joking about serious financial matters that would impact your business.
It is important to formally discuss and record possible exits, outcomes, and likelihood of total failure as early as possible. This way, when things go south, they can be resolved amicably between all parties.
Trash out the issue of bureaucracy
As co-founders, you will have to make joint decisions for the growth of your startup. However, situations will arise when immediate decisions have to be made with no time or opportunity to run things by your partner.
This is where trust comes to play. You have to trust one another to make the best decisions for your company without having to run everything by each other.
Figure out Emotional Quotient (EQ)
"The key to a successful partnership is high emotional quotient by all partners. High EQ because it's all about having great interpersonal relationships. Core traits here will include openness, listening skills, diplomacy and ability to "give" and not just "take" -- Opeyemi Awoyemi, Co-founder of Jobberman
High EQ is important because it helps you leverage your awareness of emotions for effectiveness in the workplace. It helps achieve career development factors such as leadership, decision-making, open communication, trusting relationship and customer loyalty.
On a final note, In the words of Raphael Afaedor "business is a bit like marriage; people do not necessarily marry their friends, they marry people that complement them and they make the marriage work".
Before going into partnership, identify the skills you have and those you lack that are needed for the business then find the best person that can fill this gap. Do not make the mistake of bringing your friends with no beneficial skills on board just for the sake of friendship. This is a recipe for disaster.
If you must bring them on board, maybe because they have access to funds, make them silent investors. This way, they are not directly involved in business operations, a win-win for everyone.
"Partner for ability and attitude. Not for friendship's sake. Each partner needs to be mature, forgiving and loyal for things to work"-- Opeyemi Awoyemi , Co-founder, Jobberman