Three days after PayPorte's Double Black Friday sales, the fast growing online retail shopping brand broke all of its own record with its online and offline sales, declaring it a massive success.
In a press release sent out to the media, Eyo Bassey, MD, PayPorte Global Systems had this to say about their record sales. "PayPorte would like to say a big thank you to the thousands of existing and new customers who thronged both our online and offline sites to experience this massive shop fest and for making this a huge success for us".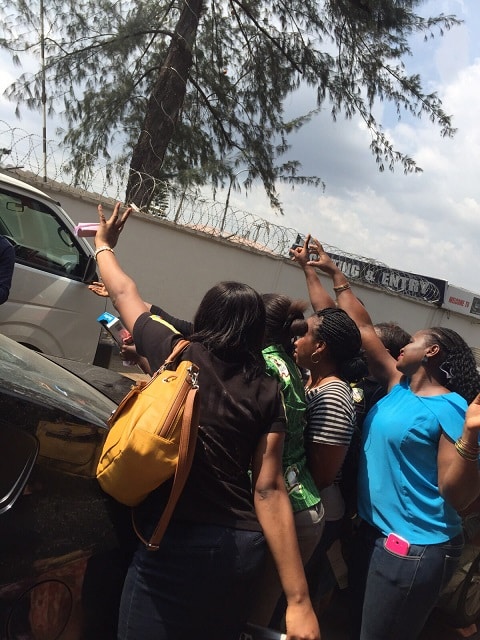 "Customers both offline and online ordered and bought an estimated 1.75 million products. The order rates online during our special Black Friday went through the roof with more than 10 million hits on the PayPorte website".
The PayPorte offline black Friday sales which took place at the Blue Roof, LTV 8, Agidingbi Ikeja Lagos also rewarded customers with free same day delivery on items such as electronics and home appliances such as refrigerators, generator sets, cooking gas and more. Also speaking on the success of this three day sales, was the head of strategy, Irene Kayoma "After the double black sales, PayPorte has made a mark in the e-commerce industry and we have bigger plans"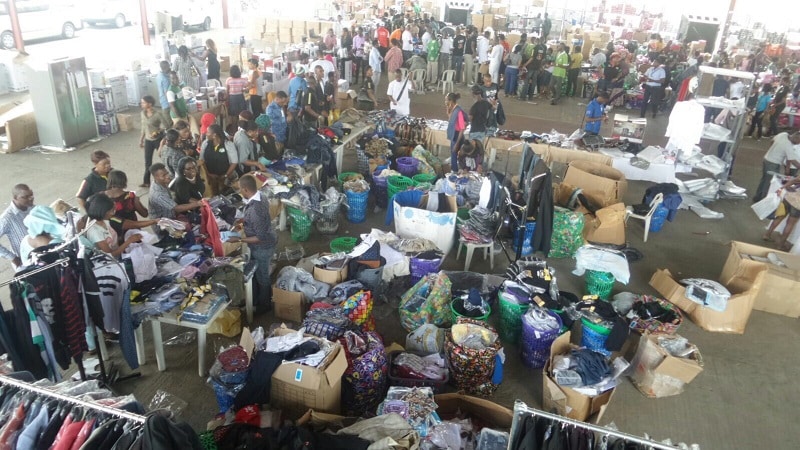 Since the Black Friday special sale was announced on the 18th of November, more items were made available both offline and online to fully support sales experience for Nigerians. Rival online and offline brand, Yudala also staged a similar sales experience and this goes to show that there is a driving force propelling the fast growth of the e-commerce industry.
PayPorte is more than happy at its decision to serve its ever growing multidimensional and multiplatform customers which in turn would help the brand meet future shopping demands of its customers worldwide.