The 4G LTE fever gripped Nigeria recently with almost all the telcos launching their services in quick successions. It was wonderful to see Nigeria join the league of nations who had plugged their societies into this super-fast internet highway.
Out of all the launches, that of Etisalat stood out. Small and compact, it was launched with impact, skipping the fanfare or let's say all the talk without action. Experiential in approach, the launch had in attendance TV personalities - Zainab Balogun, Illrymz, and Nollywood Actor, Gideon Okeke, alongside Etisalat subscribers, technology journalists and bloggers who gathered to experience first-hand the potential of the service.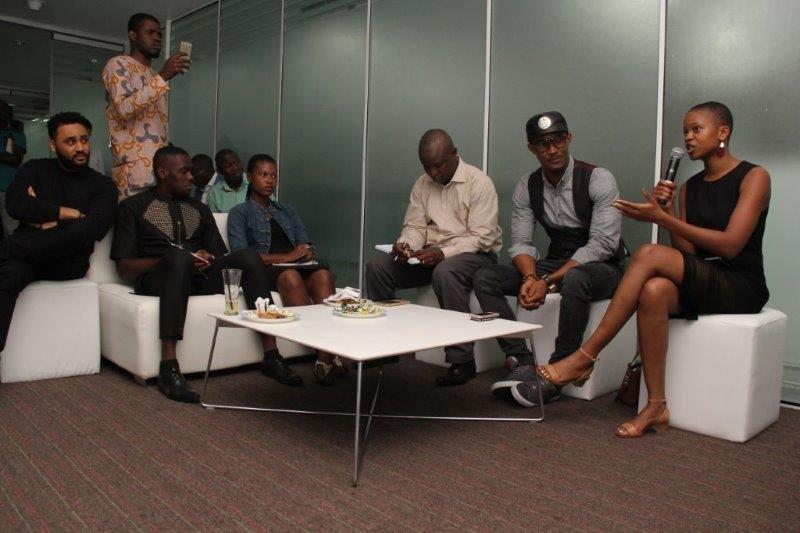 They mingled freely with Etisalat executives who were there to guide them through the experience. When asked what makes the Etisalat 4G LTE approach different Adebisi Idowu, Vice President Marketing, Etisalat Nigeria, in his characteristic soft spoken manner said, "We were 4G evolution ready from day one that we entered the market, and as a forward-thinking organization we didn't have to do any sim swap, all you have to do is select the 4G operations from your phone and there you are on the 4G network."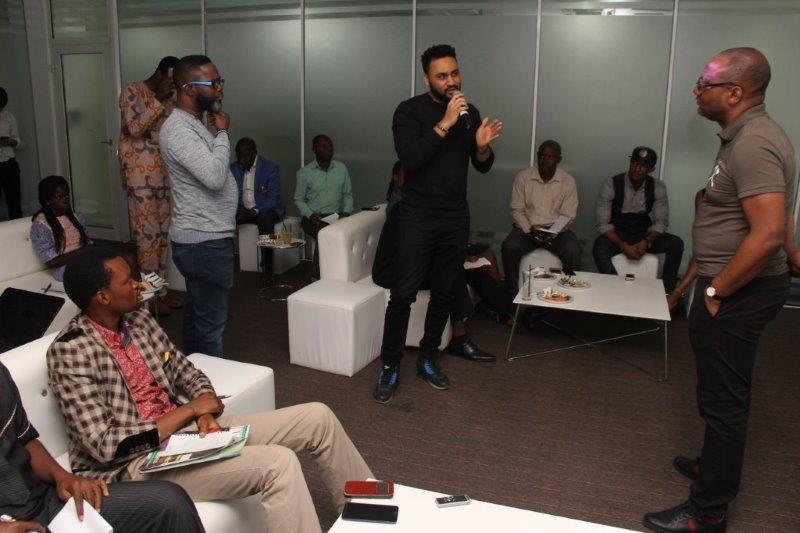 Another impressive attribute of Etisalat's 4G LTE service, is that it is the only network per frequency with the highest number of compatible handsets such as Apple, Samsung, Techno, Huawei and LG amongst others. What this means is that customers on Etisalat network do not have to go through the inconvenience of SIM swap to enjoy the service. Such great news.
"What can Etisalat subscribers expect from this? They will enjoy the benefits of the new 4G LTE which include clearer voice calls," Adebisi boomed. Also, increased access to faster and qualitative internet service and lower cost of voice and data which is built on the Etisalat values; customer centrism and innovation, which is fundamental to achieving inclusion in the fast-growing global digital economy.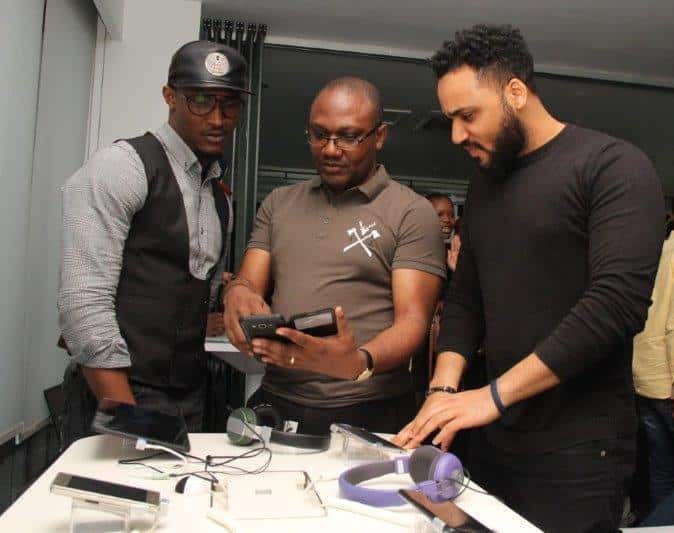 The guests couldn't wait to try out this unique service which was an experience in itself- astronomical speed as streaming videos on YouTube was a breeze as there was no hindrance or buffering while voice call clarity seemed like a face to face conversation.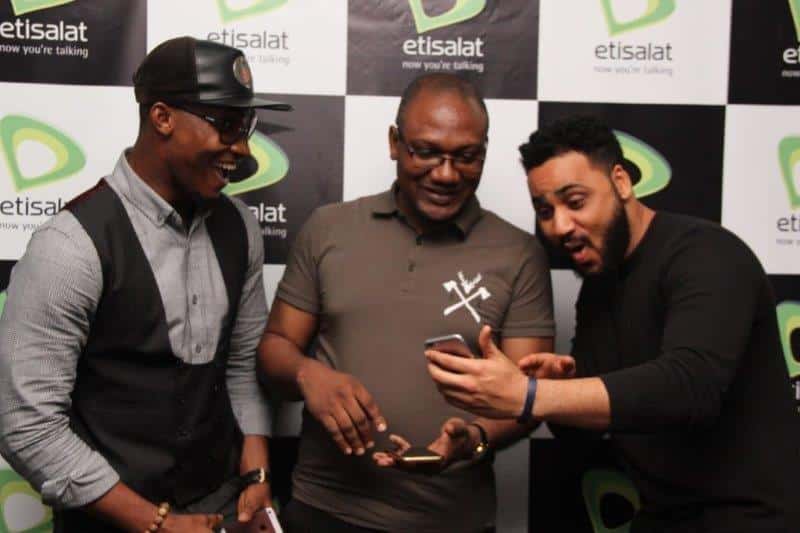 Illrymz: "Imagine streaming online with clients and my audience, live from the studio, without worrying about glitches. That's the 4G experience. Perfect for me," Can't wait to see what more Etisalat Nigeria has up its sleeves.