The City of Seoul in South Korea - better known for Gangam Style, among other things - is said to be one of the most promising startups scenes in Asia. In a bid to get more people interested in the city's budding startup scene, the Government of Seoul has set out on an ambitious project of bringing together developers from all over the world to a first-of-its-kind international hackathon tagged, " Global Hackathon Seoul 2015".
"In this era of digital revolution, it is important to encourage young developers, who will shape the future of information and communications technologies, to realize their innovative ideas and to form global partnerships, because they will be essential to solving the various problems that cities face in the future", says the Mayor of Seoul in an open letter to the general public.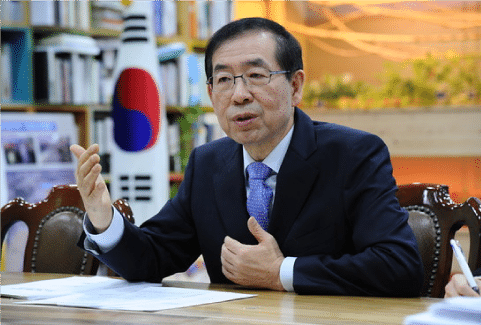 Who can attend?
The Global Hackathon Seoul, which will take place from the 29th of July to 1st August, 2015,  is open to all developers, designers, and creators the world over, who are reasonably proficient in English and are between the ages of 18-25 (during the time of the event). Special age consideration is however given to anyone who has taken time out to serve their country's military.
How to attend
If you fit the description above and you feel you have what it takes to participate, you should start applying now. The event plans to filter all applicants to about 2,000 hackers from around the world , half of which will come from South Korea.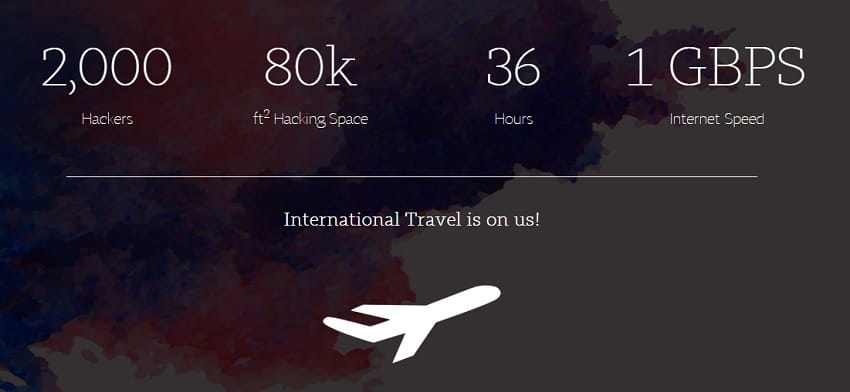 The Seoul Metropolitan Government has promised to reimburse all international flights. This means you will still need to raise the flight money ahead of the event. You also have to consider visa application costs and duration, so you want to begin all the relevant processes as soon as possible.
You can find out more about the event, including provisions for accommodation and feeding, over at the official website.