At the second Google for Africa event today, October 5, 2022, Google announced plans to launch its first African Cloud region in South Africa.
The new Cloud Region will assist users, developers, enterprises, and educational institutions move more data and tools online, enhance customer access options, and create employment throughout Africa.
Besides, the Google keyboard, Gboard, now supports voice typing in nine additional African languages: isiNdebele, isiXhosa, Kinyarwanda, Northern Sotho, Swati, Sesotho, Tswana, Tshivenda, and Xitsonga. Google Translate also supports 24 more languages.
South Africa is set to join Google's global network of 35 cloud regions and 106 zones.
Users can access several services, including cloud storage, computing engines, and key management systems, from specific geographic locations using Google Cloud regions.
Google claims that African customers are already using its Cloud to address their most pressing business problems and take advantage of modern technology.
For example, Takealot built its eCommerce platform on Google Cloud, which helps the company avoid system outages during busy times like Black Friday while giving local customers a "hassle-free" online shopping experience.
In Kenya, Google Cloud works with Twiga Foods, a startup that addresses and improves food security.
Why South Africa?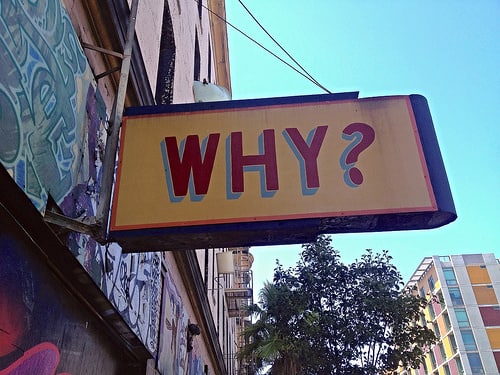 According to a study by AlphaBeta Economics, the South African cloud region would support the development of more than 40,000 employment and over a cumulative $2.1 billion GDP by 2030.
Google Cloud Lead for Africa, Niral Patel, claims that Google sees the highest demand in South Africa and that it's just a way to provide customers options.
Google's sub-Saharan Africa Managing Director, Nitin Gajria, on the other hand, says that South Africa is only its first stop through Africa. But he didn't provide a schedule for data centres in Nigeria and Nairobi.
Some of Google's previous plans for Africa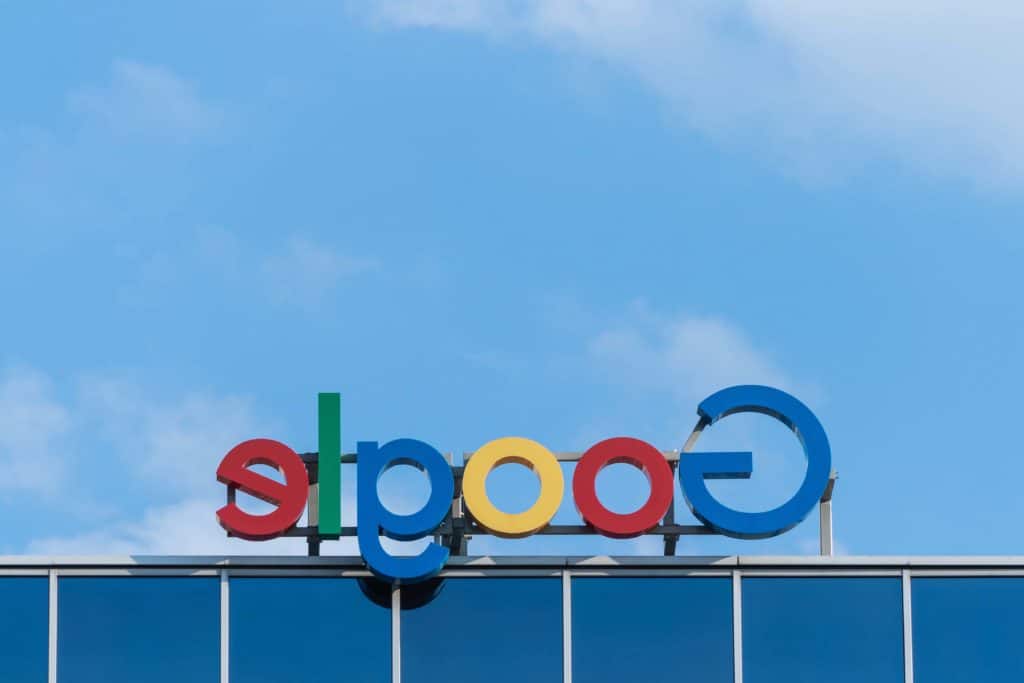 Last October, Google unveiled plans for the African continent at the first Google for Africa event.
One of the most significant of them is the launch of Equiano, a subsea Internet cable that will expand Africa's Internet capacity. It also includes a $50 million venture fund for black-led African businesses, small company loans, grants for non-profits, and other financial aid.
Through its $50 million Africa Investment Fund, Google has since made investments in three companies — SafeBoda, a mobile transportation app for Uganda and Nigeria; Carry1st, a South African mobile gaming startup; and Lori Systems, a Kenyan e-logistics firm.
Google announced plans to open its first African product development centre in Nairobi in 2022 to design and build better products for people in Africa and the rest of the world.
The tech giant also updated Street View in Kenya, South Africa, Senegal, and Nigeria with approximately 300,000 kilometres of new footage to enhance the usefulness of Maps.
It facilitates virtual neighbourhood exploration and navigation on Google Maps. Besides, it is expanding the service to Rwanda, a total of 11 African nations currently offering Street View.