Back in July 2014, Nigerian startup, SOLO introduced 3 new smartphones to the market, one of which was the SOLO S500. The SOLO S500 is intended to be SOLO's top-of-the-line offering as it has the highest specifications of the lot.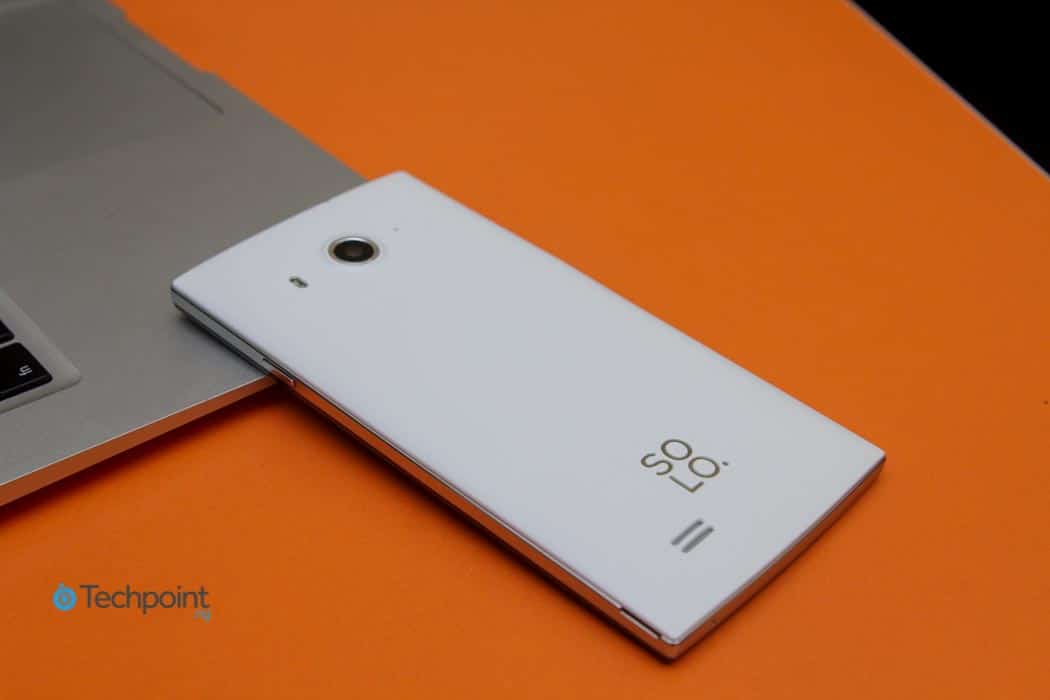 Spec Highlights
Dual-SIM (3G and 2G)
5-inch HD display
1.2 GHz quad-core Mediatek processor.
1GB RAM, 8GB internal memory expandable to 32GB internal.
8 MP auto-focus primary camera with flash and 2 MP front camera.
The SOLO S500 is available in black and rose-gold or white and silver.
1800 mAh battery.
What's in the Box?
Our review unit shipped with the usual suspects and some extras. There's the charger, removable battery, earphones, complimentary 8GB sd card and a SOLO branded case.
Also included are a SOLO payment card, SOLO branded powerbank and - I find this very interesting - a SOLO branded external speaker, complete with media buttons.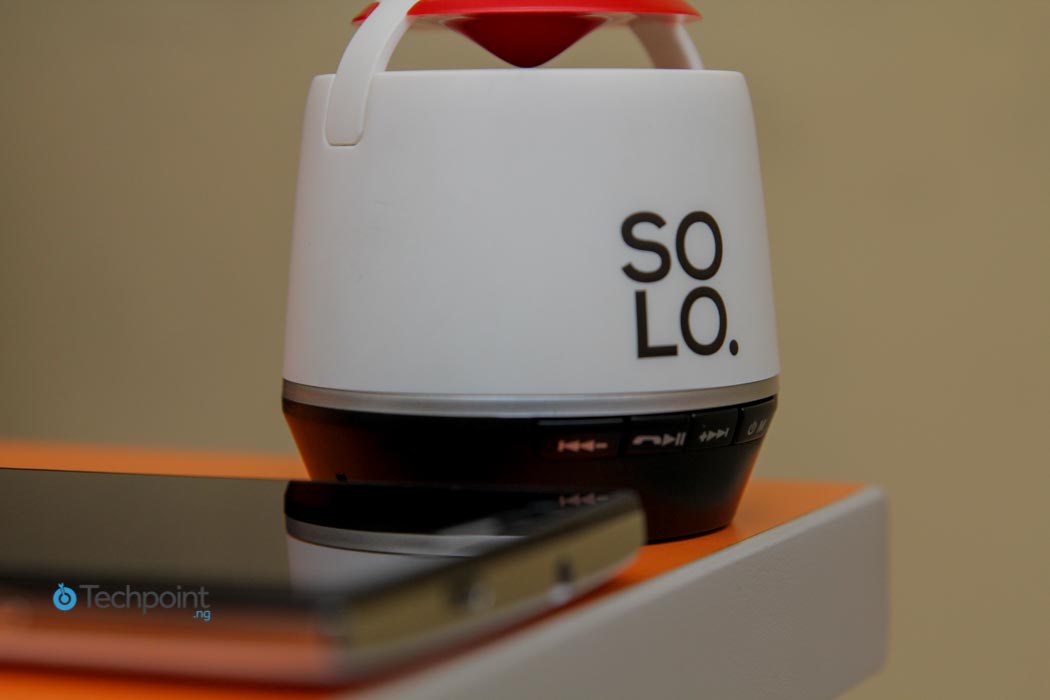 Judging by the buttons, it appears the speaker will work for both media and telephony.
First Impressions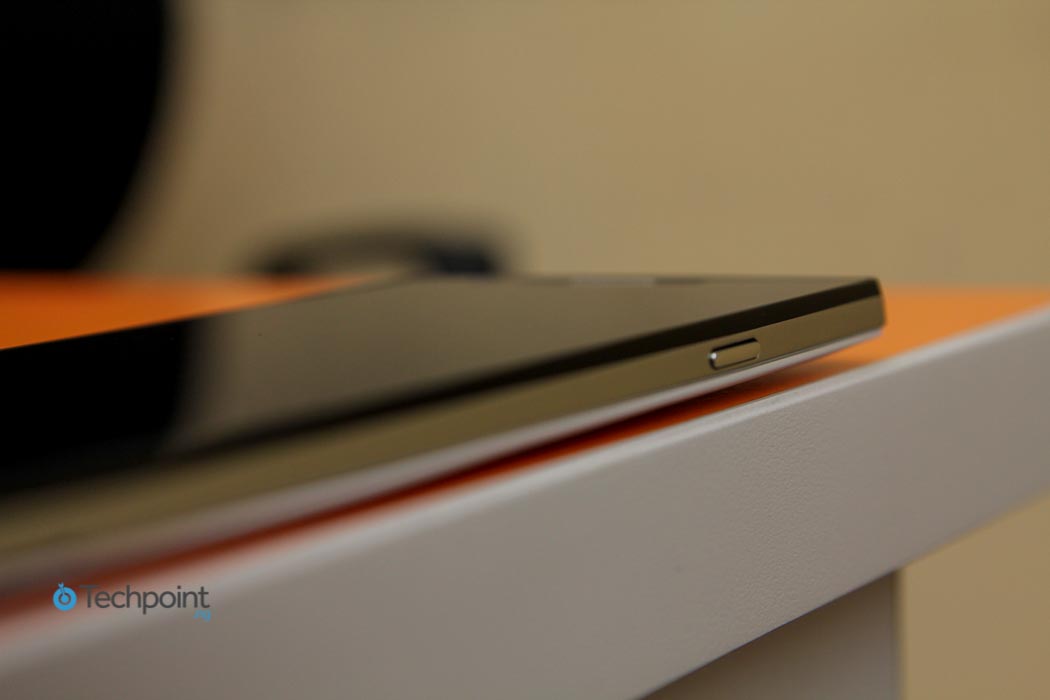 The SOLO S500 is an interesting device, although I'm a little taken aback by the fact that it ships with Android 4.3 JellyBean. Considering it was announced over 6 months ago (only just available now), that's not much of a surprise
If I'm to be honest,  I'm more excited about the SOLO offering - SOLO Music and SOLO View (video rental service) than the SOLO S500 itself. I've reviewed my fair share of SOLO devices in the past. I tend to focus my review more on the SOLO offering than on the device.
It won't be much different this time; I'll be focusing a lot more on the whole content delivery experience, particularly SOLO View - the movie service - as I have never had the chance to before now. Of course, I'll be putting those external speakers to good use too.
That's it for my first impressions. You can expect my full review in the coming week.
[UPDATE]: My full review of the SOLO S500 is live here.