The Chief Information Officer (CIO) role in the enterprise is evolving as digital technology and the rise of the cloud change how organisations purchase and use their technology. A global CIO survey conducted by Gartner in 2017 reveals that 95% of CIOs expect their jobs to change due to digitalisation.
CIOs are no longer expected to simply 'keep the lights on' and deliver world-class IT services. They must also become change leaders and assume broader responsibilities such as innovation management and talent development, according to respondents in the Gartner survey.
West African CIOs should be looking at how they can provide strategic support to their organisations as digital transformation changes the game. They need to keep their eye on the big picture and position IT to create wide-ranging and sustainable value.
Here are four ways CIOs can become more strategic and drive growth for their businesses.
Deliver innovative technology
As IT budgets come under pressure, CIOs often focus on the operational side of IT and innovation suffers. CIOs need to reposition IT as part of a long-term story of growth and innovation if they are to help their companies thrive in a world where digital disruptors are reshaping consumer expectations.
They must dedicate some of their resources to innovating and driving the business forward, while also ensuring that they deliver reliable infrastructure, systems and applications.
The rise of the cloud is one tech trend that helps CIOs speed up time to market with new applications and innovative services. According to recent research from World Wide Worx, 78% of Nigerian companies increased their spending on the cloud over the past year. About 80% of respondents named business efficiency and scalability as the most important benefits of using the cloud.
Unleash the power of data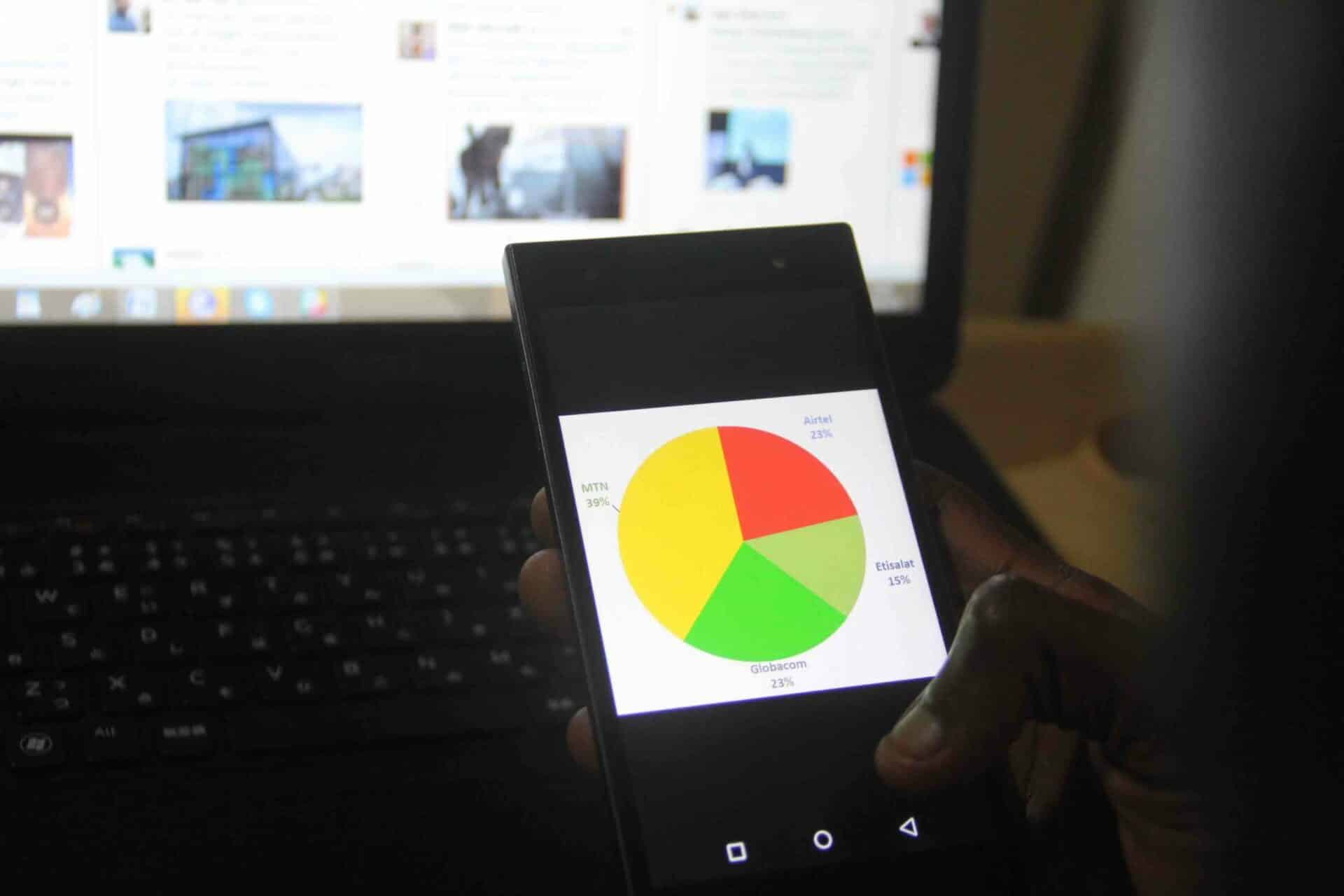 Data is the new currency of business and CIOs need to focus on rolling out technology that enables the business to aggregate, manage, analyse and extract value from large data volumes in real time. It is a major strategic shift from focusing on streamlining processes to helping to build a data-driven enterprise that is fit to compete in the digital economy. CIOs that help the organisation use data to fuel growth will better demonstrate their value to the enterprise.
Champion customer-centricity
One of the most profound shifts of the Internet age is that it's not just employees who interact directly with a company's IT systems, but also its customers. With more than 103 million Internet users in Nigeria, the demand for online banking, e-commerce, mobile apps and other connected customer experiences is rising.
Thus, CIOs need to work with customer experience teams to understand how consumers interact with back-end systems through the mobile apps and web front-end their companies offer.
CIOs must enable fast, simple and seamless access to data and services to accommodate complex customer demands -- and make sure these systems are available 24/7/365.
With the consumerisation of IT, the traditional lines between the customer and employee experience are also blurring -- learning about consumers will help CIOs to serve internal customers better, too.
Create cost-savings through automation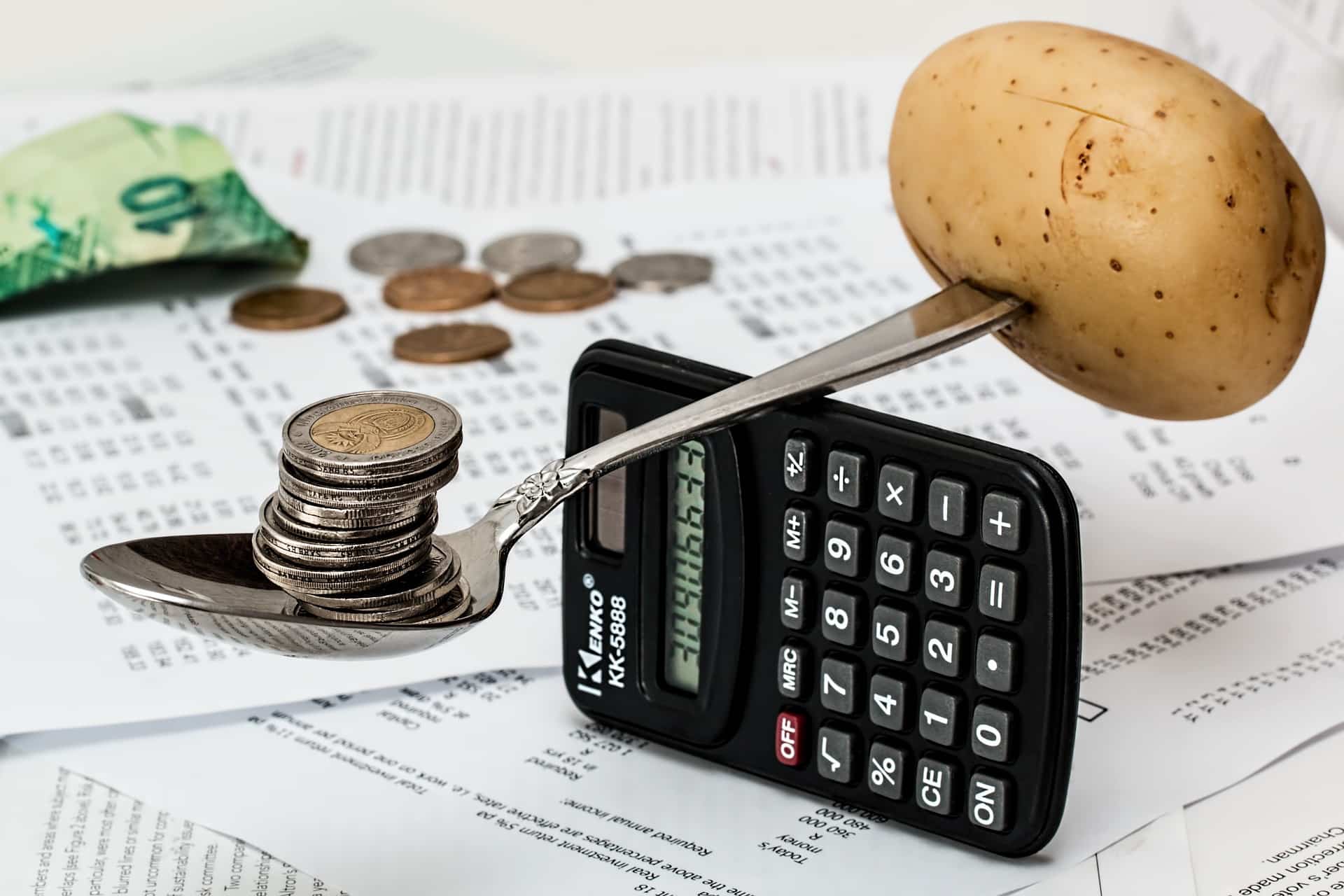 CIOs looking for a quick way to drive growth strategies should look to automation -- a proven method for saving time and money that can then be redistributed to value-adding areas such as innovation. What's more, by automating processes through enterprise applications it's possible to take the pain out of compliance and other operational requirements.
Conclusion
Taking on a more strategic role is not an easy task for CIOs. To do it successfully, they will need to change their way of thinking and find a means to add value beyond operational necessity. The challenge is balancing the need to innovate and create growth with more traditional CIO responsibilities.
About the Author
---
Pieter Bensch is the Executive Vice President for Sage, Africa & Middle East. You can follow him on Twitter @PieterBensch.