Litecoin and BNB? No, it was GameStop Memes, surpassing $2M in a 24-hour presale.
In the dynamic realm of cryptocurrency, where trends shift as swiftly as market values, the spotlight now turns to the upcoming crypto coins that promise innovation, community-driven success, and a dash of humour. One such coin-making wave is GameStop Memes ($GSM), which recently achieved an astounding presale milestone of $2 Million in just 24 hours.
GameStop Memes and the Rise of Community Empowerment
GameStop Memes emerged from the aftermath of the GameStop saga in early 2021, where retail traders united against Wall Street. The token inherits the legacy of Wall Street Memes, aiming not only to replicate but surpass its success. What sets GameStop Memes apart is its commitment to community empowerment and a vision that extends beyond just being a crypto token.

The Revolution Continues: GameStop Memes' Unprecedented Presale Success
The recent presale success, boasting an impressive $2 Million in a mere 24 hours, showcases the enthusiasm and support GameStop Memes has garnered in the upcoming crypto coins space. This isn't just a financial investment; it's a testament to the community's belief in a movement that challenges established norms.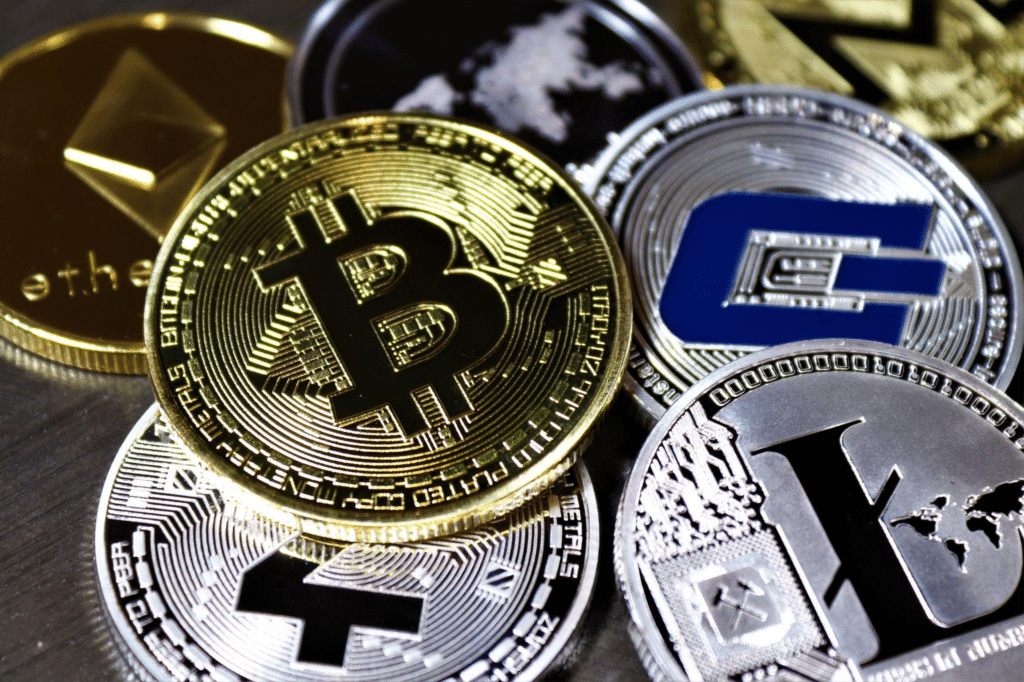 Comparing GameStop Memes with BNB and Litecoin
To truly understand the potential of GameStop Memes in the coin market cap, let's compare it with two stalwarts in the crypto arena: Binance Coin (BNB) and Litecoin.
BNB - The Giant with Utility
Binance Coin, the native token of the Binance exchange, has established itself as a powerhouse in the crypto world. With a primary focus on utility, BNB is often used to pay for transaction fees on the Binance platform. While it holds a significant position in the coin market cap, GameStop Memes distinguishes itself by emphasizing community engagement and a shared mission, rather than sheer utility.
Litecoin - The Silver to Bitcoin's Gold
Often dubbed as the silver to Bitcoin's gold, Litecoin has been a reliable and stable cryptocurrency. However, its narrative centres around being a digital currency, whereas GameStop memes position itself as more than just a transactional tool. It symbolizes resistance, unity, and a revolutionary spirit that echoes the GameStop movement.
GameStop Memes: A Unique Proposition
GameStop Memes, achieving $2 Million in just 24 hours, isn't merely a financial feat; it's a testament to the community's trust in a token that stands for something more profound in the ever-evolving landscape of upcoming crypto coins. Unlike BNB and Litecoin, GameStop Memes is not just a crypto coin; it's a movement that celebrates the spirit of defiance, unity, and humour.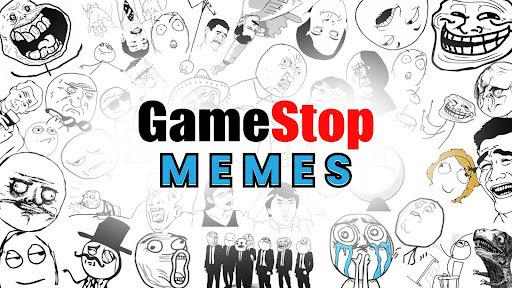 Conclusion
As we navigate the ever-evolving landscape of upcoming crypto coins, GameStop Memes emerge as a force to be reckoned with.

The presale success of $2 Million in 24 hours is a clear indication that the community resonates with its values and vision. While BNB and Litecoin have their strengths, GameStop Memes offers a unique blend of historical reverence, community engagement, and a commitment to rewriting the rules of finance. The revolution continues, and GameStop Memes is leading the charge.
Find Out More At:
Website: https://gamestmemes.com/   
Twitter: https://twitter.com/GameStopMemes
Telegram: https://t.me/GameStopMemes