In a stride towards empowering burgeoning enterprises, Ingenium Communications, a premier marketing communications agency in Nigeria, has proudly presented Xcellerate – a bespoke marketing suite meticulously crafted for start-ups and businesses of diverse scales.
This innovative initiative is aimed at equipping start-ups and MSMEs with the essential tools and expertise to propel their growth trajectory.
Leveraging their profound insights into the challenges that start-ups encounter, Ingenium Communications has meticulously curated a suite of service packages to cater to the nuanced requirements and financial considerations of start-ups at various phases of their evolutionary journey.
Comprising five distinct Xcellerate bundles named Ignition, Gear Up, Accelerate, Turbocharge, and Hyperdrive, this suite boasts a diverse array of services to ignite marketing efforts, fortify branding strategies, expedite growth endeavours, amplify marketing campaigns, and even pave the way towards achieving unicorn status.
With a spectrum encompassing the freemium tier up to the NGN1,000,000 top tier, these bundles present tailored options to address a multitude of needs. The Ignition Bundle, available at zero cost for the initial three months, furnishes beginners with virtual monthly marketing consultation calls and comprehensive social media audits. For early-stage start-ups, the Gear Up Bundle encompasses brand identity development, social media content creation, and analytics reporting.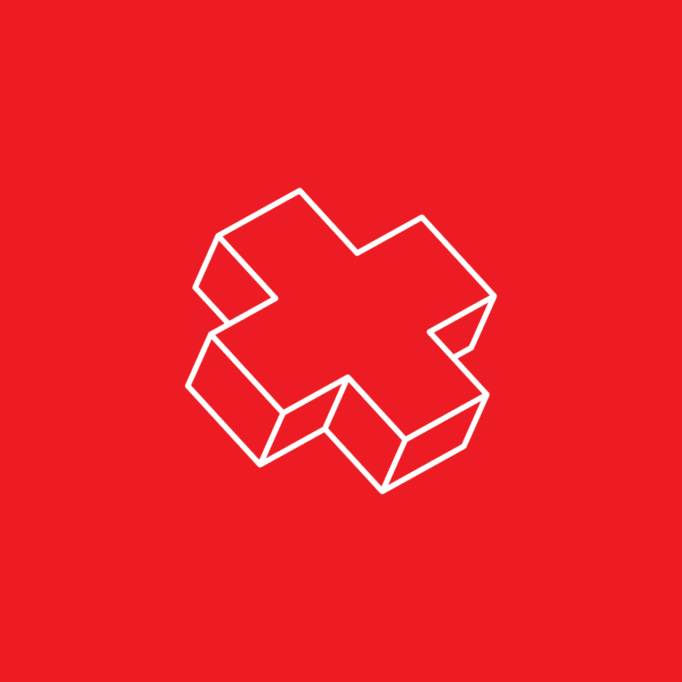 Stepping up the ladder, the Accelerate Bundle is tailor-made for established brands seeking rapid expansion. It includes all the services in the Gear Up package, coupled with Social Media Content Creation (3 posts weekly), monthly blog posts, quarterly press releases, and regular analytics and reporting. Meanwhile, the Turbocharge Bundle offers an enhanced suite, incorporating physical/virtual consultation calls, website design (UI/UX), social media management across four platforms, comprehensive strategy development, and detailed reporting and analytics – ideal for those striving for a competitive edge.
Embodying the pinnacle of the suite, the Hyperdrive Bundle delves into industry leadership positioning and unicorn aspirations. It encompasses on-demand marketing consultation and repositioning if required, comprehensive social media management across all platforms, dedicated content creation teams, as well as premium PR services (pricing available upon inquiry).
Mukhtar Oyewo, the Head of Growth at Ingenium Communications, conveyed, "We recognize the unique challenges that start-ups grapple with, and our commitment is to equip them with the necessary tools and guidance for triumphant strides. Xcellerate embodies our conviction that it will supercharge start-ups' marketing endeavours and steer them towards fulfilling their business objectives." Thanks to its adept team and a proven track record, Ingenium Communications has emerged as a sought-after partner for a multitude of Nigerian and international start-ups