নমস্কার,
It's a new week, and how are you doing? Did you go out? Did you have fun during the weekend? I want you to be happy this week. So, do whatever it is to make that happen. 😊
Beginning in March 2024, Kenyans will pay very little for mobile calls due to the country's rising cost of living.
The Communications Authority of Kenya requested that telecom companies reevaluate their current down rate of KSh 0.58 per minute and lower it to KSh 0.41 per minute in response to a decline in mobile and fixed termination rates.
While this new rate will be in effect for two years, the current SMS rate of KSh 0.05 per SMS will remain unchanged.
Here's what I've got for you today:
Zazuu shuts down
Pricepally's $1.3m funding
Africell Angola's plan to improve network coverage
Zazuu shuts down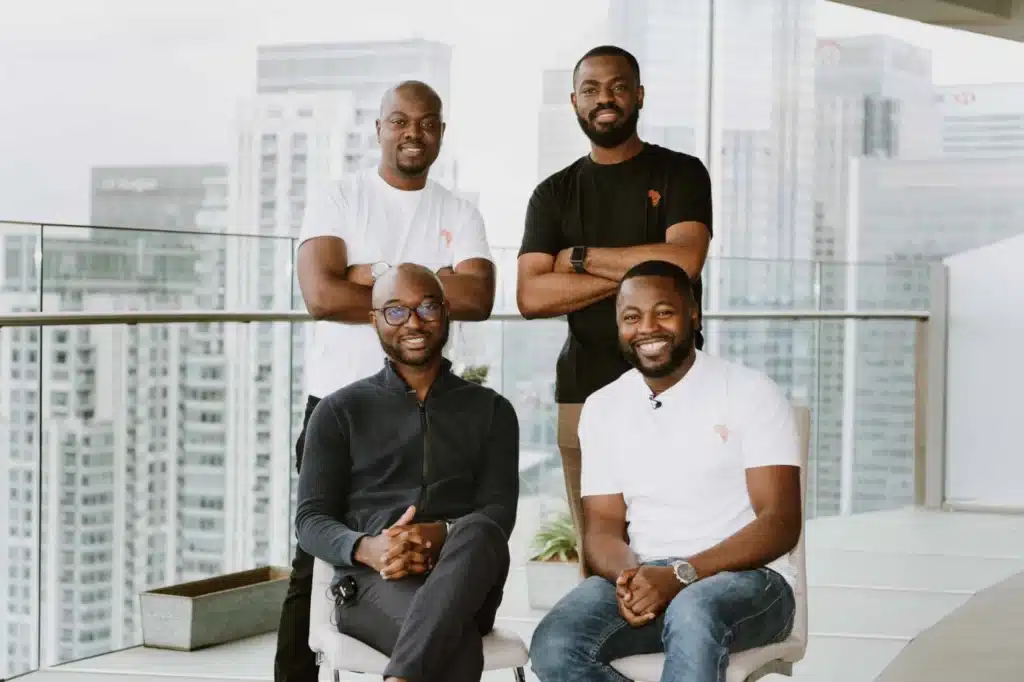 Zazuu, a UK-based and Africa-focused fintech, has shut down operations after failing to secure funding.
The fintech marketplace for cross-border payment networks in Africa raised over $2 million.
Kay Akinwunmi (CEO), Korede Fanilola, Tola Alade, and Tosin Ekolie founded the company in 2018. It began as a chatbot in 2020, informing users of various platforms' daily remittance rates via Facebook and Telegram groups.
The initial product, according to Akinwunmi, helped debunk customers' preconceived notions about which service had the best rates as they were introduced to new providers.
It later evolved into a full-fledged aggregator, listing over 17 service providers. It offered money transfer options from Canada, the United States, and seven European countries, and allowed customers to use its "Search and Compare" service to find providers who can transfer funds from these countries to Africa.
Zazuu raised a $200,000 seed round from Launch Africa and ODBA in August 2021. A year later, the company raised $2 million.
The startup operated on the belief that a marketplace where customers could choose the cheapest remittance option could help lower prices by bringing transparency and increasing competition.
 Pricepally's $1.3m funding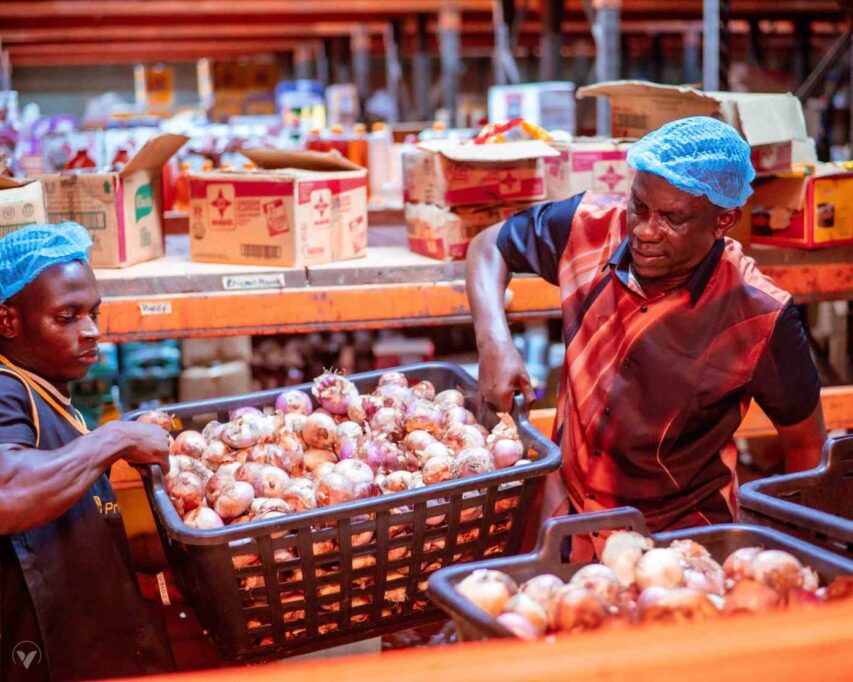 Nigerian food eCommerce platform, Pricepally has raised $1.3 million in seed funding to expand beyond the three Nigerian cities it currently serves.
Samurai Incubate, SOSV, ELEA, Hi2 Global, Chui Ventures, and ex-Unilever executive, David Mureithi, participated in the round.
In 2019, Luther Lawoyin (CEO), Deepak Bansal (CTO), Mosun Lawoyin (CXO), and Jummai Abalaka (COO) founded Pricepally to reduce costs, guarantee availability, and maintain price stability in the face of shortages and increasing costs.
Pricepally claims to buy fresh produce from farmers, some of whom it has contracted with, and packaged food directly from manufacturers.
Per Luther Lawoyin, produce prices are frequently negotiated, which, combined with short food supply chains, ensures that the cost of its supplies is affordable.
Pricepally allows customers to order produce via its digital channels — the app and WhatsApp chatbot — for same- or next-day delivery. It operates in three cities and has a network of fulfilment centres, but it contracts out delivery services.
The company, which mainly targets retail buyers, plans to reintroduce online group buying, which allows retail customers to band together to unlock wholesale prices to accelerate its growth.  
Additionally, it is looking to gain new customers through April, its newly launched WhatsApp chatbot that targets the mass market in Nigeria, one of the countries with the highest WhatsApp usage globally.
Africell Angola's plan to improve network coverage
Africell Angola, a mobile operator, plans to increase the number of its towers and extend its services to four more provinces by 2024 to attain nationwide coverage by 2025.
The company, which boasts a network of 700 telecom towers, began operating commercially in April 2022 and is currently in four provinces: Kwanza Sul, Benguela, Huíla, and Luanda.
Africell plans to cover the provinces of Huambo and Namibe by the end of 2023, and Cabinda and Soyo (Zaïre) should receive its signal in the first quarter of 2024.
Africell says it is open to sharing its future telecom infrastructure with competitors to accelerate the development of the telecom sector and contribute to the country's overall progress.
More interesting facts: Africell's market share is expected to rise, connecting thousands more subscribers. Movicel and Unitel are competitors in the highly competitive mobile telephony market.
The company debuted in April 2022 as Angola's fourth telecom operator and the country's first in two decades, promising to shake up the country's telecom sector.
In October 2022, it received a licence from the Banco Nacional de Angola (National Bank of Angola or BNA) to operate its mobile money service, Afrimoney, in Angola.
Last week on Techpoint Africa
What I'm reading and watching
Opportunities
Apply for the Women Who Code fellowship by November 25, 2023 here.
Do you live in Nigeria and work with a local or foreign company? Whether it's remotely, on-site, hybrid, full-time, part-time or as a freelancer, @TheIntelpoint is trying to understand the Nigerian workspace: how you work, and toxicity in the workspace among others. Please, fill out the questionnaire here.
If you are a software engineer, creative designer, product manager, design researcher, or a techie looking for an internship role, please, check out this website.
Have a happy week!
Victoria Fakiya for Techpoint Africa.