Key takeaways:
Kenya and Rwanda are now among the countries Africans can travel to visa-free
Rwanda's decision to open its borders without visas is in a bid to harness the growing tourism market in Africa.
Kenya's visa-free travel for Africans is to open up the country to increase intra-Africa trade, however, there are several obstacles standing in the way.
There are now five African countries —Seychelles, Gambia, Benin, Kenya and Rwanda — that are visa-free for African citizens.
Seychelles was the first African country to grant visa-free access to all African countries in 2018. The move was in a bid to attract more African investors to the tourism-dependent country.
Gambia and Benin also followed suit in 2019. Kenya and Rwanda are the latest African countries to offer visa-free travel to all Africans.
Kenya's President William Ruto announced that the country would end visa requirements for all African visitors to boost trade with African countries.
Rwandan President Paul Kagame also highlighted Africa's potential as "a unified tourism destination" when he announced Rwanda visa-free for all Africans.
"Any African can get on a plane to Rwanda whenever they wish and they will not pay a thing to enter our country," Kagame said.
The move by the countries has been lauded by some Africans as it can boost economic growth, intra-African trade, tourism and investment.
It also aligns with the African Union's (AU) flagship projects of Agenda 2063. The AU said it plans to remove restrictions on Africans' ability to travel, work and live within their continent.
Startup growth
Making it easy for Africans to travel within Africa could improve startup growth significantly. Removing visa-free restrictions in Kenya, for example, will increase the mobility and diversity of tech talents, investors, and entrepreneurs.
The increase in intra-Africa trade between Kenya and other African countries also creates more business opportunities for Kenyan startups, especially fintech and eCommerce.
But is a visa-free entry into Kenya and Rwanda enough to attract talent and businesses?
How has removing visa restrictions for Africans helped Seychelles, Gambia and Benin?
While the move by Kenya and Rwanda to make their country a visa-free travel destination to all African countries has been lauded as an economic and tourism booster, it hasn't necessarily been the case for the Seychelles and Gambia.
When Seychelles became the first African country to offer visa-free travel to every African citizen in 2018, it aimed to encourage the visit of African tourists and African investments.
However, Europeans still make up a large percentage of tourists that visit the country.
In 2019, when Gambia's Ministry of Tourism and Culture announced that the country was visa-free for all Africans, European Union (EU) countries, and Baltic States, the goal was to increase tourism in the country.
Interestingly, tourism in Gambia has been declining since 2019.
The number of tourist arrivals for Gambia in 2019 was 620,000 by 2020, it plunged by 60% to 246,000. The country's revenue from tourism also dropped from $157 million in 2019 to $53 million in 2020.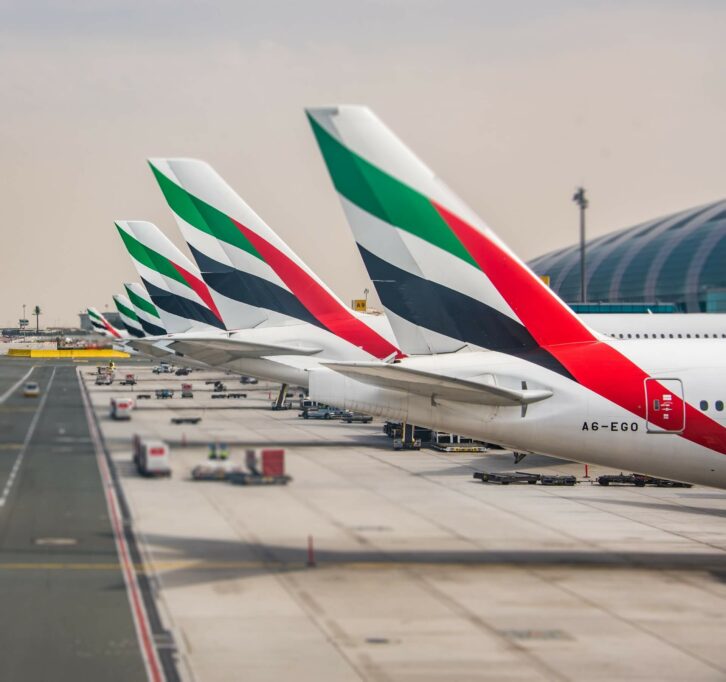 While this decline can be attributed to the COVID-19 pandemic, tourism has continued to decline in the country even when global tourism has seen improvements since the pandemic.
For instance, when global tourist arrivals went from 381 million in 2020 to 969 million in 2022, Gambia saw a 10% drop in tourist arrivals — 25,000 to 21,00 — between 2021 and 2022.
Examining the effects of Benin Republic's visa-free policy, however, is not as straightforward as Seychelles and Gambia.
This is because there have been intra-African trade relations between the country and neighbouring West African countries such as Nigeria, Ghana and Burkina Faso before it eliminated visa restrictions for all Africans.
Nigeria, Ghana, and Togo also make up a major percentage of tourist visitations to the country.
Since much of its intra-African trade is still majorly made up of neighbouring countries, we could say the policy made very little progress.
Removing visa restrictions is not enough
There are more barriers to intra-African exchanges beyond visa restrictions. Travelling within Africa, for one, is expensive compared to other regions of the world.
East African news outlet The East African noted that intra-African flights are 45% more expensive than flights across the globe.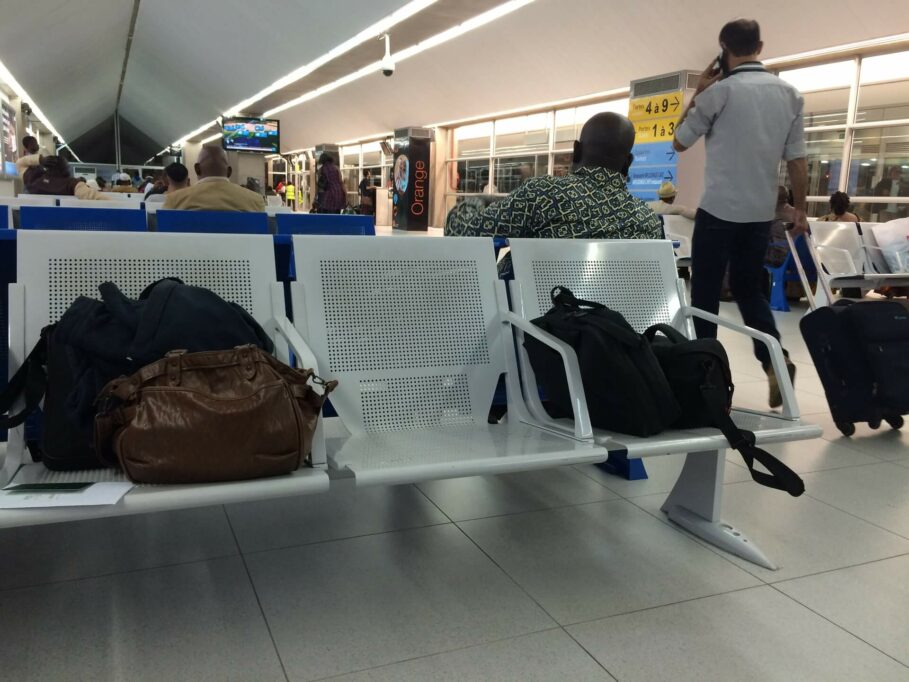 Kamil al Awadhi, the Regional Vice President for Africa and the Middle East of the International Air Traffic Association (Iata) said, this "makes doing business within Africa incredibly difficult and expensive."
Another incredibly expensive thing to do within Africa is sending money.
A 2018 DW article said sending money to Africa is more expensive than anywhere else in the world. It states that remittance fees eat up nearly 10% of the value of the transactions.
In 2023 this is still the case. Per Statista, sending $200 to some African countries can cost as much as 22%. As of 2021, the top five countries with the highest remittance costs were Tanzania, Nigeria, South Africa, Angola, and Kenya.
These issues stand in the way of creating a borderless Africa. While some startups are building fintech and travel solutions to these problems, there are deep infrastructural and policy-driven solutions that need African governments to take action.