Privet,
Let's talk. How do you stay sane when it seems like you are losing it? I'm sure it's not easy no matter where you are in the world.
Here's a short story: My aunt complained about the soaring costs of goods in the United States upon her return, only to discover that conditions in Nigeria were even worse. So, how do you cope?
My story: I have not been feeling well lately. However, one of the reasons I keep pushing is my family and the few friends I've got.
Let me digress a little. I sent an Anonymous link out recently, and one person wrote how they wanted to commit suicide but couldn't because of the few friends they have. Is this the reason you have been pushing, too?
I can not describe how I feel, but it reminds me of how I felt in 2017. It was not fun, I assure you, and I don't want to experience that again! So, let me know how you cope. Maybe one or two tips can help?
By the way, irrespective of whatever you are going through, I want you to know that I, Victoria, care about you and am cheering you on.
So, if you accept my love, please leave your house this weekend and spend time with friends or family. And if your loved ones are not available, go out and make a new friend. No indoor activities! 🙅 Just leave the house!
Here's what I've got for you today:
Paystack lays off 33 employees
South Africans can withdraw crypto at ATMs
Cellulant enters Egypt
Paystack lays off 33 employees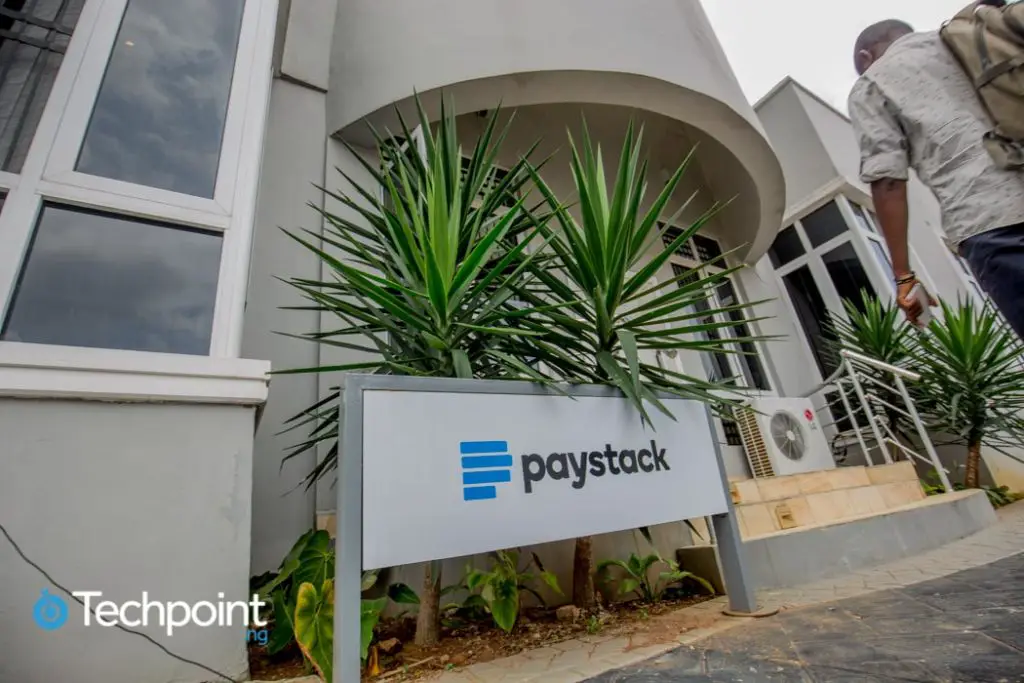 Paystack is reducing its headcount to scale back its activities outside of Africa.
Per the company's LinkedIn profile, it has between 51 and 200 employees. And the fintech is laying off 33 staff in Europe and the UAE.
Affected team members will get severance packages, which include four months' salary, accelerating equity vesting, and three months of health insurance.
Founded in 2015 by Shola Akinlade and Ezra Olubi, Paystack sought to solve the challenge of online payment transactions in Africa.
In the tweet announcing the layoffs, Akinlade said, "In the last 3 years, our hiring philosophy was to recruit great talent regardless of location, including opening an engineering hub in Dubai.
"We're changing our operating model to prioritise locating team members within the markets we serve, to localise costs and get closer to customers."
The company, which has been making progress in deepening its operations in Africa, operates in Nigeria, Ghana, South Africa, and Kenya.
On November 2, 2023, Paystack announced that it had obtained the required licences to conduct business in Egypt and Rwanda. It also partnered with financial institutions to provide financial services in Côte d'Ivoire.
On November 9, 2023, the Nigerian fintech startup launched a direct debit product that allows Nigerian businesses to charge customers' bank accounts directly.
Additionally, in October 2023, the company launched Paystack Virtual Terminal, a new product that enables physical stores to accept and confirm bank transfers.
South Africans can withdraw crypto at ATMs
South African fintech company, Paycorp, has rolled out CryptoExpress, a new app that allows users to withdraw their cryptocurrency as cash (South African rand) at about 3,000 ATMs in the country.
CryptoExpress seamlessly integrates with several cryptocurrency wallets to enable withdrawals at Cash Express ATMs operated by ATM Solutions, a Paycorp subsidiary.
Available for iOS and Android, CryptoExpress app has a feature that allows users to locate nearby Cash Express ATMs where they can cash out their Bitcoin, Ether, and stablecoins like USDC and Tether.
How does it work? To get cash, users must first convert their cryptocurrency through the app, authorise the transaction in their cryptocurrency wallet, and then wait for CryptoExpress to send them a withdrawal voucher PIN.
After that, they can visit any Cash Express ATM to get cash in South African Rand by entering their mobile number and the withdrawal voucher PIN.
The company claims there are only about 30 Bitcoin ATMs operating in South Africa, and all of them are located in the country's major cities.
Zoom out: South Africa, one of the three African nations that taxes cryptocurrencies, has recently partnered with 47 other nations to combat NFT  and other cryptocurrencies traders that evade taxes.
Cellulant enters Egypt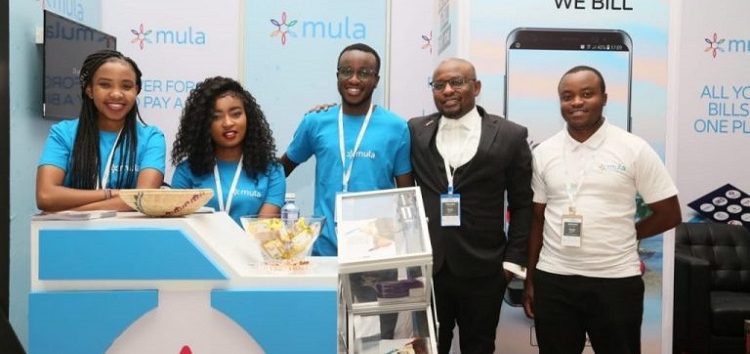 The Egyptian government has permitted Cellulant to operate as a payment facilitator and service provider.
Cellulant operates in 35 markets with licences and physical offices in 19 countries. It has the most extensive payment infrastructure in Africa, integrating over 370 payment methods.
According to the 2022 Mastercard New Payment Index (pdf), 88% of Egyptians have used one or more emerging payment methods, and usage is expected to rise. Consumers are acceesing more channels for making purchases, so companies must also offer more diverse and locally relevant payment options.
Ahmed Marwan, General Manager of Cellulant for Egypt and North Africa, reports that the company intends to increase its efforts to provide dependable payment options to businesses in the region.
In case you missed it
What I'm reading and watching
Opportunities
Have a fun weekend!
Victoria Fakiya for Techpoint Africa.