Discover how the FTX ruling affects Bitcoin & Dogecoin and its connection to GameStop memes. Dive into the crypto rollercoaster!
Bitcoin (BTC) and Dogecoin (DOGE) have bounced back to their former glory, proving that even adversity can't hold them down. This remarkable recovery follows the conviction of FTX founder Sam Bankman-Fried for embezzlement and has triggered a positive wave that lifted Ethereum (ETH), Ripple (XRP), and Litecoin (LTC) as well.
Amidst this positive market sentiment, a new meme coin named GameStop Memes emerges to leverage this opportunity and make a show-stopping statement in the world of cryptos. According to sources and based on the gist of this coin, the roots of this new meme coin can be linked to the sensational Wall Street Memes. Does this new meme coin have what it takes to replicate the massive success of Wall Street Memes? - let's find out!
Bitcoin Enroute To Soar Further
The excitement over a potential bitcoin exchange-traded fund (ETF) has intensified due to recent reports, notably one from Reuters, which indicate that the U.S. Securities and Exchange Commission is refraining from challenging the decision to reject an application from Grayscale Investments. Analysts assert that the increasing enthusiasm for the forthcoming approval of spot Bitcoin ETFs by U.S. regulators, coupled with the anticipated conclusion of rate hikes, is the catalyst for Bitcoin's resurgence.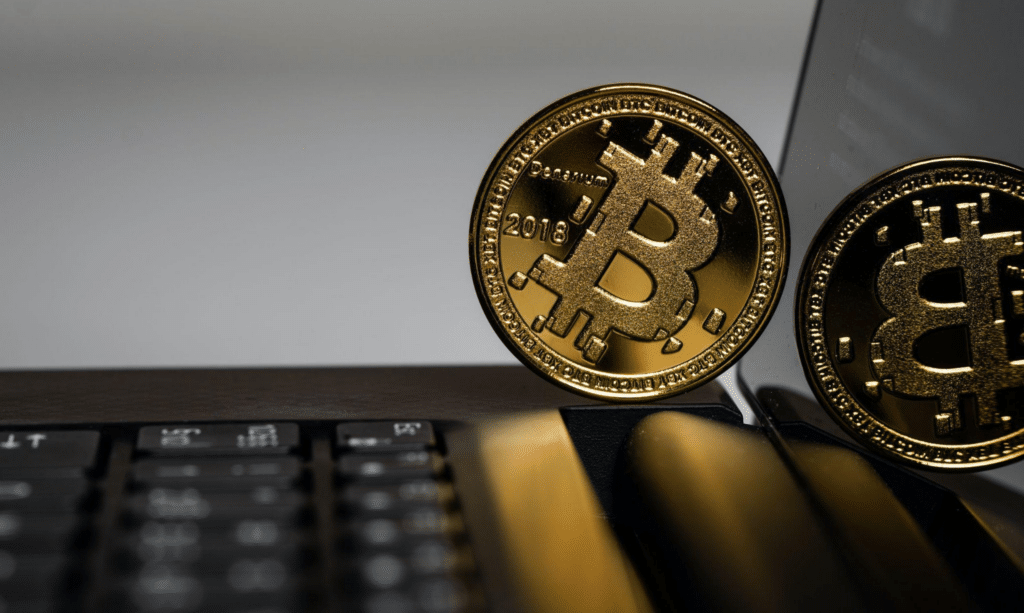 Big financial players, including BlackRock, are making moves to introduce a Bitcoin ETF. If the SEC gives the green light, it could mean a massive injection of institutional funds into the crypto space, and that's got traders feeling pretty optimistic!
GameStop Memes - Riding The Wave Of Optimism
Following the crypto market enthusiasm, GameStop Memes is all set to enter the party and triple the fun! Within the intricate tapestry of financial history, the GameStop saga will undoubtedly find its place as an extraordinary moment. It would be referred to as a time when everyday individuals, armed with conviction and a good sense of humour, dared to take on the financial giants and emerged triumphant. This isn't just about profits; it's a reflection of a more profound sentiment—a yearning to rewrite the rules of the game and to demonstrate that unity and defiance have the power to disrupt the prevailing order.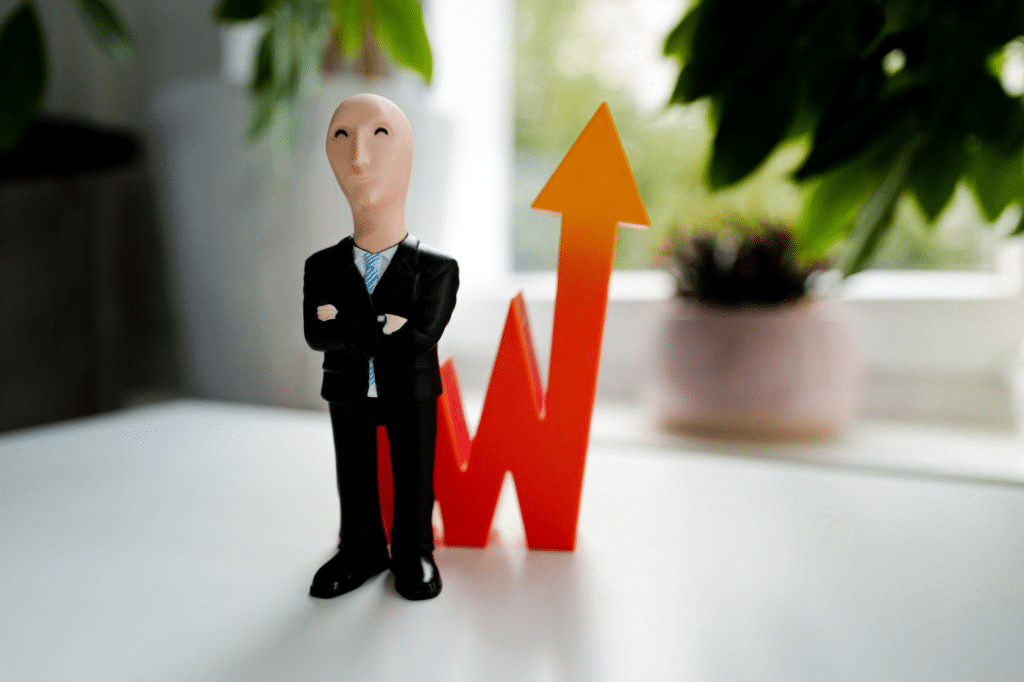 GameStop Memes isn't your typical crypto token—it's a beacon lighting the way for those who believe in finance that's democratic, fun, and open to all. This initiative isn't just a nod to the GameStop craze; it's a promise to carry its legacy forward. GameStop Memes is simply a celebration of a unique era when internet memes clashed with Wall Street professionals. In this realm, financial ambitions collide with lighthearted banter, and strategies are dissected with the same enthusiasm as dissecting the latest meme templates. Their mission is clear: we're combining finance and humour to transform the world of investments into something approachable, relatable, and downright enjoyable.
Although Gamestop Memes has its origins in a historical event, its vision is undeniably future-oriented. Amidst the multitude of meme tokens, Gamestop Memes emerges as a beacon, presenting a distinctive combination of historical significance, community involvement, exceptional security, and forward-looking tokenomic strategies.
Join GameStop Memes:
Website: https://gamestmemes.com
Twitter: https://twitter.com/GameStopMemes
Telegram: https://t.me/GameStopMemes