Wireless charging has become a popular feature in high-end flagship smartphones. It offers convenient and cable-free charging, which is highly favored by users, especially among the younger generation. Moreover, wireless charging technology enhances safety by eliminating the risks associated with damaged or aging charging cables. It's an advanced technology that combines practicality and safety. Infinix takes it a step further by equipping the NOTE 30 VIP and the Note 30 Pro with powerful 50W and 15W wireless fast charging respectively, providing flagship-level wireless charging at an affordable price.
The Infinix NOTE 30's wireless fast charging brings several unique benefits to typical users. One of them is in-car wireless charging, aligning with the growing trend of wireless charging modules in modern vehicles. By placing the Infinix NOTE 30 Pro or Note 30 VIP in the car's wireless charging slot, users can charge their phones while navigating or alleviate battery anxiety during the journey, ensuring they have a fully charged device when they reach their destination.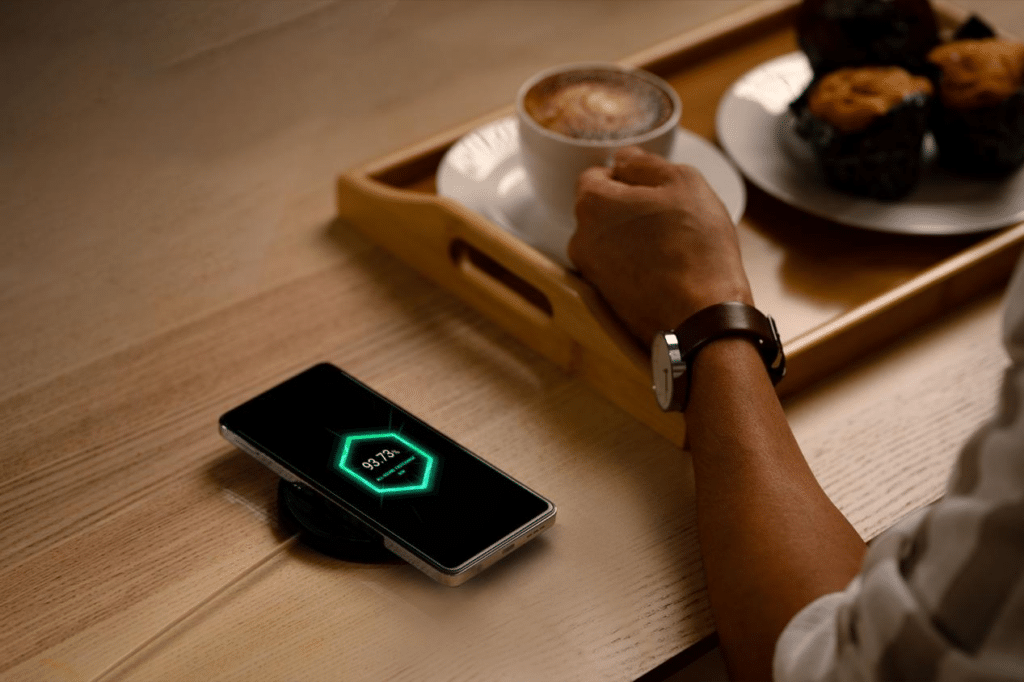 The second scenario involves the work desk, which often becomes cluttered with tangled charging cables, creating a messy appearance. The 15W wireless charging pad of the Infinix NOTE 30 Pro and Note 30 VIP eliminates cable tangling, providing a cleaner and tidier desk environment. This is ideal for those who appreciate a minimalist workspace. When you arrive at the office in the morning and realize your Infinix NOTE 30 Pro or Note 30 VIP is running low on battery, simply place it on the wireless charger and continue recharging while you work.
The third scenario occurs in hotels, airports, cafes, or restaurants where fixed wireless charging devices are commonly available. These charging modules support various wireless charging protocols and offer fast charging capabilities. If you happen to forget your charger at home or have it inconveniently stored in the bottom of your suitcase, you can easily place your Infinix NOTE 30 Pro and Note 30 VIP on the public wireless charging device to temporarily replenish the power. This ensures your phone stays connected and avoids any emergencies caused by a dead battery.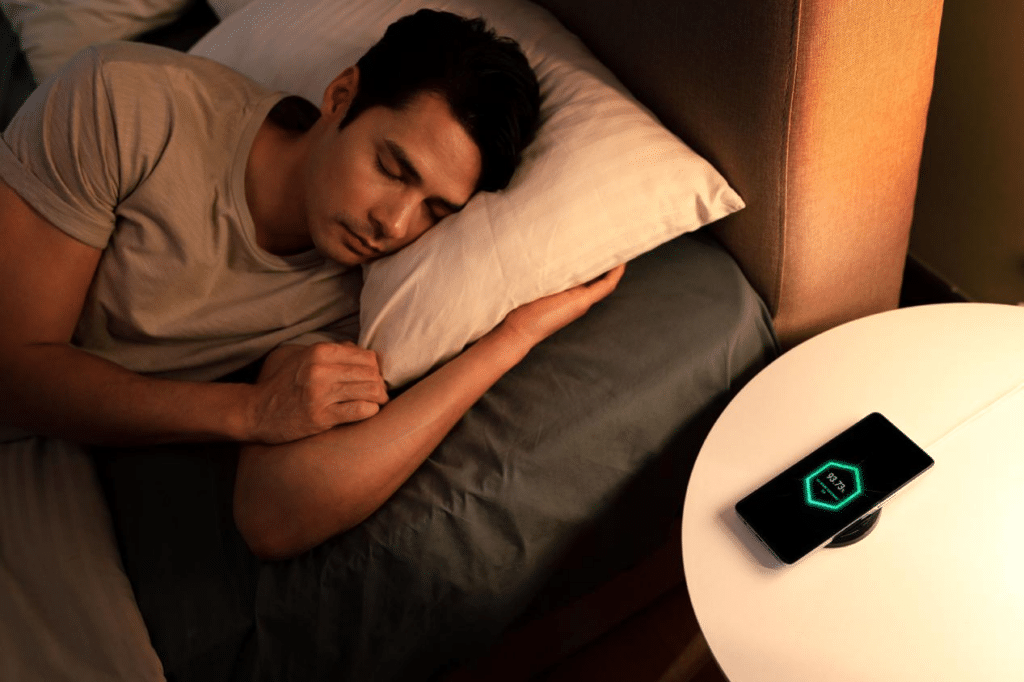 The fourth scenario takes place at the bedside table. It's a common frustration for young people to fumble in the dark, searching for the charging cable before going to sleep while engrossed on TikTok. As a result, many users habitually place their phones on the bedside table, only to wake up to a dead battery in the morning. With the NOTE 30 Series, simply put a wireless charger on the bedside table. When you place your phone on it before bed, you'll wake up to a fully charged phone ready for the day.
Wireless charging functions are typically found in high-priced Apple phones and select Android flagship models. This is because wireless charging requires advanced chips and higher charging power, resulting in relatively higher manufacturing costs.
While the iPhone 14 series supports up to 15W wireless fast charging, its expensive price tag may deter many users. In contrast, the affordable Infinix Note 30 VIP and NOTE 30 Pro not only supports 50W and 15W wireless fast charging respectively. But they also include reverse wireless charging, a feature not available in the iPhone 14. This means the NOTE 30 Pro and Note 30 VIP can act as a wireless charger in emergencies, expanding the phone's usability in various scenarios.
Infinix prioritizes user experience and has invested more to incorporate wireless fast charging technology into the NOTE 30 Series. This allows more users to enjoy the convenience and efficiency of high-power wireless fast charging at an affordable price, reinforcing the NOTE 30 Series dominance in a fiercely competitive market.
The Infinix NOTE 30 Pro and NOTE 30 VIP can be purchased at any authorized Infinix retail outlet nationwide. You get the opportunity to win instant gift items and enter the #CelebrateInfinixAt10 Mega draw to win the Note 30 smartphone and a range of modern home appliances if you purchase the Infinix NOTE 30, NOTE 30 Pro, NOTE 30 5G, or NOTE 30 VIP in the month of July.