Oi,
What are your plans for this Friday evening? If you are in Lagos, I'd love to invite you to Pitch Friday at Zone Tech Park, Gbagada, Lagos, Nigeria, by 3 p.m. WAT.
Pitch Friday is an evening where aspiring and startup founders present their concept or business to a listening and supportive audience. The feedback they receive allows the founder to return to the drawing board and improve their value offerings.
It will be a laid-back, networking evening for all who attend. Or should we make it a date instead? A writer-reader date? I don't have a dress, but I could get one. Nifemi is on standby to make that happen. 😂 Just hit the reply button and say the word! To attend, register here.
I hope you have a fun weekend, reader. Spend time with your spouse, partner, children, siblings, friends, or acquaintances. Please, don't be alone this weekend, okay?
Here's what I've got for you today:
Bolt Food to exit Nigeria in December 2023
Flutterwave cleared of money laundering charges in Kenya
Malawians abroad can send money home via Flutterwave's SendApp
Bolt Food to exit Nigeria in December 2023
Bolt Food will exit the Nigerian market in December 2023, citing "business reasons."
"The decision to exit this market is necessary to streamline our resources and maximise our overall efficiency as a company. This means that our users will not be able to place Bolt Food orders through our food app after the 7th of December, 2023."
In October 2021, Bolt launched Bolt Food to take on rivals like Jumia Food and Gokada, facilitating simplified access to food in Lagos.
Bolt Food extended its reach into other places in Lagos, including Ajah, Sangotedo, Festac, Satellite Town, Egbeda, and Ogba, in April 2023.
The company, which said it partnered with the consumers, restaurants, and couriers, stated that it is working closely with its couriers and merchants to ensure a smooth transition during this process.
Per the food delivery service, it remains fully committed to its other verticals in the country and will continue to focus on delivering good quality services to our customers.
Some numbers: Market research company, IMARC Group, estimated that the Nigerian online food delivery market would be worth $834.7 million in 2022. From 2023 to 2028, the market is expected to grow at a compound annual growth rate (CAGR) of 12.2%, reaching $1,719.4 million.
Sidebar: Bolt Food's rival, Glovo, recently announced that it is collaborating with Chicken Republic to deliver food to Nigerians, leading to the fast food chain terminating its affiliations with Jumia Food and Bolt Food.
Flutterwave cleared of money laundering charges in Kenya 
The Kenyan anti-money laundering agency, Asset Recovery Agency (ARA), has dropped its final lawsuit against Flutterwave.
This news follows the court's denial of the anti-money laundering agency's request to withdraw its second lawsuit against the Nigerian fintech in July 2023.
Due to allegations of money laundering and fraudulent activity, the agency froze over $3 million in August 2022 belonging to Flutterwave, Hupesi Solutions, and Adguru Technology Limited.
However, the ARA has withdrawn the case because more research showed that Flutterwave was not engaged in any illegal activity, including fraud and money laundering.
Kenya plans to release the $3 million that Flutterwave, Adguru, and Hupesi Solutions couldn't access.
In 2022, the agency froze the accounts of Flutterwave and eight Nigerian companies, including RemX Capital Ltd, Avalon Offshore Logistics Ltd, and Kandon Technologies Ltd.
ARA was investigating the companies at the time for potential money laundering because it thought they were moving criminal proceeds and using credit card fraud.
However, the ARA dropped its initial lawsuit against the businesses in February 2023, allowing them to access the funds. Thus, it released $52.5 million to Flutterwave.
Zoom out: Flutterwave is stepping up its efforts to penetrate the country. In September 2023, the company, which received first-name approval from the CBK, announced plans to invest $50 million in Kenya once it gets a licence.
Malawians abroad can send money home via Flutterwave's Send App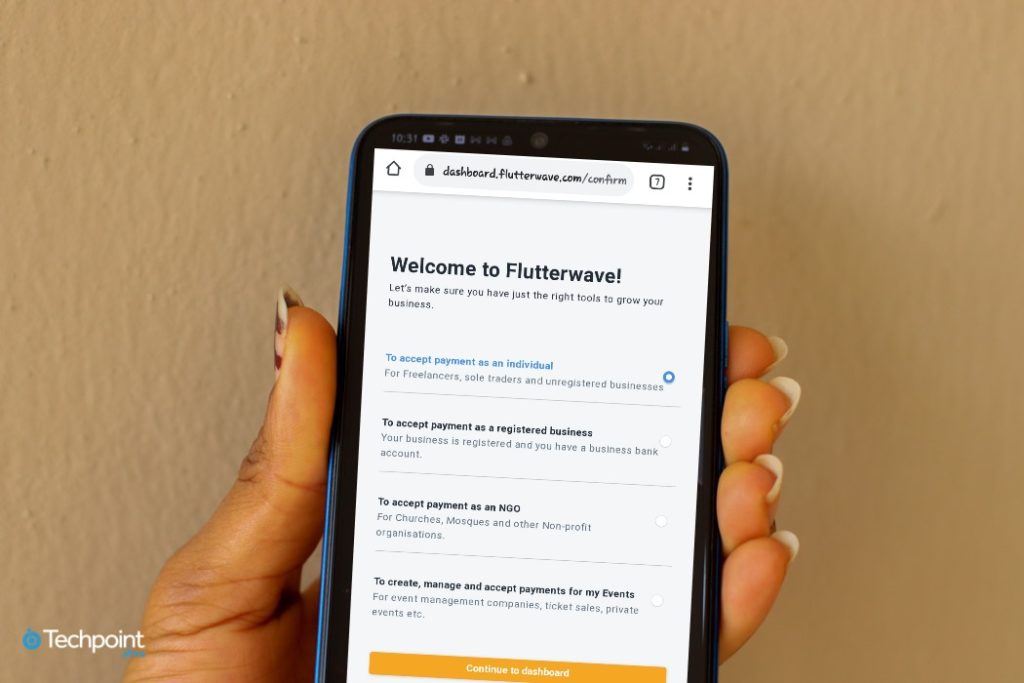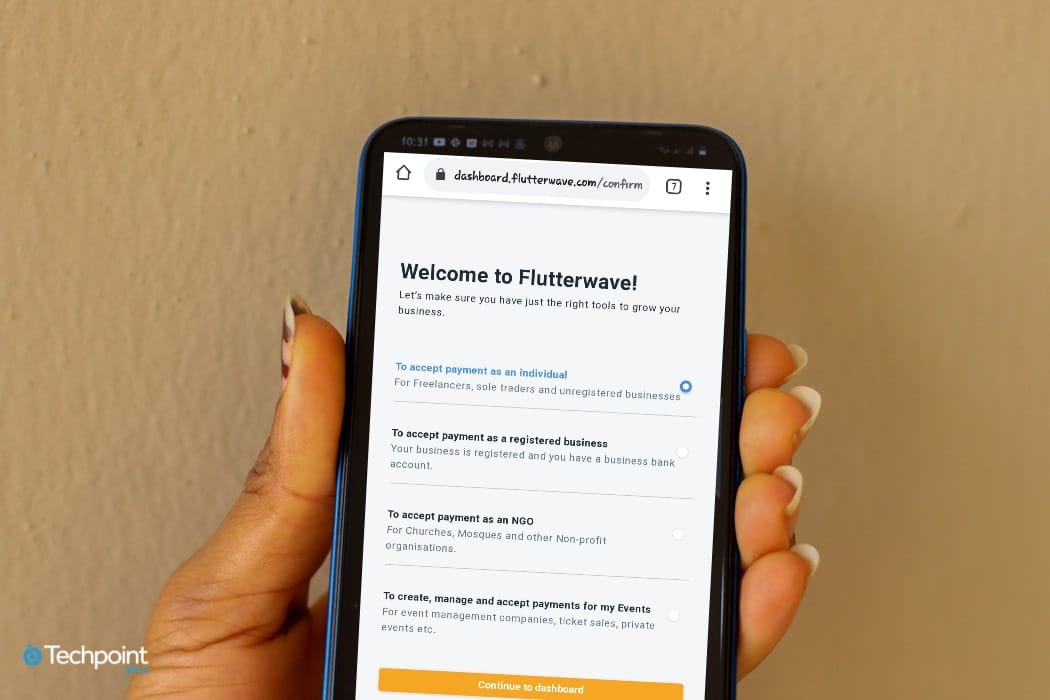 Flutterwave can now operate as an International Money Transfer Operator (IMTO) in Malawi, thanks to approval from the Reserve Bank of Malawi.
This means the fintech can now process remittances sent to Malawi by Malawians in the diaspora and other Africans via its Send App.
Per the company, Send App safeguards customers' money against fraud, scams, and other financial risks associated with international money transfers with competitive exchange rates, faster money transfers, user-friendly mobile and web platforms, the capacity to transact in 150 currencies, round-the-clock customer support, and strict adherence to the highest security and compliance standards.
In September 2023, Flutterwave partnered with an Indian bank, IndusInd, to launch its remittance service, Send App, in India.
This move allows anyone using Flutterwave to transfer funds from India to the 30 African nations where the fintech company operates.
Zoom out: Three finance executives — Flutterwave's CFO, Oneal Bhambani; Global Head of Strategic Finance and FP&A, Oscar Lan; and Controller, Rebecca Mendel — recently left Flutterwave after a year and six months at the company.
What I'm reading and watching
Opportunities
Have a fun weekend!
Victoria Fakiya for Techpoint Africa.