Hello,
Kenyan President William Ruto has announced that the country's digital IDs will be available soon.
According to him, testing of the IDs is now underway in preparation for a December 2023 rollout.
"I have been assured by all the stakeholders led by the ministries concerned that by December, we will be able to launch [a] digital ID where every Kenyan doesn't have to carry any paper, plastic, or otherwise as an ID," he said.
The Maisha Digital Card, which will replace the current national IDs, will contain a driver's licence and copies of birth and death certificates. Children will also be assigned a number at birth, which will provide them with access to government services.
Here's what I've got for you today:
Why DLM Trust renounced its partnership with Patricia
Kenya launches a smartphone factory
Bolt Kenya suspends 5% booking fee
 Why DLM Trust renounced its partnership with Patricia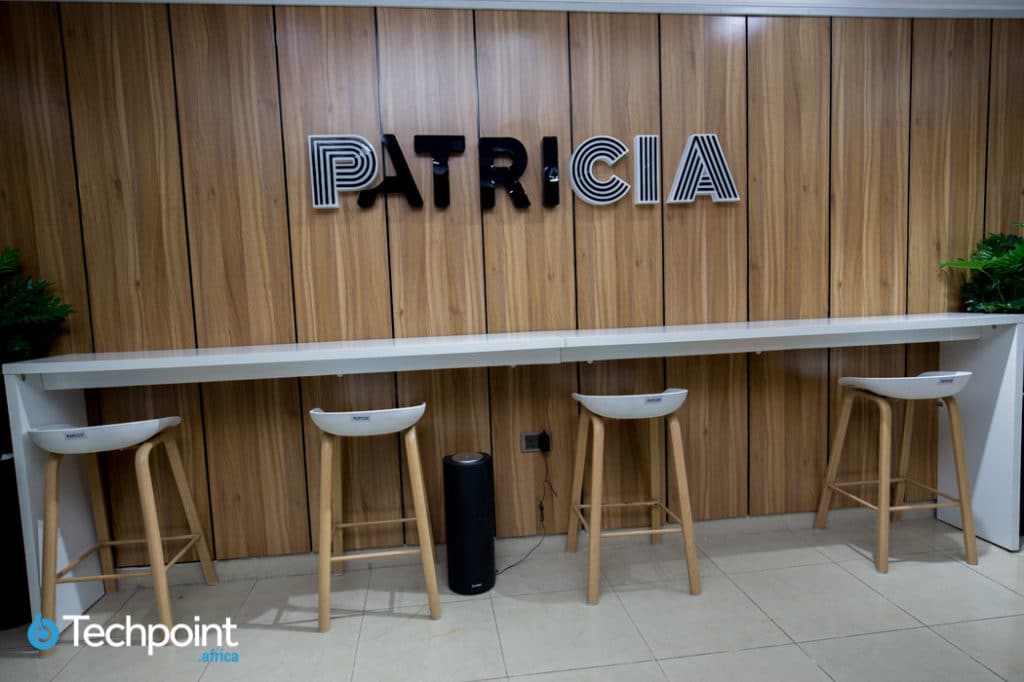 Last week, DLM Trust Company confirmed that it had put its partnership with Patricia on hold a day after the fintech startup announced it.
If you're wondering why, Bolu spoke with someone at DLM Trust, and as I promised here, this is the latest update 😊
Let's get this party started: An insider at DLM Trust Company said its existing clients thought it would have to pay Patricia's customers out of pocket due to the wording in the partnership announcement.
"The firm tried to clear the air around that, but the news already affected other subsidiaries. The heat was too much for the group, and it did not want to lose billions of naira over the appointment."
This insider also disclosed that DLM Trust was not keen on making any announcements about the appointment. But, ironically, the firm reposted the news on its social media pages before it reneged on the agreement the next day.
In response, Patricia said it was "shocked by DLM Trust Company's sudden and unilateral decision to terminate our partnership."
A sliver lining? Interestingly, the insider told Techpoint Africa Patricia had sent the funds for the repayment to DLM Trust Company and they've sent it back to the crypto exchange.
"This proves that Patricia has the money to pay back, and it is doing its best to pay back the customers, and I wouldn't blame them," the insider said.
So, why did Patricia need DLM Trust Company to pay back customers? Find out here: Why DLM Trust Company renounced its appointment as escrow trustee by Patricia
Kenya launches a smartphone factory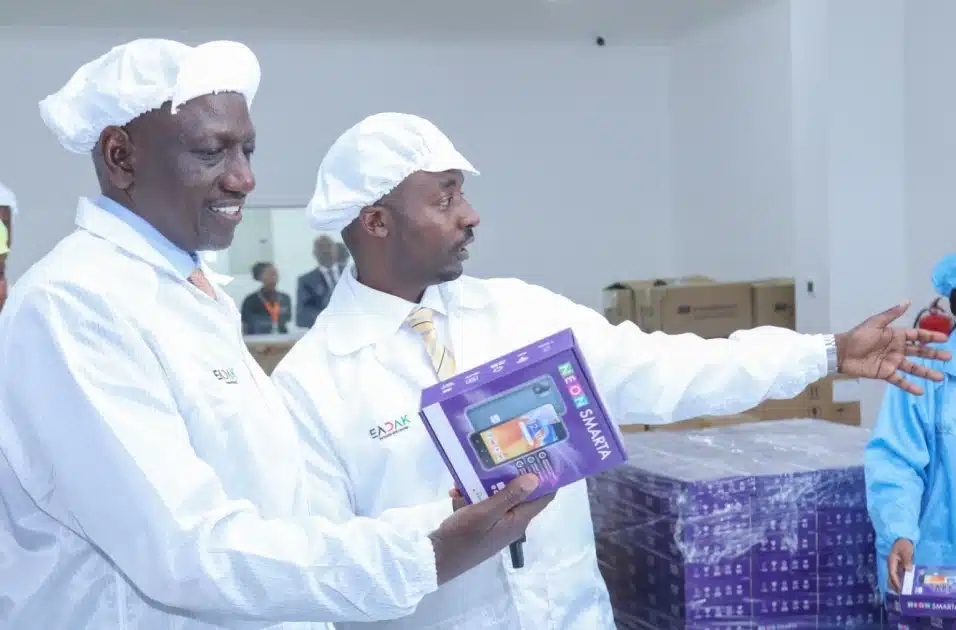 Do you remember when the Kenyan government announced it would release its first consignment of one million locally assembled smartphones in July at a retail price of $40 (KSh 5,506)?
Three months after the expected launch, the government has opened its first smartphone assembly plant in Athi River, Machakos.
The assembly line will produce low-cost 4G-enabled Neon 5" "Smarta" and 6 ½" "Ultra" mobile phones for Kenyans.
Now, retail pricing starts from KSh 7,499 ($49.81). Also, the smartphones will be available nationwide at Faiba shops and dealer stores, Safaricom stores, and the Masoko online platform.
East Africa Device Assembly Kenya Limited (EADAK) will manufacture the phones. The EADAK is a joint venture of local Mobile Network Operators — Safaricom and Jamii Telecommunications — and a Chinese mobile device dealer, Shenzhen TeleOne Technology.
Meanwhile, plans for more products, including locally assembled tablets, are in the works for the coming months.
The assembly line is expected to create between 300 and 500 direct jobs and produce between 1.2 million and 1.4 million smartphones annually.
Zoom out: This news comes after Safaricom's Head of Venture, Karanja Gichiri, argued that Safaricom would not be able to achieve the target price of "a $50 smartphone" because the proposed taxes would push the cost of locally assembled smartphones to KSh 11,500.
Bolt Kenya suspends 5% booking fee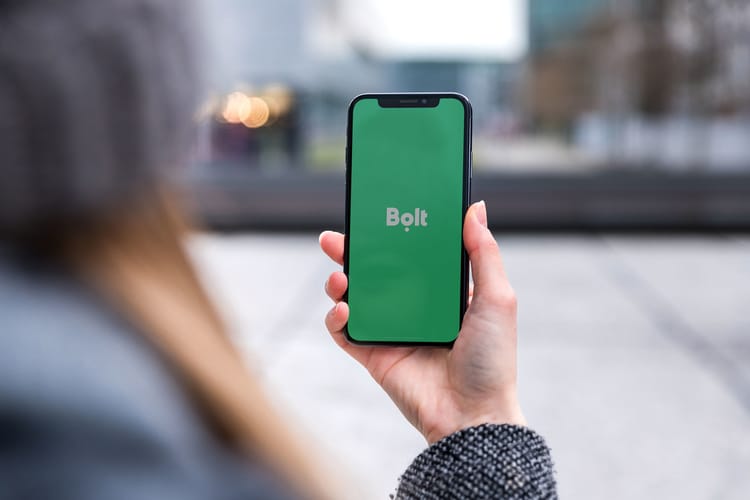 Two weeks ago, Bolt announced it would remain in Kenya despite the National Transport and Safety Authority's (NTSA) refusal to renew its licence.
Why did the Authority refuse to do so? The NTSA alleged that the company broke transportation laws — charging an unauthorised 5% booking fee on top of the 18% commission that the NTSA has established.
Here's what's new: Yesterday, Bolt Kenya disclosed it would suspend its 5% booking fee until further information from the NTSA is received, while it reiterated that it still operates in Kenya.
Bolt contends that Section 32(4) of the NTSA Act, which allows operations to continue until the licence application process is officially determined, makes the current licence legally valid.
On October 28, 2022, the Transport Network Company granted the mobility startup a licence. So, the renewal procedure, according to a letter from NTSA to Bolt, should have been completed yesterday, Monday, October 30, 2023.
In case you missed it
What I'm reading and watching
Opportunities
Have a terrific Tuesday!
Victoria Fakiya for Techpoint Africa.