Privet,
I want you to eat healthy and get enough water this week.
Given my lack of culinary skills and fondness for junk food, you might think I'm not the best person to advise you to live healthily — bombastic side eye to my close friends who read Techpoint Digest 😒
Yeah, I am not the best person to tell you this, but I can't help but share what I tried last week.
Last week, I drank a lot of water, and to be honest, my body appreciated it. I felt hydrated, less worn out, and could think more clearly; I was surprised and want you to try it.
Please make sure you eat healthy this week. Switch things up if, like me, you spent last week indulging in junk food like Snickers. You have no excuse because... salary week. 😏
Here's what I've got for you today:
MarketForce downscales operations in five markets
Jasco partners Freshworks to streamline organisational tasks
MarketForce reduces operations in five markets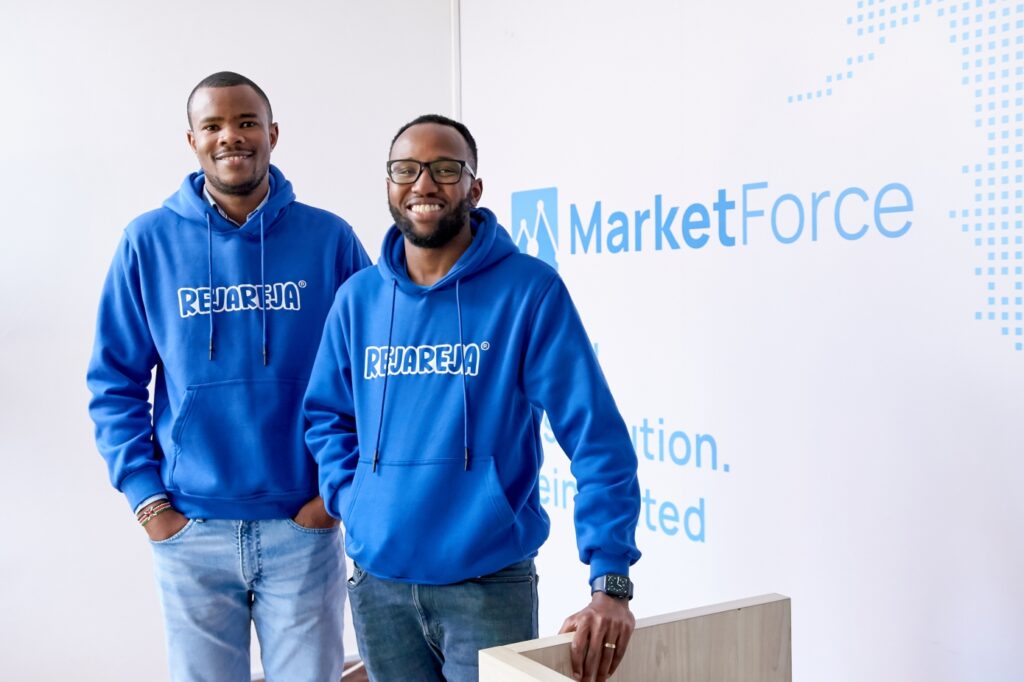 B2B eCommerce platform, MarketForce, has downscaled its operations in its five African markets, affecting Tanzania, Nigeria, and Rwanda. It's now focusing on Kenya and Uganda.
It will also delay its earlier plan to collaborate with Cellulant to expand into Ethiopia and Ghana.
When Tesh Mbaabu and Mesongo Sibuti founded MarketForce in 2018, the company saw rapid growth thanks to venture capital funding drawn to its asset-light business model.
For context, the startup announced its $2 million pre-Series A in July 2021 and $40 million in Series A funding in February 2022.
However, in July 2022, the Kenyan end-to-end distribution platform reportedly laid off 9% of its workforce as a part of a reorganisation strategy in the country. In August 2023, the company started a community fundraising campaign to raise $1 million.
I don't know if you have the same question as I do, but I'd like to know how MarketForce spent $42 million in two years. I know the company operated in five countries but it's not clear.
Well, in 2020, the company launched RejaReja, an asset-light merchant super app and marketplace that allows informal traders to source goods directly from manufacturers and distributors, make and pay for orders digitally, and accept utility bill payments.
The company claims the platform has facilitated transactions worth over $500 million and served over 250,000 retail locations. Regardless of the challenges, MarketForce will continue to use its technological expertise to assist unofficial retailers and facilitate simple transactions.
What's more, the company is now looking into alternative business models and other high-margin opportunities in adjacent verticals such as social commerce.
Jasco partners Freshworks to streamline organisational tasks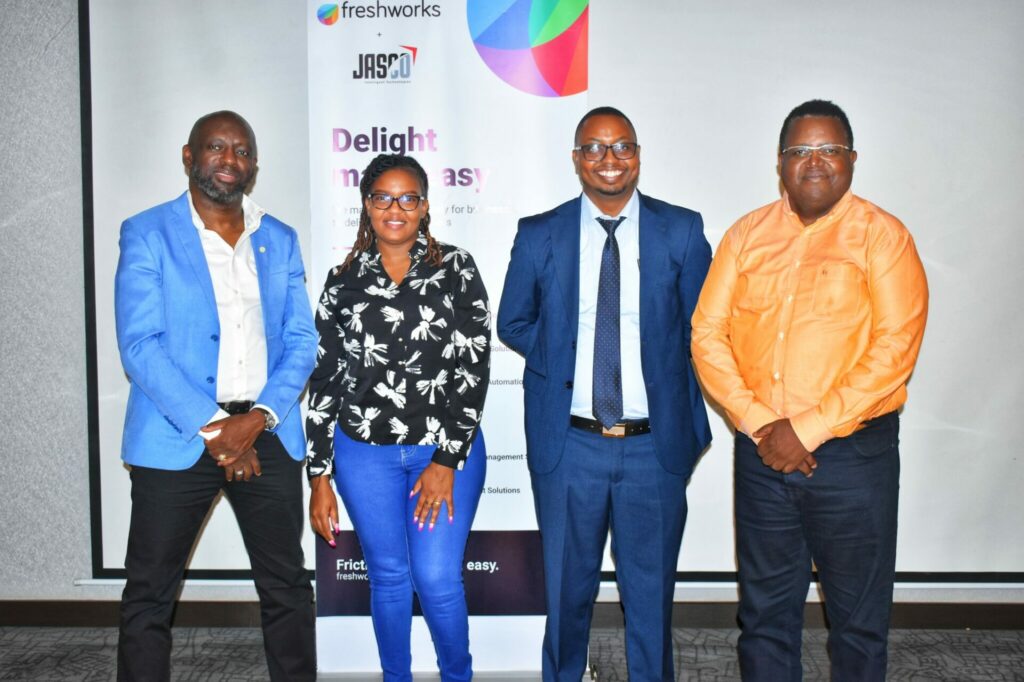 Kenyan telco and software solutions provider, Jasco Communications, has partnered with Indian software company, Freshworks, to launch several cloud-based features to streamline organisational tasks.
Why is it important? Cloud solutions can reduce organisational costs by eliminating the need to buy servers and other hardware because these features can be accessed remotely via a URL.
FreshDesk, for example, combines user feedback from multiple digital platforms, such as Facebook, websites, and WhatsApp, into a single software to help businesses respond to inquiries promptly.
When the chatbot can't respond to a customer's question automatically, it will route it to a real agent who can handle it further.
A different option called Freshservice makes it easier to organise and carry out projects, streamline departmental processes, and modernise service management.
The Freshmarketer bot can handle automated marketing when a customer requests it on WhatsApp. For example, if a company sells laptops, it can send images and descriptions of the available models.
Freshsales Suite is an additional solution that enhances seller effectiveness by utilising artificial intelligence to forecast customer behaviour based on past behaviours.
Customers can learn more about the solutions before committing by taking advantage of the 14-day free trial and subscription access options.
Additionally, the company has partnered with Tai Soc, a cybersecurity company, to guarantee the security of client data.  
Last week on Techpoint Africa
What I'm reading and watching
Opportunities
Have a fun weekend!
Victoria Fakiya for Techpoint Africa.