Few things have the power to bring people together and cultivate a sense of teamwork like the beautiful game of football. Oui Capital encourages teams to explore beyond business as usual through the dynamic fusion of competition, camaraderie, and creativity fostered at Startup Cup.
Startup Cup offers a refreshing opportunity, uniting founders, startup employees, investors, and friends of the tech ecosystem on the football pitch. There, talent and teamwork shared the limelight, forging connections and hopefully catalysing further innovation.
Kicking off innovation: A recap of Startup Cup 2023
On the 21st of October 2023, under the Lagos sun, Meadow Hall transformed into a professional pitch as the second edition of Startup Cup unfolded.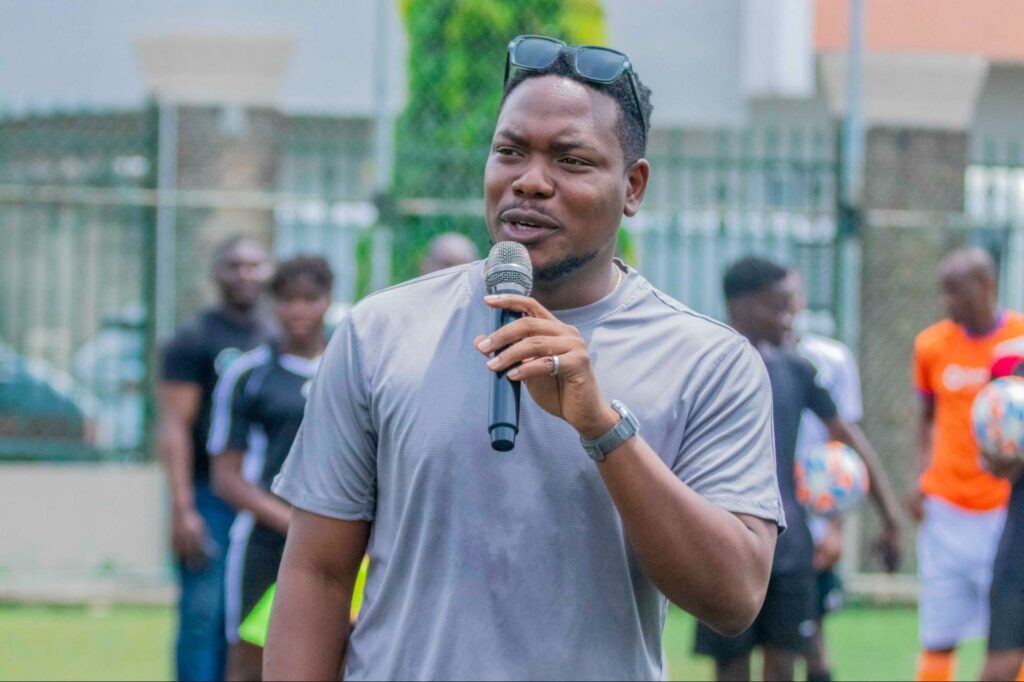 The 7-a-side tournament featured teams like EightMedical, Spurt!, Moniepoint, Qore, Shuttlers, OmniRetail, Grey, and TradeDepot, all vying for the coveted trophy and bragging rights. The competing teams displayed skill and determination on the football field.
In a thrilling turn of events, Eight Medical emerged as the champions, dethroning the defending champions, TradeDepot who came in second place, while Moniepoint secured the 3rd place spot.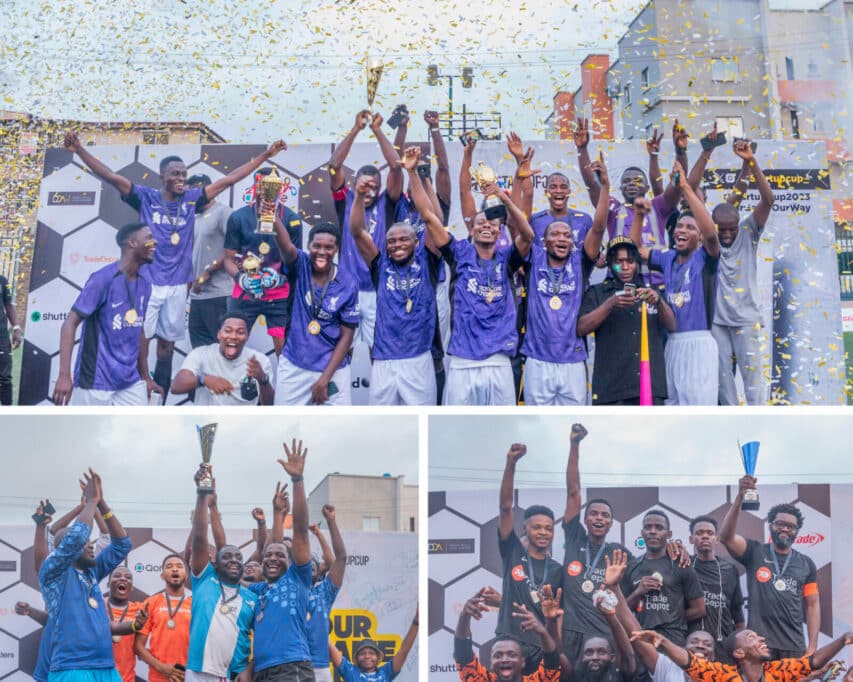 The tournament provided opportunities for victory beyond these three placements. Awards for the best supporters group, top goal scorer, Man and Woman of the Tournament, and best goalkeeper added an extra layer of excitement, highlighting that excellence knows no boundaries in the startup realm.
Partnerships are the foundation of Startup Cup's success story. Startup Cup 2023 was sponsored by Mazars, DOA Law, and Duplo, all of whom played pivotal roles in bringing the event to life. Additional partners included WeTalkSound, Sporting Lagos, Homemade by Eden, Reelfruit, and Lucozade.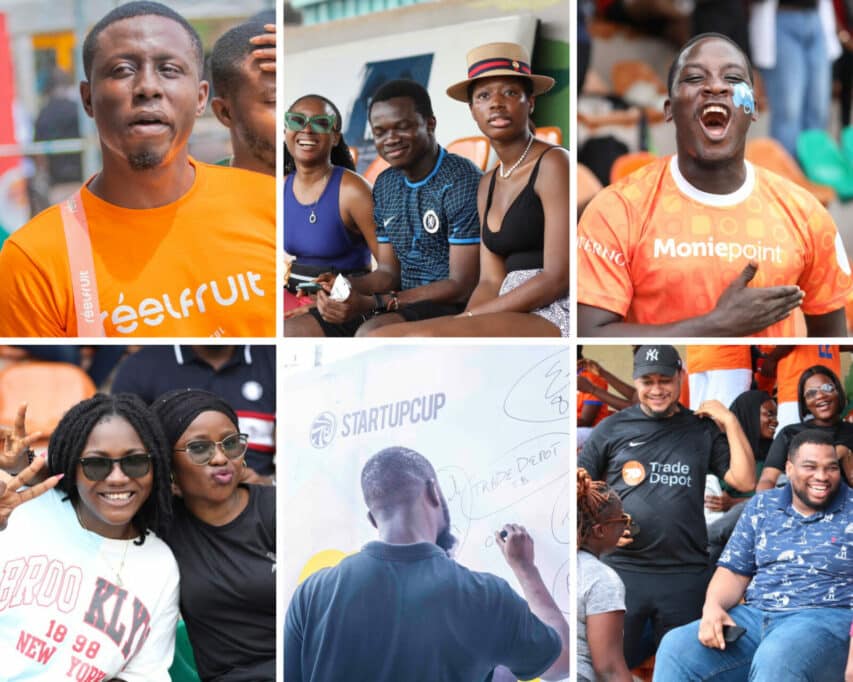 Startup Cup 2023 demonstrated once again that collaboration is key to creating a thriving ecosystem.
The Future Awaits
If you wish to be a part of the next edition of Startup Cup, whether as a participating team, sponsor, or service partner, you can secure your spot through this link.
Join us on this exciting journey!