In the bustling world of tech startups and digital academies, Univelcity marks a notable milestone, celebrating its 7th year as a leader in cultivating global tech talent. Since its inception in 2016, this pioneering tech bootcamp has been dedicated to reshaping the educational landscape, transforming ambitious tech enthusiasts into seasoned professionals ready to shape the digital future.
A Vision Turned Reality
Univelcity was born out of the ambition to bridge the tech skills chasm. The bootcamp's modus operandi? Redefine and elevate the standard of tech education. Today, led by its visionary Founder and CEO, Mr. Joseph Agunbiade—a tech maven with over 15 years of experience and co-founder of notable ventures such as BudgIT and Resolute40—Univelcity stands as a testament to innovation and educational excellence. Under Agunbiade's guidance, the institution has not only thrived but has also sparked a flame of tech-centric enthusiasm among its many students.
Milestones of a Trailblazer
Diverse Global Impact: Having enriched the lives of 15,000+ students through its myriad courses and programs, Univelcity alumni now span across continents, furthering tech innovation in multinational corporations.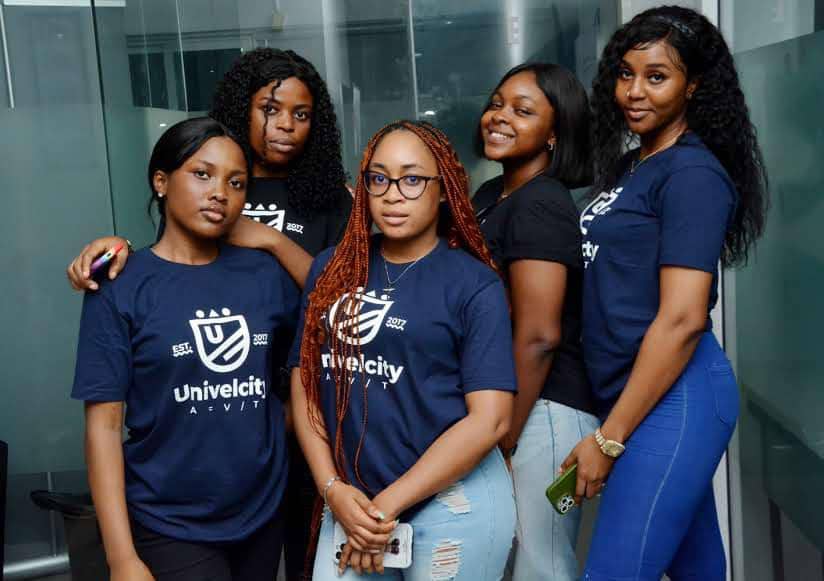 Broadening Horizons: From its roots in localized, in-person training to a sprawling online presence, Univelcity has transcended borders, even launching Usteam, a beacon for tech education amongst youngsters. The strategic inclusion of Omotola Kuku as COO has further propelled its growth, marking a significant footprint in the UK.
Curriculum that Resonates: Univelcity's courses, designed in conjunction with tech luminaries, ensure students graduate with skills that are in sync with the ever-evolving tech industry.
Strategic Alliances: Aligning with powerhouses like LSETF, EDUBANC, and GETMOBILE, Univelcity ensures its students have access to real-world experiences, potential internships, and invaluable mentorship.
Elevating Enterprises: Beyond individual training, Univelcity offers premium training modules for corporations eager to augment their teams' skillsets.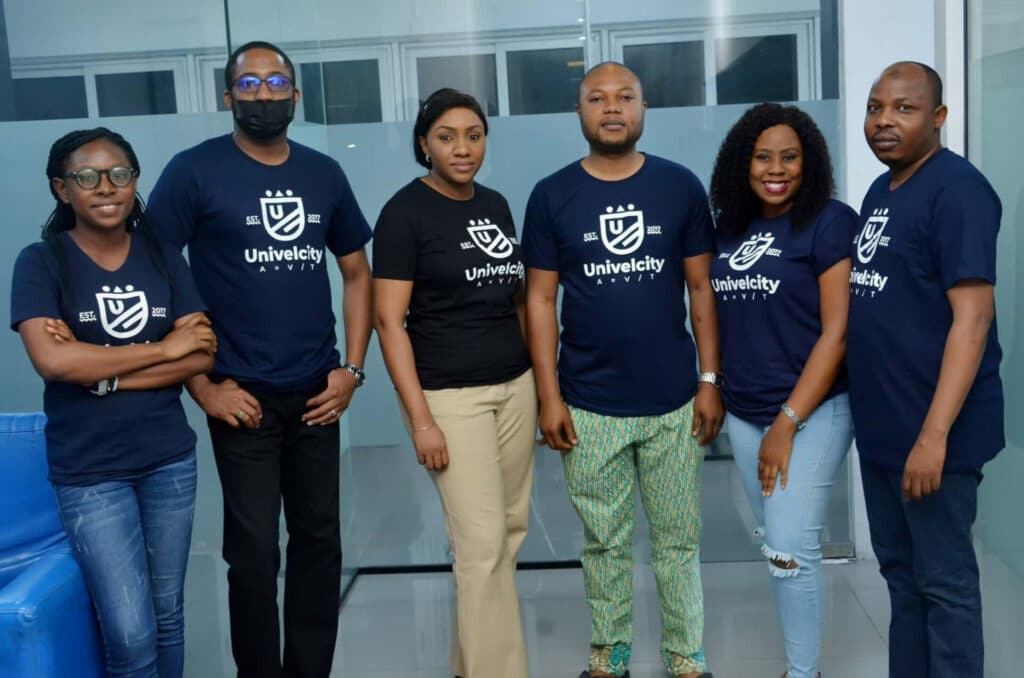 Corporate Training
The Road Ahead
As the celebratory candles are lit for its 7th year, Univelcity is hardly resting on its laurels. The institution remains unwavering in its commitment to democratizing tech education, ensuring it remains within reach for all. The next seven years promise even greater advancements, further fortifying its reputation as a tech education powerhouse.
For an in-depth look into Univelcity's offerings or potential partnerships, visit www.univelcity.com and www.univelcity.co.uk
For partnership and collaboration: email [email protected]