The deplorable state of the health sector has been an ongoing conversation among health practitioners. The problem and issues surrounding the health sector can only be solved when we discuss, evaluate and correct them.
The eHealth Symposium is one of such gatherings. Hosted at the iDEA Hub, on the 6th of January, and organised by Medifix Nigeria Limited and the Northwestern University, the event was themed "The Pains and Gains of eHealth in Nigeria -- A User-Centric Assessment.
Here are some photos and moments from the eHealth Symposium
Welcome Address by Doctor Ibukun Fowe, convener of the eHealth Symposium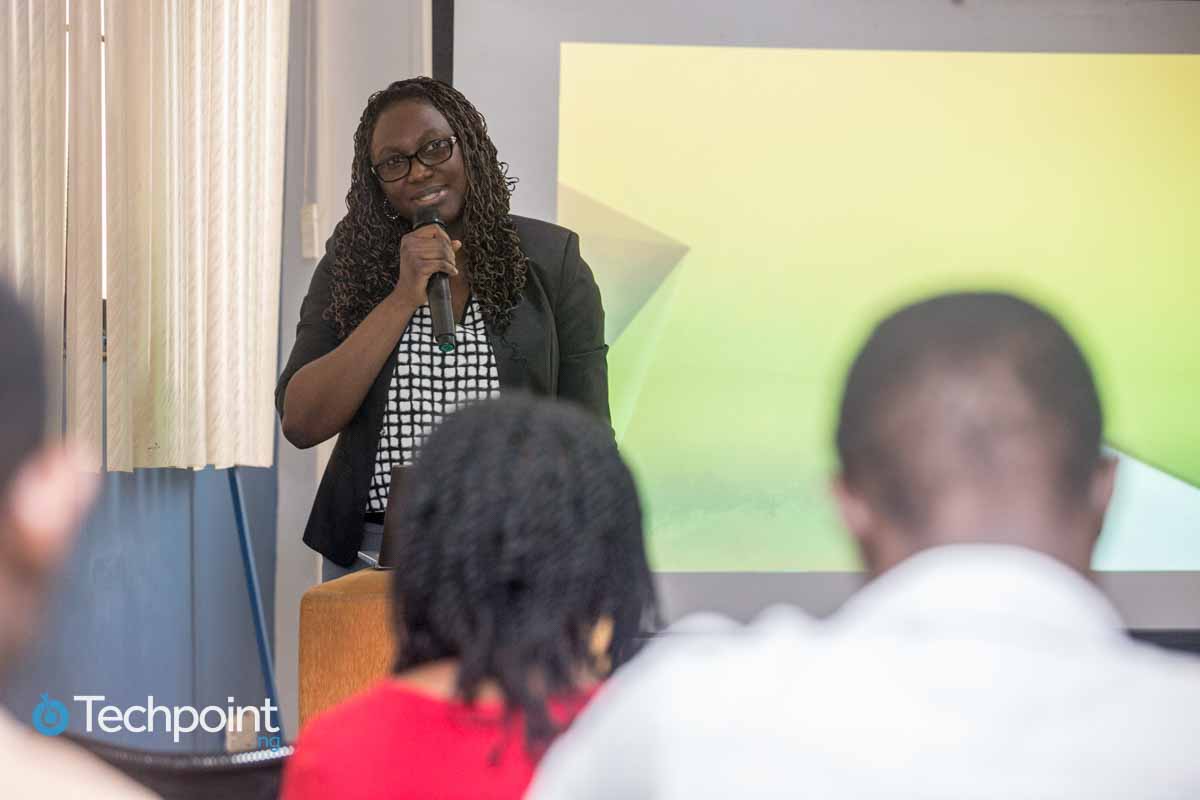 Opening Remark by Dr. Jonah Musa from Northwestern University USA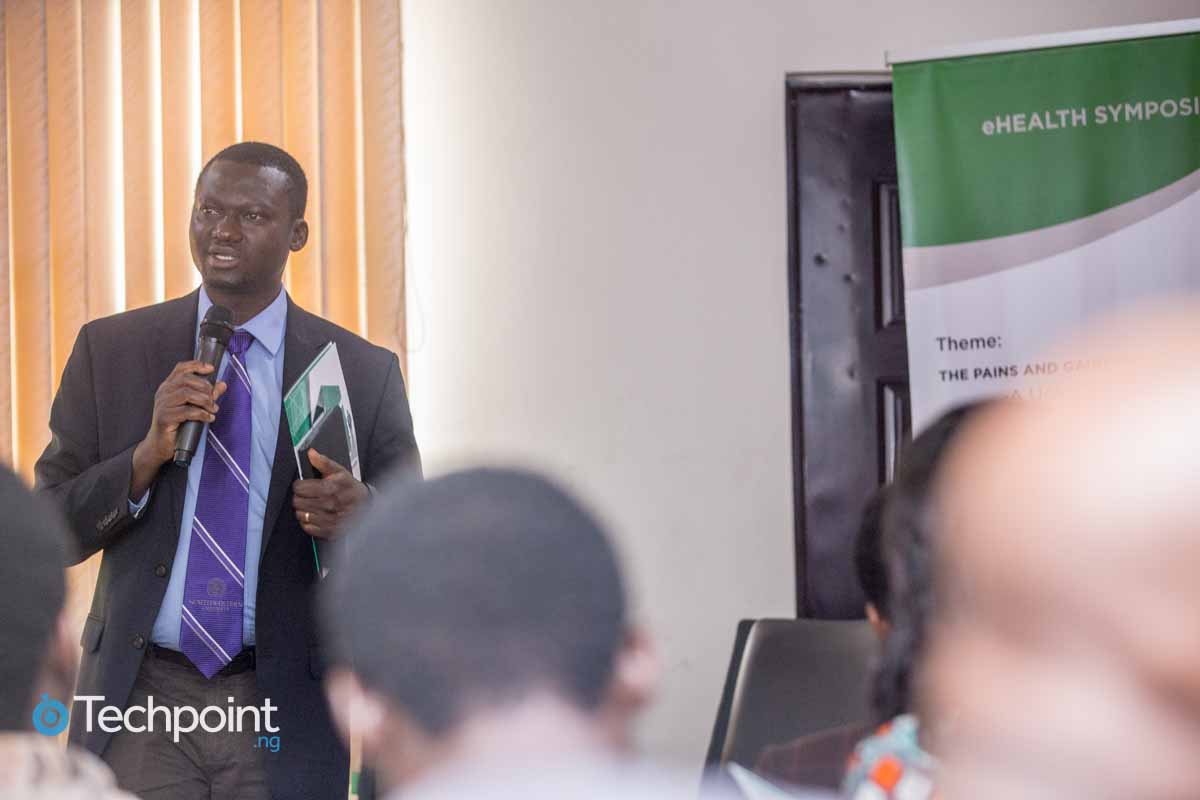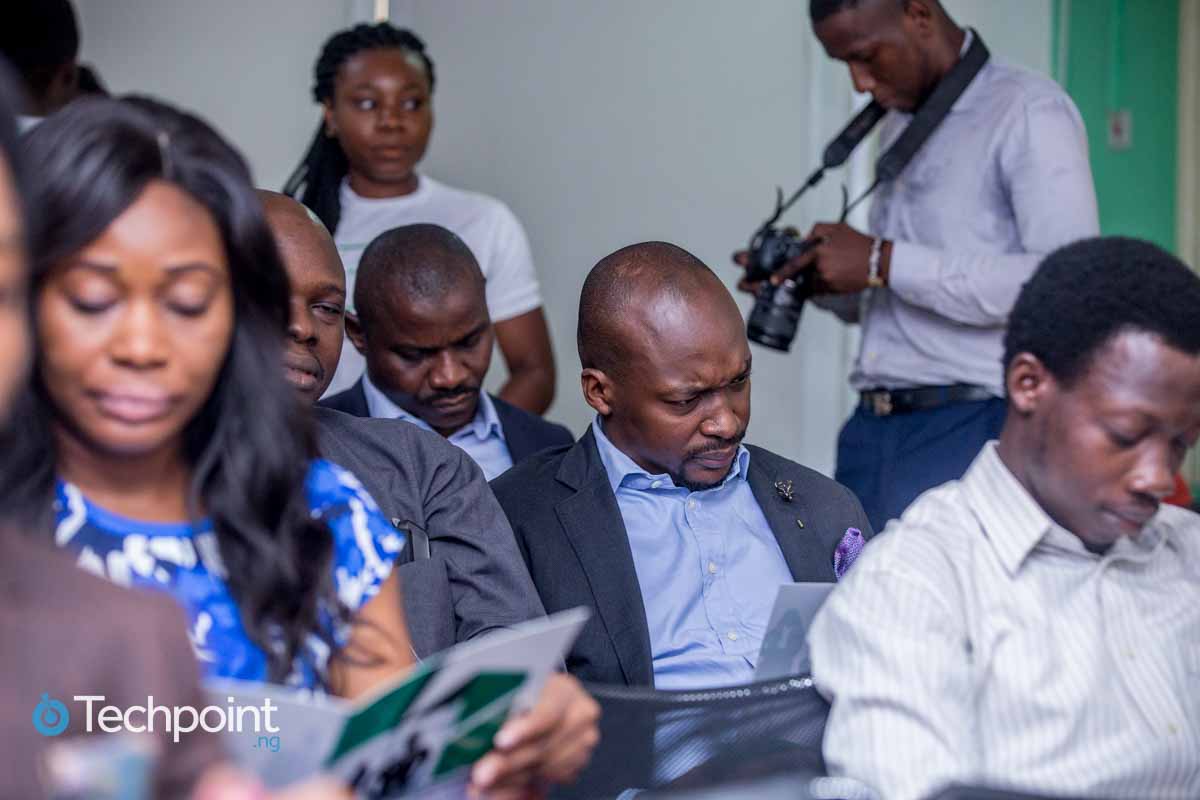 First Panel Session -- The realities and challenges of making eHelath work in Nigeria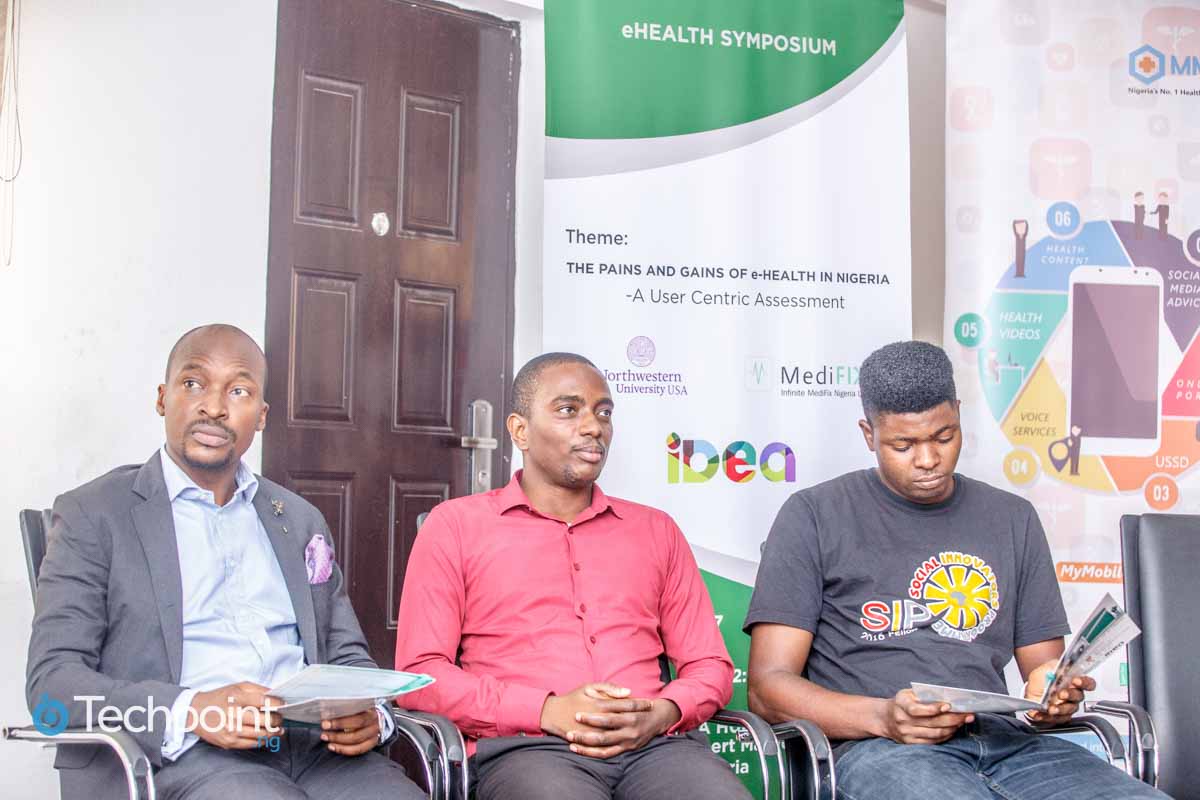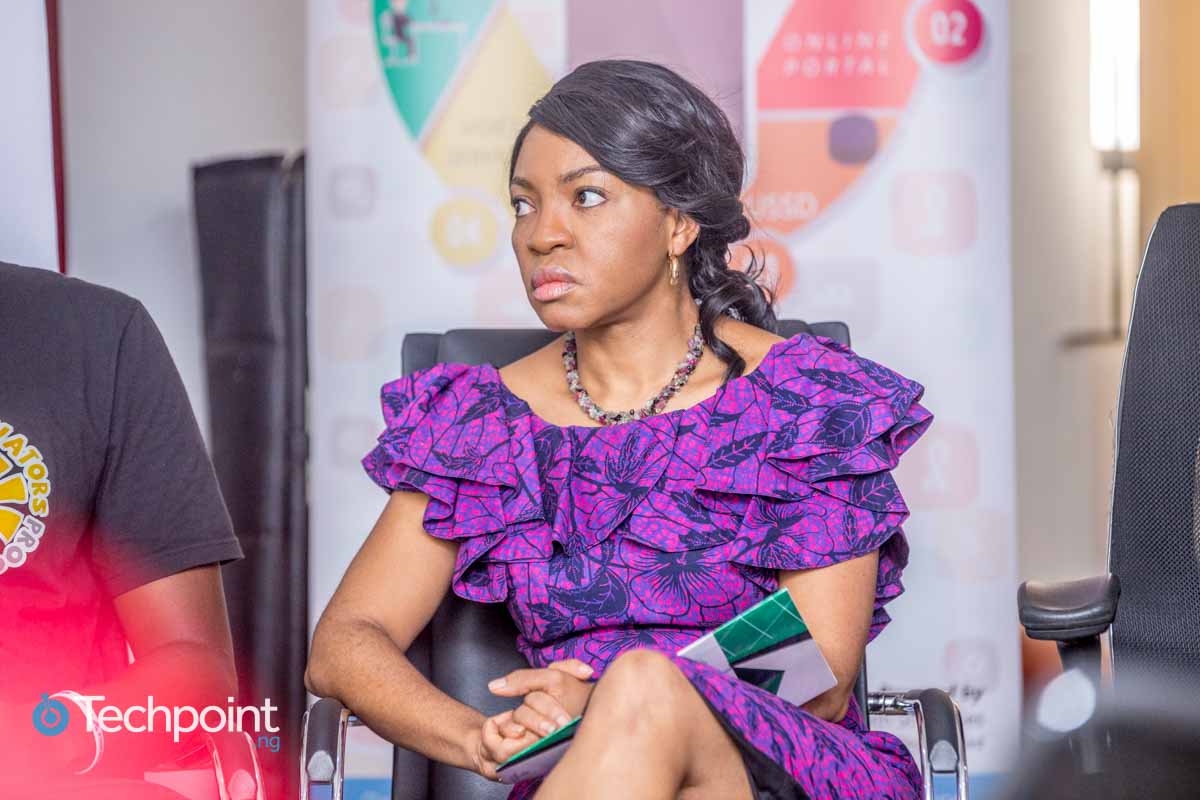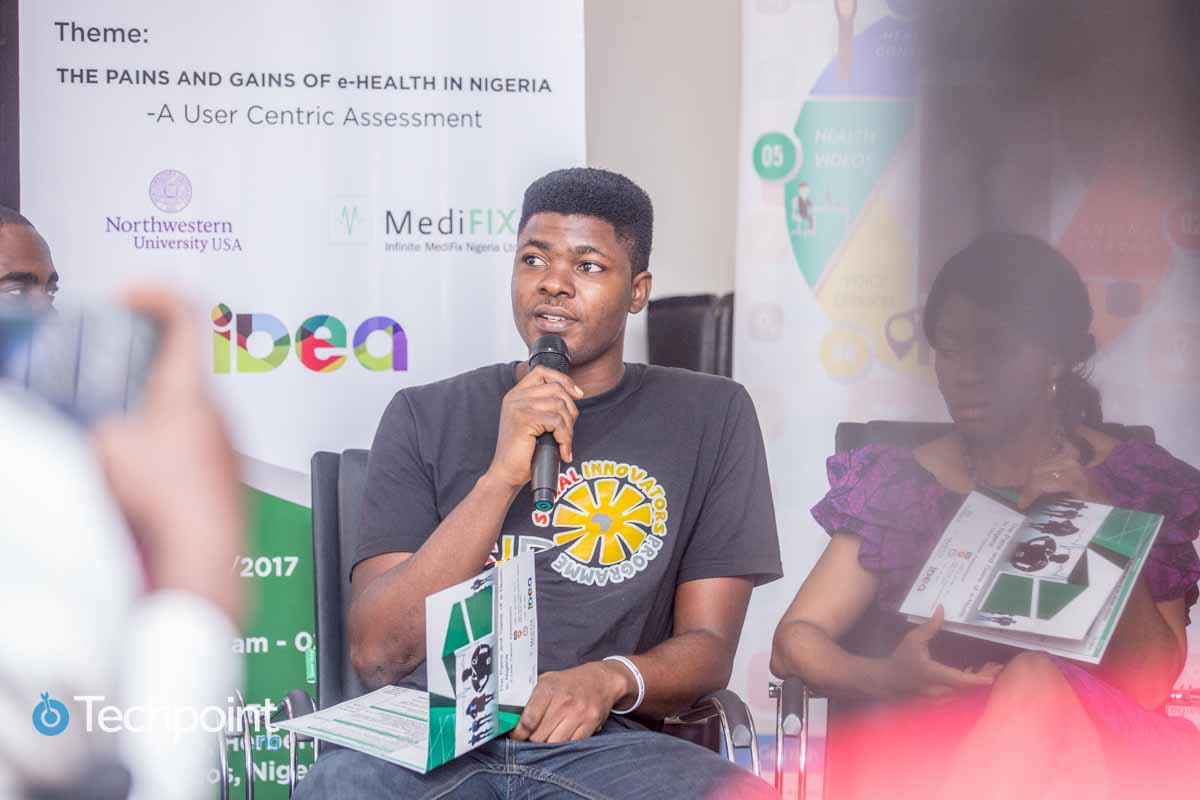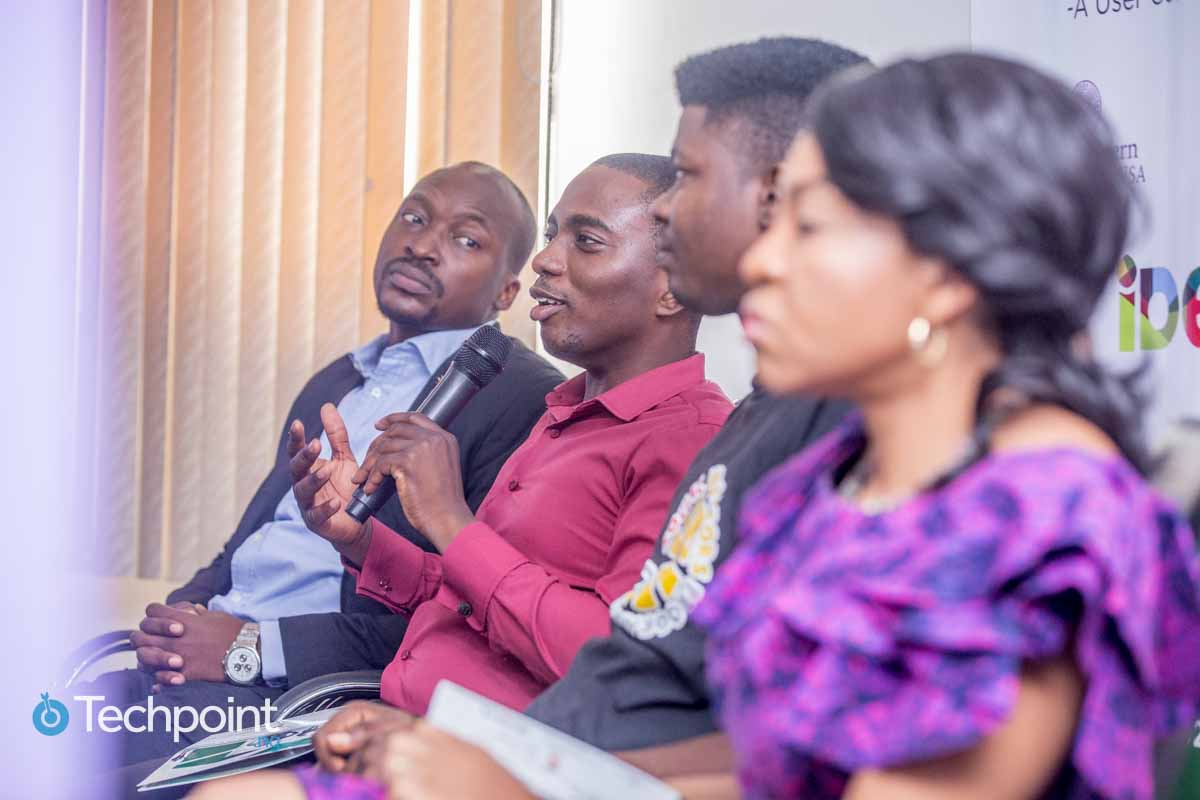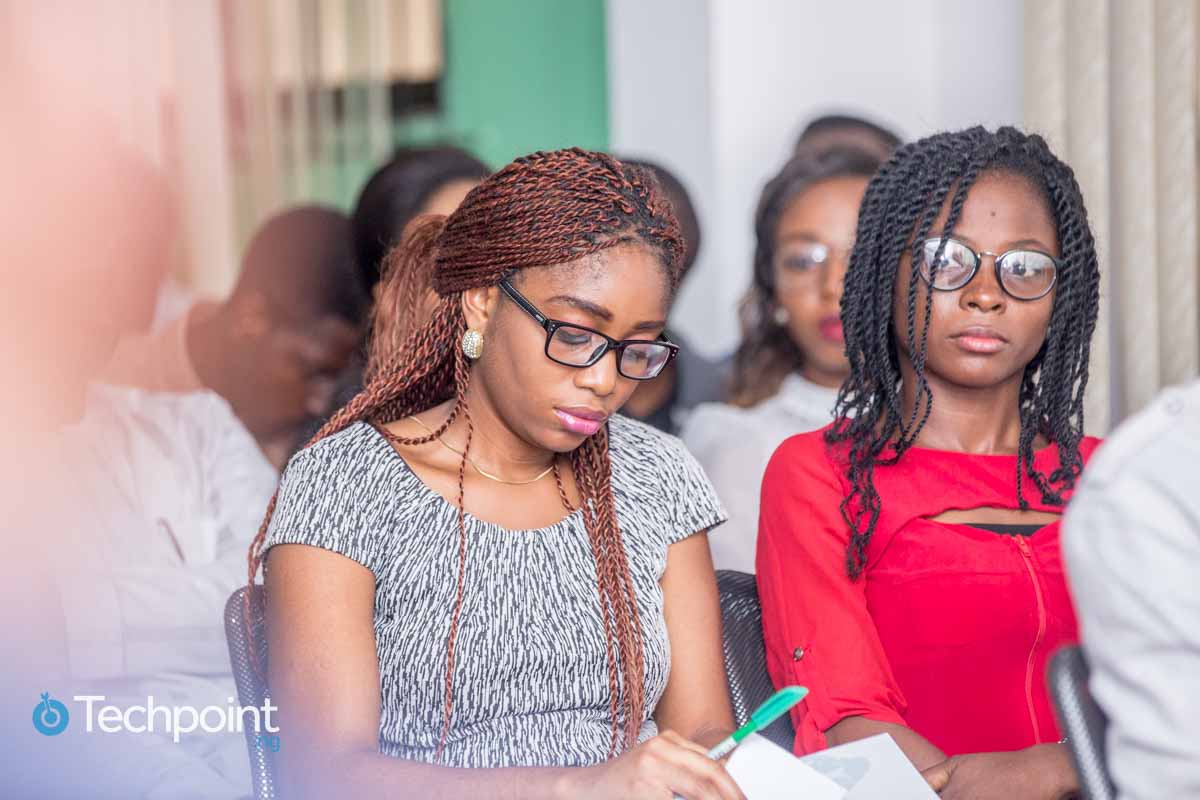 Second Panel Session -- Where is the Data? What is the data saying? How can we carry out qualitative research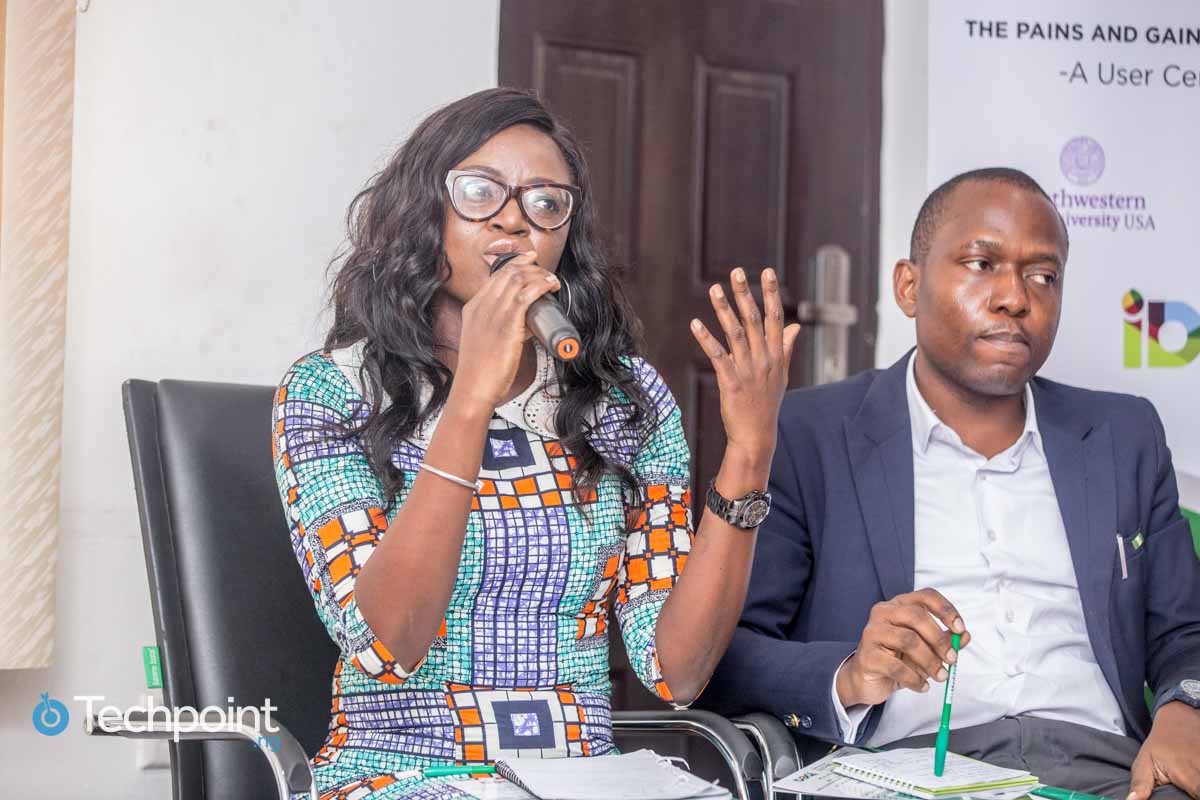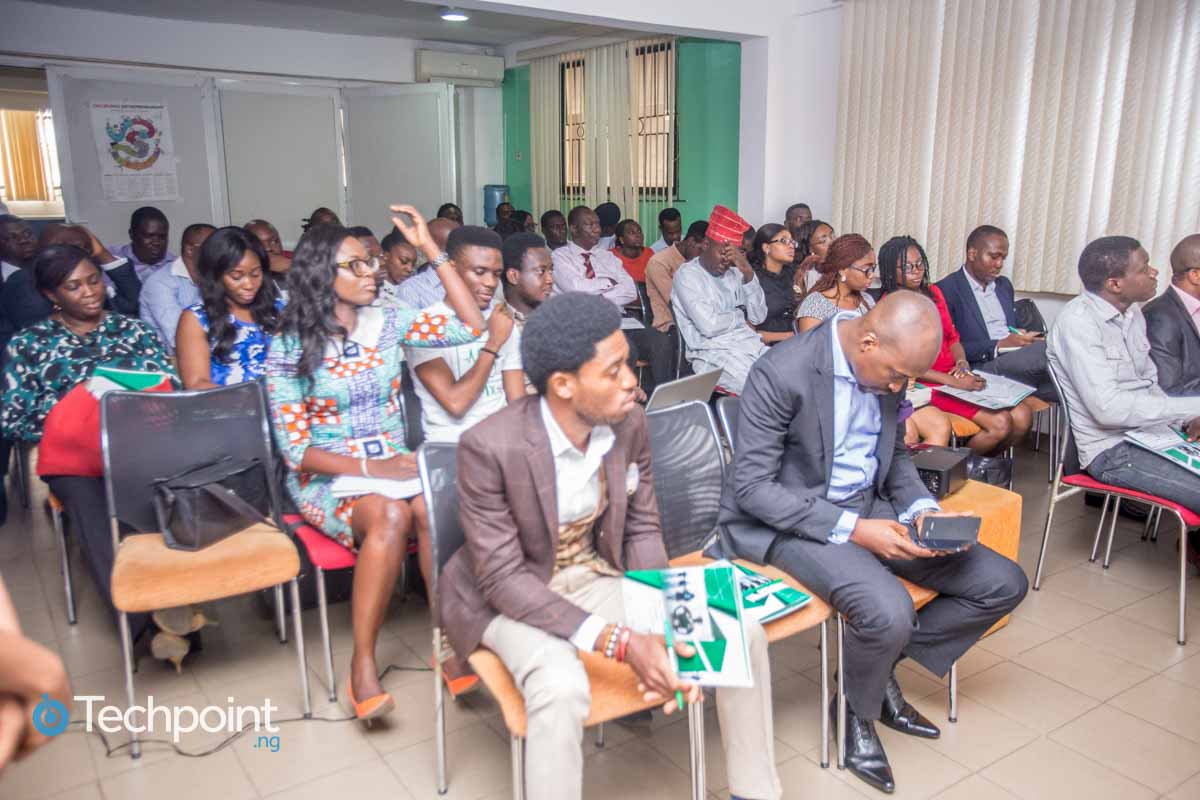 Presentation By Dr. Ibukun Fowe ( eHealth in Nigeria -- Current Realities & Future Perspectives. A user-centric assessment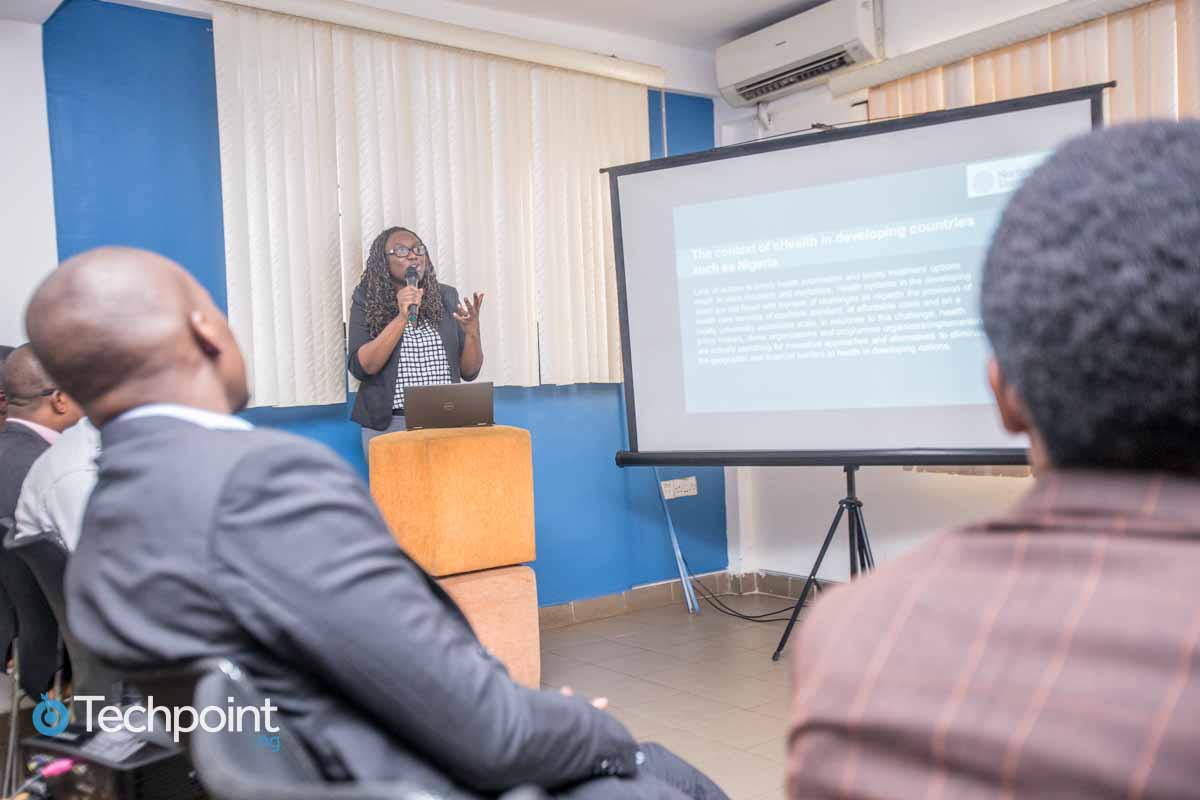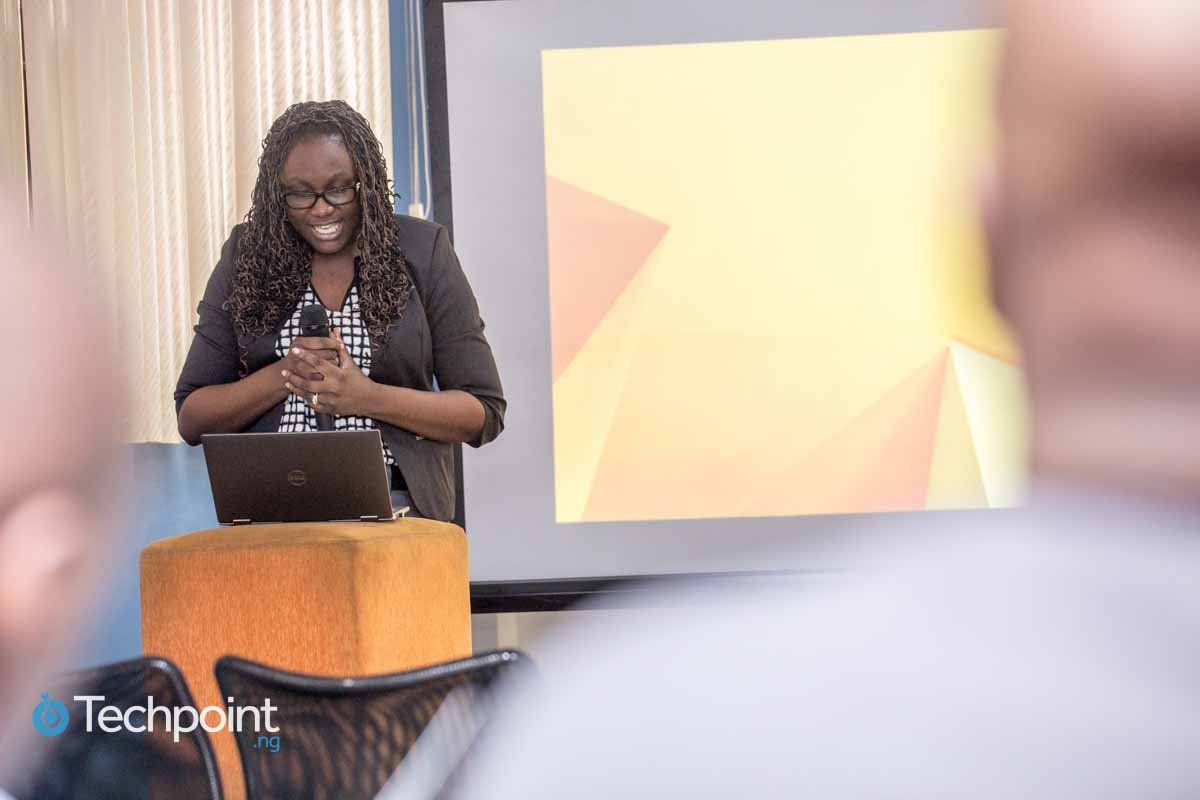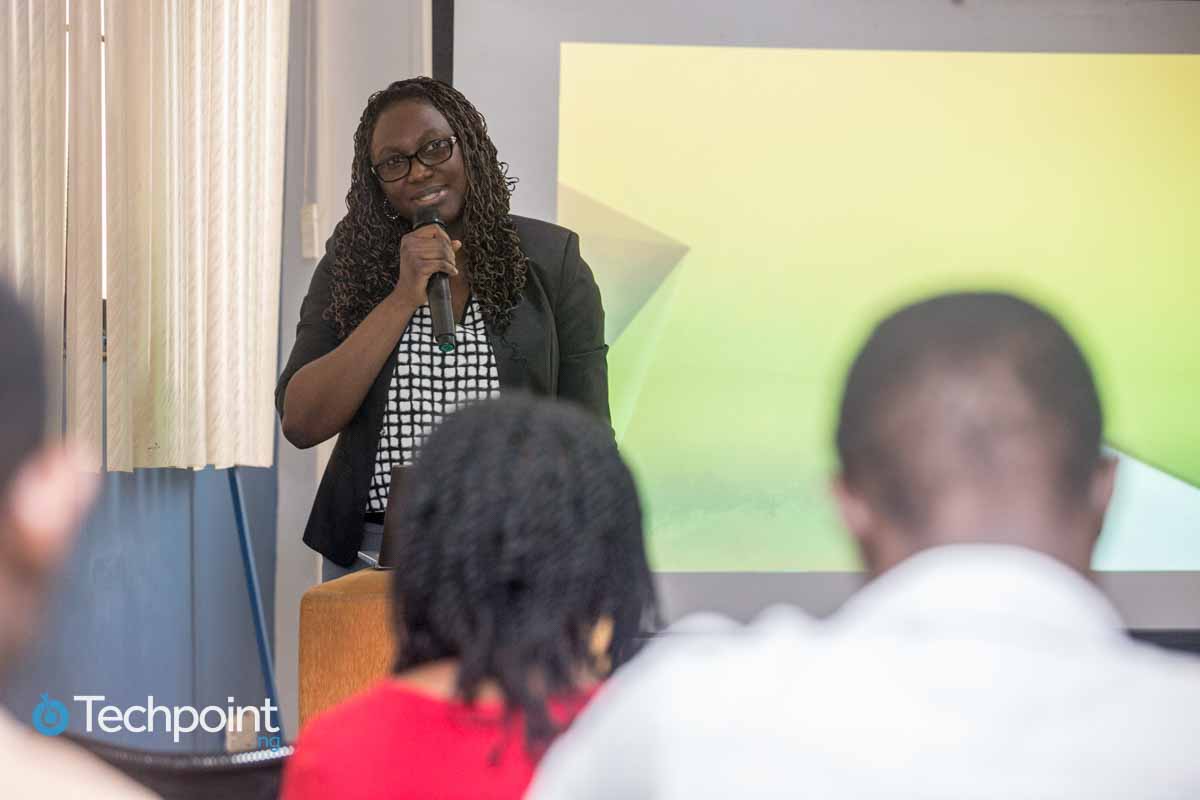 Pre-Interactive Session Talk by Bola Afuye ( Head, Digital Media Etisalat)
Bola Afye specifically mentioned that fact that startups in the ehelath space might need to change thier narrative to mHealth (Mobile Health). Most eHealth solutions are mobile oriented and the data available currently are those mobile users.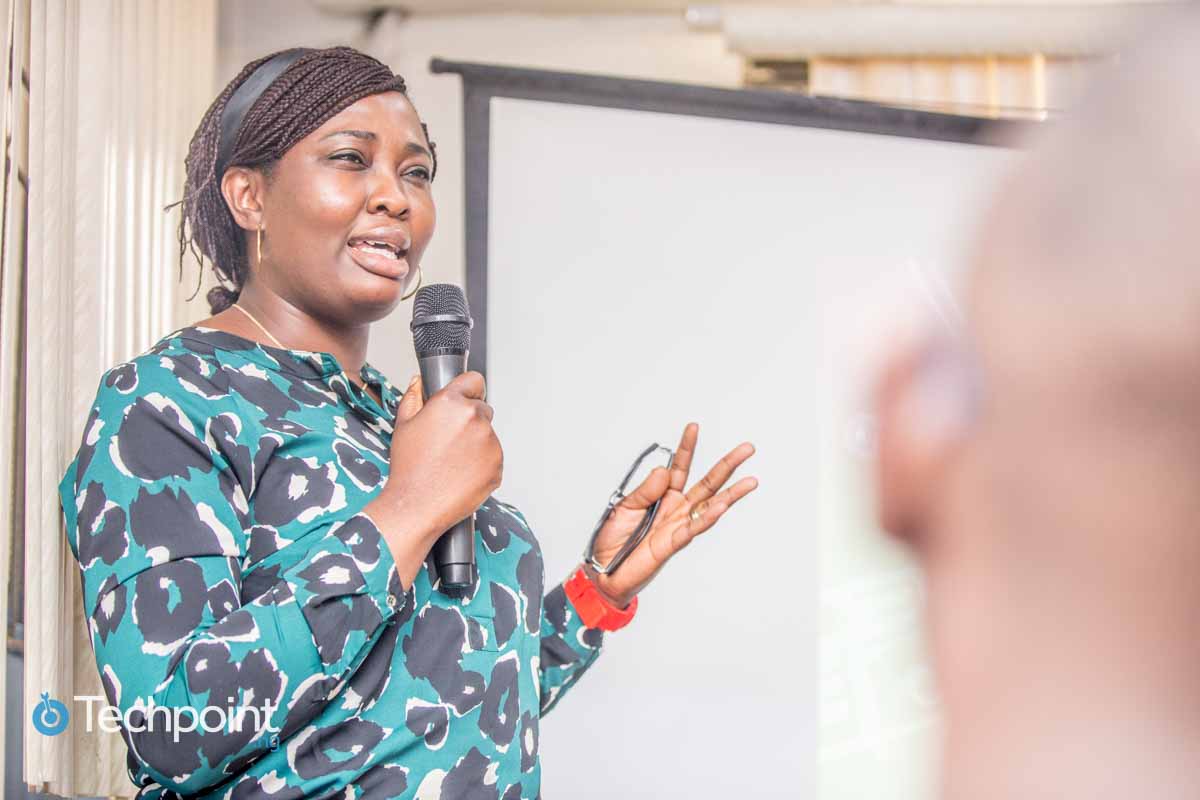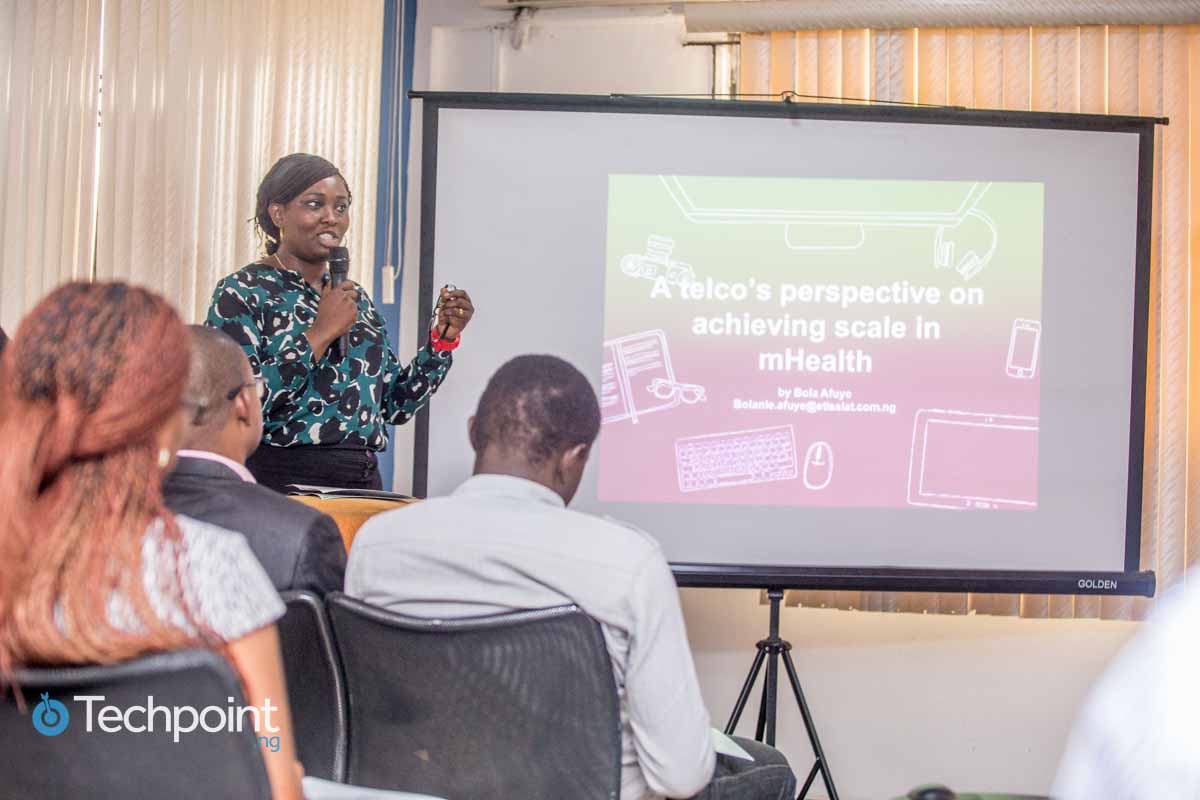 Interactive Session: Organizing, tracking and coordinating eHealth in Nigeria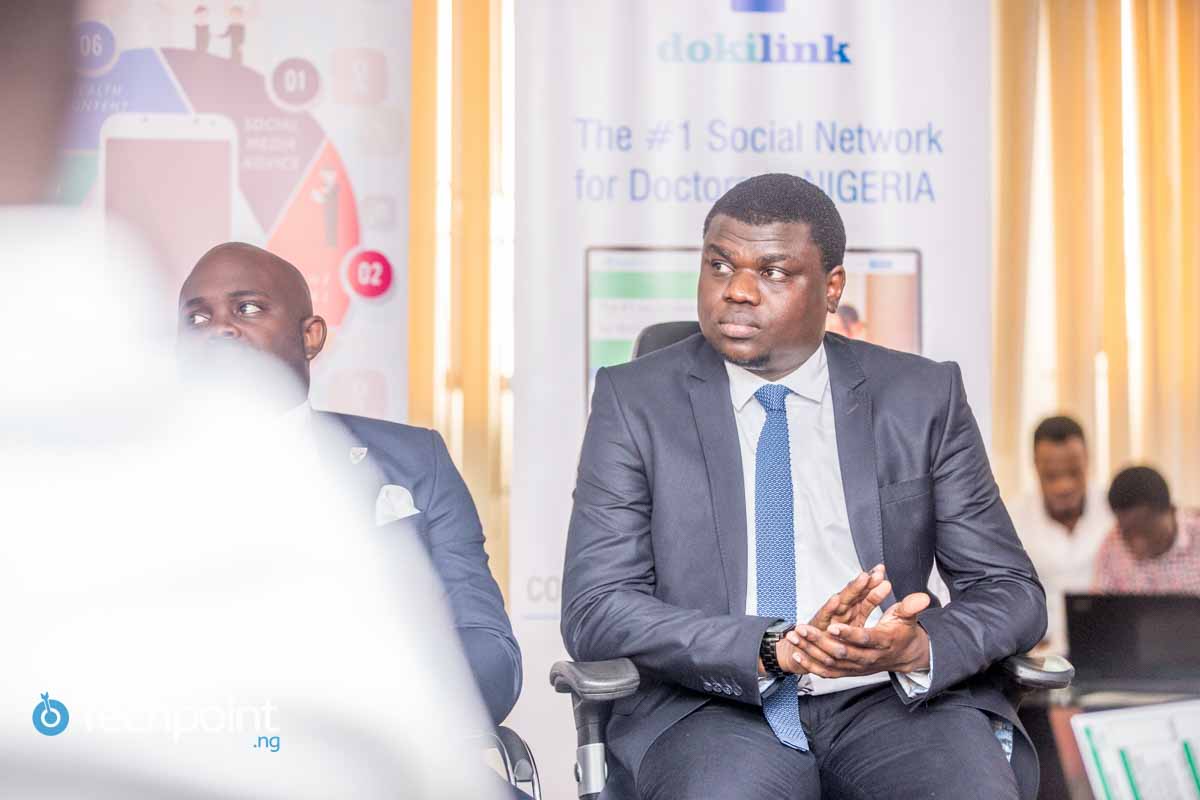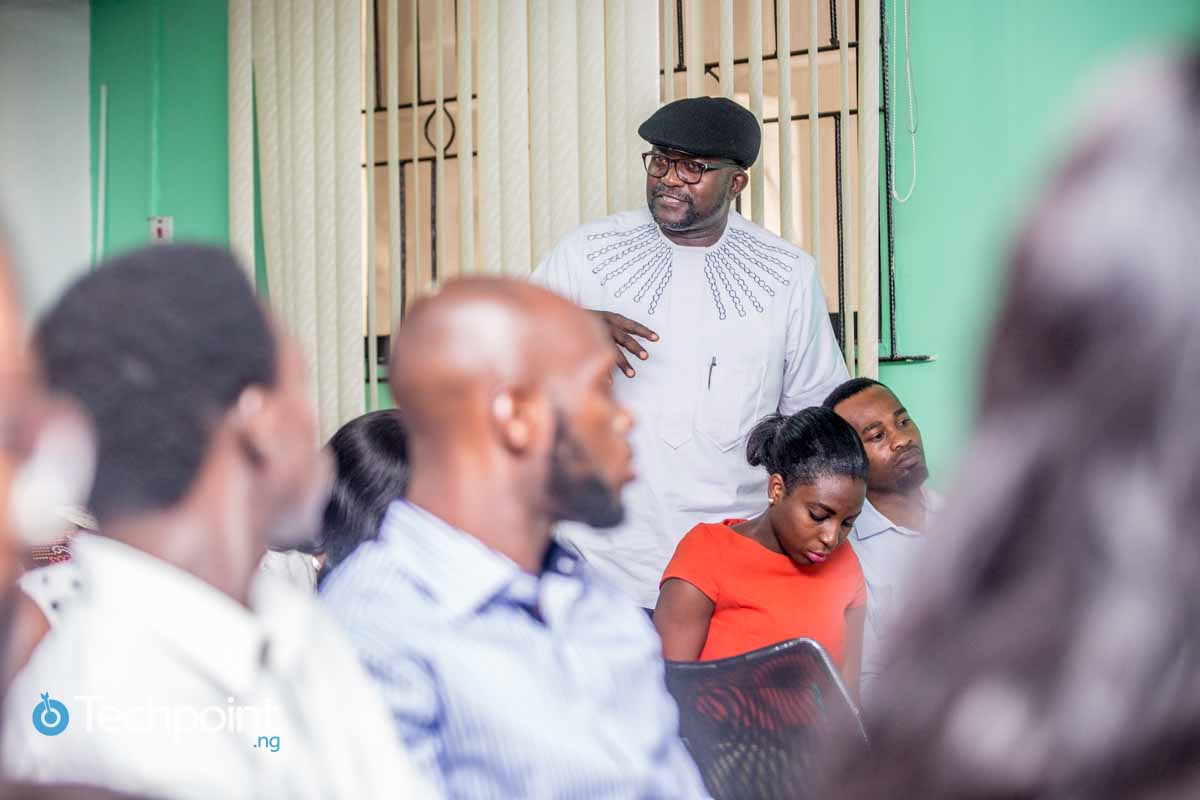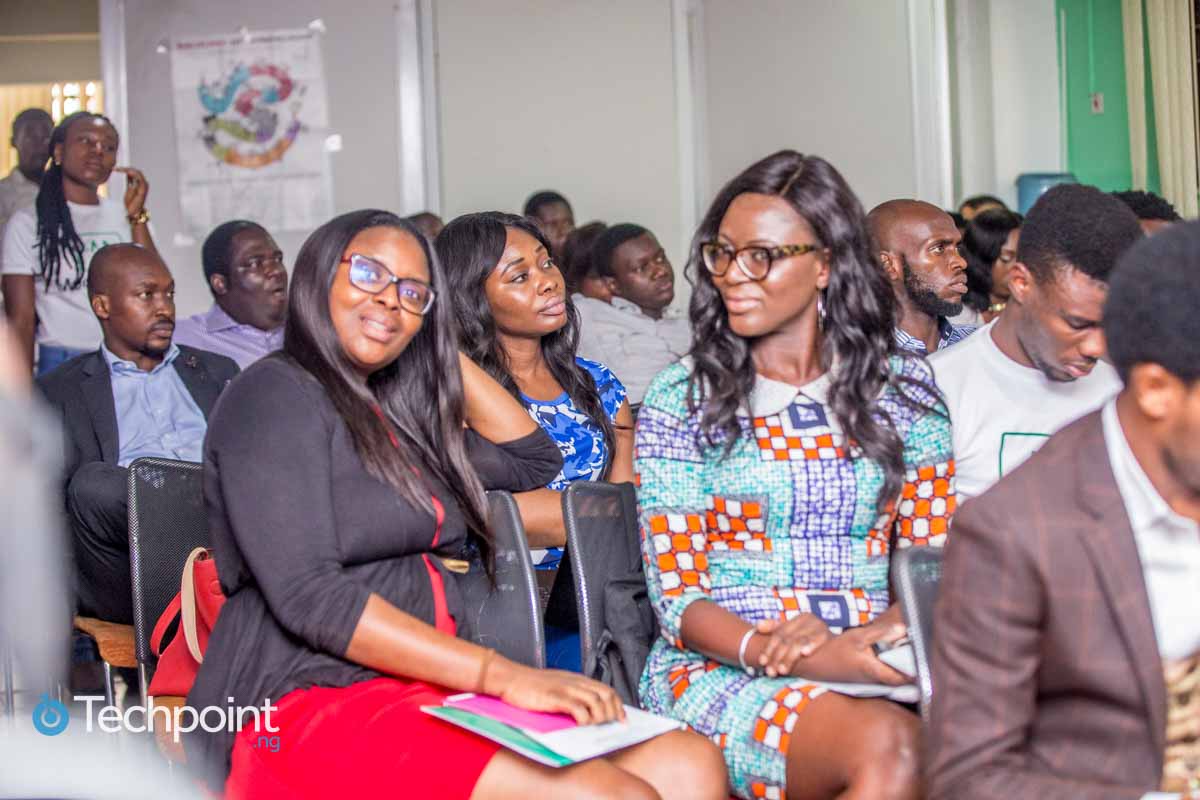 Cocktail & Networking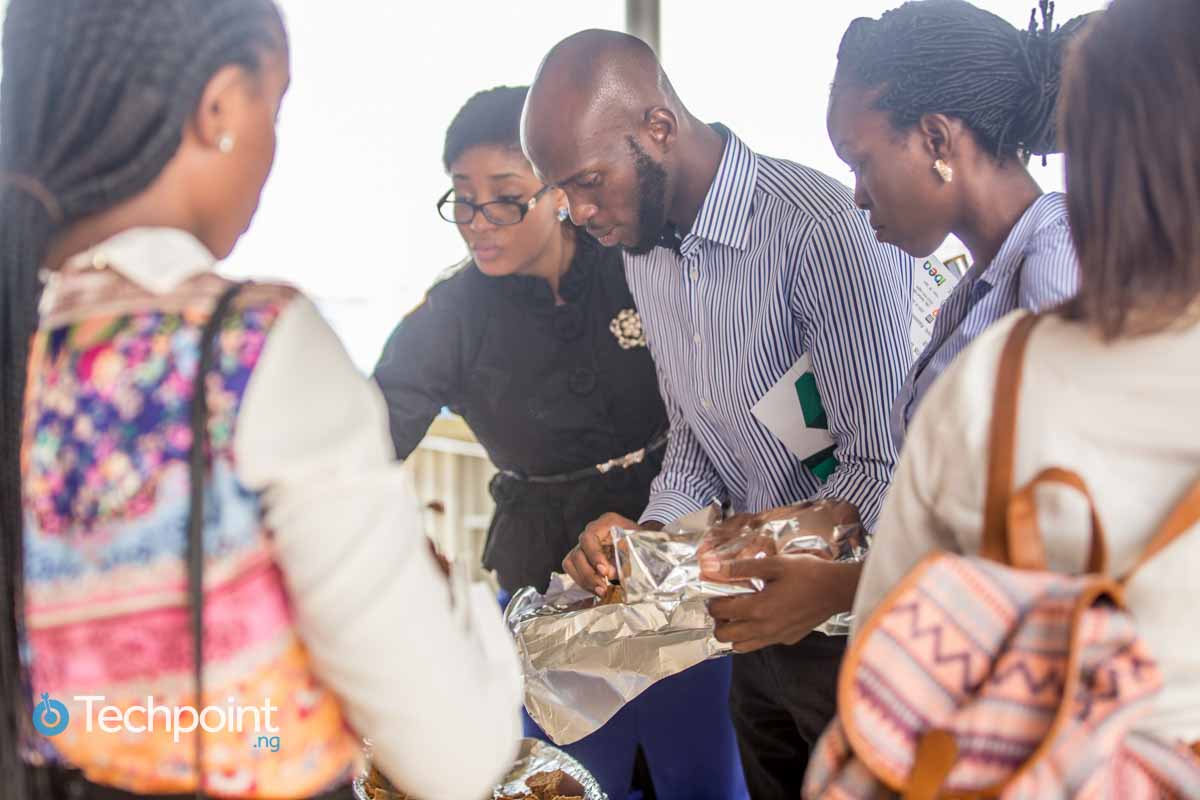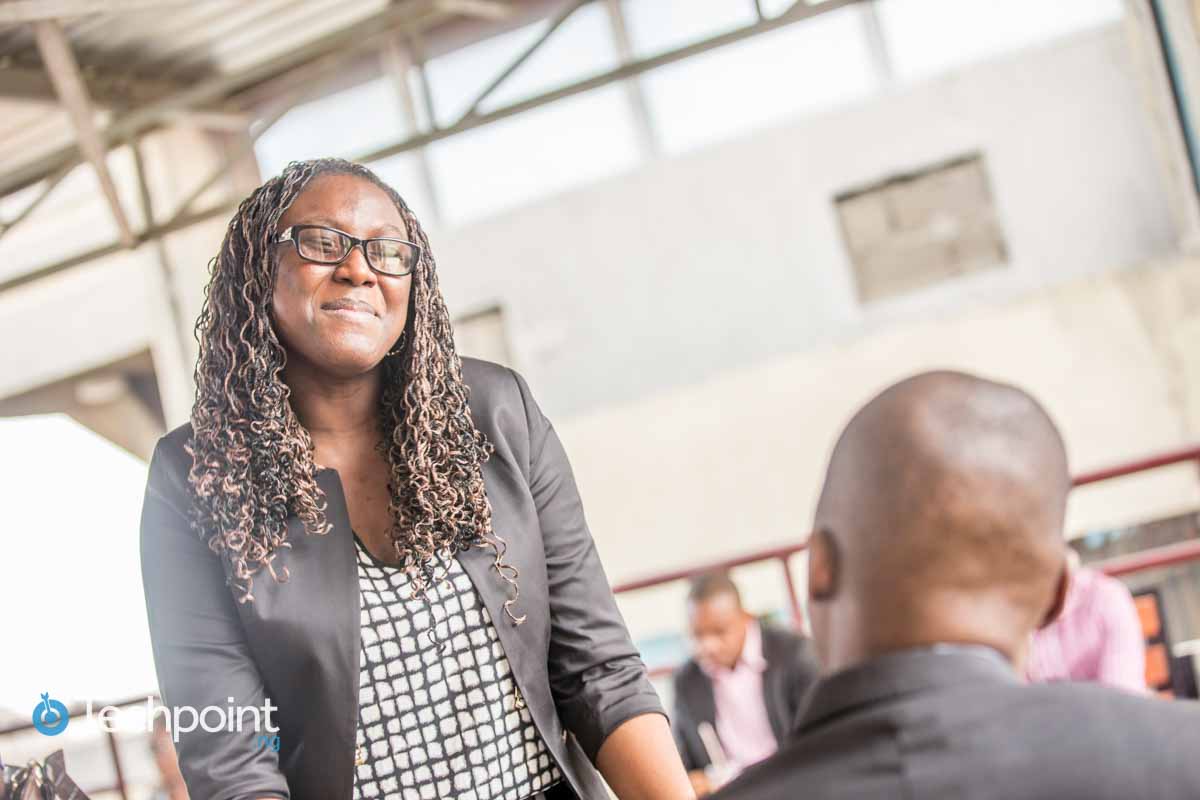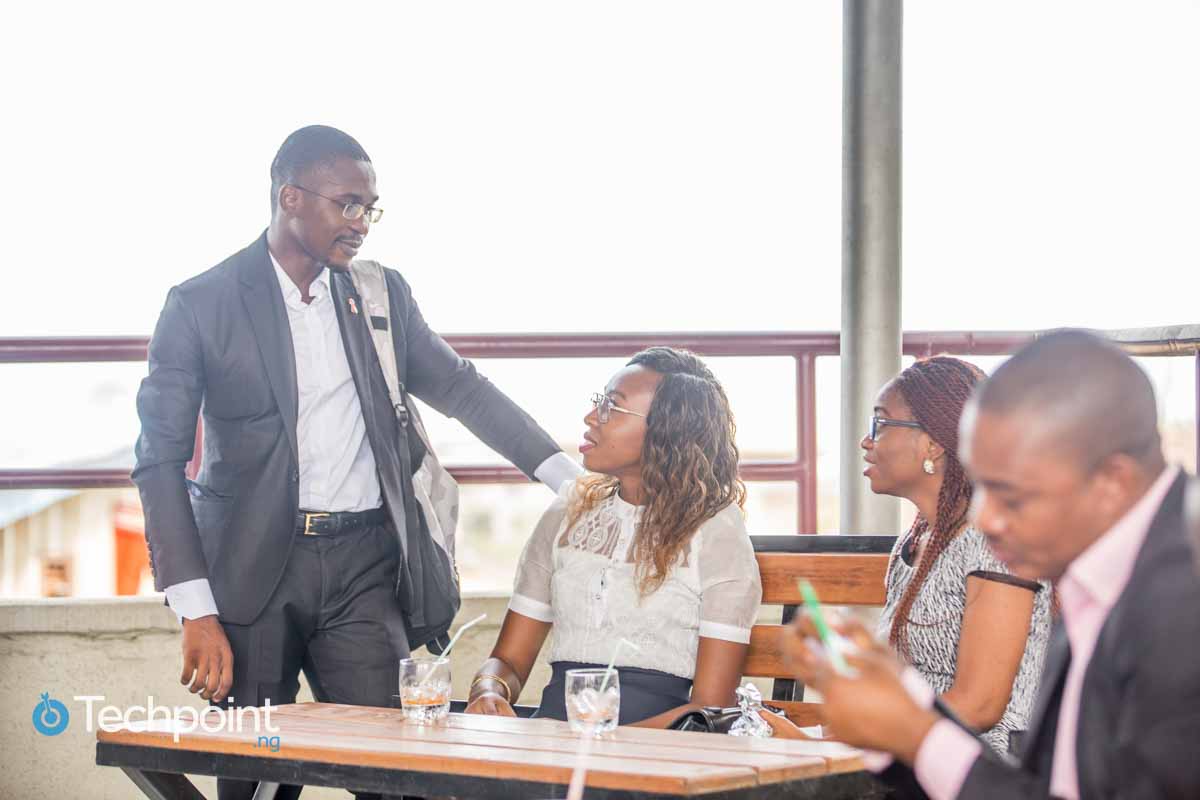 The eHealth sector can only get better with the considerations and comments made at the symposium. I am sure everyone who came had a nice time because it was fun and informative.