Shalom,
The Modern Workplace Africa Conference is officially in five days! Are you excited? 🤗
If you are looking for a job, or you're a startup founder, HR personnel, or a professional, you don't want to miss this. Take a look at the agenda to see a preview of the programme here, and if you haven't, you can grab a ticket here. Will I see you on Saturday, reader?
An appetiser before the main dish: The Nigerian Communications Commission (NCC) says only 0.83% of smartphones on the Nigerian market are 5G-capable
So far, three network operators — Airtel, MTN, and Mafab — have introduced the technology. However, Ismail Adesina, the Director of Marketing at Airtel Nigeria, identified two primary barriers to 5G's adoption in Nigeria: cost and coverage.
Thus, to improve Airtel's 5G service delivery, the telco has partnered with chipmaker, MediaTek to deploy its T750 chip in its 5G routers. The chip is touted to provide 5G speeds up to 4.7Gbps.
Here's what I've got for you today:
Safaricom launches standing orders for M-PESA users
Malawi connects 500 public facilities to free WiFi
Kenyan detectives detain 4 mobile phone theft suspects
Safaricom launches standing orders for M-PESA users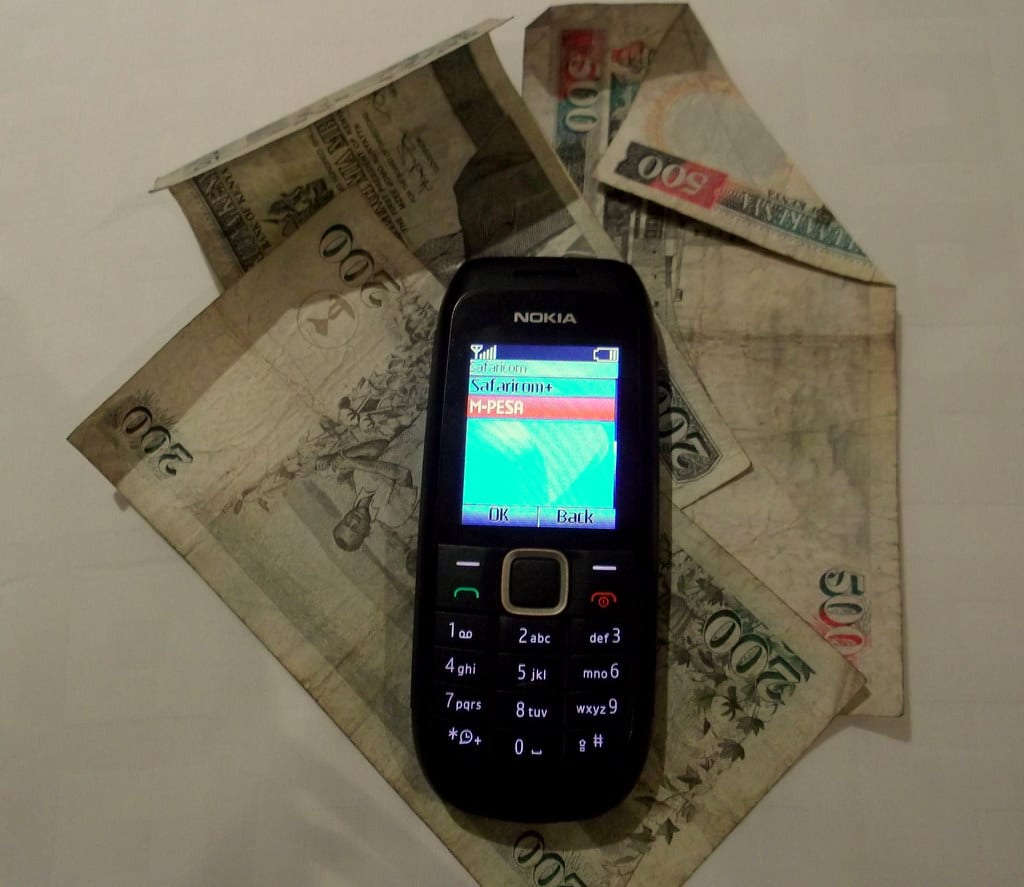 Safaricom has integrated standing orders into the M-PESA app, allowing customers to manage recurring transactions.
A standing order is a way to use your bank account to make payments automatically. For instance, you can set it up to transfer money from your M-PESA account to your savings account or pay your monthly phone bill automatically.
Safaricom first announced plans to launch standing orders in September 2023.
It will be made available to customers via Safaricom's M-subscriptions mini app, an M-PESA app-based service that hasn't yet launched.
How does it work? After customers have signed in using their M-PESA PIN, they can choose which standing orders to set up, such as those for recurring bill payments, money transfers, or purchases of goods and services.
For example, customers set up the recipient's name, the amount, and the frequency of the payments when creating a standing order for bill payments.
When configured, the platform will take the money at the appointed time.
What's more, Safaricom announced that other payment partners can access standing orders via the telco's proprietary Daraja API platform.
"The M-PESA Daraja API Gateway Developers Portal has been revamped with hybrid cloud architecture with superior API Billing and Monetization capabilities, self-service ticketing for API issues, and revamped API documentation," Safaricom said.
Malawi connects 500 public facilities to free WiFi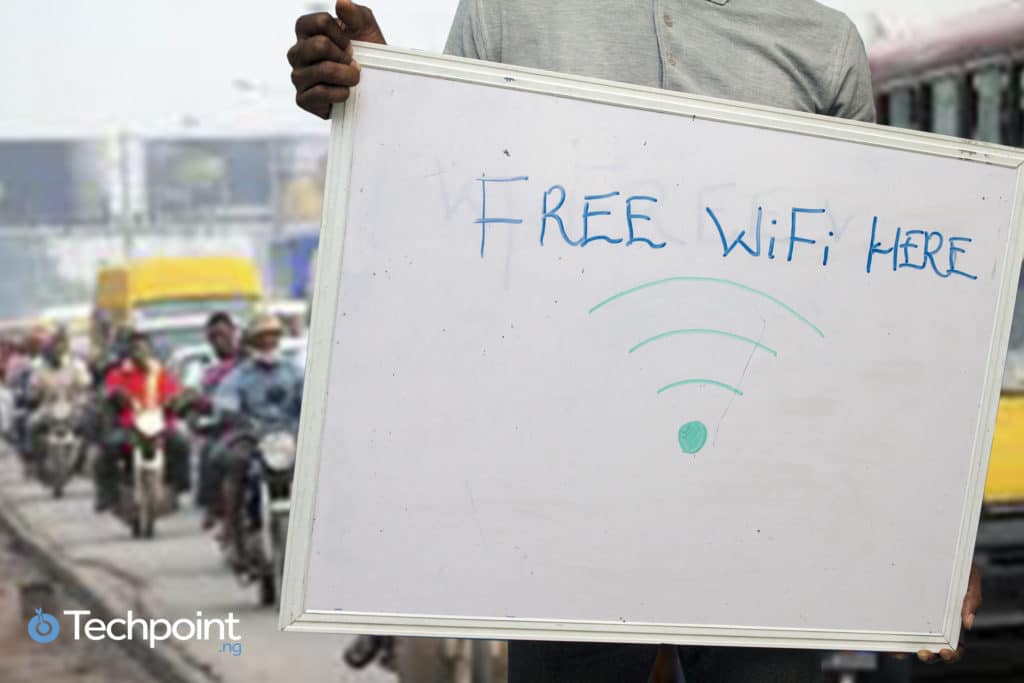 Three months ago, the government of Malawi decided to start a project that gives public facilities free Internet access.
At least 500 public places have now joined the government's initiative to use WiFi to connect public areas like markets, hospitals, courts, police stations, prisons, and schools to the Internet, according to Malawian officials.
Why is this a big deal? According to Malawi's 2023 digital report, about 75% of Malawians did not use the Internet at the beginning of 2023.
However, the government hopes the number will drastically reduce now and empower everyone in the country.
Now, the government plans to move the programme into its next phase and push for more data fee reductions from telcos in the country.
In other Malawian news, the country launched its first STEAM (Science, Technology, Engineering, Arts, and Mathematics) and Artificial Intelligence Centre on Friday.
It founded the centre to address the nation's needs in innovation and technology, with assistance from several American universities.
Kenyan detectives detain 4 mobile phone theft suspects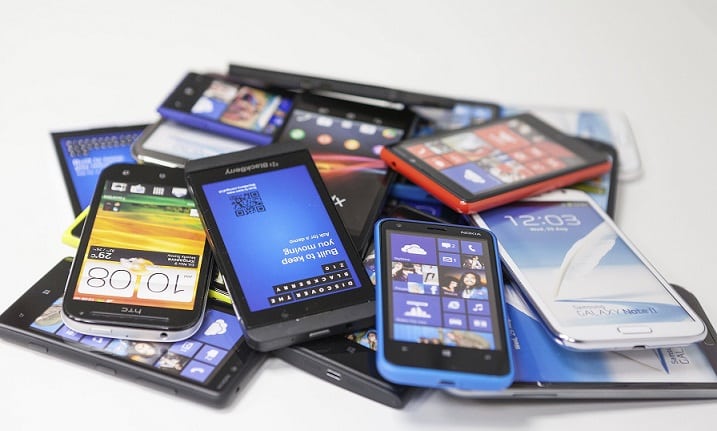 During a night time raid on a phone theft syndicate last Friday, detectives from the Directorate of Criminal Investigations (DCI) detained two Ugandans and two Kenyan accomplices linked with the disappearance of cell phones in Nairobi, Kenya.
Per the detectives, the first person apprehended was a Ugandan and the package they were carrying contained 13 smartphones, most likely intended for the country's black market.
The DCI reported that the suspect led the investigators to shop E17 at Munyu Business Centre, Nairobi, where their accomplices were busy obtaining more stolen cell phones.
The directorate stated that following a quick but thorough questioning, the three arrested individuals directed the investigators to a fourth suspect.
The DCI Nairobi Regional Command's elite Crime Research and Intelligence Bureau detectives claimed to have expanded their search for additional suspects.
Based on their observations, the bureau believes this is a highly skilled gang sneaking stolen cell phones into neighbouring countries.
Why does it matter? The detectives claimed that because Kenyan cybercrime detectives based at the DCI National Forensic Laboratory are using cutting-edge technology to apprehend mobile phone thieves, mobile phone thieves are finding it more challenging to operate in the nation.
In September 2023, Kenyan police arrested a man suspected of being the mastermind behind one of Kenya's stolen mobile phone syndicates.
Last week on Techpoint Africa
What I'm reading and watching
Opportunities
Do you live in Nigeria and work with a local or foreign company? Whether it's remotely, on-site, hybrid, full-time, part-time or as a freelancer, @TheIntelpoint is trying to understand the Nigerian workspace: how you work, and toxicity in the workspace among others. Please, fill out the questionnaire here.
Are you an MVP-stage impact-driven founder shaping the future of healthcare? Apply for the Halcyon Fellowship by October 21, 2023 here.
If you are a software engineer, creative designer, product manager, design researcher, or a techie looking for an internship role, please, check out this website.
Have a great week!
Victoria Fakiya for Techpoint Africa.