Cześć,
How are you doing? How has your week been? TV
This week hasn't been productive for me. On Tuesday, I was so exhausted that I could not do anything. They call it autism burnout, but I detest going through it. Anyway, please let me know how your week has been.
By the way, what are your plans for this weekend? I have some ideas if you don't have any. You can, for example, visit nearby national parks and wildlife reserves. You can take guided nature walks, go on safaris, or even help with conservation.
Visit historical sites, museums, and cultural villages to discover more about your country or ethnic group's fascinating history and traditions. The John K. Randle Center on Lagos Island is one example.
Consider volunteering in education, healthcare, or community development. You can also sample local cuisine.
Here's what I've got for you today:
Dash to reduce its headcount by half
A UAE-based company to acquire 60% stake in Telkom Kenya
South African Information Regulator to launch investigation
Dash to reduce headcount by half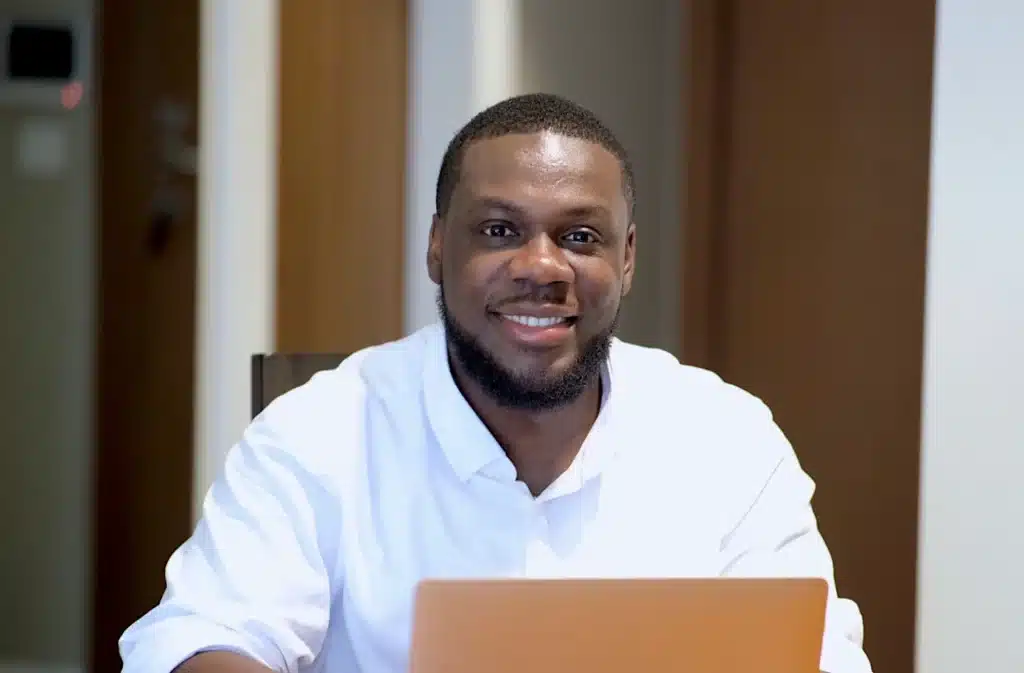 Dash, a Ghanaian fintech startup, plans to cut half of its staff to maintain its runway.
Why? In August 2023, WeeTracker said the business was having financial difficulties and "investors are actively seeking to dispose of Dash's assets."
An international money transfer operator (IMTO) and a Nigerian fintech company also reportedly initiated negotiations but failed to agree.
This news is coming despite the company's $32.8 million seed round — valued at slightly more than $200M — announced in March 2022.
But how did Dash get here? On March 15, 2022, the Bank of Ghana (BoG) issued a directive to suspend Spektra Technologies (doing business as Dash in Ghana) for providing services — wallet creation, cross-border payment, and utility payment — without regulatory approval.
Consequently, it stopped offering its services in Ghana and focused on Nigeria and Kenya.
The Union54 disaster, a $1.2 billion chargeback fraud attempt which hit the ecosystem in July 2022, also had an impact.
Founder, Prince Boakye Boampong, was temporarily suspended in February 2023, pending an investigation for alleged financial misreporting.
However, Dash's board did not address Boampong's wrongdoing, only stating that the CEO was placed on "indefinite administrative leave on January 24, 2023, pending a forensic financial audit of the company."
Although the audit's findings were not officially released, WeeTracker reported that the investigation "revealed the numbers and transaction volumes that once touted the company's meteoric rise were elaborate fabrications intended to mislead investors."
 A UAE-based company to acquire 60% stake in Telkom Kenya 
Kenya's Finance Ministry has announced that Infrastructure Corporation of Africa LLC (ICA), a company based in the United Arab Emirates, will acquire 60% of the stock in Telkom Kenya from Helios, a UK-based private equity firm.
In 2016, Helios acquired a 60% stake in Telkom Kenya from Jamhuri Holdings Limited (JHL), a subsidiary of the private equity firm, following regulatory approval.
This news comes after the government amended the transaction to allow for the takeover of another private investor, abandoning its initial plan to purchase the stake.
Following the offer submission, which is pending regulatory approvals, the government chose ICA to hold the majority of the stock in the telco.
So, the Kenyan government will work with Helios to transfer its 60% stake directly to ICA to complete the onboarding process.
"The offer by ICA includes capital injection to fund Telkom's critical infrastructure and the overall upgrade of the company's capabilities, and also settle some of the outstanding liabilities of the company," Treasury Cabinet Secretary Njuguna Ndung'u said.
South African Information Regulator to launch investigation
Following reports that South Africa's State Security Agency (SSA) was the target of a cyberattack in August 2023, the Information Regulator is considering conducting an "own-initiative investigation."
The SSA provides the government with information on domestic and foreign threats.
On October 2, 2023, Sunday World reported that the SSA believed the CIA and MI6 of the United States and Britain were to blame for leaking sensitive information and compromising data.
Despite not being in charge of the SSA cyber unit, the report claimed that a Senior Official, Joe Mbhambhu, was blamed for the leak.
There was also a recent cyberattack on the Department of Defence, which is in charge of the South African National Defence Force, the country's armed forces.
Consequently, Pansy Tlakula, chair of the Information Regulator, stated that the SSA and the Department of Defence are the two own-initiative investigations the Information Regulator is considering.
In case you missed it
What I'm reading and watching
Opportunities
Have a fun weekend!
Victoria Fakiya for Techpoint Africa.