Asalaam alaikum,
Discovery Health has partnered with Clicks and Auto & General Insurance to launch Flexicare, a health insurance product.
Run by Discovery Health, covered by Auto & General Insurance, and available through the Clicks retail network, Flexicare will reportedly make private healthcare services more accessible to South Africans.
Users will receive "unlimited access" to several services, including general practitioners (GP), medications, dental work, eye care, x-rays, flu shots, maternity services, HIV care, and private ambulances, with the option to add trauma coverage at a private hospital.
Since 2018, the Flexicare offering has been available to retail and corporate employers to provide affordable healthcare coverage for employees.
Enjoy your weekend!
Here's what I've got for you today:
Akowe wants to put Nigerian certificates on the blockchain
Is PR a viable career for you in 2023?
Dash's Founder and CEO has been suspended
Lami Technologies partners Unchorlight Kenya
 Akowe wants to put Nigerian certificates on the blockchain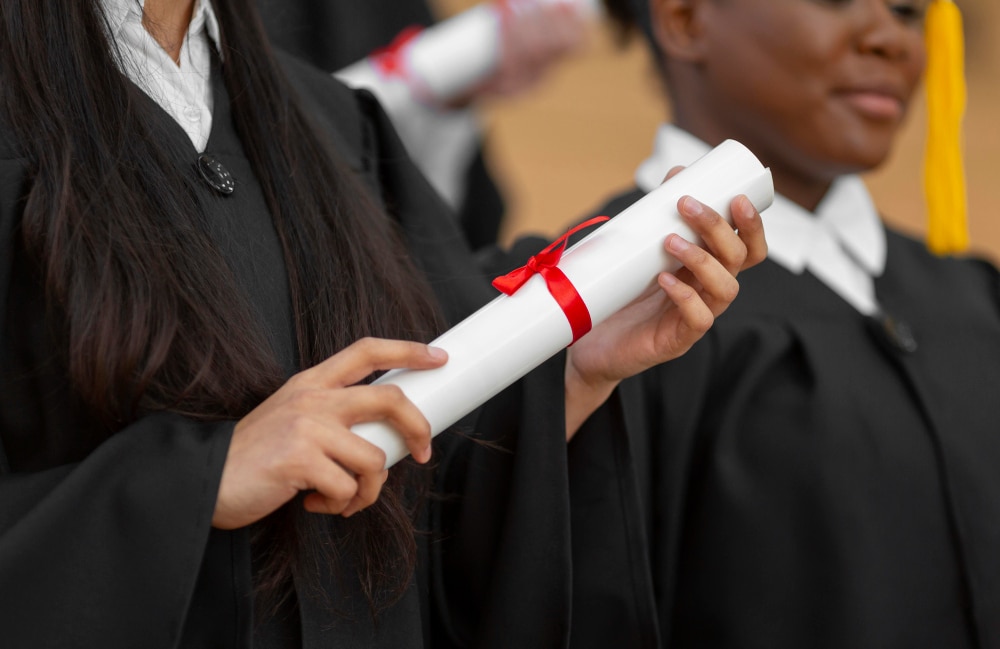 If you graduated from a Nigerian public university, getting your certificate or transcript was probably a time-consuming process, with verification taking forever.
Akowe, a startup founded by Ayodeji Agboola in 2020, wants to leverage the power of the blockchain to digitise certificate issuance and verification as a digital wallet for verified and verifiable academic records.
"In Nigeria, academic records are still manual and are issued as physical documents. There are also physical processes that make it difficult to verify the authenticity of these records.
"This has led to many problems in the employment and post-graduate space as many employers want to verify the authenticity of their potential hire's credentials," Ayodeji says.
Consequently, Akowe wants to help these employers connect to verification services by linking them to schools' databases.
The company also helps educators or platforms that engage in online training issue bulk certificates. It allows students to verify their credentials while assisting employers to validate a potential hire's qualifications.
Keep on reading to find out how the company does that here: Akowe wants to put Nigerian certificates on the blockchain, and here's how it will work
 Is PR a viable career for you in 2023?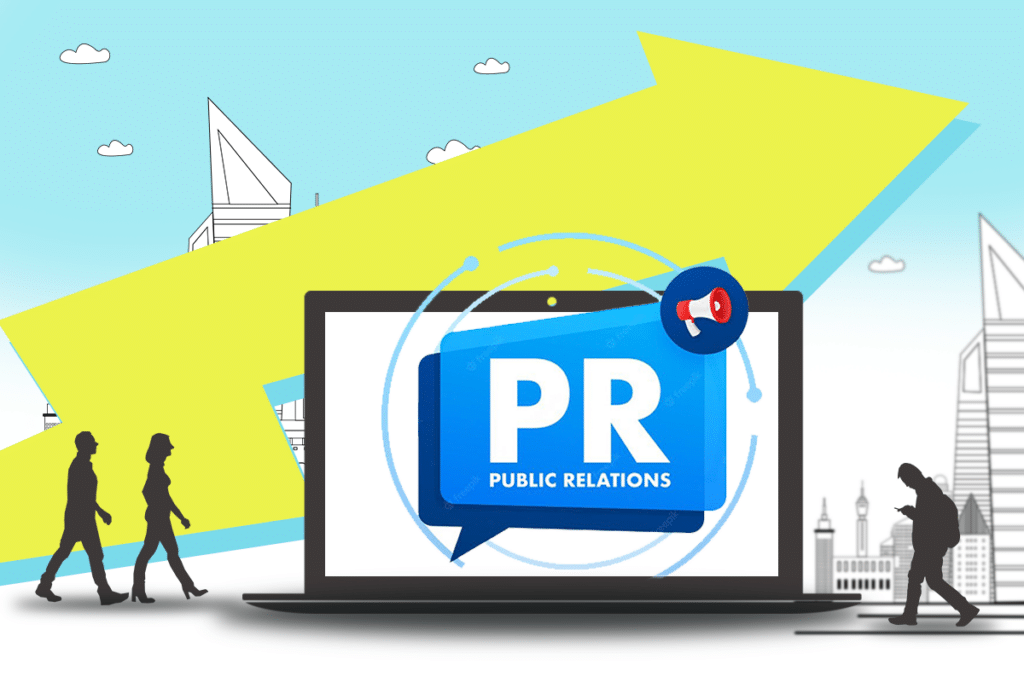 It's no news that the PR industry is undoubtedly pivotal to the growth of other sectors, and it appears companies in the space had a good run in 2022.
The global PR market is predicted to grow from $100.39 billion to $107.05 billion in 2023. By 2027, it would be a $133.82 billion industry.
The goal of any public or private PR agency is to align with a company's vision and mission to influence public opinion about its products and services.
PR agencies seldom reveal their numbers, but certain events highlight their impact.
Well, we're not going deep into PR; we'll be looking at how you can start a career in PR in 2023. And Oluwanifemi, in her latest article, discusses how you can.
To get started, you should be willing to work with journalists and media platforms even though they seem to be in a love-hate relationship.
Jessica Hope, Wimbart Founder, explains that working in PR is tough and often requires managing client expectations by determining the newsworthiness of a story and identifying ways to increase its relevance.
According to Hope, as a PR professional, "you have to be really creative…to find a solution, which is coverage that meets everybody's needs."
Interested in pursuing a career in PR? Learn what's expected of you here: 2022 was great, but is PR a viable career for you in 2023?
Dash's Founder and CEO has been suspended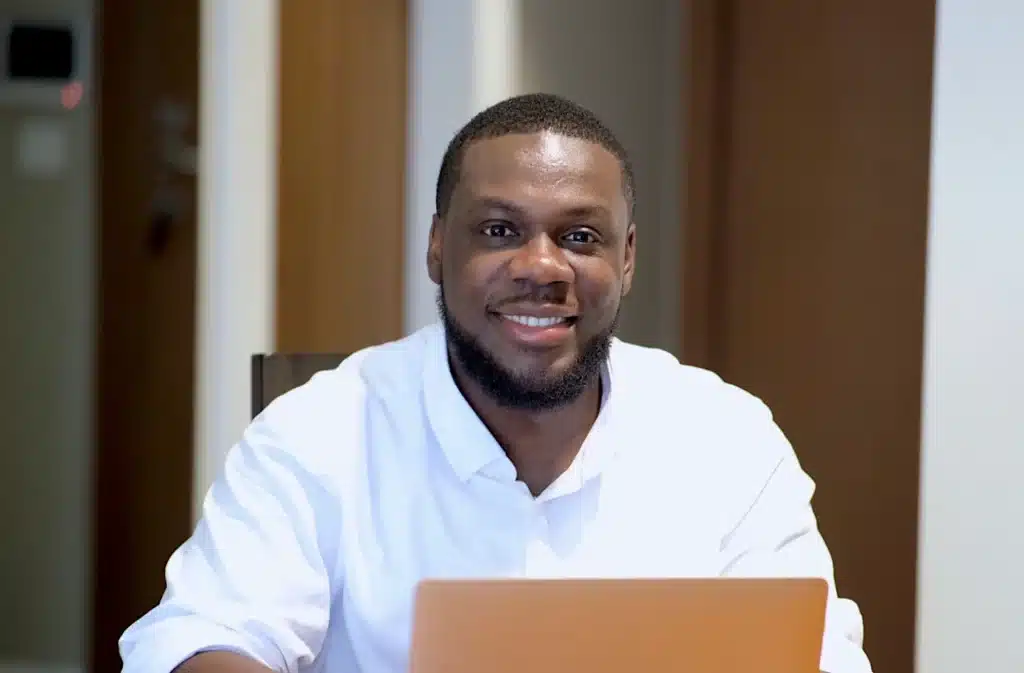 Prince Boakye Boampong, Founder and CEO of Dash — a Ghanaian fintech startup — has allegedly been temporarily suspended pending an investigation.
According to sources that spoke to TechCrunch, Boampong was suspended for allegedly engaging in financial misreporting.
However, Dash's board stated that the CEO was placed on "indefinite administrative leave on January 24, 2023, pending a forensic financial audit of the company," without comment or specifics on Boampong's wrongdoing.
Consequently, the board temporarily replaced him with Kenneth Kinyua, the former CEO of a payments company, Kopo Kopo.
Boampong founded Dash, a unified payments app combining mobile money and traditional bank accounts, in 2019. He also co-founded OMG Digital, a Ghanaian media startup, in 2016.
In March 2022, the company raised $32.8 million in a seed round, valued at slightly more than $200 million.
Five months after its first seed round, Dash claimed its total processing volume surpassed $1 billion, with a million users in Ghana, Kenya, and Nigeria.
Lami Technologies partners Unchorlight Kenya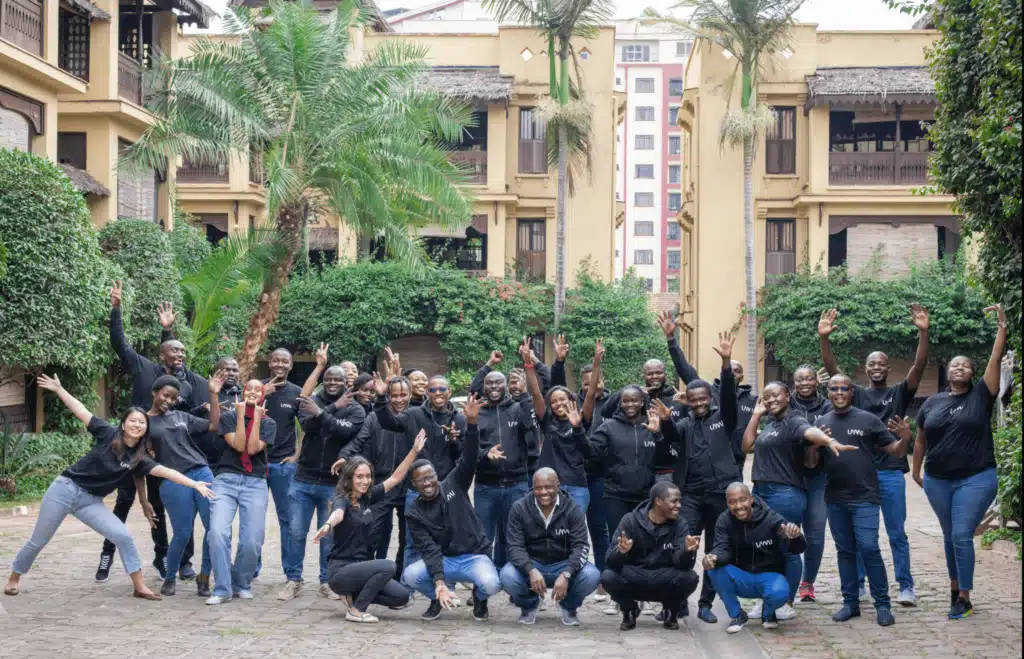 Insurtech startup, Lami Technologies, is partnering with mobility fintech, Unchorlight Kenya (UNK) to provide boda boda riders in Kenya with access to insurance coverage.
UNK currently provides boda boda drivers in Kenya with ZARIBEE, a rent-to-own model finance service, which gives them access to motorcycles by supplying them with affordable digital credit to purchase theirs.
This partnership with Lami allows UNK to provide motorcycle insurance and personal accident coverage to its riders.
UNK can also get instant motor and personal accident insurance for its riders and credit life insurance on Rent-to-Own motorcycles, growing its insurance portfolio.
Besides, UNK says riders will no longer have to deal with the slow issuance of motorcycle certificates and policy documents due to this collaboration.
In case you missed it
What I'm reading and watching
Opportunities
Have a fun weekend.
Victoria Fakiya for Techpoint Africa.