itel, Africa's leading mobile phone brand, has unveiled its latest flagship smartphone, the itel S23+, in Nigeria. The event which was held on September 19th, 2023, at the Radisson Blu Anchorage Hotel, Victoria Island, Lagos was a three-pronged milestone event. It announced the itel S23+, itel's first smartphone with an AMOLED 3D curved screen, 256 gigabytes of mega storage, 16 gigabytes of RAM, and a 36-month VIP warranty policy. MTN, a leading Nigerian telecom operator, will be providing exclusive data bundles for itel S23+ users. itel has also joined forces with Google to deliver the best of Android, including essential Google apps pre-installed on the itel S23+, ensuring seamless connectivity and productivity for users.
Experience Visual Brilliance and an AMOLED 3D Curved Display
Central to the itel S23+ is its remarkable 6.78-inch big FHD+ AMOLED 3D curved screen, which takes visual excellence to new heights. The screen's 59-degree curvature and impressive 93% ultra-high screen-to-body ratio create a mesmerizing visual experience that captivates the senses.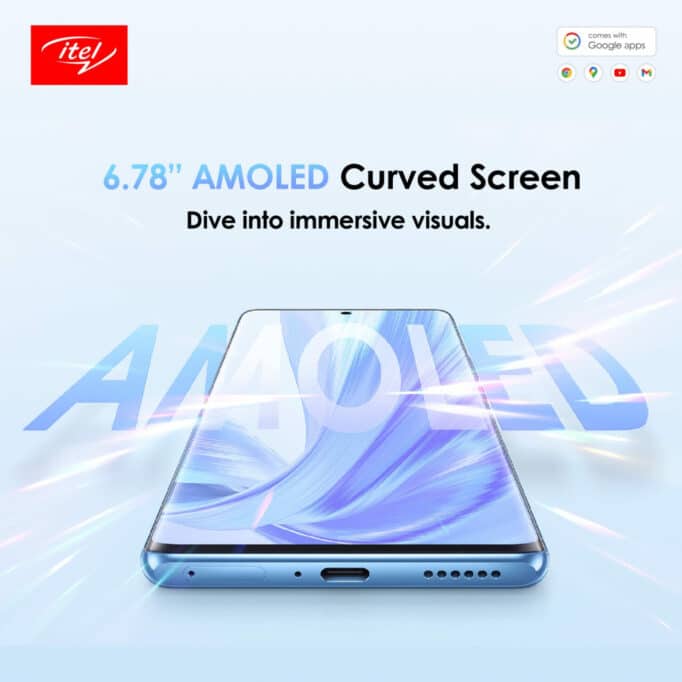 The itel S23+ has 99% DCI-P3 colour saturation, an improvement of 12% over its predecessor. This ensures that colours are vibrant, accurate, and true to life. This, combined with a high resolution of 1080x2400, delivers dynamic clarity and colourful details. Furthermore, the in-display fingerprint technology adds to both convenience and security. The Corning Gorilla Glass 5 on the screen provides a superior touch experience and safeguards against accidental drops.
Meet Aivana GPT: Your Seamless AI Assistant
Operating on the itel OS13 system, the itel S23+ has Aivana GPT, an AI and voice assistant that offers automated support and helps users perform tasks quickly and easily using voice commands. Aivana GPT's capabilities cover WhatsApp, music, SMS, map navigation, weather, translation, and many more.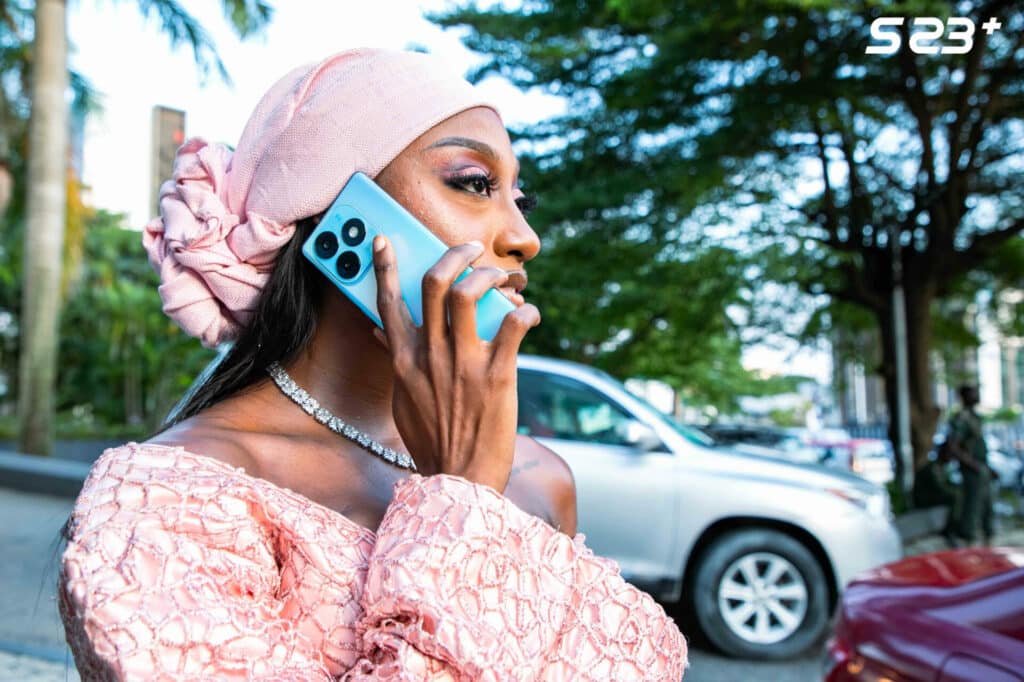 Unmatched Performance Combined with Ample Storage and a Big Battery
The itel S23+ redefines storage capabilities with up to 16GB of RAM and a substantial 256GB of internal storage. Its innovative Extended RAM technology leverages an additional 8GB from ROM, enabling smooth transitions between as many as 20 background apps. This guarantees seamless and efficient multitasking, even during resource-intensive activities.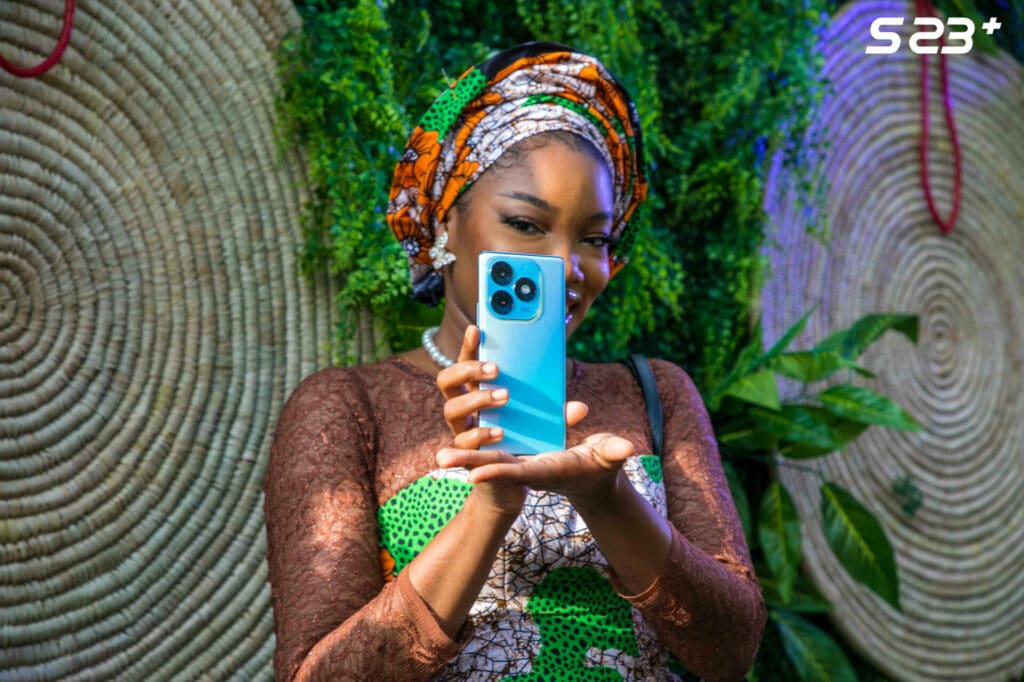 Capture Cherished Moments With Enhanced AI Cameras
The itel S23+ features a 32MP AI Selfie lens accompanied by a remarkable 50MP Portrait Camera to capture moments in exquisite detail. With an F1.6 large aperture, the camera maximizes light intake, resulting in clear and vibrant photos even in low-light conditions. The revolutionary eye-tracking mode guarantees that no moment goes unnoticed, facilitating the capture of impeccable portraits. Moreover, the Portrait Lite feature takes your portrait photography to new heights, by offering a suite of personalized options to meticulously enhance every aspect of your photo, from skin tone to facial features and face shape.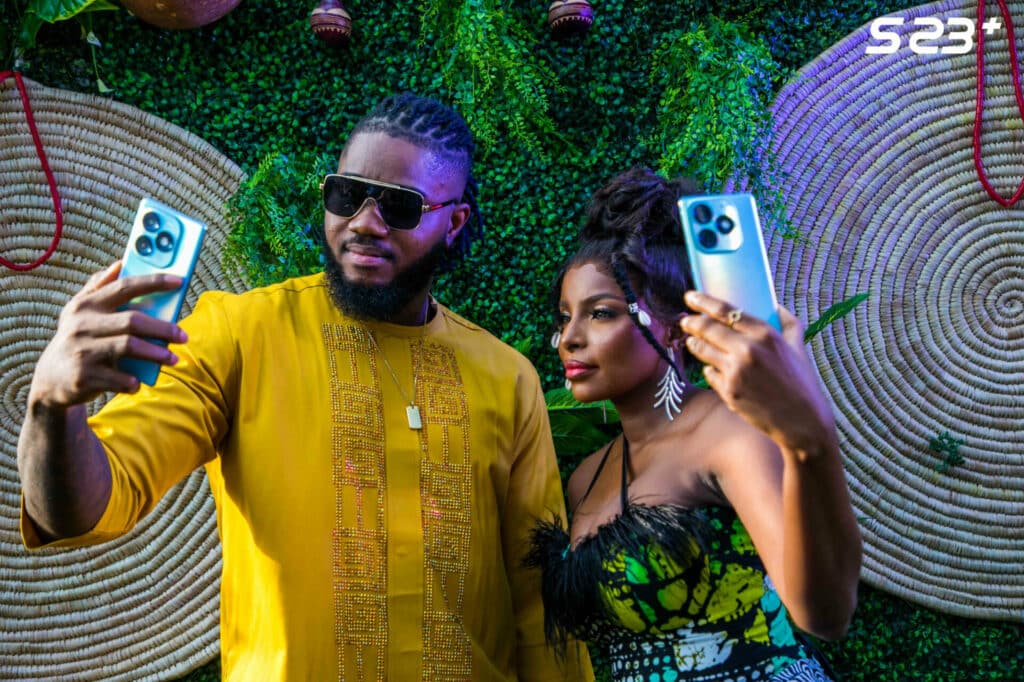 As itel's first premium curved screen smartphone, itel S23+ marks an exciting milestone in the pursuit of pushing technological boundaries, enhancing user satisfaction and bringing innovation to a wider range of users. itel's commitment to customer satisfaction is evident in itel S23+'s offerings. The itel S23+ comes with an impressive 36-month warranty and 6-month free screen replacement, underscoring itel's confidence in the product's durability and branding services.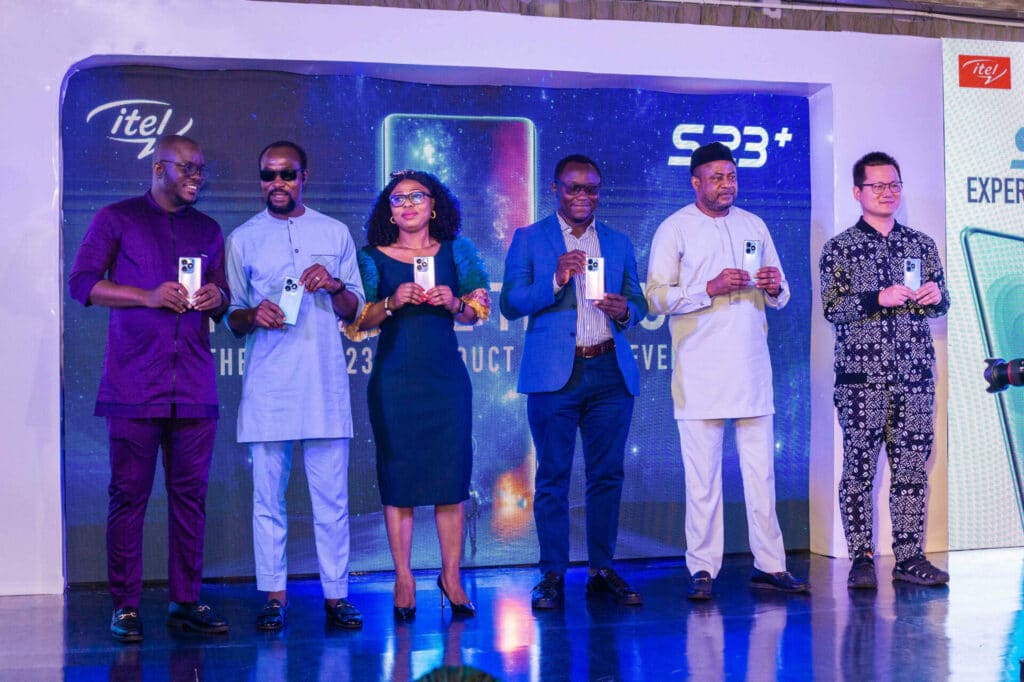 Speaking at the event, Oke Umurhohwo, Marketing Manager for itel Mobile (West Africa 1), says: "Our mission at itel has always been to bridge the digital divide by making innovative technology accessible and affordable to all. With the unveiling of the itel S23+ smartphone, we are taking a significant step towards transforming the lives of Nigerian consumers."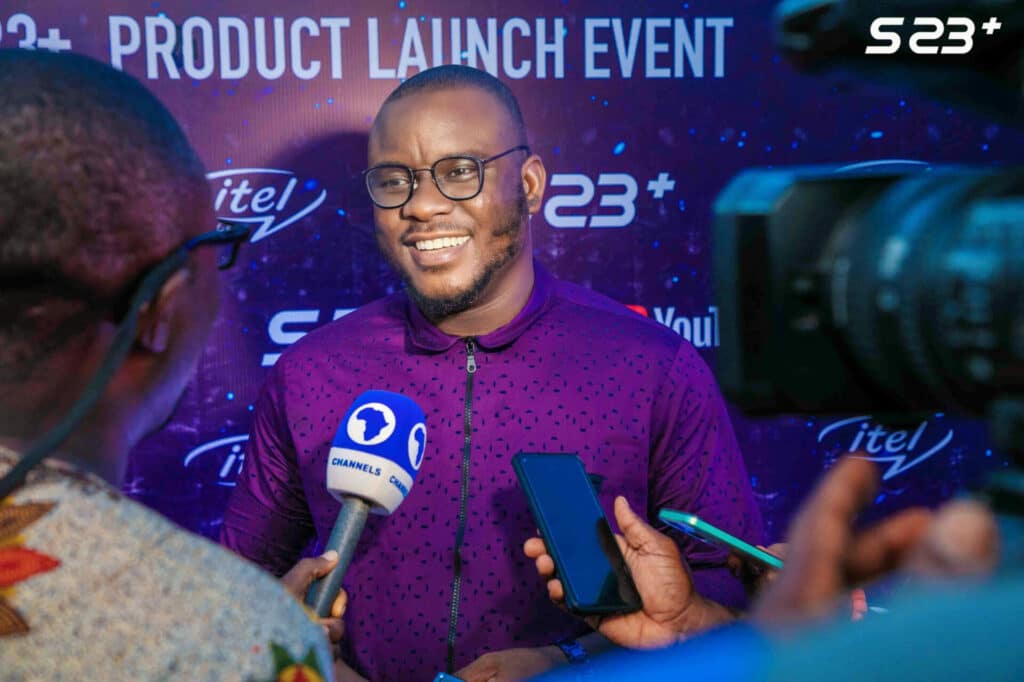 The itel S23+ is now available at authorized itel retail stores nationwide and on Jumia, ensuring accessibility for consumers across Nigeria. With its competitive pricing and impressive features, the itel S23+ is poised to become the smartphone of choice for Nigerians seeking quality without compromise.
About itel:
Established over 10 years ago, itel is a reliable smart life brand for everyone. Adopting "Enjoy Better Life" as its brand philosophy, itel's mission is to provide budget-friendly consumer electronic products and lifestyle products for everyone. It democratises technology by giving entry to technology and connectedness to consumers without prior access to it. After more than 10 years of development, itel has expanded its presence in more than 50 emerging markets globally. itel has a product portfolio of smartphones, TVs, accessories, electrics, home appliances, laptops, and lifestyle products. In 2022, it ranked No.1 Global Smartphone brand under $100 and No.1 Feature Phone brand.