Përshëndetje,
Pitch Friday is today! 💃💃 I'm excited because Uche Ukonu will share how he bootstrapped Smallchopsng to ₦100 million in revenue.
Like I mentioned on Monday, you don't want to miss this. If you're not in Lagos and want to watch, visit our YouTube channel by 3 p.m. WAT.
How do you want to enjoy the rest of your weekend? Mind telling me? I don't think I have the resources to go out this time. 😭 September just started, and I've already seen a lot. 😭😭 Anyway, have fun this weekend.
This intro isn't complete with the podcast. So, on this week's episode of Techpoint Africa Podcast, the editorial team discussed AltSchool's expansion to provide jobs for 10,000,000 African youth, the Acting CBN Governor assuring foreign investors that FX backlog will be paid in 1-2 weeks, and Worldcoin token owners losing money. Watch it here.
Here's what I've got for you today:
₦120 billion debt cleared
Nestcoin gets $1.9m for Onboard
Nigeria partners India to grow its edtech sector
 ₦120 billion debt cleared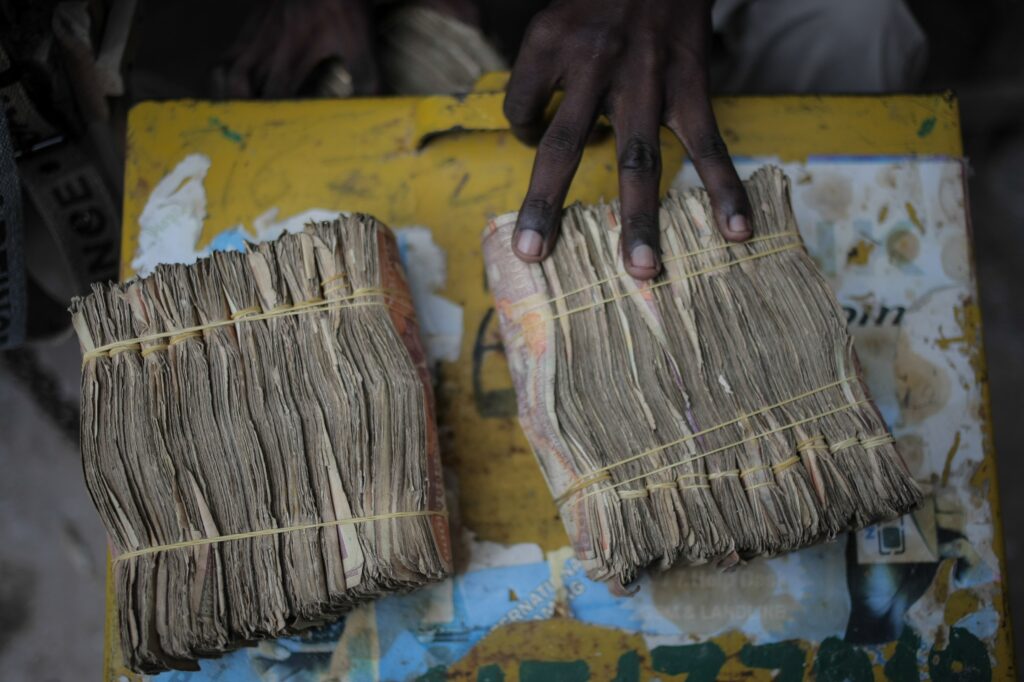 The outstanding ₦120 billion debt owed by banks for the Unstructured Supplementary Service Data (USSD) provided by telecom operators has been supposedly resolved.
Umar Danbatta, Executive Vice Chairman of the Nigerian Communications Commission (NCC), announced this yesterday at the Telecom Executives and Regulators Forum (TERF).
After the Acting Governor of the Central Bank of Nigeria (CBN), Folashodun Shonubi, intervened, Danbatta said the banks had agreed to pay off the accumulated debt and continue to pay for the USSD service going forward under the corporate billing term.
He claimed that the realisation that telecom services are necessary for financial inclusion led to the resolution's success.
As of August 2023, telcos were supposedly considering a payment plan proposed by the banks.
In May 2023, the NCC granted mobile telcos in the country — MTN, Glo, Airtel, and 9mobile — the approval to disconnect banks from using USSDs. If Nigerian banks did not settle their debts, the telcos threatened to stop providing the service.
Nestcoin gets $1.9m for Onboard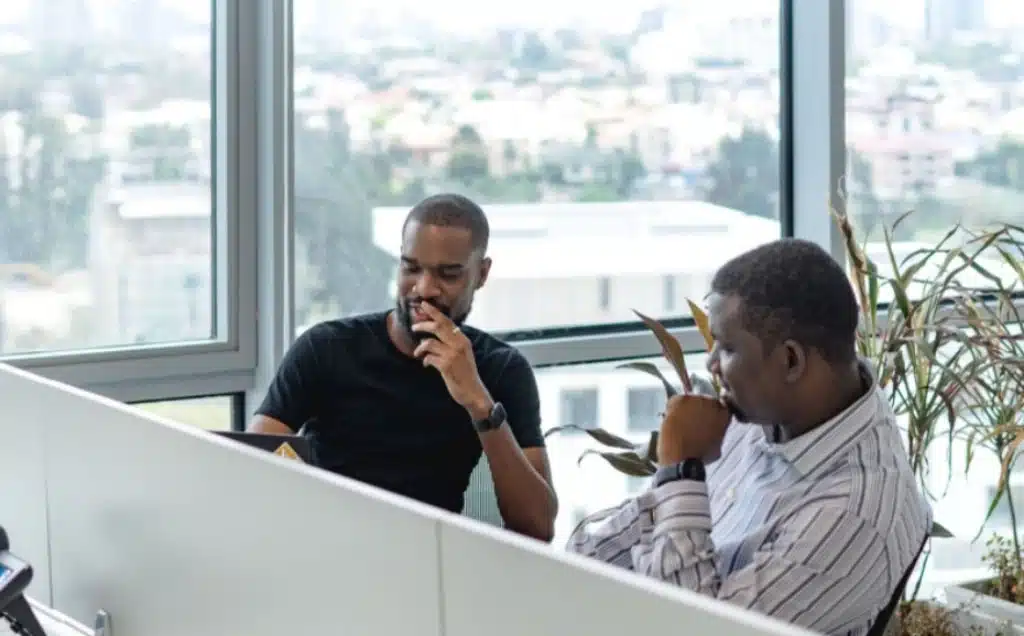 After raising $6.45m in 2022, Nestcoin has received $1.9m in strategic funding led by Hashed Emergent.
Other investors like Adaverse, Base Ecosystem Fund, Alter Global, CMT Digital, Magic Fund, and 4DX Ventures, participated in the round.
The company, which lost a significant portion of its previous funding in November 2022 due to the FTX crash, plans to use the fund to strengthen its balance sheet and accelerate the growth of its new product, Onboard.
Onboard is a non-custodial crypto wallet with the benefits of a custodial wallet. Its focus on Onboard is a pivot from Nestcoin's initial mission, an incubator — a company with several crypto products that also invested in other crypto/Web3 companies.
Its mission for Onboard is to provide universal access to world-class financial services. It wants to simplify the use of crypto for the uninitiated, and its next milestone fits into this mission.
The company plans to launch "Onboard Virtual Cards, a service that will allow Onboard users to spend their crypto as easily as cash, making both online and in-store payments possible across more than 160 countries."
What's more, this strategic investment comes at a time when crypto/Web3 startups are reeling from a severe crypto winter in which numerous crypto companies have shut down.  
Nigeria partners India to grow its edtech sector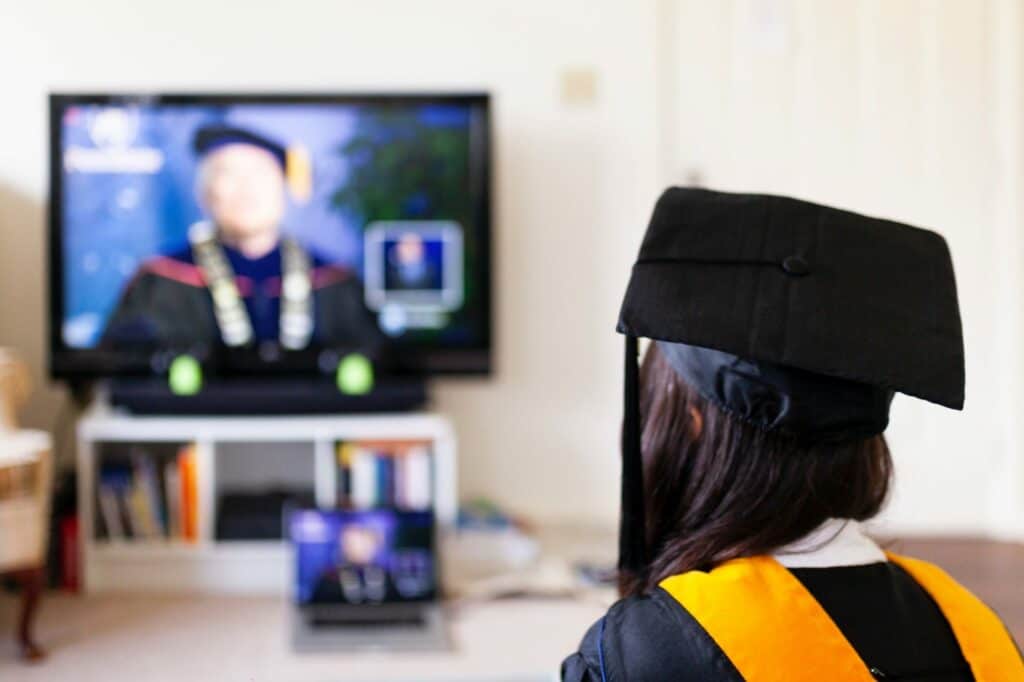 Yesterday, Bosun Tijani, Minister of Communication and Digital Economy, disclosed that he signed a Memorandum of Understanding (MoU) with India's Ministry of Electronics and Information Technology.
This move will accelerate Nigeria's digital transformation and support the edtech industry.
The partnership will allow for the exchange of innovative digital solutions and expertise to improve the educational landscape in both countries.
Why does it matter? The edtech industry in India has exploded in the last few years, making it the world's epicentre. The public sector is a facilitator, while the private sector assumes a pivotal role.
One report shows that India is the world's second-largest e-learning market after the US, with a market value of $6 billion projected to reach $10 billion by 2025.
What's more, Tijani also signed a second Memorandum of Understanding with India's edtech company, Central Square Foundation, to support Nigeria's Edtech ecosystem.
What I'm reading and watching
Opportunities
Have a fun weekend!
Victoria Fakiya for Techpoint Africa.