I have to return Victoria's baby.
It's been an amazing week taking care of Techpoint Digest for Victoria, and you guys have been an awesome audience.
Special thanks to Leonard Igweokolo: Thank you for reaching out; it honestly warmed my heart.
And guys, if Victoria asks if you enjoyed my newsletters, please say you loved them; it's the criterion for getting the coconut bread she promised me for taking care of her baby.
Anyway, here's what I have for you today:
PayPal's stablecoin
Kenyan police raid Worldcoin warehouse
Buguard's $500k seed round
PayPal has launched a stablecoin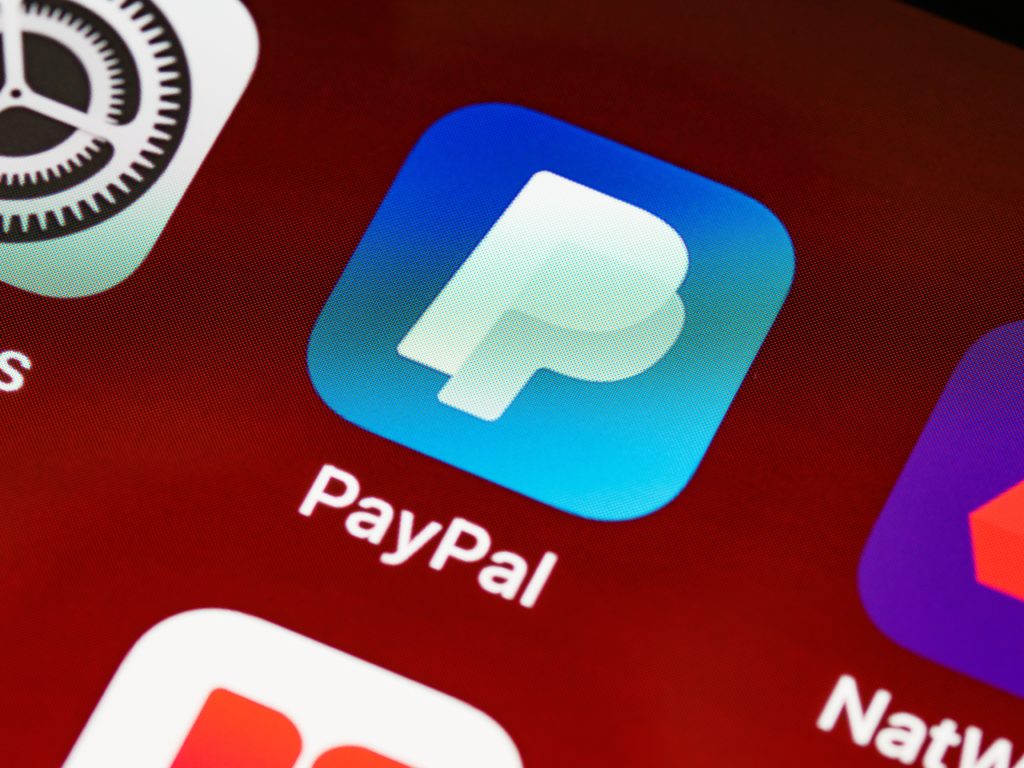 PayPal USD, or PYUSD: That's the name of PayPal's stablecoin, which launched on Monday, August 7, 2023.
Per TechCrunch, the stablecoin was issued by New York-based blockchain company, Paxos Trust Company and will be backed by the US dollar, short-term treasuries, and other cash equivalents.
What's a stablecoin: They are a type of crypto, hence the name, stablecoin. Cryptocurrencies are extremely volatile, which makes them risky, not just for investment, but as a means of exchange.
For instance, if I purchase $2 worth of coconut bread from Victoria and pay her the Bitcoin equivalent, there's a good chance the value of that Bitcoin could drop or increase in a few hours.
However, cryptocurrencies are great for transactions as they are borderless, fast, and cheap. These factors necessitated the need for a stable version of them.
Why does PYUSD matter? Well, if you thought crypto was dead, this is a way to tell you it is very much alive.
PayPal is a $71 billion fintech company that processed over $1 trillion worth of transactions in 2022. If it's betting on crypto, then it could only be a matter of time before we start seeing other fintech companies doing the same.
Will PayPal be opened to Nigerians finally? Currently, when you set up a PayPal account in Nigeria, you're only capable of sending money but not receiving it. But will this decision change that?
Well, this isn't PayPal's first foray into crypto. In 2021, it launched Checkout with Crypto to enable users to make online payments with crypto and Nigerians still can't receive funds with PayPal, my guess is, nothing will change this time.
Kenyan police raid Worldcoin warehouse
Police officers in Kenya have raided a warehouse in Nairobi belonging to crypto company, Worldcoin. Armed with a search warrant, the cops reportedly broke into the property located along Mombasa Road on Saturday, August 5, 2023.
Why did they raid the warehouse? To seize documents containing and equipment holding the data of Kenyans.
Kenya already expressed its distrust for the Worldcoin project when it suspended the crypto company's activities in the country last week.
Worldcoin's aim is to create a global database for identity verification by scanning the iris of everyone across the globe. Kenya is the first African country it launched in, and its troubles in the East African nation are mounting.
Kenya's Data Commissioner, Immaculate Kassait, said Worldcoin's parent company, Tools for Humanity, "did not disclose its true intentions during registration."
It'll be interesting to see how this plays out. In the meantime, you can check out my article about everything you need to know about Worldcoin here.
Buguard's $500k seed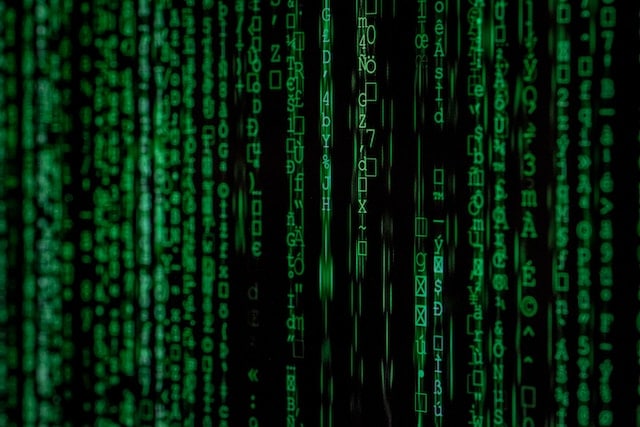 Cairo-based cybersecurity and dark web monitoring company, Buguard has closed a $500,000 seed round led by A15 with participation from angel investors.
Buguard's security services include penetration testing, vulnerability assessment, and phishing simulation.
Startups such as Fawry, MaxAB, Eksab, and Rabbit are some of the businesses that use Buguard's cyber security services.
Founder and CTO of the company, Youssef Mohamed, said, "We already have a global base with clients from all over the world, but our immediate strategy is to grow even stronger."
Buguard will use the funding to expand its team, focusing on product, sales, and channel partnerships. Mohamed also said the company is looking forward to expanding into Saudi Arabia this year.