i-Academy, the leading tech education initiative powered by Africa Prudential Plc, continues to make significant strides in creating opportunities for growth and advancement in the tech industry. With its commitment to mitigating the effects of tech-talent attrition, i-Academy offers a comprehensive nine-month training program designed to equip young tech enthusiasts with the necessary skills and knowledge to be job ready, as well as excel in the ever-evolving technology landscape.
The i-Academy training program encompasses frontend and backend software development, supplemented with essential soft skills training. Through a hybrid learning approach, students gain valuable hands-on experience and real-life project exposure, ensuring they are well-prepared for the demands of the industry upon graduation.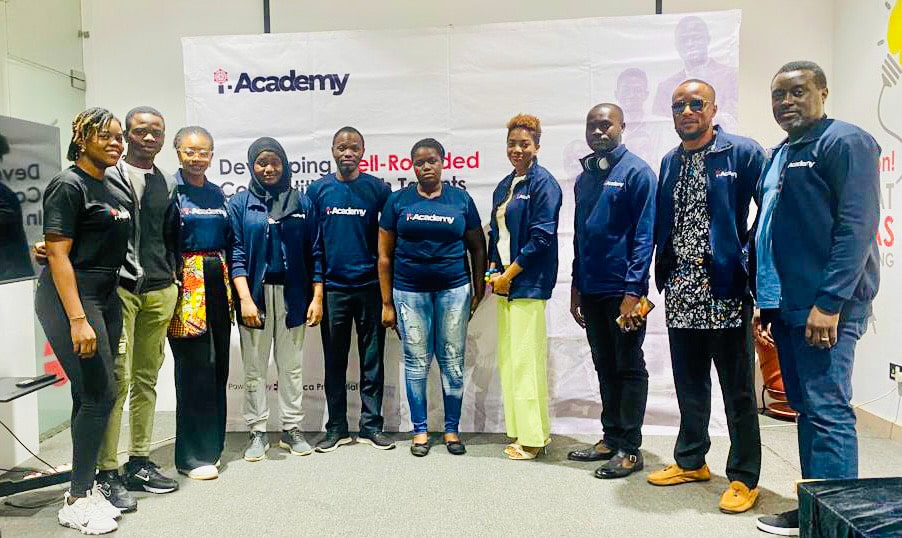 As part of its commitment to fostering innovation and collaboration, i-Academy recently hosted a tremendously successful hackathon, featuring a total of nine participating groups. The event provided a platform for cohorts to showcase the practical application of their acquired knowledge, demonstrate their talents, and exhibit their exceptional problem-solving abilities. Out of the participating groups, it was Group 3, comprising four remarkably talented individuals, that emerged as the victorious team, securing the coveted cash prize of 150,000 NGN.
The judging criteria for the hackathon encompassed various aspects, including innovation and creativity, technical proficiency, problem-solving, collaboration and teamwork, code quality, user experience and design, impact and scalability, presentation and communication, as well as ethical considerations. Each team was required to submit a detailed overview of their project, highlighting the problem statement, proposed solution, key features and functionality, and technologies and tools used.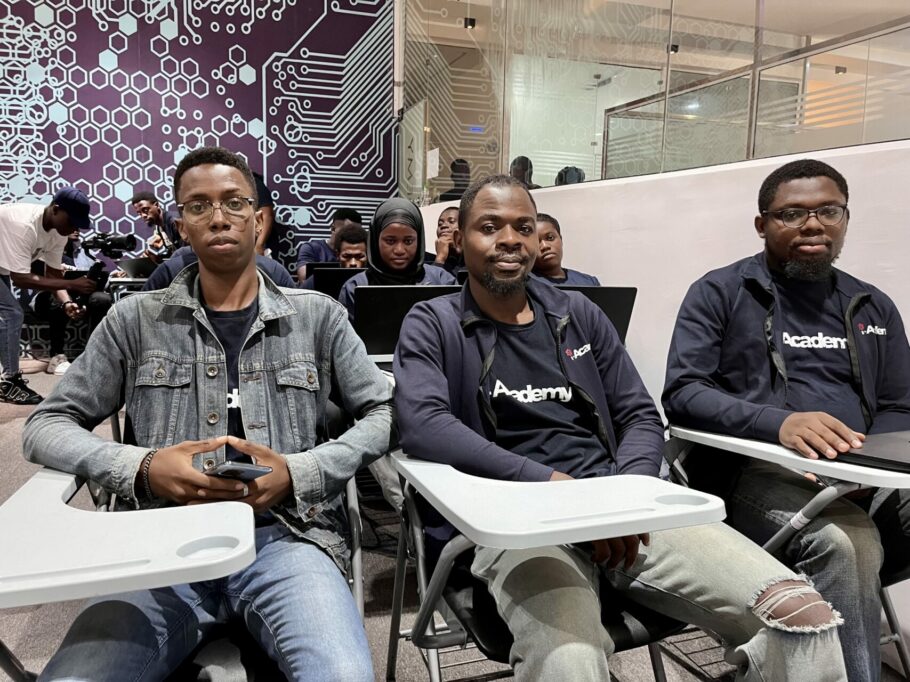 The panel of esteemed judges, consisting of Antoinette Edodo; Head of Business transformation Africa Prudential Plc, Osahon Elaiho; Head of Product Engineering Africa Prudential Plc , Olusegun Adesina; it Audit Analyst Africa Prudential Plc, Roy Anaedobe; Lead Business Analyst Africa Prudential Plc, and Phillip Nkwam Analytics & ML Leader The Bulb Africa, were thoroughly impressed with the outstanding performances of all the participating groups. They provided invaluable feedback to each team, offering insights and suggestions to enhance their Minimum Viable Products (MVPs) and further elevate their projects. Watch this space for more about their products, which we will share with a select group.
"We are incredibly proud of the achievements of Group 3 and all the participants of the hackathon," said Ivy Ikpeme-Mbakwem, Director of Programmes for i-Academy. "Their dedication, innovation, and collaborative spirit exemplify the qualities we strive to instil in our trainees. i-Academy remains committed to nurturing and empowering the next generation of well-rounded tech leaders, creating a positive impact in Nigeria's tech ecosystem."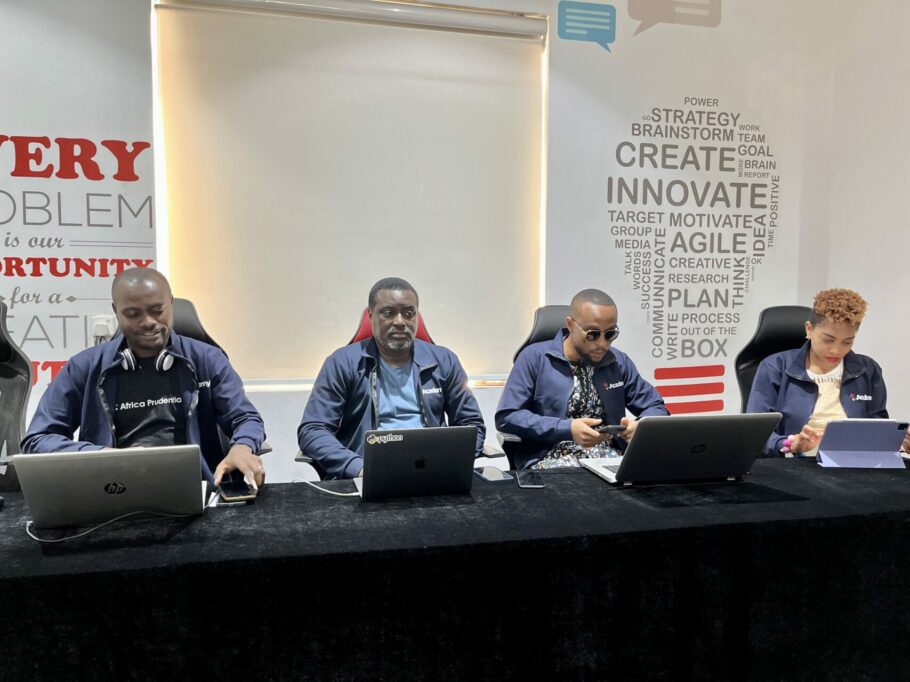 Through its rigorous training programs and engaging initiatives like the hackathon, i-Academy continues to shape a brighter future for the tech industry, providing the necessary skills and support to aspiring tech enthusiasts.
For more information about i-Academy and its programs, please visit https://t.me/iacademy23
About i-Academy:
i-Academy, powered by Africa Prudential Plc, is an educational and socio-economic initiative dedicated to addressing the shortage of skilled tech talent in Nigeria and beyond. Through its rigorous nine-month training program, i-Academy equips young tech enthusiasts with the essential skills and knowledge needed to thrive in the tech industry. The initiative aims to create opportunities for growth and advancement while fostering a culture of innovation and collaboration.