Dogetti (DETI) is actively working on finalizing its launch preparations and unveiling its presale stages. The ecosystem surrounding the meme token looks intriguing, and its road plan is a good one to pursue.
The new coin based on memes will be memorable and might even be more distinctive than Monero (XMR). Let's look at the defining characteristics of both crypto tokens.
Monero (XMR) – Utilising Crypto To Maker Change
Monero, sometimes known as XMR, is a cryptocurrency that aims to make financial transactions both secret and anonymous. It was previously believed that several of the most prominent cryptocurrencies could conceal a sender's identity.
However, due to the transparent nature of blockchains, it is frequently not difficult to track where the money originated. On the other hand, XMR utilizes contemporary cryptography to conceal both senders and recipients of transactions.
When using XMR, a user does not have to rely on the integrity of any other participant on the site because the cryptocurrency is designed to reach the maximum amount of decentralization possible. Tokens, like Bitcoin, each have their unique serial number, making it easier to track how they are being used, but XMR is completely interchangeable.
XMR transactions are ultimately private and anonymous because the facts about users, receivers, and the amount of cryptocurrency being sent are concealed by default.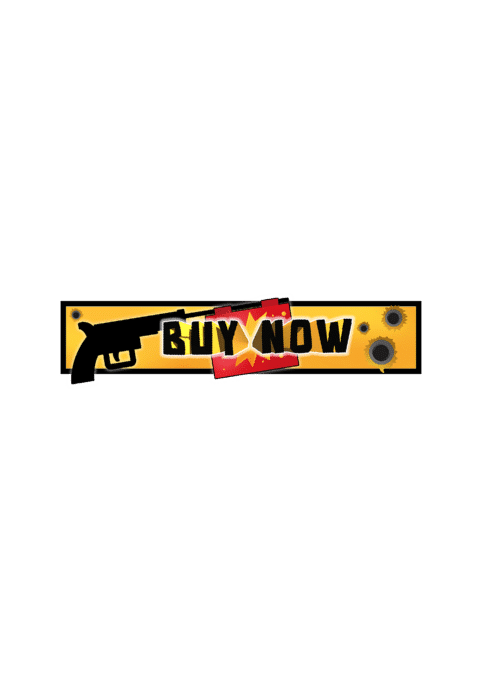 Dogetti (DETI) Putting The Family First
Since Dogetti (DETI) plans to position itself to compete at the top of the cryptocurrency charts, the cryptocurrency market will be stunned when its anticipated protocol is released.
To begin, the protocol consists of an exchange system known as DogettiSwap, a marketplace for non-fungible tokens (NFTs), and a structure for a decentralized autonomous organization (DAO). Each of these components, taken individually, will place Dogetti (DETI) in a dominant position across various market segments within the cryptocurrency market.
The launch is set to take place on the Ethereum blockchain, where Dogetti (DETI) will improve its services by utilizing the numerous decentralized applications (DApps) hosted on the network.
For example, users of different Ethereum tokens can quickly and simply access the Dogetti (DETI) platform to buy, sell, and trade their assets and collectibles. Additionally, Ethereum provides the Dogetti (DETI) platform with security, which helps to avoid fraudulent behavior.
Dogetti (DETI) will attempt to overtake the leading players in the NFT trading sector, particularly Metaverse coins, by establishing its marketplace that will drive enormous releases of NFTs into the cryptocurrency market.
This will allow Dogetti to compete more effectively with Metaverse coins. Dogetti (DETI) intends to build its network for trading non-fungible tokens by assembling a sizable community of dedicated members using the reach of Ethereum's user base.
Since participants will use DogettiSwap to convert their token holdings into DETI in order to do business on the Dogetti platform, the NFT trade will also benefit. The increasing use and demand for DETI as a result of this will ultimately lead to a higher price for the coin in the cryptocurrency market.
Dogetti (DETI) presale details are still being worked out. Still, in the meantime, further information about the newest memecoin project will be made available here as soon as it becomes available.
Dogetti (DETI)
Presale: https://dogetti.io/how-to-buy
Website: https://dogetti.io/
Telegram: https://t.me/Dogetti
Twitter: https://twitter.com/_Dogetti_