A little over 2 years ago, Ibrahim Maigari Ahmadu, (A Lagos-based Technology Entrepreneur, Co-founder/CEO of Livestock247.com and RiceAfrika.com) assembled a team of young and talented web developers/Programmers to start work on a cool idea…
The project was how to use technology to improve the giving and receiving of Sadaqah (voluntary religious donations) or Zakat (obligatory donation of a certain proportion of wealth each year to charitable causes) between Muslims and mosques/charities.
The project gave birth to PaySabil.
According to Ibrahim Maigari Ahmadu (who is the Chairman of Sabil Technologies Ltd, owner of PaySabil), PaySabil uses technology to structure the hitherto cash-based and opaque donation collection system in many places of worship and charities. The platform is eliminating cash at places of worship thereby promoting financial inclusion.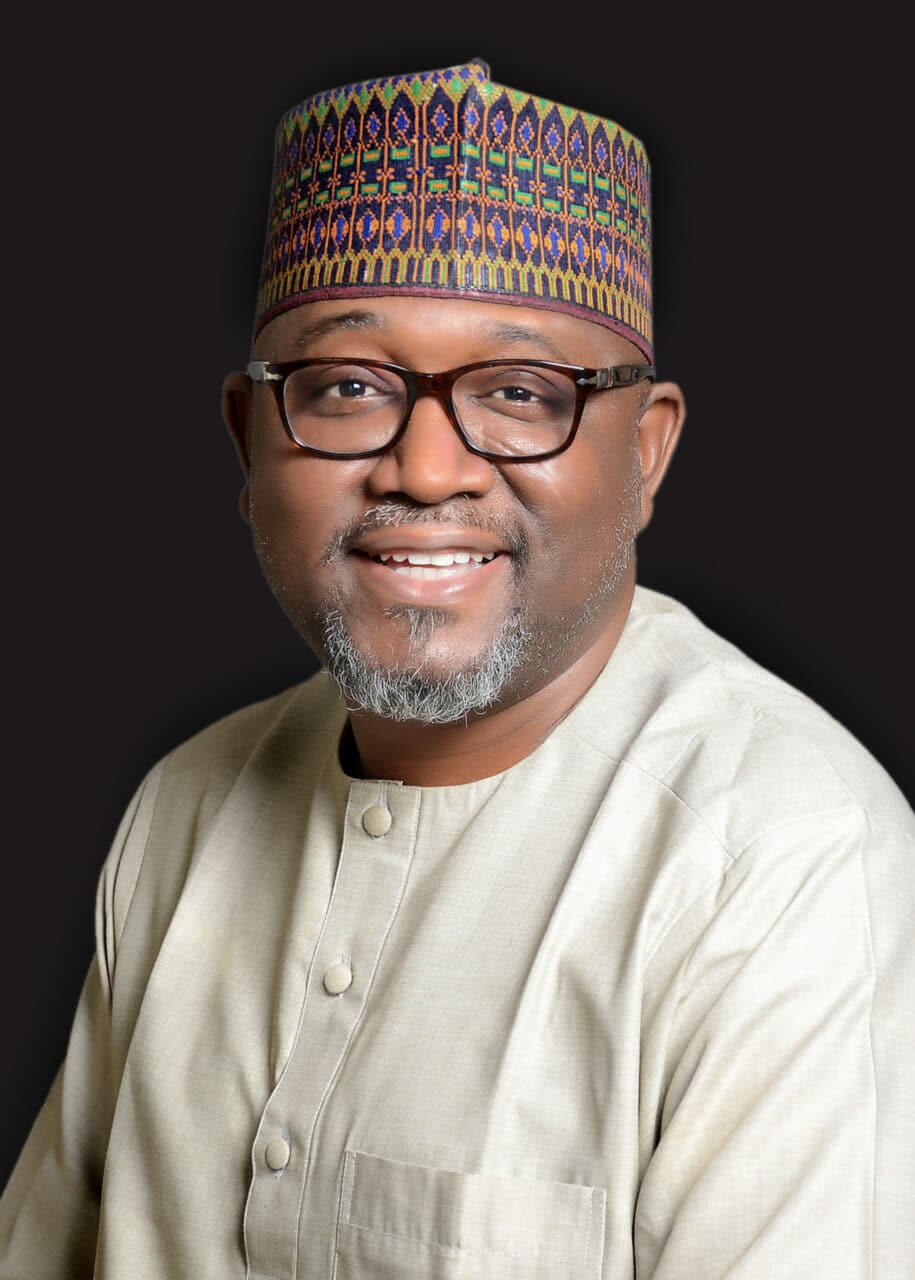 PaySabil is a technology platform bringing together profiled and verified mosques and charities in one place via a Mobile and Web App so that Muslims can give Sadaqah or Zakat from anywhere and at any time by a simple click on their phones.
The beta version of the PaySabil platform was launched last year, 2020, during the Ramadan season when most of the world was shut down due to the COVID-19 Pandemic. The platform provided many Muslims with a window to donate to their favorite mosques or charities during Ramadan without leaving their homes in compliance with the COVID-19 protocols.
PaySabil ensures that all mosques and charities listed comply with all regulatory requirements like having registration with the CAC or other bodies, and also operating a valid account with a bank in Nigeria. The platform also has a very strict validation council comprising of 7 eminently qualified university professors that ensure all requirements are followed by the platform and the organizations listed.
A year after the launch of the beta version, the PaySabil platform is now the go-to place for modern mobile Muslims to facilitate cashless/cardless, transparent, and stress-free instant donations to places of worship and charities in Nigeria.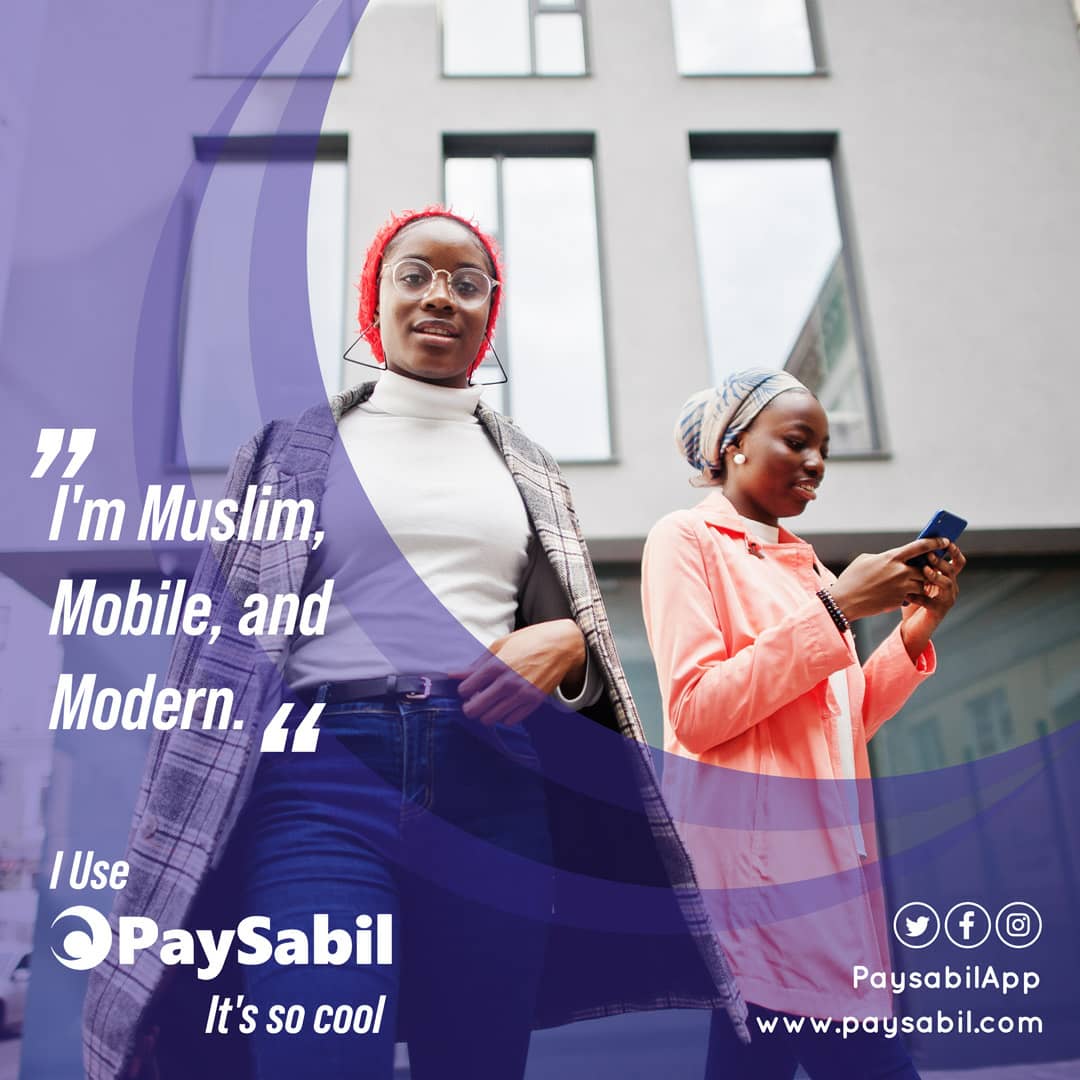 The PaySabil mobile App, with over 2000 downloads in a few months, (Download on Google Playstore here; https://t.co/k4TeXBdVWa ) has other interesting and useful features that simplify the life of a modern mobile Muslim. 
The web app www.paysabil.com is so securely and elegantly designed. It is structured in a way to ensure fast and smooth check-out. It is as simple as any e-commerce site. No registration is required. Just click, select and donate. Simple.
When asked if PaySabil is a Fintech platform, Ibrahim said he believes PaySabil is more of a FaithTech platform.
We welcome and wish the PaySabil team the best of luck, as tech meets faith. 
For more details on PaySabil, follow/like PaySabil on social media: Twitter @paysabil Facebook/Instagram @paysabilapp