Hallå,
Last week, Twitter introduced new Blue subscriber settings that allow anyone with open DMs to block non-Twitter Blue subscribers from messaging them.
Previously, Twitter users had a choice between letting any user message them or limiting messages from users they don't follow.
However, users can now choose only to receive direct messages from verified Twitter users and the users they follow.
What's more, the DM message button is still visible for all users with this option enabled. When a user who is neither following you nor a Twitter Blue subscriber tries to message you, a prompt encouraging them to sign up for the service is shown.
Twitter is literally using your DMs as a marketing strategy.
Here's what I've got for you today:
Uganda imposes a 5% tax on Facebook, Netflix, Google
Kenya to extend Internet connectivity to insecure areas
Uganda imposes a 5% tax on Facebook, Netflix, Google
Last week, Uganda passed a new tax law that levies a 5% tax on local income from foreign tech companies, including Netflix, Facebook, Google, and Uber.
Parliament had initially passed the law in May, but rejected the tax on these companies because they felt it would negatively affect Internet users. However, President Yoweri Museveni disagreed and rejected it in June 2023, sending it back to the legislators for reconsideration.
"Since it does not relate to residents in Uganda as was mistakenly in the minority report, it should be reinstated. The tax will be borne by the digital companies," the President said.
The law provides for taxing non-resident providers of digital services, even if they do so online. So, the tax affects any foreign-owned company offering services such as data, online gaming, accessing and downloading of digital content, and data warehousing.
Hon. Henry Musasizi, Minister of State for Finance (General Duties), defended the tax, stating that the goal is to tax the income derived from these services.
Nevertheless, not all lawmakers backed the amendment. Hon. Nathan Nandala Mafabi worried that the new tax might force some companies to close.
He recommended that the Uganda Revenue Authority (URA) concentrate on bolstering tax audits to identify and target tax evaders rather than enacting a tax.
Other changes include a 50% tax on businesses that report losses for more than seven years.
The change, which became section 38(5) (a) of the Income Tax Act, was made to stop companies from using losses to reduce their tax obligations.
Kenya to extend Internet connectivity to insecure areas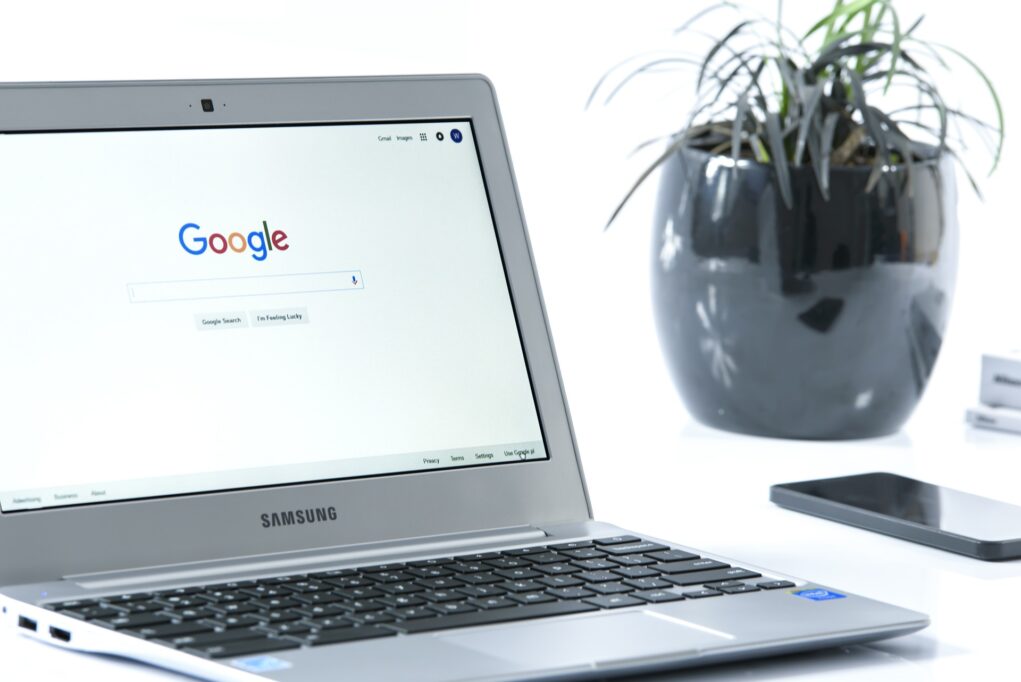 Kenya intends to extend fibre Internet connectivity to all of the North Rift region's insecure areas: Baringo, Elgeyo Marakwet, Turkana, West Pokot, Samburu, and Laikipia.
Insecurity from pastoralist militias in Kenya has wreaked havoc on the North Rift region. One data shows that there has been an increase in pastoralist militia activity in 2023 compared to the same period in 2022.
Principal Secretary for Information, Communication, and Digital Economy, John Tanui, said his office will work with the private sector and other development partners to accomplish this.
In a region plagued by banditry and cattle rustling, he claimed that the need for the Internet and mobile coverage would aid in timely information transmission.
Tanui said his office had organised and dispatched a team of experts who had surveyed the area and determined the locations where they would install the mobile phone masts and Internet connectivity.
Currently available at Emining in Mogotio Sub County, the government will expand the broadband connectivity by road to reach Marigat and Mukutani and connect to neighbouring counties Laikipia, Samburu, Turkana, and West Pokot.
Last week on Techpoint Africa
What I'm reading and watching
Opportunities
Have a productive week!
Victoria Fakiya for Techpoint Africa.