Bunâ,
I want to flee to another country or location where I can watch movies all weekend and eat seafood, Snickers chocolate bars, and Fox's Triple Chocolate and Maryland Double Chocolate cookies. Of course, I'd also love apples, grapes, and pineapples.
While that might not happen, Pitch Friday will, and it's today! If you are in Lagos, I'd love to see you. It starts by 3 p.m. WAT at Zone Tech Park, Gbagada, Lagos. Register to attend here.
Sidebar Alert: On this week's episode of Techpoint Africa Podcast, the editorial team discussed some juicy content, including Nigerian banks loss to banking fraud in Q1 2023. Listen or watch it here.
Finally, have a good time this weekend. Go out to eat or party with your friend(s). Or, like me, you can buy junk food and binge your favourite show. On one condition: you must exercise! 😉
Here's what I've got for you today:
PostBank partners MTN Uganda to disburse PDM funds
Côte d'Ivoire to launch first satellite by 2025
PostBank partners MTN Uganda to disburse PDM funds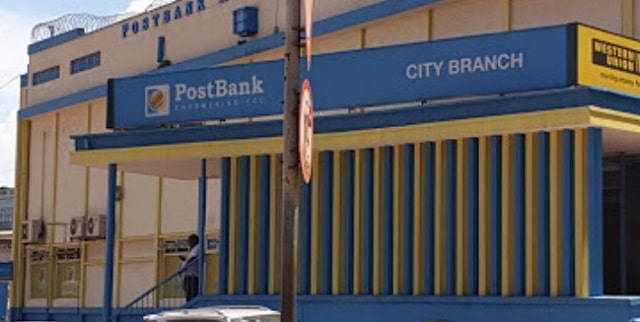 Ugandan commercial bank, PostBank, has collaborated with MTN Uganda to launch Wendi, a mobile wallet platform that will help the government disburse Parish Development Model (PDM) funds.
For context, the Ugandan government developed the PDM to coordinate and carry out private and public sector interventions for wealth and employment creation at the parish or town level.
Wendi focuses on group savings and funds management, digital money savings, transfers, deposits, and withdrawals, and financial inclusion in Ugandan communities without bank access.
Ugandans can access the platform through the Google Play Store and register by dialling the USSD code *229#.
Wendi offers several options, including paying for goods and services, utility bills like Umeme, TV subscriptions, and school fees.
Why does it matter? As of 2022, over 34 million people in Uganda use mobile money services, while the country has about 14 million bank accounts.
Given that approximately 74% of Ugandans live in rural areas, Wendi provides them with access to the financial resources they need to contribute to the government of Uganda's goals.
PostBank and MTN Uganda have distributed 170 smartphone devices to 170 Savings and Credit Co-Operative Society (SACCO) representatives in Bukedea to support the initiative.
Using 5G-enabled smartphones, SACCO representatives can arrange and transfer PDM funds to beneficiaries' mobile money accounts.
PostBank intends to station over 3000 Wendi agents throughout Uganda to increase access to the platform by 2024. It also wants to give devices to all SACCOs with PostBank accounts.
Côte d'Ivoire to launch first satellite by 2025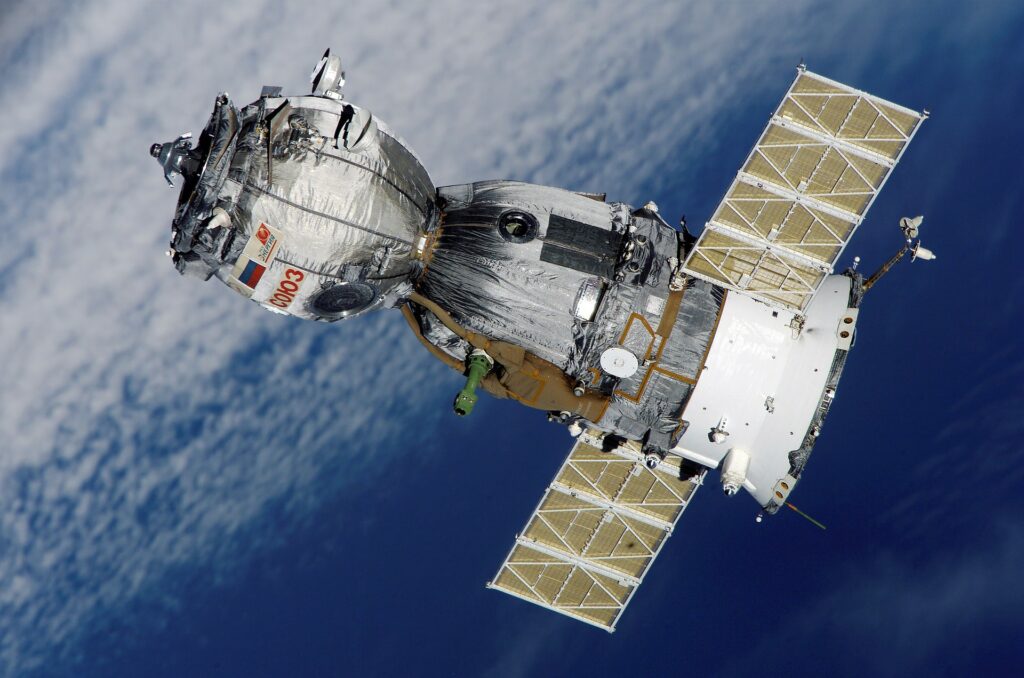 Côte d'Ivoire plans to launch its first satellite — YAM-SAT-CI 01, an earth observation nanosatellite — within the next two years.
A nanosatellite is a tiny satellite with a camera that can capture images of the country's coastline, forests, natural parks, and urban areas. They typically weigh between 1 kg and 10 kg.
It can identify, track, and map security threats, including illegal immigration, deforestation, illegal gold mining, soil humidity, and water reservoirs. They can lessen the effects of droughts or floods.
Such a satellite could support the government's initiatives in Côte d'Ivoire to control artisanal mining, stop illegal activity, and stop environmental destruction.
A private Ivorian company that supports the development of science and technology in Côte d'Ivoire, the Universal Konstructors Associated, and the Institut National Polytechnique Félix Houphout-Boigny of Yamoussoukro will work together to construct the satellite in the country.
The National Polytechnique has already planned to create new curricula in space and aviation.
The Ivoirian Association for Astronomy has also been established to promote astronomy and space science to the general public, to increase scientific literacy.
In April 2023, Kenya launched its first operational 3U Earth observation satellite, Taifa-1.
In case you missed it
What I'm reading and watching
Opportunities
Have a fun weekend !
Victoria Fakiya for Techpoint Africa.