Konnichiwa,
Now that the new week has begun, I wish we could go back to Friday. 😭 Yes, you are correct; I dislike Mondays.
I don't like the seriousness that comes with Mondays and the desire to accomplish more than you did the previous week. I mean, why do I have to feel like that only on Mondays? 😂
What happened to Tuesdays or Fridays? I guess it's all in my head. 😂 Tell me, do you like Mondays, or you're just like me?
By the way, how was your weekend? How are you doing? Let me know how you feel about this week. Hit the "Reply" button, please. 😂
Here's what I've got for you today:
South African court calls out lawyers for using ChatGPT references
Telkom rejects bid involving the Group's former CEO
 Lawyers called out for using ChatGPT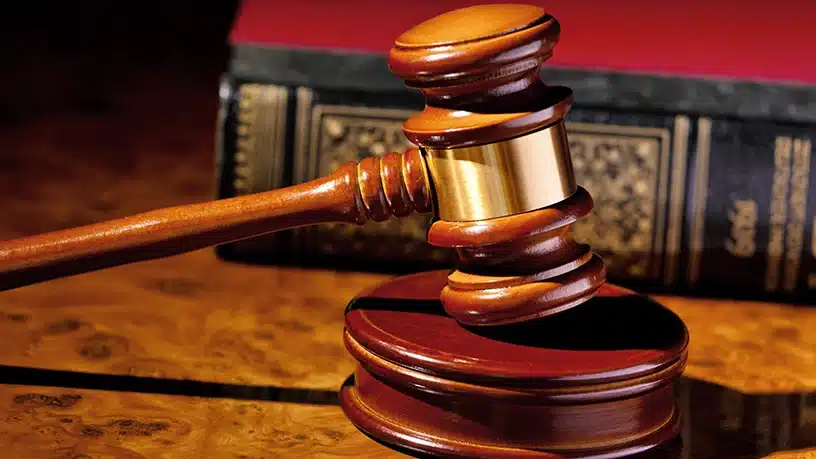 A woman's lawyers have been chastised by a South African court — the Johannesburg Regional Court — for using phoney references generated by ChatGPT.
Story time: The woman sued a body corporate located in Parkwood, Johannesburg for defamation.
While the defendant's lawyers argued that the organisation could not be sued for defamation, her lawyer, Michelle Parker, disagreed, saying that earlier rulings had addressed the matter; they had just been unable to access them due to time constraints.
Consequently, Magistrate Arvin Chaitram postponed the case until late May 2023 to give both parties enough time to gather the evidence to prove their cases.
Over the next weeks, her lawyers attempted to find the documents they had been referring to.
While ChatGPT gave them real cases and citations, the citations were for different cases entirely. Also, they were inapplicable to defamation suits between body corporates and individuals.
In his ruling, Chaitram said the names, citations, facts and decisions in the cases presented by the plaintiff's lawyers were made up. He then ordered the woman to pay costs to the other side.
In Chaitram's opinion, the efficiency of modern technology must be supplemented with good old-fashioned independent reading when it comes to legal research.
In somewhat related news, in June 2023, two New York-based lawyers were fined $5,000 for using fake ChatGPT cases.
Telkom rejects bid involving its Group's former CEO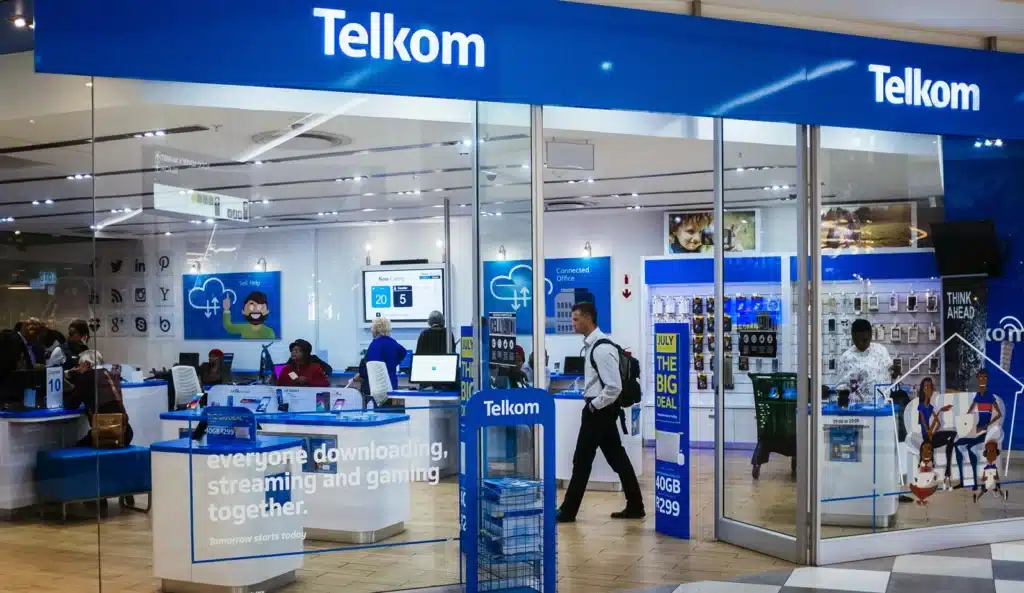 Telkom's board has rejected a proposal from a consortium — Afrifund Investments, Mauritius-based Axian Telecom, and the Government Employees Pension Fund — claiming that it is "not in the best interest of shareholders."
Former CEO of Telkom, Sipho Maseko, is the founder and executive chairperson of Afrifund.
The consortium sent Telkom an unsolicited and non-binding indicative letter about the possibility of acquiring a controlling interest in the company.
However, the telco stated that its board of directors had decided not to continue talks with the consortium because it believes that the company's current business strategy will benefit shareholders more.
In June 2023, South Africa's Minister of Communications, Mondli Gungubele, argued against reducing the government's 40.5% ownership stake in Telkom because it is still "strategic to the state's programme."
Last week on Techpoint Africa
What I'm reading and watching
Opportunities
Pitch Friday is this Friday, July 14, 2023. Don't miss it! To register for the event, click here.
Netflix is looking for a remote software engineer. Apply here.
Carbon Counts Tech is looking for a Product Manager. Apply here.
Proof is looking for a Software Engineering Manager. Apply here.
Customer Engagement at Square is looking for a Product Designer. Apply here.
Applications are open for the AWS Startup Loft Accelerator. It's an equity-free programme focused on supporting early stage startups in Europe, the Middle East, and Africa with technology, product development, go-to-market advice and getting you funding ready. Apply here.
If you are a software engineer, creative designer, product manager, design researcher, or a techie looking for an internship role, please, check out this website.
Have a productive week!
Victoria Fakiya for Techpoint Africa.