Asalaam Alaikum,
Four members of the Southern African Development Community (SADC) have agreed to eliminate mobile roaming fees starting in August 2023.
It means mobile phone users would pay lower rates to call a different network in Malawi, Zambia, Zimbabwe, and Botswana.
This is part of an effort to establish a One Network Area (ONA) in these nations.
The East African Community (EAC), with countries like Rwanda and Kenya, has a similar initiative for single digital markets.
Here's what I've got for you today:
South African government might not sell its stake in Telkom
MTN might scale back its operations in Cameroon
South African government might not sell its stake in Telkom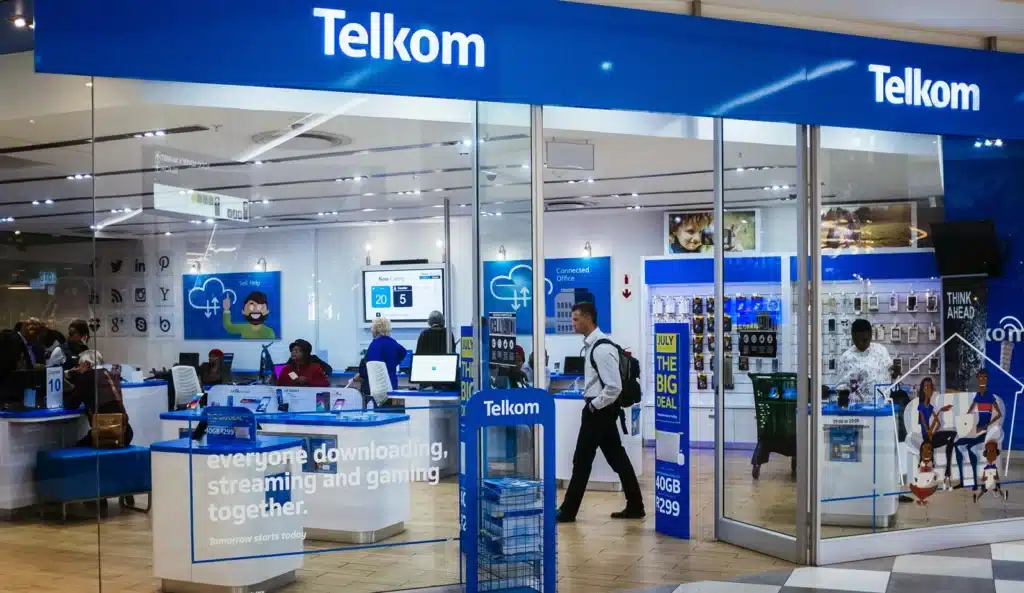 South Africa's Minister of Communications, Mondli Gungubele, has argued against reducing the government's 40.5% ownership stake in Telkom because it is still "strategic to the state's programme."
Currently, it's unclear if he rest of the cabinet — which will decide whether to retain the government's stake in Telkom — agrees with Gungubele.
Series of events: On June 12, 2023, Telkom acknowledged receiving an unsolicited, non-binding, indicative offer for a controlling stake in the company from a group led by former CEO, Sipho Maseko.
Maseko's Afrifund Investments and Mauritius-based Axian Telecom are in talks to buy a 35% stake in Telkom. The Government Employees Pension Fund, managed by the Public Investment Corporation (PIC), is also in support.
The group's total holding could rise to 49.8% inclusive of the PIC's current 14.8% stake.
In March 2023, the consortium reportedly offered R46 per share for a controlling stake in the company, but the Telkom board rejected the offer as too low.
Interestingly, in 2020, Maseko estimated that Telkom was worth R53 billion, or R108 per share.
We've seen this song and dance before. In recent times — July 2022 — MTN and Telkom said they were in preliminary talks about a possible merger.
At the same time, Rain, another telco in South Africa, announced that it had formally asked for a proposal to merge the two companies to be presented to the Telkom board.
Toto Consortium also indicated interest to purchase a 40.5% stake in Telkom in 2022.
MTN might scale back its operations in Cameroon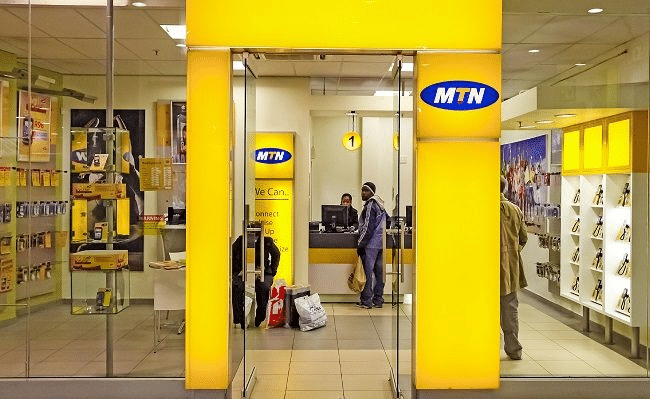 MTN Group may need to scale back its operations in Cameroon due to threats to its operations in the country.
It follows a loan dispute with Cameroonian business mogul, Ahmadou Baba Danpullo, who asked the court to freeze the telco's account in Cameroon due to the liquidation of several of his properties in South Africa.
MTN Cameroon's accounts have been frozen since September 2022. The company reportedly has more than $22 million in its bank accounts.
The seizure has made it challenging to pay suppliers and employees. It also poses a risk to MTN's 200,000 suppliers, third parties, and its more than 800 Cameroonian employees.
CEO, Mitwa Ng'ambi said a threat to MTN's operations is a threat to everything the company has built during its 23-year service to Cameroon.
MTN Cameroon is the country's largest telco, with 10.6 million subscribers, and it offers 2G, 3G, and 4G services to nearly 97% of the population.
Last week on Techpoint Africa
What I'm reading and watching
Opportunities
Have a great week!
Victoria Fakiya for Techpoint Africa.