Dzień dobry,
East African Community (EAC) member states that impose visa requirements on regional citizens have until November 2023 to stop doing so.
For instance, South Sudan continues to charge EAC nationals a visa fee, particularly those from Rwanda and Burundi.
The Sectoral Council of Ministers on Trade, Industry, Finance and Investment (SCTIFI) expressed concern and noted that such a requirement might prevent access to the African Continental Free Trade Area (AfCFTA).
Eyowo's reported shutdown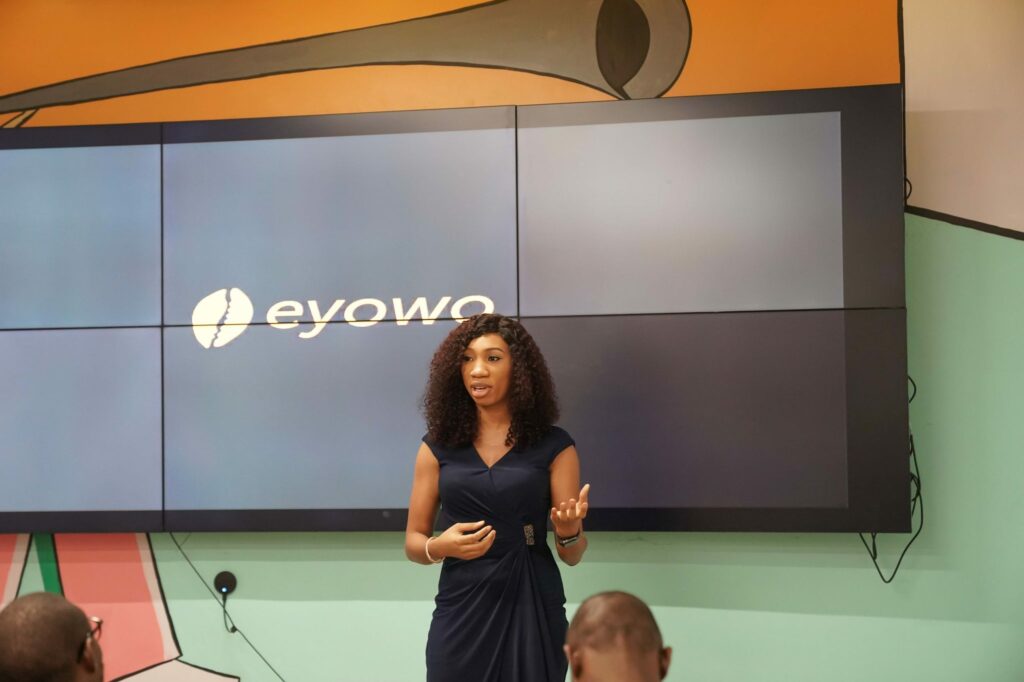 Nigerian digital bank, Eyowo has reportedly denied that it is shutting down today, June 27, 2023.
Technext reports that the company is ceasing operations today because it couldn't stay true to its purpose and core values.
However, TechCabal says that the company is discontinuing a product — Kwiksell — and laying off 13 employees, or about 11% of its 110 total employees.
In a statement seen by Technext, Eyowo supposedly said, "We are wrapping up Softcom and Eyowo as you know it. This means all our processes, procedure, responsibilities and departments have been dissolved.
"We have held our human-centred values for a very long time and no longer recognise its within the company, our realities and abilities to act."
Per the report, the company attributed its closure to recent "market complications, especially the CBN one," which cast doubt on investments that might have provided for the company, its employees, and stakeholders.
Conflicting reports aside, here's what we know is true: In May 2023, the Central Bank of Nigeria (CBN) revoked the microfinance licences of 46 companies, including Eyowo, making it difficult for customers to send or withdraw money.
But in an interesting turn of events, on June 13, 2023, Eyowo stated that it would soon resume operations after having its Payment Solution Service Providers (PSSP) licence approved.
Although Eyowo launched as a digital bank in 2019, its initial goal when it began operations in 2017, was to encourage easy access to money without the need for bank accounts.
In December 2022, Softcom — Eyowo's parent company — laid off 20 employees, or about 10% of its workforce.
Kenya launches an electronic sex offenders register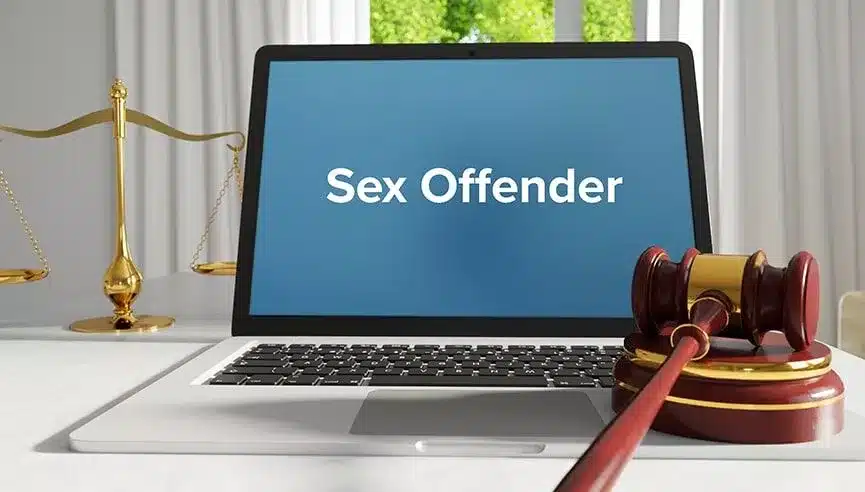 Yesterday, Chief Justice, Martha Koome, launched a Convicted Sexual Offenders Electronic Register at Kibera Law Courts, a government office in Nairobi, Kenya, in accordance with the Sexual Offences Act of 2006.
The Register would collect the details of all convicted sex offenders in Kenya and ensure that relevant authorities and stakeholders can easily access information on convicted sex offenders.
Why is it important? Data from the Kenya Demographic and Health Survey (KDHS) shows that over 40% of women have, at some point in their lives, reported being physically or sexually abused by an intimate partner.
The National Violence Against Children Survey, conducted before the COVID-19 pandemic, found that by the age of 17, 13.5% of girls and 2.4% of boys in Kenya had experienced sexual violence.
Consequently, the automated Register will be a tool for sexual offenders' prevention, deterrence, and rehabilitation.
Following the release of a sexual offender from prison, the Register will allow those involved in the justice system to keep track of them and manage their supervision.
The public can access information on local sex offenders and take preventative measures to safeguard themselves and their children.
The Chief Justice added that Kenya would not tolerate those who prey on the vulnerable and that the electronic Register sends that message loud and clear.
Proposed legislation could violate South Africans' privacy rights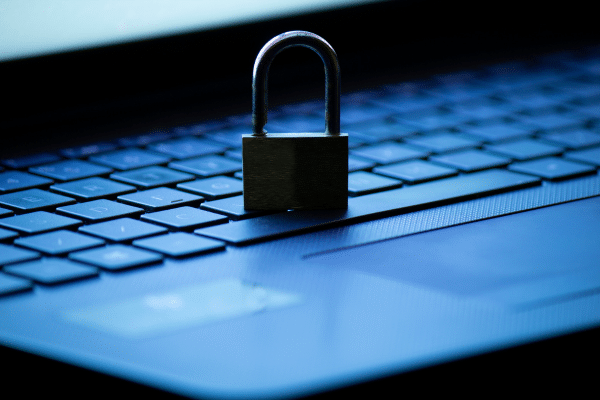 Think tank organisation, Free Market Foundation, has warned that the proposed new identification legislation could violate and endanger South Africans' right to privacy.
What's the new legislation? The National Identification and Registration Bill, which would replace the Identification Act of 1997, seeks to create a single, integrated biometric national identification system (NIS) for everyone who enters South Africa's borders, including citizens and "foreigners who sojourn temporarily within the Republic."
FMF's fear is that the database could be compromised.
South Africa currently has three databases for tracking residents: the national population register, the biometric National Identity System, and the Visa Adjudication System (VAS).
However, the bill aims to combine these into a single biometric registry and lower the legal minimum age for requiring a registered ID document to ten years old. It will also give citizens the option of gender-neutral ID cards.
The bill supposedly guarantees data protection, the privacy of individual personal information, and the protection of national security interests to guarantee the official identification of people, avoid identity fraud, and stop fraudulent transactions.
In February 2023, the cabinet published a draft of the National Identification and Registration Bill for the public to comment.The deadline for written submissions via fax, email, or mail is June 30, 2023.
In case you missed it
What I'm reading and watching
Opportunities
Have a wonderful Tuesday!
Victoria Fakiya for Techpoint Africa.