Akkam,
Global payments giant, Visa, says it will invest $1 billion to expand its investments in Africa by 2027.
Visa CEO, Alfred F. Kelly Jr., said this yesterday during the US-Africa Business Forum, a sub-event of the US-Africa Leaders Summit.
According to the CEO, "We look forward to continuing to work closely with our partners to advance the financial ecosystem, accelerate digitisation, and to build resilient, innovative, and inclusive economies that will create shared opportunity and further spur Africa's digital economy."
Here's what I've got for you today:
Abrham Meareg sues Meta
Softcom reduces its workforce following delay in salary
Instagram's new features
YouTube's new feature
TikTok is testing a new horizontal full-screen mode
Abrham Meareg sues Meta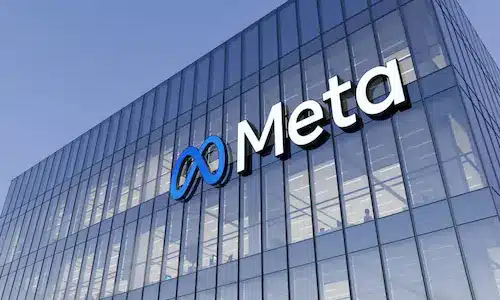 Abrham Meareg has sued Facebook's parent company, Meta, for its alleged role in inciting violence and hatred in Eastern and Southern Africa in a Kenyan High Court.
Meareg's father, Professor Meareg Amare, died during the Tigray war.
Amare was gunned down in November 2021 after being targeted on Facebook with hateful and inaccurate posts.
Meareg said he tried to get Facebook to remove some of the problematic content, including a post with a photo of his father but didn't get a response until after he was killed.
According to case files, Meta failed to implement sufficient safety measures on Facebook, which fueled conflict and resulted in the deaths of 500,000 Ethiopians during the recently concluded Tigray war.
Katiba Institute — a Kenyan rights group — and Ethiopian researchers, Fisseha Tekle and Abrham Meareg said that Meta allowed hateful content to go viral on its platform and did not have enough content moderators who understand local languages.
The petitioners want Facebook to stop and demote viral hate, have enough content moderators at the content moderation hub in Kenya, and set up a $1.6 billion restitution fund.
Sidebar: Sama, Meta's content moderation subcontractor in Africa, and Facebook's parent company are already facing a lawsuit in Kenya for forced labour and human trafficking, unfair labour relations, union busting, and failing to provide "adequate" mental health and psychosocial support.
Softcom reduces its workforce following delay in salary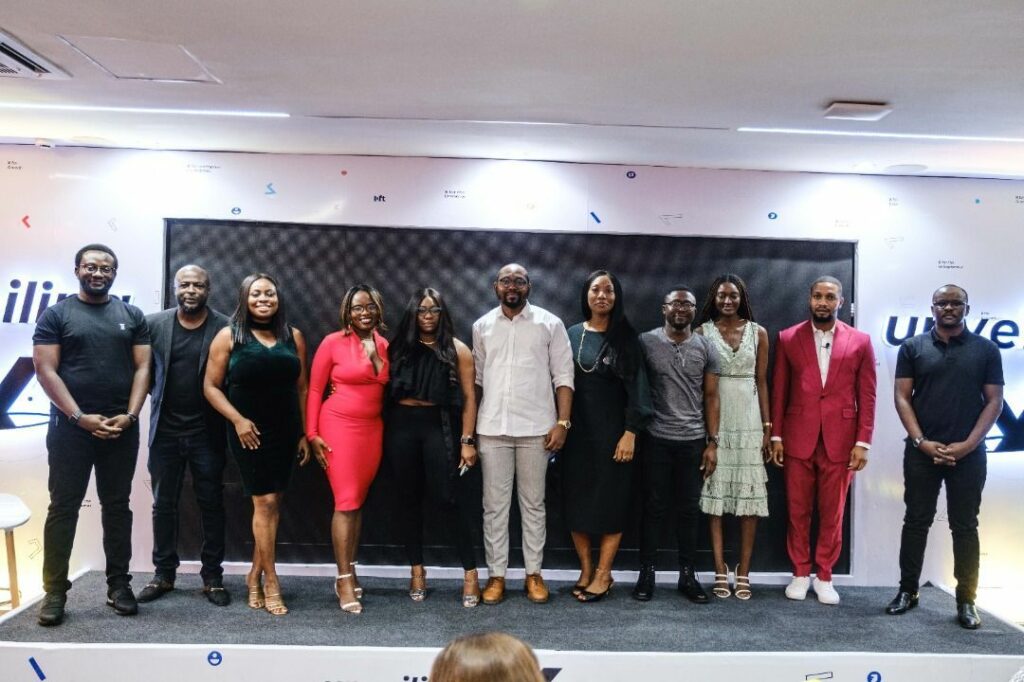 Nigerian IT services company, Softcom, is said to have laid off 20 employees, accounting for about 10% of its workforce.
Before the layoff, employees experienced some delays in salary payments.
Also, the company has reportedly not paid its employees' November salaries or communicated with them about it.
The salary delay began in December 2021. Employees received an email on Christmas day informing them of the delayed payment, according to Notadeepdive.
Eventually, some employees were paid in part before the end of December, while others got their December salaries in the second week of January 2022.
Some claimed the delays were due to difficulties in raising funds from investors and the company receiving payment late from clients for work done.
However, by February 2022, those issues appeared to be resolved. Salaries were reportedly paid on time for the rest of the year until Q4 2022.
Instagram's new features
Instagram is testing Candid Stories, a new feature that recreates BeReal's signature daily selfies, in South Africa.
Launched in 2019, BeReal only allows once-daily posting and has limited ways for users to interact with one another.
Instagram's Candid, like BeReal, will prompt users to share a selfie once per day, and they will only be able to see their friends' Candids after they have uploaded theirs.
Candid selfies, like BeReal posts, take photos with both the front and rear cameras of a device at the same time.
Instagram is also rolling out a new feature, Notes. Compared to Twitter's 280, you get a maximum of 60 characters of text that will not appear in a feed.
You can only share them with a select group — followers you follow back or people on your Close Friends list. Also, they appear in their DM inbox as chat bubbles above your profile picture.
The platform is also introducing Group Profiles, another feature it's currently testing in Canada, Chile, and Taiwan. Anything shared to the "profile" will remain in that profile.
Then there's "Collaborative Collections," which will allow you to save posts to groups or one-on-one DM conversations.
YouTube's new feature 
It appears YouTube might be learning from Meta's woes because the platform is introducing a new feature that will nudge people to remove their abusive comments.
The company has previously attempted to reduce toxic and hateful comments on its platform, showing an alert to individuals at the time of posting so that they can be more considerate.
But the comments persist and have been a "constant source of frustration for the company, creators, and users."
So, the streaming service will notify users whose abusive comments have been removed for breaking the platform's rules.
But if a user continues to post abusive comments despite receiving the notification, YouTube will ban them from posting any more comments for 24 hours.
Currently, hateful comment detection is only available for English-language comments, but the streaming service plans to expand to include more languages.
What's more, if a user believes that their comment was removed in error, they can provide feedback.
However, the company has not stated whether it will restore the comments after reviewing the feedback.
TikTok is testing a new horizontal full screen mode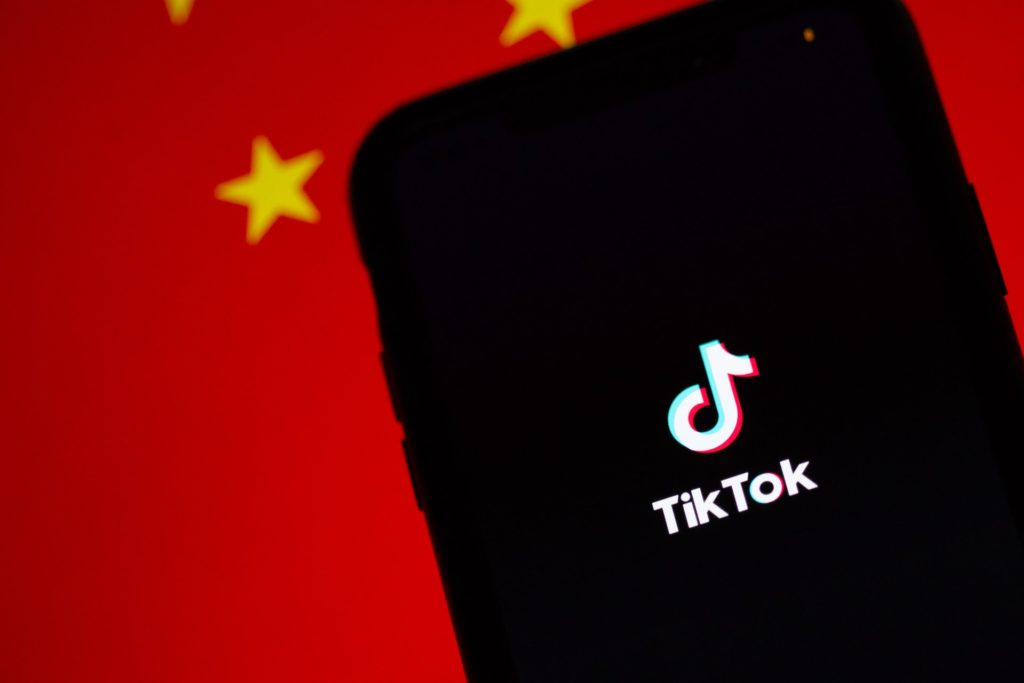 TikTok is testing a new horizontal full-screen mode with select users worldwide.
Users with test access will notice a new "full screen" button on square or rectangle videos in their feed. The video will switch to a horizontal full-screen mode when they press the button.
This has now brought the social video network closer to YouTube.
Remember that TikTok enabled users to upload videos up to 10 minutes long earlier this year. The move was believed to be TikTok's attempt to attract the same types of longer-form video creators who typically post content on YouTube.
TikTok creators can now film longer videos without worrying about video length.
While TikTok is expanding beyond short videos, competitors such as Instagram and YouTube have launched short-form videos like Reels and Shorts.
In case you missed it
What I'm reading and watching
Opportunities
Have a terrific Thursday.
Victoria Fakiya for Techpoint Africa.