Rida Nigeria, the groundbreaking set-your-price ride-hailing service, is pleased to announce a significant update to its RIDA app for passengers and RIDA driver app for drivers. The new upgrade, now available on both the Google Play Store and iOS App Store, aims to provide customers with a seamless and enjoyable ride experience while empowering drivers with enhanced features and safety measures.
Announcing the new update at a press conference in Lagos, James Arewa, a City Lead for Rida, emphasized, "The RIDA app update is designed to give drivers a seamless, stress-free, and cost-efficient way to earn an income. For riders, it is designed to provide a faster, more reliable, and enjoyable ride experience without breaking the bank, as they can negotiate their fares."
The latest version of the RIDA app introduces a time-saving and super-fast navigation system, allowing riders to set their own prices and enabling nearby drivers to bid for rides within 20 seconds. This streamlined process enhances convenience and ensures that both passengers and drivers have a mutually beneficial experience.
One of the key additions to the RIDA app is the safety button, which allows customers to send an instant SOS message to customer support during emergency situations. This feature ensures prompt assistance and reinforces Rida Nigeria's commitment to passenger safety.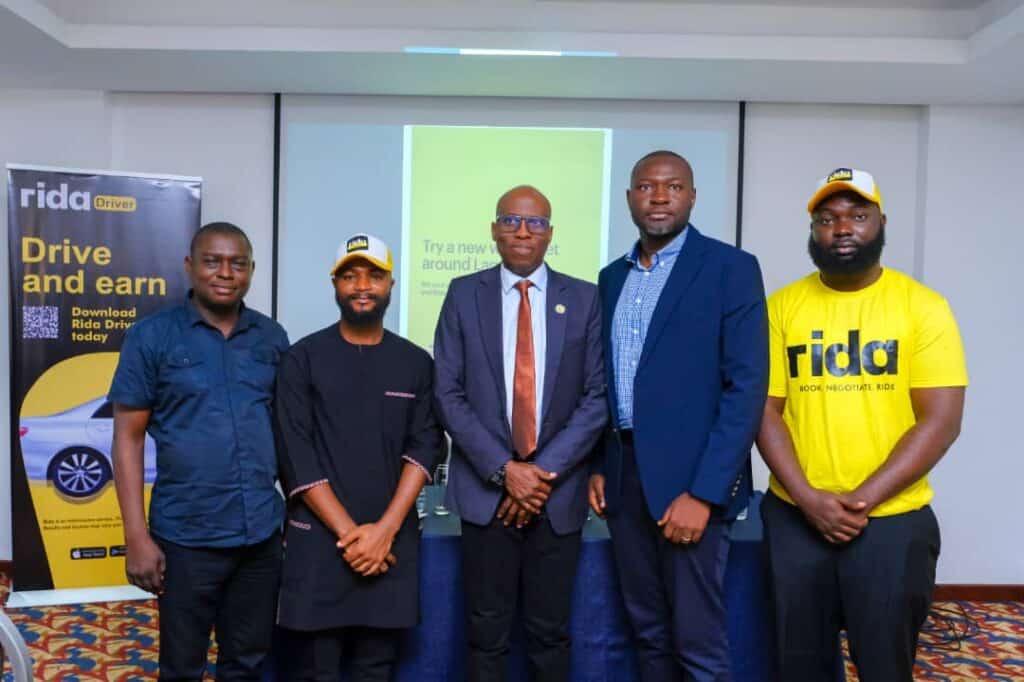 The RIDA driver app now includes an activity score, which helps monitor driver behavior and ensures compliance with professional ethics. By promoting responsible conduct, Rida Nigeria creates a safe and conducive atmosphere for both drivers and customers.
Moreover, customers can now share their live location with friends and family, enabling them to monitor their rides from anywhere in the world. Rida Nigeria has also implemented a 24/7 customer support service with well-trained professionals to address queries and issues promptly, ensuring seamless resolutions.
Since its launch in March 2020, Rida Nigeria has been charging zero commission on fees earned by drivers, allowing them immediate access to their earnings without any transfer period. The ability for drivers to bid for trips, view full routes before accepting rides, and the flexibility to skip trips without penalties have made RIDA's model highly appealing and empowering for drivers.
With the introduction of the enhanced app features and the exceptional Rida team, Rida Nigeria is well-positioned to lead the ride-hailing industry in Nigeria.
Rida Nigeria's CEO Osi Oguah stated, "We are committed to listening to our stakeholders, including customers and drivers, to consistently improve our product and exceed their expectations."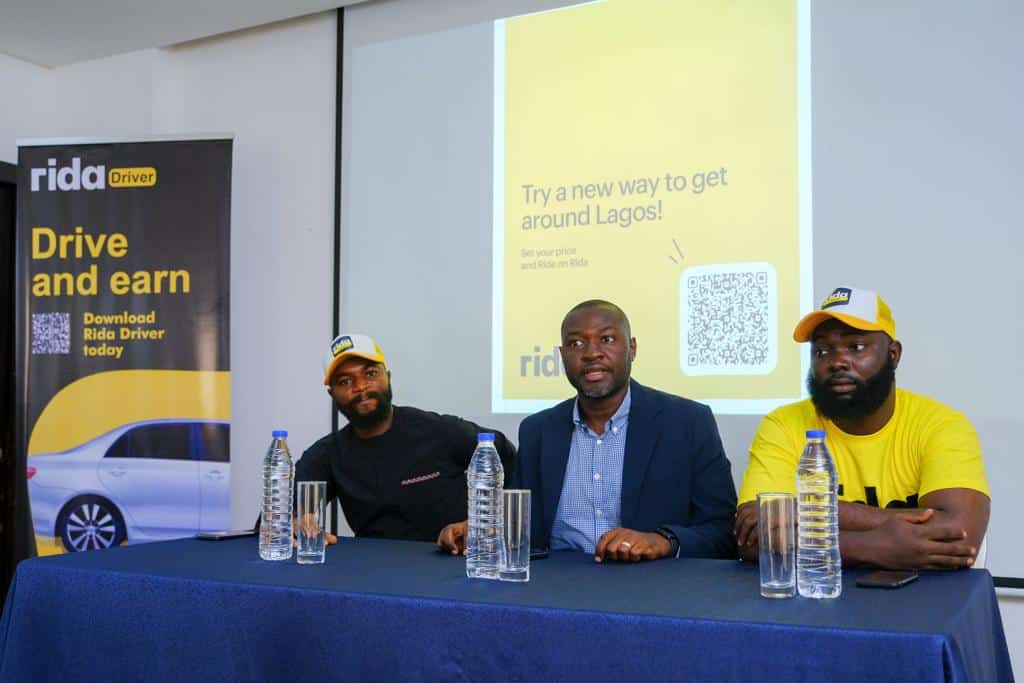 To experience the convenience and benefits of the new app, the RIDA app for riders and RIDA driver apps can be downloaded from the App Store or Google Play Store. Join the Rida revolution and #movewithrida. For further inquiries, please contact Rida support via email at [email protected].
About Rida Nigeria:
Rida Nigeria is a pioneering set-your-price ride-hailing service dedicated to providing seamless and cost-effective transportation solutions in Nigeria. With a strong focus on customer satisfaction and driver empowerment, Rida Nigeria is revolutionizing the ride-hailing industry through innovative technology and user-centric features.