It's one year already yet it still seems like yesterday when TECNO Mobile released the then industry-leading Phantom 6 & Phantom 6 Plus smartphones which debuted dual rear cameras of exceptional configurations, high-end features and stylish slender design in Dubai. The Phantom 6 was one of the most exciting thingd in the smartphone market in September 2016 when it was launched at the Burj Khalifa, Dubai.
This year, mobile tech enthusiasts and the media at large have kept a close eye on the mobile brand to get firsthand information about the next Phantom – launch location, model name, price and most importantly product design. With the new spy images of the next Phantom circulating online, it is safe to say that we finally have a peep into the highly anticipated device.
The latest Phantom is very slim and retains the flagship's typical uni-body design from its predecessors. Its dual rear cameras have been completely redesigned and are positioned horizontally at the top left of the device's rear. The cameras do not bulge and interestingly, the device is wrapped with a full metal glossy body.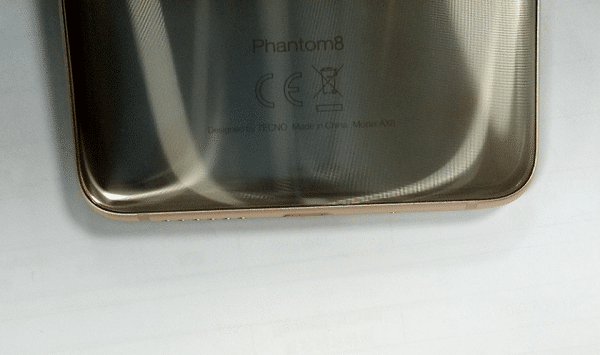 Really, the released spy pictures bring a lot to bare regarding the luxury finishing of the device and users can only be left to imagine what the internal specs of the device, its fluidity, swag, functionality and price will be like; I don't think we will have to wait for long though because the launch is around the corner.