Asset & Resource Management Holding Company (ARMHoldco) has won the 2020 Corporate Startup Stars Awards in the midcap startup stars category for its work with LABS.  An initiative of ARM, the LABS project was designed to assist post-MVP FinTech startups in advancing the growth of their companies and ensuring their investment-readiness.
Corporate Startup Stars Awards, now in its fifth year, aims at recognizing the world's most active corporates in working with startups and identifying worldwide best practices in corporate-startup collaboration.
For the 2020 edition of the award, Mind the Bridge – a global organization with headquarters in San Francisco which provides innovation advisory services for corporates and government organizations in partnership with the International Chamber of Commerce (ICC) worked with active corporates in open Innovation nominated by startups at a global level to handpick 50 companies worldwide in various nominated categories of the award. ARM is one of the 50 companies nominated.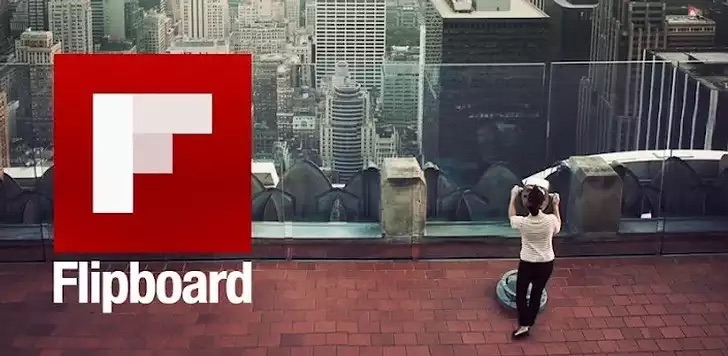 Speaking about the award, John W.H. Denton AO, Secretary-General of the International Chamber of Commerce, said, "Innovation in challenging times is more vital than ever. While these pioneering companies play a leading role in their respective ecosystem, they are also having an impact internationally. Showcasing success stories and recognizing the best-in-class efforts through these awards contributes to a virtuous cycle of the positive influence that helps stimulate corporate-startup growth and collaboration globally."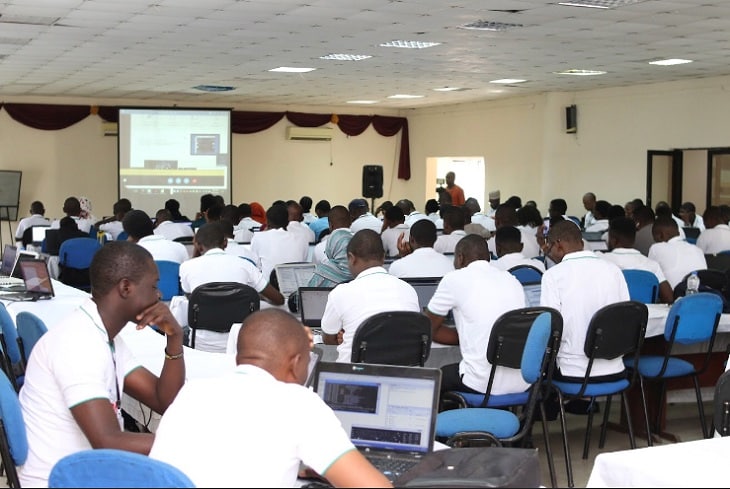 Appreciating the Award Sadiq Mohamed, Deputy Managing Director, ARM  said," We are committed through Labs by ARM to helping startups in the Nigerian FinTech space who are hungry to provide laudable service to the general public through their innovative products. To be recognized on a global level for this initiative is humbling and encouraging. A lot of startups have benefitted from the Labs by ARM program, and we look forward to helping more FinTech startups."
Labs by ARM was launched in 2019 to discover companies that are post-MVP and operating in the FinTech space in Nigeria. To qualify to partake in the Labs by ARM accelerator program, startups must be well-rounded with a complementary team for product vision, technology, and a solidified view of how to generate income to solve an important problem for a highly-engaged set of customers.
Selected startups are provided with financial investment, distribution, access to investors and mentors, amongst others, to kick start the growth of their enterprises.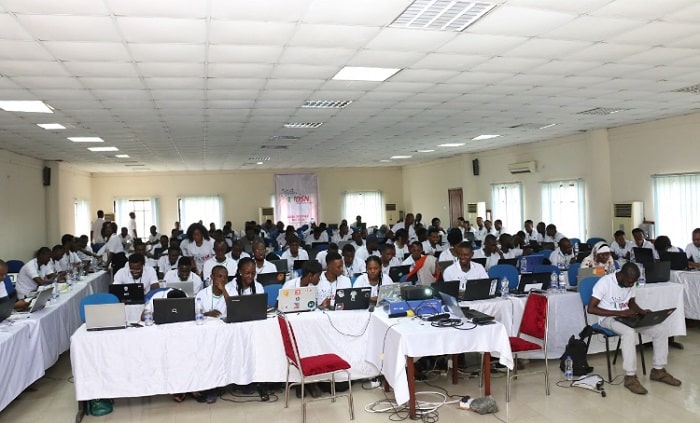 Established in 1994, Asset & Resource Management Holding Company (ARMHoldco) is an asset management firm that offers wealth creation opportunities through a unique blend of traditional asset management and alternative investment services. 
https://www.zp-pdl.com
https://zp-pdl.com/best-payday-loans.php
www.otc-certified-store.com
https://zp-pdl.com/get-quick-online-payday-loan-now.php
займ деньги до зарплаты
взять долгосрочный займ
займ до 50000