Eco-Friendly cryptocurrencies contribute to a brighter tomorrow by relying on less mining. Find out the intriguing aspects of Avalanche, Solana and Caged Beasts.
As social and political forces begin to focus on environmental sustainability as a growing concern, the crypto market is witnessing the rise of eco-friendly cryptocurrencies that prioritize energy efficiency.
Avalanche (AVAX), Solana (SOL), and Caged Beasts (BEASTS) have emerged as frontrunners in this movement, spearheading the adoption of green practices within the blockchain industry.
These innovative projects not only showcase the potential for sustainable growth but also demonstrate the compatibility between blockchain technology and ecological responsibility.
Avalanche: Redefining Efficiency and Scalability
Avalanche stands at the forefront of eco-friendly cryptocurrencies, offering a high-performance blockchain platform that excels in efficiency and scalability. By utilizing a unique consensus mechanism called Avalanche consensus, this groundbreaking network achieves impressive transaction speeds and minimal energy consumption. With its innovative approach, Avalanche has become a go-to choice for developers seeking to build decentralized applications (dApps) without compromising on environmental sustainability.
The protocol's commitment to energy efficiency is further reinforced by its focus on Proof-of-Stake (PoS) consensus, which requires significantly less energy compared to traditional Proof-of-Work (PoW) systems. This eco-friendly design ensures that Avalanche remains a frontrunner in the movement toward sustainable blockchain technology.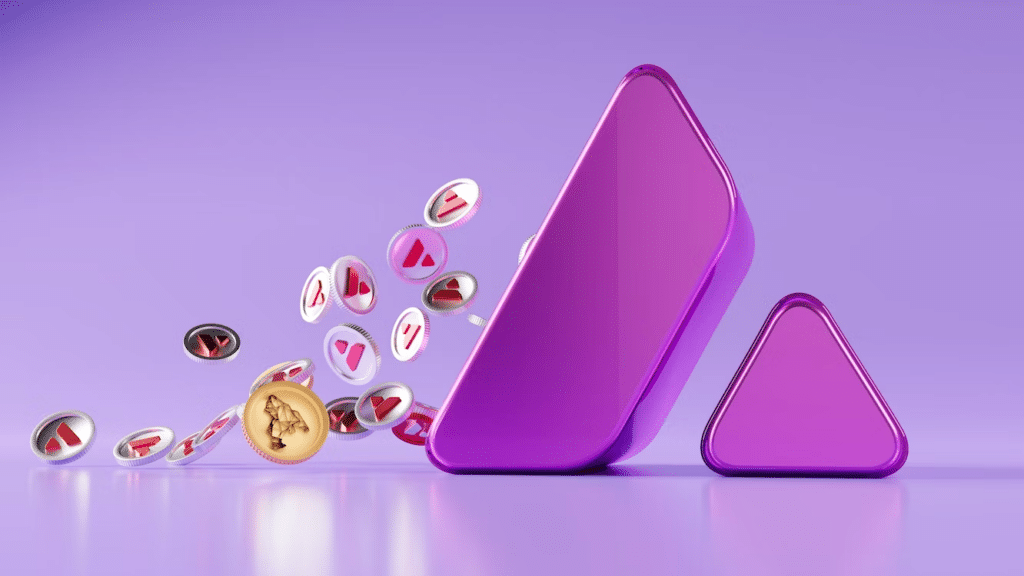 Empowering Sustainable Growth with Solana
Solana has emerged as a trailblazer in the crypto market, offering a scalable and eco-friendly blockchain platform that supports high-speed transactions and decentralized applications. With its unique architecture, Solana can process thousands of transactions per second while consuming minimal energy resources. This remarkable feat is achieved through the protocol's utilization of a combination of Proof-of-History (PoH) and Proof-of-Stake (PoS) consensus mechanisms.
Solana's commitment to energy efficiency and sustainability has not gone unnoticed, as it continues to attract developers and users seeking to contribute to a greener future. By prioritizing scalability, security, and low energy consumption, Solana sets an inspiring example for the crypto industry as a whole.
Caged Beasts: Merging Memes and Eco-Consciousness
The introduction of the Caged Beasts presale has caused a sensation within the blockchain community, as this cutting-edge project aims to revolutionize the financial landscape by combining the power of memes with blockchain technology.
Early investors who register with their email addresses embark on a captivating adventure and gain access to exclusive benefits along the way. What truly sets Caged Beasts apart is its groundbreaking referral scheme, which encourages users to invite others into the universe, resulting in rewarding them with additional tokens.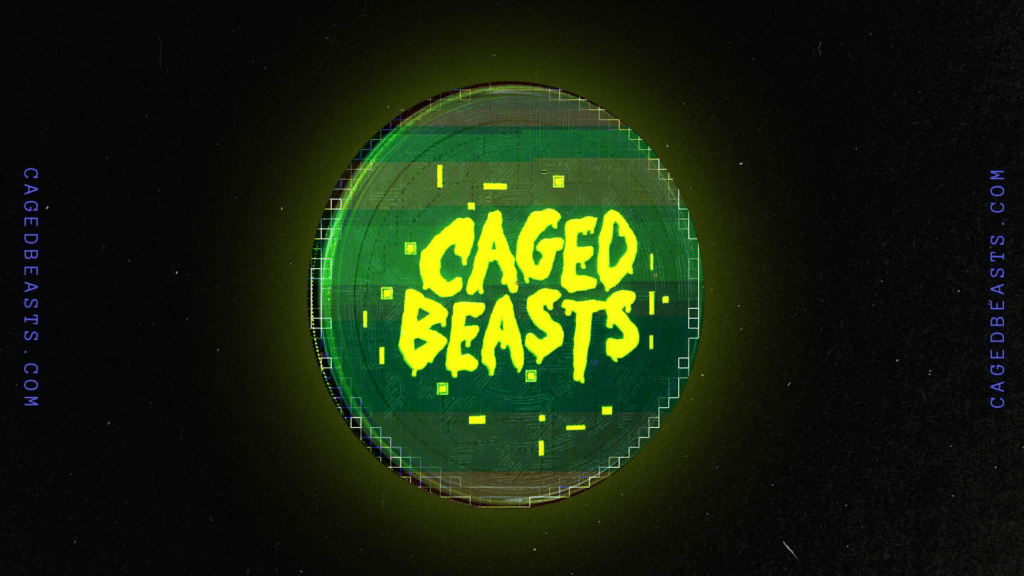 Moreover, Caged Beasts demonstrates its dedication to the community by providing staking options to token holders, enabling them to earn passive income while enhancing the network's security. By blending memes, fostering community interaction, and offering enticing staking incentives, Caged Beasts creates new opportunities for investors to participate in a dynamic ecosystem while maintaining a focus on eco-consciousness. This unique approach not only captivates investors but also paves the way for a sustainable future within the meme coin market.
In conclusion, Avalanche, Solana, and Caged Beasts represent a new wave of eco-friendly cryptocurrencies that are pioneering sustainable practices in the crypto market. These projects demonstrate the compatibility between blockchain technology and environmental responsibility, offering efficient and scalable platforms while minimizing energy consumption.
For more information on Caged Beasts, check out the links below:

Website: https://cagedbeasts.com
Twitter: https://twitter.com/CAGED_BEASTS
Telegram: https://t.me/CAGEDBEASTS