Konnichiwa,
The Lagos Startup Expo is in two days! 😊😊Don't miss this event if you are a founder, techie, or an enthusiast. Register now at lagosstartupexpo.com and secure your spot.
I've got some news: Internet service provider, Tizeti, has partnered with Microsoft to address underdeveloped broadband in Cote d'Ivoire and provide Internet access to nearly five million people.
They aim to close the broadband gap that has hampered regional economic development and social progress.
It will enable more Ivorians to participate in the digital economy by providing affordable and dependable high-speed Internet access to underserved communities and individuals.
Here's what I've got for you today:
Nestcoin pivots to Onboard
Jia raises $4.3m seed
Axis gets licence for axisPay in Egypt
 Nestcoin pivots to Onboard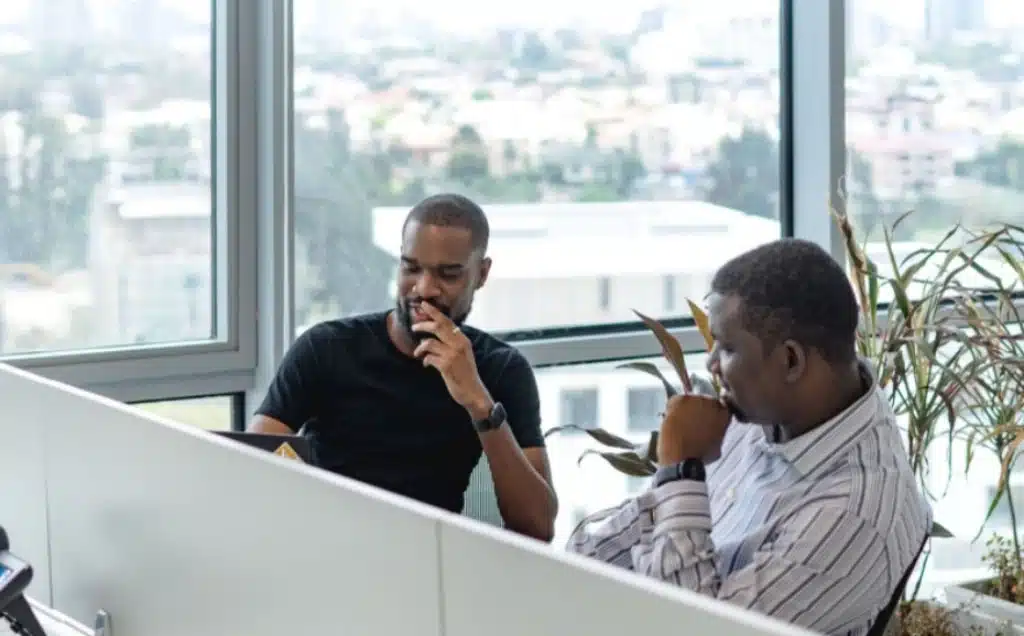 Remember FTX' collapse in 2022?
On Monday, November 14, 2022, Yele Bademosi, CEO of Nestcoin, announced that a significant portion of its $6.45 million raise in 2021 had been lost in the FTX crash.
FTX, the crypto exchange founded by Sam Bankman-Fried, went bankrupt after news broke that customers' funds were used for trading in Alameda Research, its sister company.
Bademosi revealed that while Alameda Research only had less than 1% equity in the company, Nestcoin used FTX as a custodian for most of its fund, including cash and stablecoins.
However, Bademosi and the leadership team found solace in the fact that no customer funds were lost to the FTX crash.
Having a team willing to stand by him through thick and thin was also instrumental to the company's survival during such a difficult time.
Initially, Nestcoin was created to be an incubator — a startup with several crypto products that also invested in other crypto/Web3 companies. The mission was to educate people about crypto while creating outlets to help them profit from cryptocurrency.
On the education front, Nestcoin had Breach (rebranded as Compass by Onboard), which can be described as a media product which uses newsletters, articles, and podcasts to provide crypto education.
It also has Metaverse Magna, a gaming guild, which now operates as a stand-alone company.
However, the focus for Nestcoin will now be on one product — Onboard. Find out more about that here: How Nestcoin survived the FTX crash and pivoted to Onboard
Jia raises $4.3m seed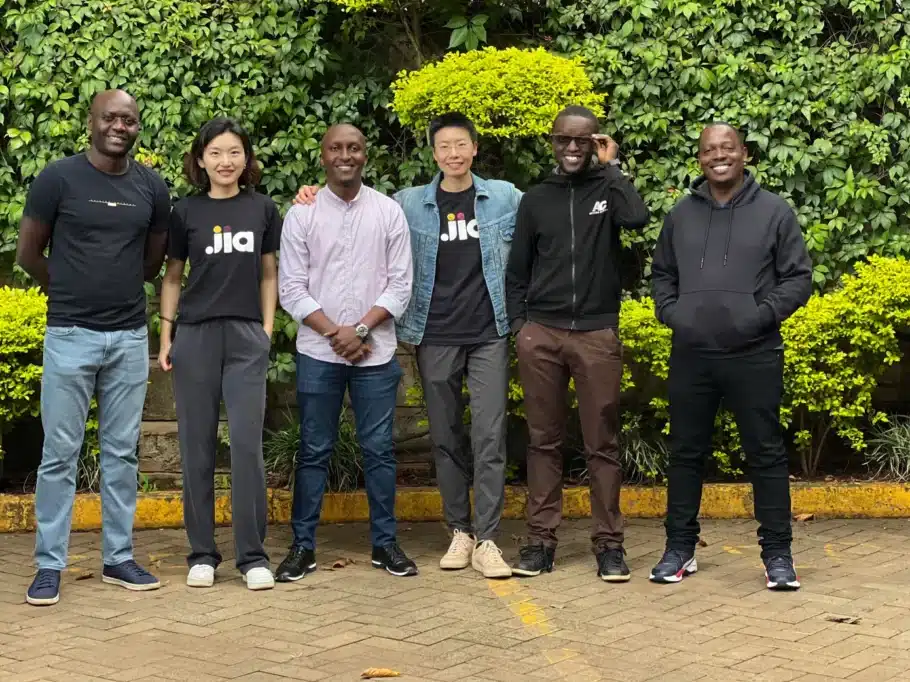 Blockchain-based fintech, Jia, has received $4.3 million in seed funding to expand its operations in Kenya. It also raised a $1 million commitment for on-chain liquidity.
TCG Crypto led the round, with participation from several funds, including BlockTower, Hashed Emergent, Saison Capital, and Global Coin Research.
Also, angel investors like Packy McCormick, Anand Iyer, Jared Hecht, and Rory Eakin, participated.
Zach Marks, Cheng Cheng, Ivan Orone, and Ye (Yuting) Wang founded Jia in 2022 to offer loans to micro and small businesses in emerging markets.
The concept is to offer microbusinesses accessible financing, and when they pay back, they receive token rewards. Each token has a claim to a stream of revenue generated by Jia's lending protocol.
Think of it like this: Each time you save, if you are a Piggyvest user, you get points you can redeem whenever. 1 point converts to ₦10.
The tokens are currently called Jia points, which Marks claims are redeemable once the token system is fully established. Borrowers can use them as collateral for lower interest rates, higher loan amounts, and more flexible loan terms.
Jia's loan repayment period depends on the borrower and can last up to six months. Inventory and invoice financing customers have up to three months to repay.
While loans range from $200 to $5,000, interest rates can be between 2% to 6% monthly, depending on the borrower's profile.
The fintech startup will also use the funds to expand its operations in the Philippines before pursuing new markets in West Africa, Latin America, and Asia.
What's more, Jia has introduced its first on-chain pool with Huma Finance, a decentralised finance protocol with income support.
Axis gets licence for axisPay in Egypt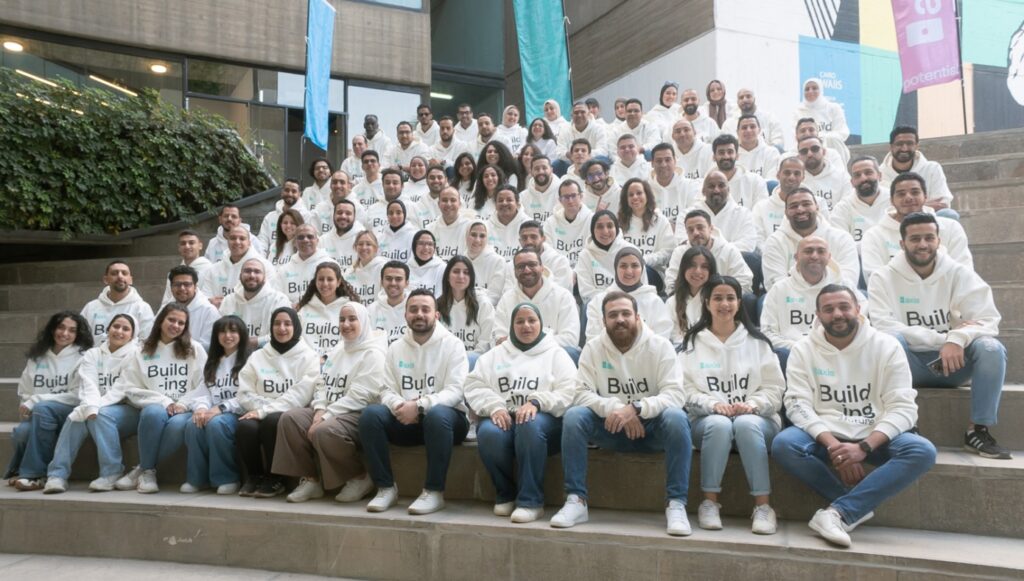 The Central Bank of Egypt (CBE) has granted Axis, an Egyptian fintech startup, a licence for its open-loop mobile wallet, axisPay.
The mobile wallet provides an alternative to digital banking for small businesses and their employees.
The startup has also launched its digital payments platform in the North African market.
Axis, founded by Jacques Marco, Nada Abdelnour, and Ahmed Ragab, simplifies corporate payments to suppliers and employees via axisPay mobile wallets.
Businesses can offer earned wage advances to their employees on their wallets, send salaries, reimburse and manage expenses, and collect cashback.
This allows employees to access several financial services, including money transfers, bill payments, online shopping, and QR code payments.
Axis has beta-launched its platform to more than 100 small businesses — in sectors like food and beverage, retail, tourism, construction, and healthcare — and 5,000 employees it onboarded while in stealth.
The startup plans to end the year with 5,000 small businesses and 80,000–100,000 employees as it continues to iterate and enhance its offerings.
In case you missed it
What I'm reading and watching
Opportunities
Access Bank and Udacity have partnered to offer free courses in Product Management, Programming for Data Science, Business Analytics, Digital Marketing, and Programming. Apply here.
Applications are open for the Academy Women Entrepreneurs in Lesotho, Eswatini, and South Africa. Apply here.
If you are a software engineer, creative designer, product manager, design researcher, or a techie looking for an internship role, please, check out this website.
Have a terrific Thursday!
Victoria Fakiya for Techpoint Africa.