After announcing Linda Yaccarino as the new CEO of Twitter, Elon Musk referenced Pepe Coin just a few hours later, which isn't surprising given his history of endorsing meme coins like Dogecoin.
Pepe Coin, which entered the market quietly just a month ago, now boasts a market cap of hundreds of millions and is on the brink of breaking into the top 50 cryptocurrencies according to CoinMarketCap.
As the crypto market continues to grow, there are numerous hidden gems that can be top crypto picks under 1 cent for 2023 for you. To name a few, Ape Brigade, Pepe Coin, and Floki Inu are three cryptocurrencies that are gaining popularity right now.
While Elon Musk's endorsement of Pepe Coin has sparked interest in meme coins, it's important to compare and contrast the features of each before investing to determine which one is the best choice.
Ape Brigade: A New Player In The ICO Market
Ape Brigade is a relatively new player in the presale market, but it's already making a name for itself.
Ape Brigade is a decentralized finance (DeFi) token that operates on the Ethereum blockchain.
The Ape Brigade team is made up of experienced developers and traders who are passionate about making crypto accessible to everyone at a low price
One of the standout features of Ape Brigade is its focus on providing essential assistance to animal support groups.
By the end of its presale, Ape Brigade is expected to have some or all of the features that make up a DeFi ecosystem: staking, NFTs, and a metaverse.
Pepe Coin Sweeps Multi-Million Dollar Slice Of Crypto Market Into Its Pockets Within A Month
Pepe Coin is a meme-inspired cryptocurrency that has taken the crypto market by storm. Like Ape Brigade, Pepe Coin operates on the Ethereum blockchain. The popular meme featuring a cartoon frog inspired its name and logo.
Despite its playful branding, Pepe Coin has become a prominent cryptocurrency with a strong community of supporters.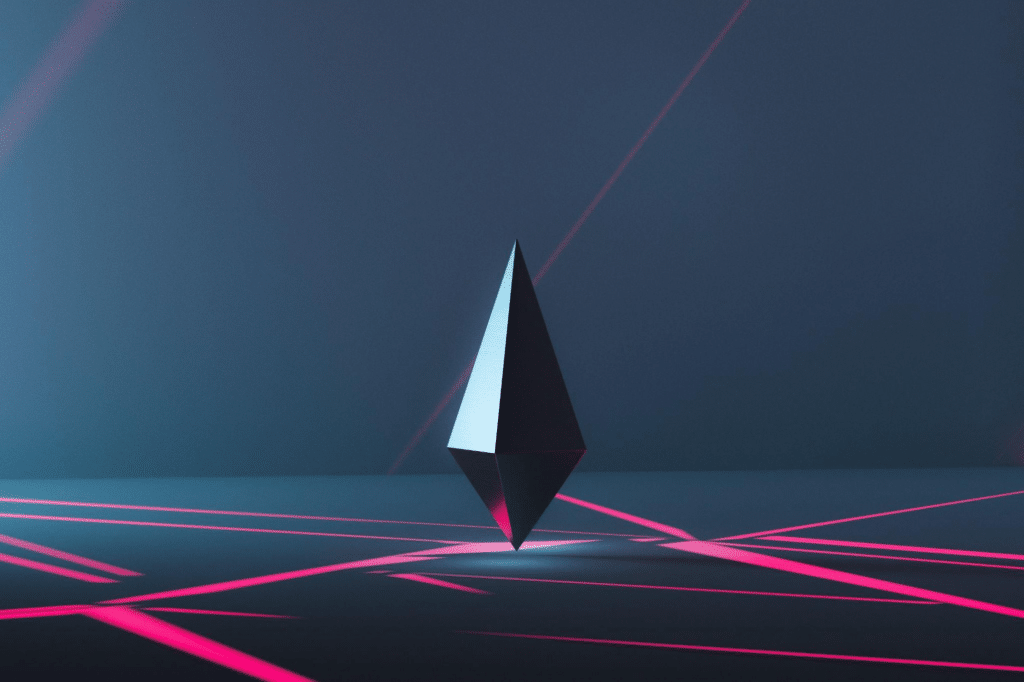 One of the unique features of Pepe Coin is its focus on community building. The Pepe Coin team has created a vibrant community of users who are passionate about the coin.
The meme coin community regularly posts content through social media and other channels relating to Pepe Coin, helping to improve its popularity within meme coins.
Floki Inu: More Than Just A Meme Community
Named after Elon Musk's dog, Floki Inu is an ERC-20 token that has developed into a fully-fledged DeFi ecosystem with multiple offerings.
Unlike Dogecoin and Shiba Inu, Floki Inu actually proposes real use cases. Take Valhalla – where users take part in a P2E metaverse game where crypto is the choice of currency – or FlokiPlace where you can buy NFTs of your choice.
Finally, Floki Inu's University called Floki Inuversity offers crypto enthusiasts a chance to learn about the wonders of cryptocurrency and blockchain.
Finding the right crypto investment is not hard, all it takes is research. We hope this article has helped you look at the top crypto picks under 1 cent for 2023. If it has, do not wait any longer! Get in on the rockets before they fly away!
ShAPE Your Portfolio By Clicking On The Links Below!
Website: https://apebrigade.io/
Twitter: https://twitter.com/_ApeBrigade_
Telegram: https://t.me/ApeBrigadeOfficial