A top U.S. Securities and Exchange Commission (SEC) official, John Reed Stark, has called for a ban on Tether, one of the largest stablecoins in the market. Stark expressed concerns about Tether's lack of regulatory oversight and referred to it as a 'Mammoth House of Cards.' He warned that Tether could be the next trigger for a crypto market crash.
Tether's CEO, Paolo Ardoino, responded to the concerns raised by Stark, providing 18 points to address the issues. Despite the controversy, Tether (USDT) remains stable, maintaining a value of $1.0008 and reporting a significant trading volume of over $28 billion in the last 24 hours, according to CoinMarketCap.
Now, if you are wondering, is crypto dead with the SEC on the tail of every major crypto exchange and coin? There are a few altcoins that are not on the regulatory radar and are doing exceptionally well in the market. Buy these coins to revive your portfolio - Avalanche, Wrapped Bitcoin & Ape Brigade (APES).
AVAX: The Hot Ticket To Crypto Adventure
Avalanche, a high throughput smart contract blockchain platform, has been making waves in the digital currency world with its unique algorithm and fast transaction speed. It is known for being fast, low-cost, and environmentally friendly. The Avalanche network consists of three interrelated blockchains and utilizes a family of consensus protocols called Snow, outperforming leading blockchain platforms in transactional capacity and security.
The native asset connecting the Avalanche network is the AVAX cryptocurrency, which is used for proposing and voting on network upgrades. Some of the notable projects built on the Avalanche network include Benqi, Avalaunch (XAVA), Traderjoe, Pangolin, Yield Yak, Lydia Finance (LYD), and Penguin Finance. The Avalanche ecosystem continues to grow, with future roadmaps focusing on strategic partnerships, exchange listings, and enhancing the platform's transparency and engagement.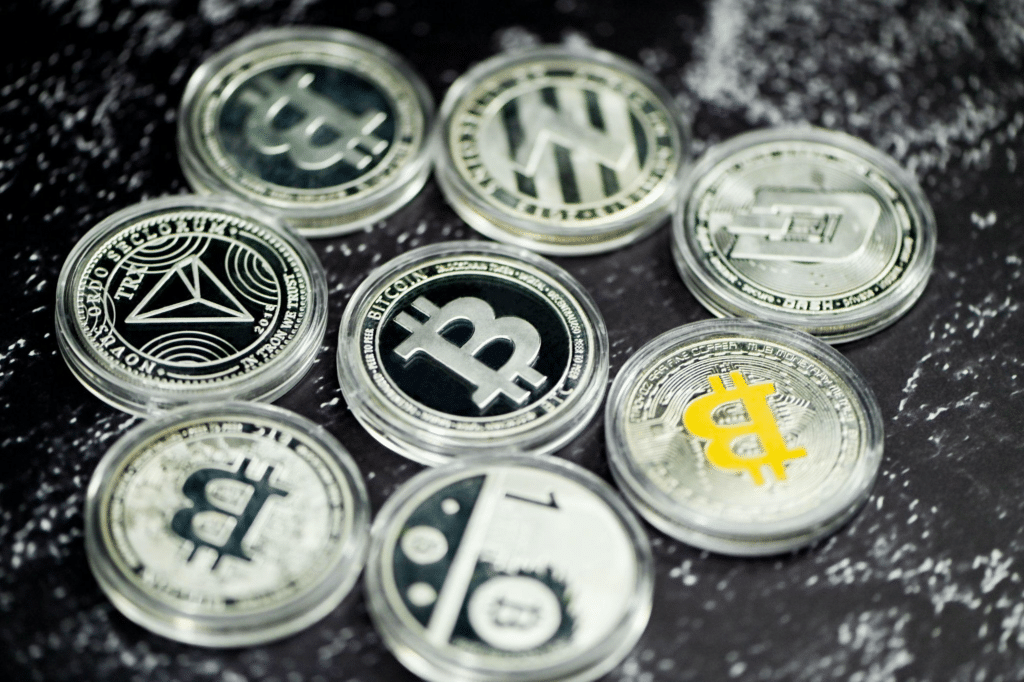 Wrapped Bitcoin: Bridging the Gap Between Bitcoin and Ethereum
Wrapped Bitcoin (WBTC) is an exciting token on the Ethereum blockchain that connects Bitcoin and Ethereum, opening up new possibilities for both communities. With WBTC, Bitcoin users can dive into the world of decentralized finance (DeFi) and explore a range of applications. It's all made possible by WBTC's one-to-one peg to Bitcoin, backed by real Bitcoin reserves.
You can easily swap WBTC on decentralized exchanges (DEXs), use it as collateral for lending and derivatives, and even participate in yield farming. Popular DeFi platforms like Aave, Compound, MakerDAO, and Uniswap fully support WBTC, giving you the freedom to borrow, lend, and trade with confidence. So, if you're a Bitcoin holder looking to venture into Ethereum's vibrant ecosystem, WBTC is your gateway to exciting possibilities.
Make it a habit to slowly buy these coins to revive your portfolio and build a fortune in a few years.
Unleash the Wild: Why Ape Brigade is the Next Crypto Sensation
Ape Brigade (APES) is a community-driven token that empowers users in the crypto world. It offers a decentralized exchange and liquidity pool for seamless trading. With transparency and a strong community, Ape Brigade is set for success. It also features a unique NFT marketplace, allowing users to create, buy, and sell NFTs.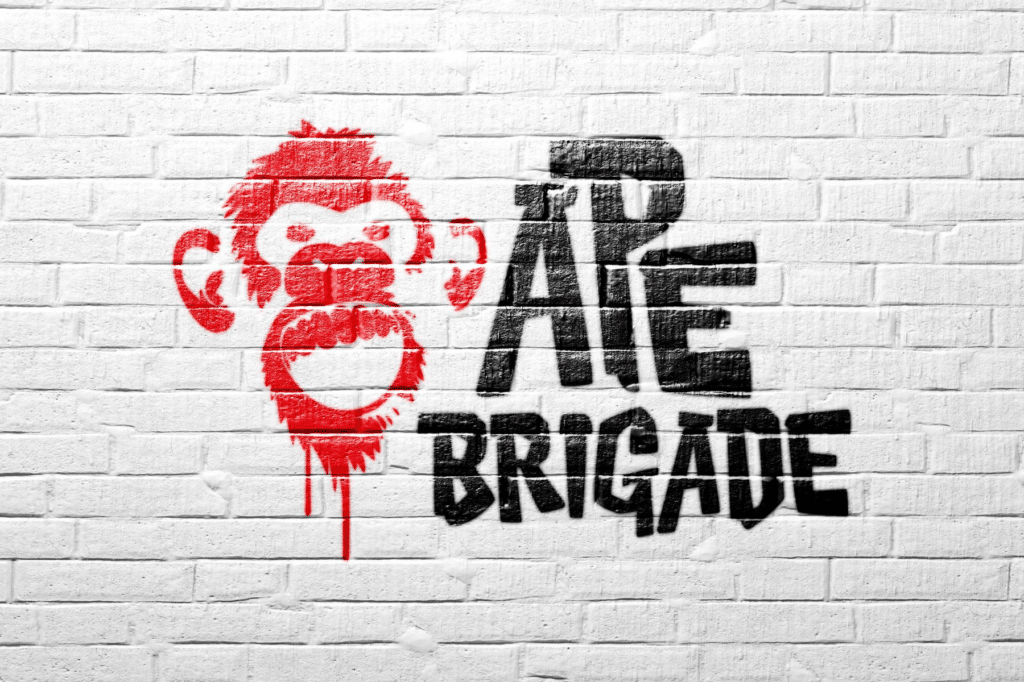 The platform's decentralized exchange enables easy cryptocurrency trading. Ape Brigade prioritizes inclusivity and aims to become the go-to platform for crypto enthusiasts. With robust security and transparency, its ERC-20 token, APES, offers perks like private events and merchandise. APES holders can stake their tokens for additional rewards, supporting the ecosystem. Ape Brigade has ambitious plans for the metaverse, including immersive experiences and play-to-earn games. The future looks promising for Ape Brigade and its vibrant ecosystem.
Buy These Coins To Revive Your Portfolio
In a world where crypto faces regulatory scrutiny, there are still altcoins that thrive. Avalanche, Wrapped Bitcoin, and Ape Brigade offer hope and potential for investors. Avalanche's fast and eco-friendly blockchain platform, WBTC's bridge between Bitcoin and Ethereum, and Ape Brigade's community-driven token with a unique NFT marketplace are all promising ventures. Revive your portfolio by considering these coins and joining the exciting journey towards a prosperous future in the crypto market.
Invest In Ape Brigade Today:
Website: https://apebrigade.io/
Twitter: https://twitter.com/_ApeBrigade_
Telegram: https://t.me/ApeBrigadeOfficial