Leading financial service company, OPay Nigeria, has officially rebranded and unveiled a new logo to mark its 5-year anniversary in the Nigerian market. This change not only symbolizes its significant growth and impact over the years but also represents its promise into a new era with enhanced services, technological advancements, and the aim to solidify its position as the most reliable financial platform in Nigeria.
OPay Nigeria was founded in 2018 and has grown tremendously to become a household name for Nigerians with over 40 million users, 500,000 agents, and 300,000 merchants who trust and use OPay for everyday payments and collections.  Over the course of 5 years, OPay has expanded its range of products and services to provide easy-to-use financial and lifestyle services for individuals, agents, and all kinds of businesses across Nigeria.  The brand assures its customers of its plans to upgrade its products and services to ensure the customer experience is even more enjoyable on OPay. This is in line with OPay's mission of making financial services more inclusive through technology.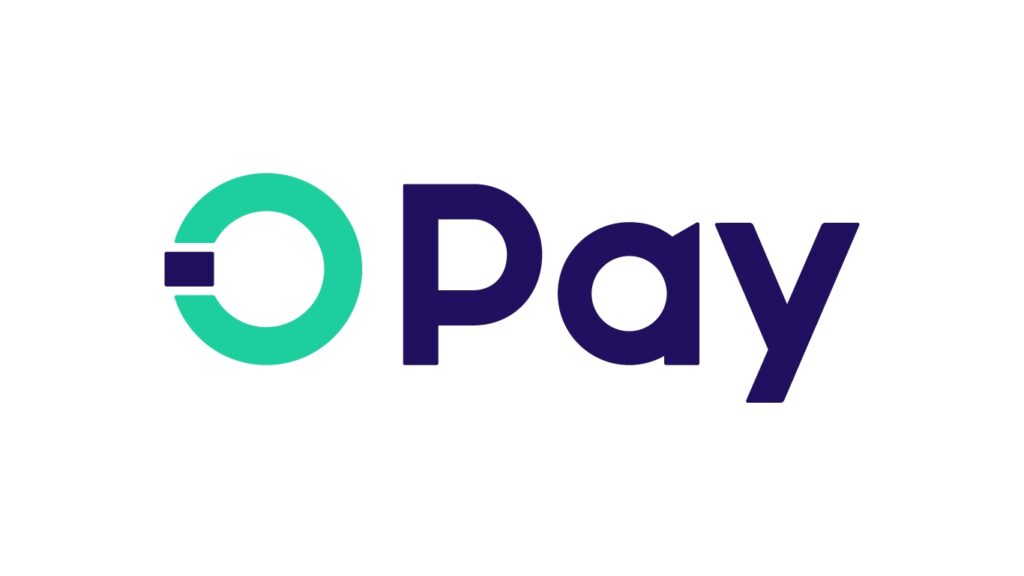 What the Refreshed OPay Logo Represents
The "O" represents a loop that signifies OPay's dedication to continuously providing bespoke and impeccable services as well as its commitment to staying ahead of the curve in the rapidly evolving financial landscape.
Additionally, it incorporates a square element that indicates the newly launched OPay debit card, enabling over 40 million users to link their cards to their wallets, making payments easier. The new logo does not only represent the brand's business attributes but also embodies its commitment to its constant strive for excellence and creating a unified global brand image.
Looking to the future, OPay intends to continue leveraging technology to deliver effective and reliable financial solutions to customers. The brand is also expanding its product offerings, enhancing its features, and broadening its market reach.
This new brand identity of OPay is expected to consolidate its position as the most prominent last-mile payment service provider in Nigeria for both consumers and businesses.