Frequently touted for its low transaction fees, Bitcoin is no longer known for being cheap to use. According to YCharts, the average Bitcoin transaction fee exceeds $30. Prices now stand 15 times taller compared to the month of May.
This cost surge has led exchanges like Binance and Coinbase to turn to Lightning Network offered by Bitcoin which is known for its cheap costs and quick transaction speeds. Lightning Network has already been picked up by Kraken, OKX, and Bitfinex for implementation.
There are several factors that have caused this increase in price. One notable factor is the introduction of the BRC-20 token. Operating within the Ordinals protocol, BRC-20 tokens are responsible for many popular meme coins you see today such as ORDI, PEPE, DOMO, and PUNK. The increasing popularity of these meme coins has put pressure on the Bitcoin network, which may be the reason behind the price surge.
Ape Brigade: The Meme Coin Shipped to Investors Through Its Presale
Ape Brigade (APES) is a relatively new meme coin currently in the first stage of its presale. The cryptocurrency is gaining fast attention and raised $52,147.
Built on the Ethereum Blockchain, Ape Brigade is looking to make a DeFi ecosystem that welcomes meme enthusiasts and crypto believers who have a passion for making a positive impact in the world.
The developers behind Ape Brigade are deeply committed to animal conservation efforts and. To realize this vision, Ape Brigade will be making donations to several animal support groups as they set up their decentralized ecosystem.
After launch, people who purchase the token will be able to stake their tokens to make extra money or buy NFTs of their choice.
Dogelon Mars Aims For The Moon
Dogelon Mars (ELON) is a meme coin that has an interesting story: It's the year 2420 and Mars is successfully recolonized after the first-ever galactic voyage. Dogelon Mars is looking to explore the galaxy in all its wonder and make friends along the way as he tries to find his way back home.
Apart from its comic book and extensive community boasting 90,000 followers on Telegram and 650,000 followers on Twitter, the meme coin has yet to evolve into a fully-fledged DeFi ecosystem like so many other meme coins have.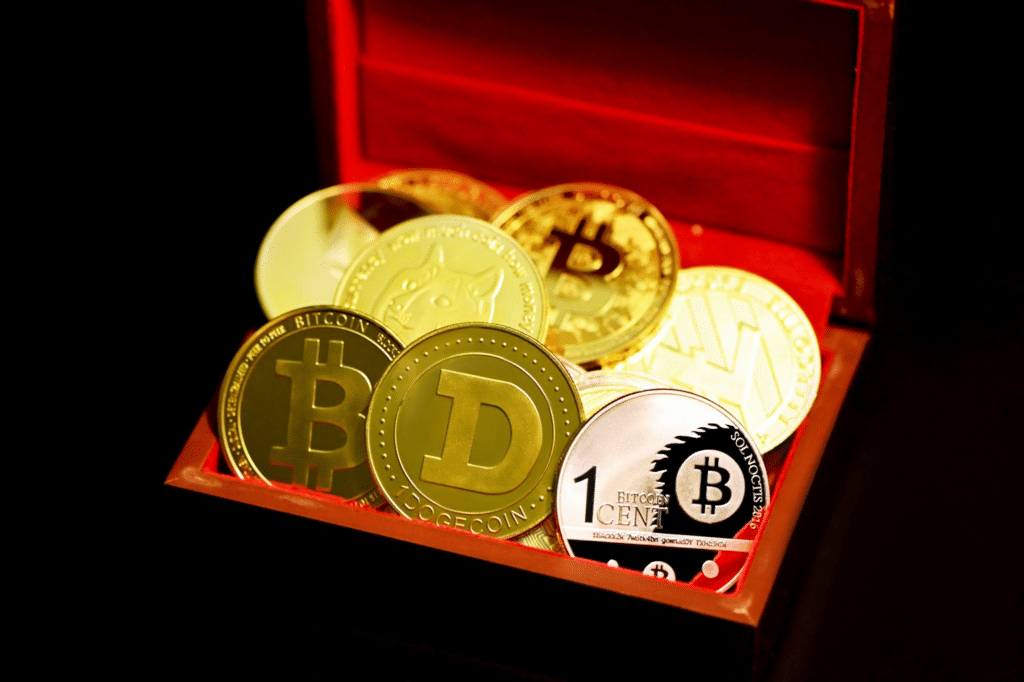 MongCoin Invites You to a Community That is Rooted in Meme Culture
Described on its website as a coin that is a culture and a vibe, MongCoin (MONG) is looking to create a community that values friendship, degenerate meme culture, and good vibes.
Mongs NFT is a huge part of the meme coin's offerings, being around since its inception and having a preset allocation of 6.9% of the token supply. For now, MongCoin and its NFTs can be purchased on Uniswap, Etherscan, and OpenSea.
It is important to note that this coin was not at all made for investment purposes and is known for its NFTs which can be kept as digital collectibles. The meme coin has no intrinsic value or expectation of financial return.
Find out more about Ape Brigade (APES)
Website: https://apebrigade.io/
Twitter: https://twitter.com/_ApeBrigade_
Telegram: https://t.me/ApeBrigadeOfficial