Salve,
Car dealers — DT Dobie and CFAO Motors Kenya (a Toyota model seller) — have merged their operations to increase efficiency and market share.
In December 2012, Japanese conglomerate, Toyota, bought CFAO Group, assuming control of many of its African subsidiaries, including DT Dobie.
However, CFAO Motors Kenya and DT Dobie have been running independently for ten years.
The companies will now be operating as CFAO Motors. The corporate headquarters will be in the former Toyota Kenya, which will continue selling its Japanese automobile brands, including Prado models and Yamaha motorcycles.
Unfortunately, this move has led to job losses.
Here's what I've got for you today:
Daniel Orubo's journey
House of Reps launches an inquiry into Nigeria's telco service delive
Rwanda launches a digital system to verify hospital invoice
Daniel Orubo's journey
As a writer, I often wonder how other writers come up with original, creative, intelligent, or entertaining stories. Sincerely, how do you guys do it?
Despite not enjoying reading, I spent most of 2020 reading Zikoko's stories. Daniel Orubo, also known as NerdEfiko, was one of the authors whose work I enjoyed.
If you read Zikoko then, you'd agree that the content was enjoyable.
If you are unfamiliar with Daniel, Oluwanifemi describes him as an excellent creative, a lover of the soft life, and a fountain of ideas. He is currently Piggyvest's Head of Content and Content Strategy.
His journey began with a childhood fascination with storytelling. He grew up consuming a lot of media — TV and YouTube videos — and he read a lot of books. But writing was the most easily accessible one.
Daniel chose to pursue writing after a friend commended his short fiction post on Facebook.
This validation was a watershed moment in his career, prompting him to launch a blog with his friend Odun Eweniyi, co-founder of Nigerian savings and investment startup, Piggyvest.
Reminiscing about his aspirations, Daniel said he initially dreamt of becoming a filmmaker. However, the primary goal was always storytelling, regardless of the medium.
Before graduating from the university, Daniel wasn't exactly excited about the prospects computer engineering had for him, so he simply decided to settle into writing completely.
Recently, Daniel founded ConTech, a community for people considering adjacent tech roles, with a former colleague, Ope Adedeji, in November 2022.  
Did you know that before moving to Zikoko, Daniel began his career at Techpoint Africa? Find out more about his journey here: Meet Daniel Orubo, the creative storyteller behind Zikoko and Piggyvest's success stories  
House of Reps launches an inquiry into Nigeria's telco service delivery
Yesterday, the House of Representatives launched an inquiry into Nigeria's telecommunications service delivery.
During the House Ad hoc Committee's first public hearing on the subject, the Speaker of the House, Femi Gbajabiamila, expressed concern about some areas of the country lacking access to mobile telecommunication services.
Gbajabiamila said that those living in rural areas should be given the same rights to telecommunications as people in urban areas, urging the Nigerian Communications Commission (NCC) to ensure that telcos provide high-quality and effective services.
So, the House Committee is investigating why the NCC failed to promote the widespread use of mobile telecommunication services.
The Committee is also investigating the total accruals and outlays to the Universal Service Provision Fund, a fund to facilitate the achievement of national policy goals, since its inception.
Chairman of the Committee, Bamidele Salam, said, "This [telco] industry is very critical to national development, security and poverty alleviation as seen in most economies of the world."
Rwanda launches a digital system to verify hospital invoice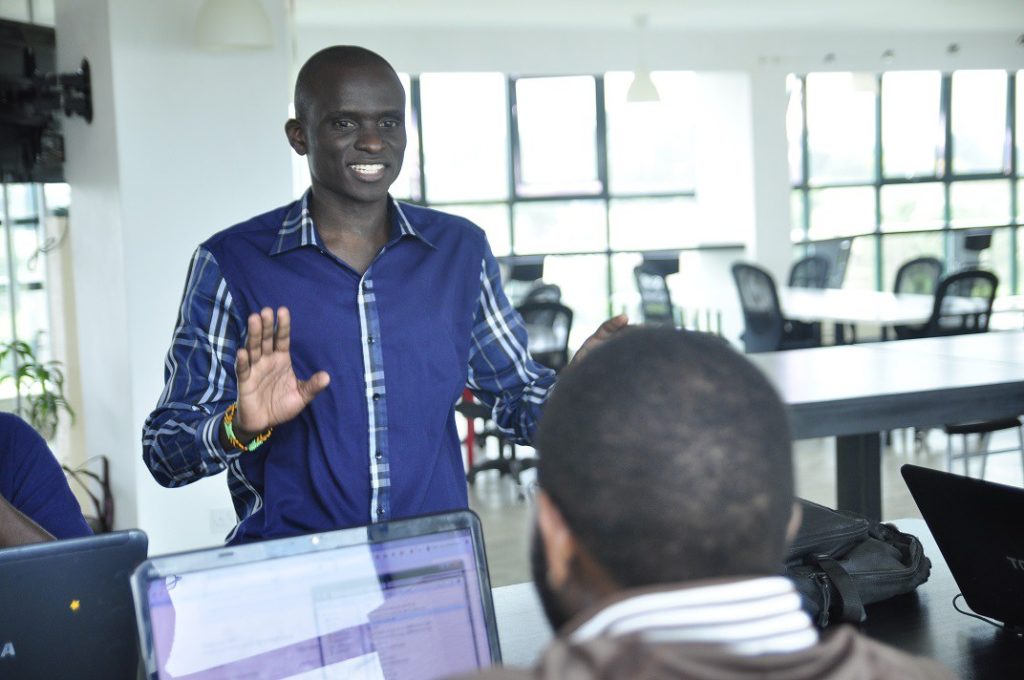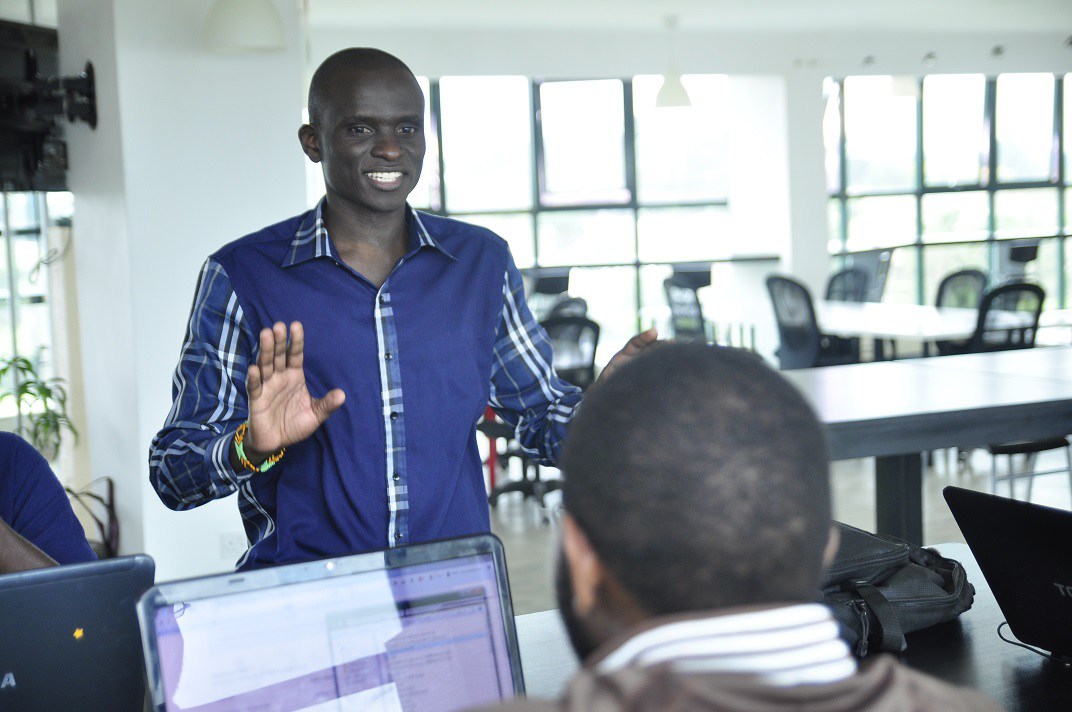 The Rwanda Social Security Board (RSSB) has launched a digital system for hospital invoice verification.
The system is a centralised digital platform that tracks medical service and price trends, making it easier for patients to understand the billing process and reduce disputes over hospital bills.
Why? Medical insurance companies are rejecting several hospital claims and dealing with overbilling.
The recently released Auditor General (AG) report for 2022 brought attention to the ongoing issue of medical insurance companies rejecting hospital claims, which has cost billions of Rwandan Francs.
The report lists several factors that contributed to the rejection of billed amounts, including insufficient supporting documentation for the claims, use of expired insurance cards and transfers, and billing errors.
Some other factors include medical services that insurance companies didn't cover and differences in how insurance staff members interpreted medical invoices or tariff disputes.
So, the RSSB is digitising the verification process to speed up this procedure and prevent overbilling.
In addition to reducing overbilling incidents, this initiative seeks to cut the current contractual 60-day duration to 15 days by accelerating the verification and payment procedures.
RSSB has already accepted over 1,026 health facilities, and plans to include all partner health facilities and pharmacies by the end of 2023.
By implementing this system, RSSB hopes to reduce the time it takes to bill medical insurance companies, ensuring that hospitals receive their payments on time.
In case you missed it
What I'm reading and watching
Opportunities
Have an amazing Wednesday!
Victoria Fakiya for Techpoint Africa.