Salve,
I missed some news last week and decided to share them with you today.
Remember I wrote about MTN Nigeria expressing interest in participating in the Nigerian Communications Commission's (NCC) upcoming auction of two additional 3.5GHz spectrums for 5G.
Last Thursday, the NCC released the final Information Memorandum, allowing MTN to bid for an additional 3.5GHz spectrum.
In related news, Nigeria's federal government announced last week that it would award contracts for providing broadband infrastructure across six geopolitical zones.
The Broadband projects are expected to be completed within six months of the award date. Also, the NCC selected well-known tech companies to implement the strategic projects.
Here's what I've got for you today:
Kenya to tax crypto transactions
Grinta's $8m seed
Meta's new privacy updates for teens
AELP commences cross-border trading
Kenya to tax crypto transactions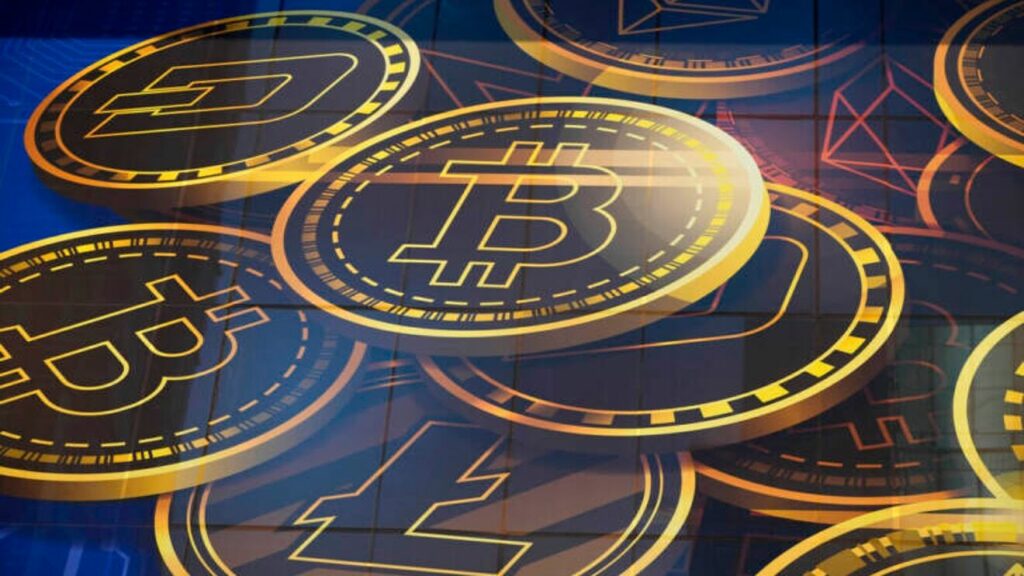 The Kenyan parliament plans to amend the Capital Markets (Amendment) Bill 2022 to tax cryptocurrency transactions in all Kenyan exchanges.
The government says this will reduce foreign borrowing by expanding the domestic tax net.
The amendment will impose a 20% excise tax on all crypto transaction fees and transaction taxes similar to the excise duty charged on bank transactions.
Also, if the bill is passed, Kenyans who sell or use cryptocurrency will be required to pay capital gains tax or income tax to the Kenya Revenue Authority.
The bill, sponsored by Mosop MP, Abraham Kirwa, provides, "Where the digital currency is held for a period not exceeding 12 months, the laws relating to income tax shall apply or for a period exceeding 12 months, the laws relating to capital gains tax shall apply."
Anyone who owns or trades in digital currency must provide the regulator with information on the value of the virtual currency in Kenya shillings. They are also to notify the Capital Markets Authority (CMA) of the type of virtual currency used, the date it was acquired, and the date it was sold.
According to the parliament, "the changes to the Capital Market Act will encourage citizen participation in an equitable and decentralised financial system that utilises smart contracts, connecting Kenyans to global markets."
Per the bill, a person trading in digital currencies must apply to the CMA for a licence within six months of the enactment.
To protect Kenyans from the risks associated with unregulated cryptocurrency trading, the CMA will ensure that all digital currency transactions in Kenya are recorded in a centralised electronic register.
According to the bill, the Capital Markets Act will be amended to include digital currency as a form of security.
Sidebar: A United Nations report in June 2022 said that Kenya has the highest population with cryptocurrencies in Africa.
Nonetheless, due to the global market's loss of over $2 trillion this year, the country's crypto market may diminish in the following months.
Grinta's $8m seed
Egyptian digital pharmacy, Grinta, has announced its $8m seed round.
Raed Ventures and Nclude co-led the round. Other investors that participated include Endeavor Catalyst and 500 Global.
Founded by Mohamed Azab (CEO), Yosra Badr, Ali Youssef, and Hamza Mohamed in 2021, Grinta claims it's a fintech-enabled B2B digital pharmacy platform.
The company claims to provide pharmacies with access to a wide range of traceable pharmaceutical and medical products from multiple vendors, as well as fulfilment, demand planning, and inventory financing.
It also collaborates with stakeholders throughout the value chain, including manufacturers, distributors, wholesalers, and pharmacies, to create a "data-driven, dependable, and efficient" pharmaceutical supply chain.
The company claims it has expanded across seven governorates in Egypt, with over 14,000 registered pharmacies on its platform, 20,000+ stock-keeping units (SKU), and has delivered more than 100,000 orders over the last year.
The company will use the funds to scale Grinta's full-stack tech platform, expand its team and accelerate its growth across the Egyptian market.
Meta's new privacy updates for teens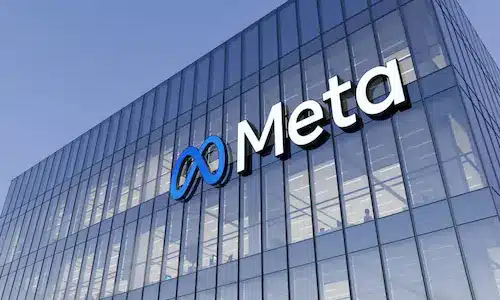 Yesterday, Meta said it is collaborating with the National Center for Missing and Exploited Children (NCMEC) to create a global platform for teen users concerned that their "intimate images" will be shared online without their permission. 
Once built, it also said other companies in the tech industry can use the platform.
Moreover, Meta announced that it would implement new privacy updates for teens on Instagram and Facebook.
It means anyone under 16 — or 18 in some countries — will now be automatically redirected to more private settings when they join Facebook.
For current teen users, Facebook will begin encouraging them to choose who can see their friend lists, posts they're tagged in, people and lists they follow, and who can comment on their public posts.
The Facebook privacy update comes more than a year after Instagram began making young users' accounts private at sign-up.
Meta is also experimenting with ways to keep teens from messaging suspicious adults with whom they are not connected.
The social media giant is also partnering with Thorn, an organisation aiming to end child sex trafficking and the sexual exploitation of children, to develop educational materials that help alleviate the shame and stigma associated with "intimate images."
AELP commences cross-border trading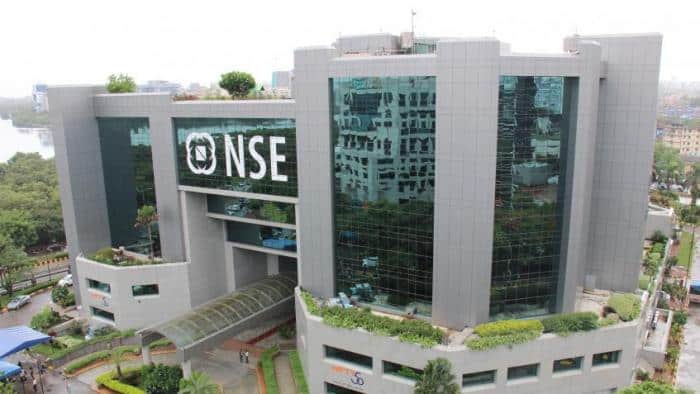 Ever thought about being able to buy stock on the capital market of another African country?
Well, the African Exchanges Linkage Project (AELP) has begun to integrate African capital markets by facilitating cross-border trading and the free movement of investments across the continent via the AELP Link platform.
The AELP is a partnership with the African Securities Exchanges Association (ASEA) and the African Development Bank (AfDB).
The platform allows the trading of exchange-listed securities across seven participating securities exchanges, including the Nairobi Securities Exchange, Nigerian Exchange Limited, Egyptian Stock Exchange, and Johannesburg Stock Exchange.
You can also trade stock via select broker firms on the continent.
According to ASEA President, Dr. Edoh Amenounv, the unification of trading infrastructure via the Link is expected to simplify existing trading processes and potentially lower the cost of trading across African capital markets.
Consequently, the AELP Link will "engage African capital market ecosystems to foster capital mobilisation, promote sustainability, and enhance financial inclusion."
Unfortunately, if you are not a certified capital market trader or one of the select stockbrokers, then your dream to buy stocks in other African countries might have to wait a while.
What I'm reading and watching
Opportunities
Have a beautiful Tuesday.
Victoria Fakiya for Techpoint Africa.