Privet,
It's the weekend, and I'm thrilled! In case you're curious why, tomorrow is my cousin's wedding! It'll be fun because I'll be with family; I love spending time with them.
Tell me, what are your plans for the weekend? Whatever you do, please, enjoy yourself.
I've got some news: Nine more ride-hailing companies in Kenya have received licences from the National Transport and Safety Authority (NTSA), bringing the total to 14.
These companies are An Nisa Taxi, Hava Net, H Cab, PTG, TMNK, Amicable Travel Service, Maramoja, Move On Telecoms, and J-Ride.
Per NTSA, these companies received their licences under regulations published in June 2022, requiring each ride-hailing business to pay a fee of KSh100,000 annually.
The regulations also set an upper limit of 18% on the commissions that drivers could receive for each trip.
Here's what I've got for you today:
Should there be a limit to what we do with AI?
Chargel raises $2.5m seed
Flutterwave to set up an East African office in Kenya
Should there be a limit to what we do with AI?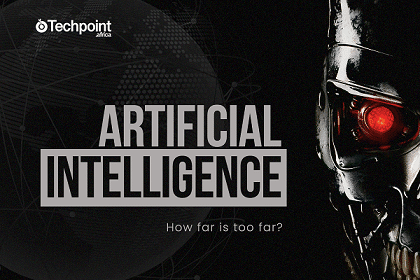 Have you seen the film, Terminator? Do you remember Skynet?
If you haven't watched the movie, Skynet was the company responsible for creating the technology that swore it would wipe out the human race.
If we succeed in recreating the Terminator movie by pushing the limits of AI, OpenAI will be Skynet.
OpenAI essentially started the AI war, dazzling the world with ChatGPT. For context, ChatGPT got one million users five days after its launch, a feat that took Instagram five months to achieve.
In a month, it gathered 100 million users, a user base TikTok and Instagram only reached after ten months and two and a half years, respectively.
Other powerful language models and AI bots have been created, such as Google's PaLM, built with 540 billion parameters unlike 175 billion for GPT-3 — ChatGPT's language learning model (LLM).
Interestingly, just when the arguments about whether ChatGPT would take our jobs were dying down, OpenAI launched GPT-4 and inadvertently tilted the argument in favour of AI taking everyone's jobs.
GPT-4, which reportedly has 100 trillion parameters compared to GPT-3's 175 billion, was launched on March 14, 2023.
The most interesting difference between both models is that GPT-4 is multimodal, which means it accepts text and image input. Also, GPT-4 has even built games and websites from scratch.
However, should there be a limit to what we do with AI? Could it become self-aware if we keep pushing the boundaries? Find out here: Journalist vs GPT-4: AI is getting scary good
Chargel raised $2.5m seed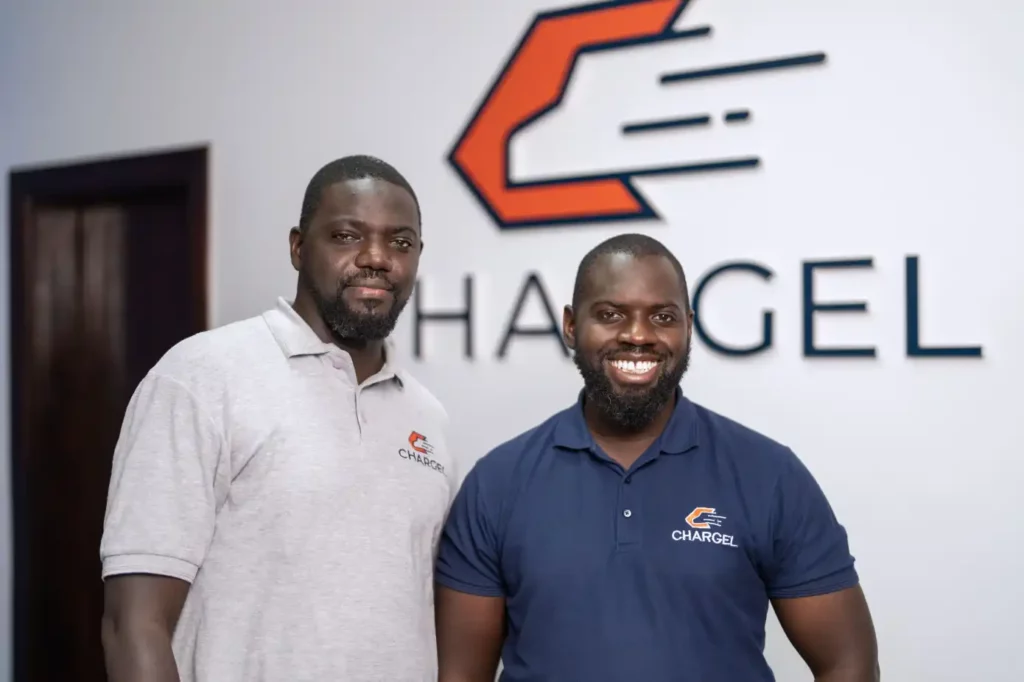 Yesterday, Senegalese logistics tech startup, Chargel, announced the completion of a $2.5 million seed round that will allow it to expand its platform to more local shippers.
Logos Ventures led the round with participation from Ventures Platform, Foundation Botnar, DFS Labs, and Seedstars.
Chargel was launched by two brothers — Moustapha and Alioune Ndoye — after they sold their hospitality technology startup, Teranga, in 2018.
The startup, which came out of stealth in 2022, connects shippers and transporters and digitises processes that were previously offline.
It also speeds up the entire transport process by connecting clients with providers in its network of transporters in response to online requests.
Senders can track their packages as they travel and receive notifications when they are delivered. The platform also links independent transporters, giving them access to new revenue sources.
Chargel also provides transporters with access to additional services such as insurance.
According to M. Ndoye, Chargel generated over $1.2 million in gross merchandise value (GMV) in 2022 and is on track to exceed that figure this year.
"We are making sure that shippers focus on their business, and truck drivers focus on driving, and we take care of everything that happens in between."
 Flutterwave to set up an East African office in Kenya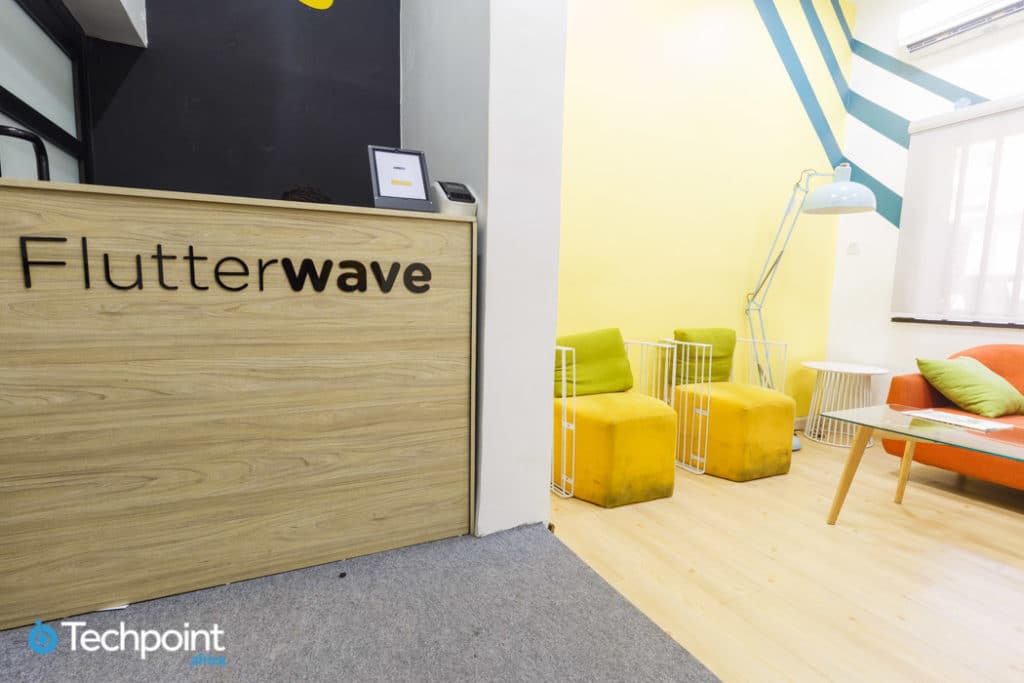 Although it has been challenging to enter Kenya, Flutterwave has announced that it will establish its primary operations station in Nairobi for the East African market.
In 2022, the company was charged with money-laundering schemes in Kenya.
Consequently, the Ethics and Anti-Corruption Commission (EACC), a corruption watchdog, closed down several of its local bank accounts. Due to this, over $52 million in funds were frozen.
In February 2023, a Kenyan court released the frozen funds after the Asset Recovery Agency of Kenya withdrew the case.
Before this, in 2016, through a partnership with KCB Bank, a financial services provider with its headquarters in Nairobi, Kenya, Flutterwave expanded into Kenya.
Additionally, the fintech company said as its operations expanded, it submitted its application for a Payment Service Provider licence in 2019.
Flutterwave said it had been in constant contact with the CBK to meet all the requirements to get its licence.
However, on July 29, 2022, the CBK — through the Deputy Director of Bank Supervision, Matu Mugo — instructed CEOs of financial institutions in Kenya to "cease and desist from dealing with Flutterwave and Chipper Cash".
This might change if the company sets up a regional office in Nairobi.
It wasn't all bad news: Flutterwave received permission from the Bank of Tanzania (BoT) to introduce its payment service in the Republic of Tanzania in 2022.
In case you missed it
What I'm reading and watching
Opportunities
Pulse Sports is hiring a Brand Manager. Send CV and cover letter to sports@pulse.ng. Check this out for more information.
If you are a software engineer, creative designer, product manager, design researcher, or a techie looking for an internship role, please, check out this website.
Have a fun weekend!
Victoria Fakiya for Techpoint Africa.