Selamat siang,
It's the start of a new weekend; how was your week? Given that today is Good Friday, please, take the day off. Have a good time and rest well.
It's been a stressful week for me. I've been going to sleep weak at night and waking up exhausted every morning.
It has more to do with my exposure to noise on Sunday and less with work this week. So, I'll be at home this weekend resting.
How do you intend to spend your weekend? Please, let me know by hitting the "Reply" button.
Here's what I've got for you today:
How cross-border payments startups serve the gig economy
Will Kenya's proposed biotechnology centre see the light of day?
Google to integrate a chatbot in its search engine
World Bank approves $390m fund for Kenya's digital economy
How cross-border payments startups serve the gig economy
Last week, March 29, 2023, Payday announced its $3 million seed raise, led by Moniepoint. Techstars, other VCs, and angel investors also participated.
Currently, Payday operates in Rwanda and Nigeria. It provides peer-to-peer transfers, payment links, virtual dollar and naira cards, and local bill payment services.
So far, these services have helped freelancers and remote workers who work for international companies get paid in foreign currencies, including dollars, pounds, and euros.
Cross-border payment solutions are becoming more popular in the African fintech space, especially in Nigeria as its use case became highly needed after regulatory moves made paying international bills with local payment options impossible.
Hence, these platforms make creating virtual debit cards and opening foreign bank accounts feasible. Companies similar to Payday include Chipper Cash, Lemonade Finance, Geegpay, Grey, Changera, and Send by Flutterwave.
Although these platforms have freelancers and remote workers within their target market, only a few are explicit about having a precise focus on the "future of work", as Payday did in its recent funding announcement.
In its statement to the press, Payday plans to use this fund to fuel its "future of work" initiative through cross-border payment solutions in over 20 foreign currencies.
But what is a "future of work" initiative? Find out here: Cross-border payments startups are exploring the right way to power the future of work
Will Kenya's proposed biotechnology centre see the light of day?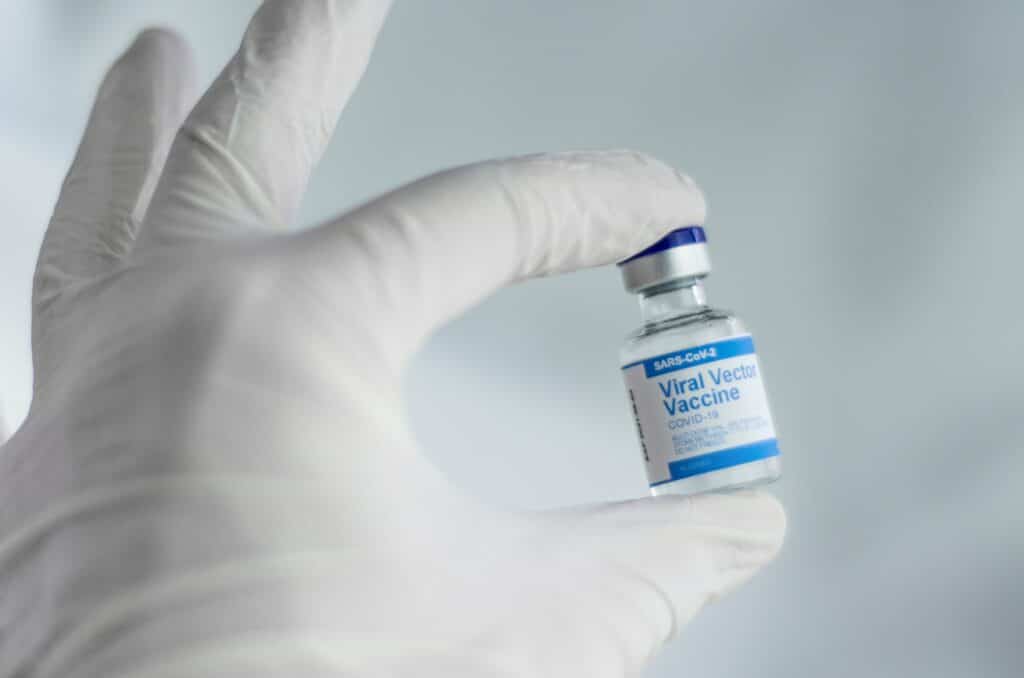 On March 30, 2023, Kenya's President, William Ruto, announced that the country would collaborate with Univercells Technologies, a Belgian biotech company, to build the first biotechnology centre in the country to produce drugs and vaccines.
Why Univercells? Public-private partnerships (PPPs), like the Kenyan-Univercells proposed collaboration, can help low and middle-income countries (LMICs) address healthcare challenges by leveraging resources, sharing risk, and removing obstacles to innovation and investment.
PPPs combine public and private sector resources and expertise to create and implement solutions to address the issue of limited access to affordable healthcare, particularly in rural and remote areas.
Why is the proposed partnership important? According to President Ruto, the biotechnology centre is part of the government's plan for universal healthcare.
A universal healthcare system ensures that all citizens in a nation or region have access to healthcare.
With universal health coverage, everyone has free access to the full range of quality healthcare services they require whenever and wherever they need them.
The proposed biotechnology hub can boost the Kenyan economy by protecting current jobs while creating new ones, attracting investors, and fostering innovation.
It could also give Kenyan healthtech startups access to state-of-the-art lab facilities and equipment they otherwise wouldn't have been able to afford. It can make developing and testing new products more efficient.
While the proposed partnership presents opportunities for Kenyans and the country's health industry, will the biotechnology centre see the light of day? Find out here: Kenya's proposed Univercells partnership bodes well for its healthtech startups, but will the biotechnology hub see the light of day?
Google to integrate a chatbot in its search engine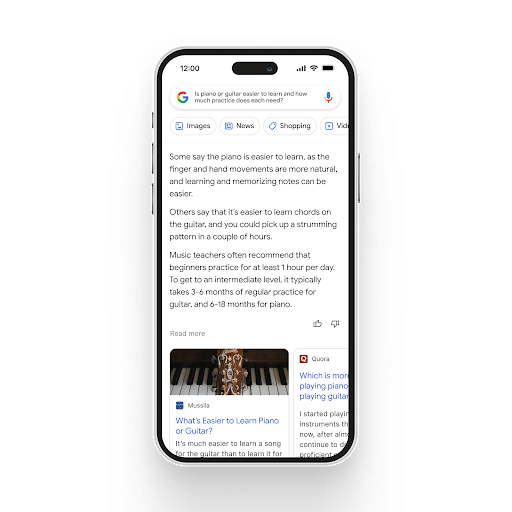 Google reportedly plans to incorporate a chatbot in its search engine.
While Sundar Pichai (CEO) didn't reveal when this will happen, he said Google is developing several AI-based search products, which could help the company move away from link-based search.
It comes after Microsoft, its rival, added GPT-4 to Bing in February 2023.
In February 2023, Google unveiled Bard, its answer to ChatGPT. In March, the tech giant began rolling out its chatbot to users in the United States and the United Kingdom.
Google emphasised that Bard is not a replacement for its search engine but a "complement to search" — a bot that users can bounce ideas off of, produce writing drafts from, or chat with about life.
While we wait for this purportedly new chatbot, I have reservations about Bard. I've used it, and most of its answers are wrong.
Integrating a chatbot — possibly not Bard — into its search engine could be a good idea. I'm not sure, but we will see.
World Bank approves $390m fund for Kenya's digital economy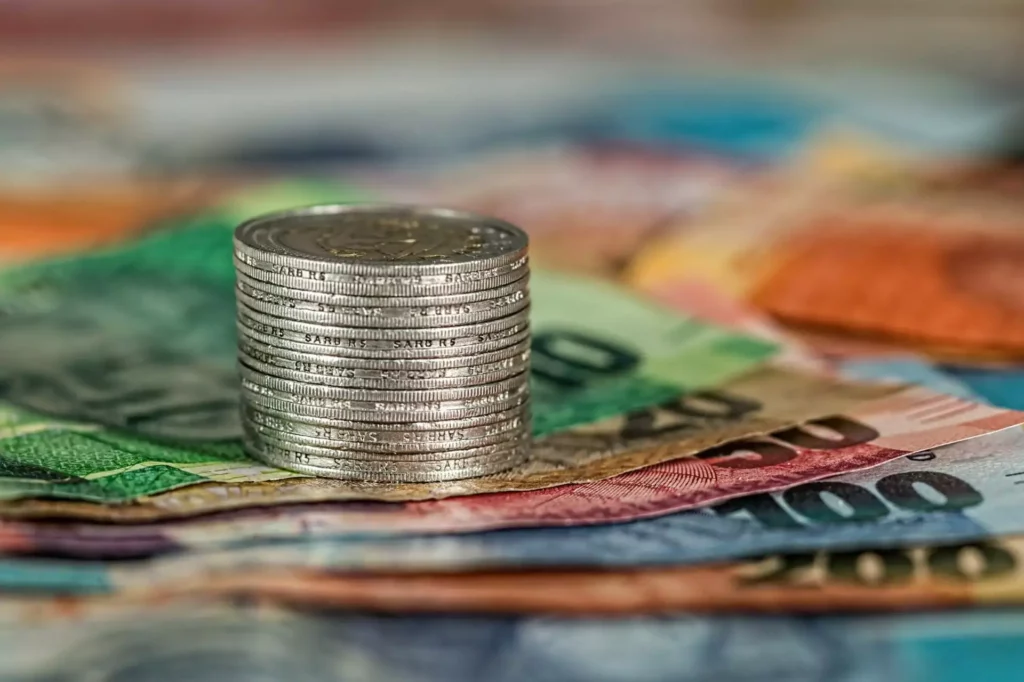 The World Bank Group Board of Directors has approved $390 million in first-phase funding for the Kenya Digital Economy Acceleration Project.
The project seeks to reduce the digital divide by increasing broadband access, providing digital public services, and people and businesses with the skills they need to prosper in an increasingly digitalised economy and society.
It will employ a Multiphase Programmatic Approach (MPA) in two stages. The first will last from 2023 to 2028, and the second from 2026 to 2030.
The project aims to make Kenya's growth more equitable by reducing gaps in connectivity and digital skills by growing the online market.
The initiative plans to increase last-mile connectivity in Kenya's rural and underserved areas, where more than 70% of the population resides.
Kenya's digital agenda seeks to digitise 80% of public services and turn the nation into a regional ICT hub.
Tying everything together: To provide digital skills for its youth, Kenya's Konza Technopolis Development Authority (KoTDA) recently partnered with Moringa.
In case you missed it
What I'm reading and watching
Opportunities
Pulse Sports is hiring a Brand Manager. Send CV and cover letter to

[email protected]

. Check this out for more information.
RelianceHMO is looking for a Technical Product Manager in Lagos, Nigeria. Apply here.
RelianceHMO is hiring a User Experience Researcher in Egypt. Apply here.
VEED is looking for a Digital Marketing Analyst to join them remotely. Apply here.
Givebutter is hiring a Data Analyst. Apply here.
If you are a software engineer, creative designer, product manager, design researcher, or a techie looking for an internship role, please, check out this website.
Have a fun weekend.
Victoria Fakiya for Techpoint Africa.