Shikamoo,
Starlink is now available in South Africa through its Roaming plan if you import the kit and pay a monthly subscription fee of more than R3,600 ($191.66).
You can reserve the kit with a deposit using a South African address, but it won't be delivered until the service is officially launched. For now, its launch date is unknown.
The availability of Roaming is subject to regulatory approval as SpaceX would require several licences to conduct business in South Africa.
However, if it does not meet South Africa's 30% black ownership requirement for Internet service providers, it is uncertain whether it could obtain all of these.
Here's what I've got for you today:
OnePipe raises $4.8m, lays off 20% of its staff
MTN Nigeria to merge its finance subsidiaries
Africa Data Centres partners TechAccess          
OnePipe raises $4.8m, lays off 20% of its staff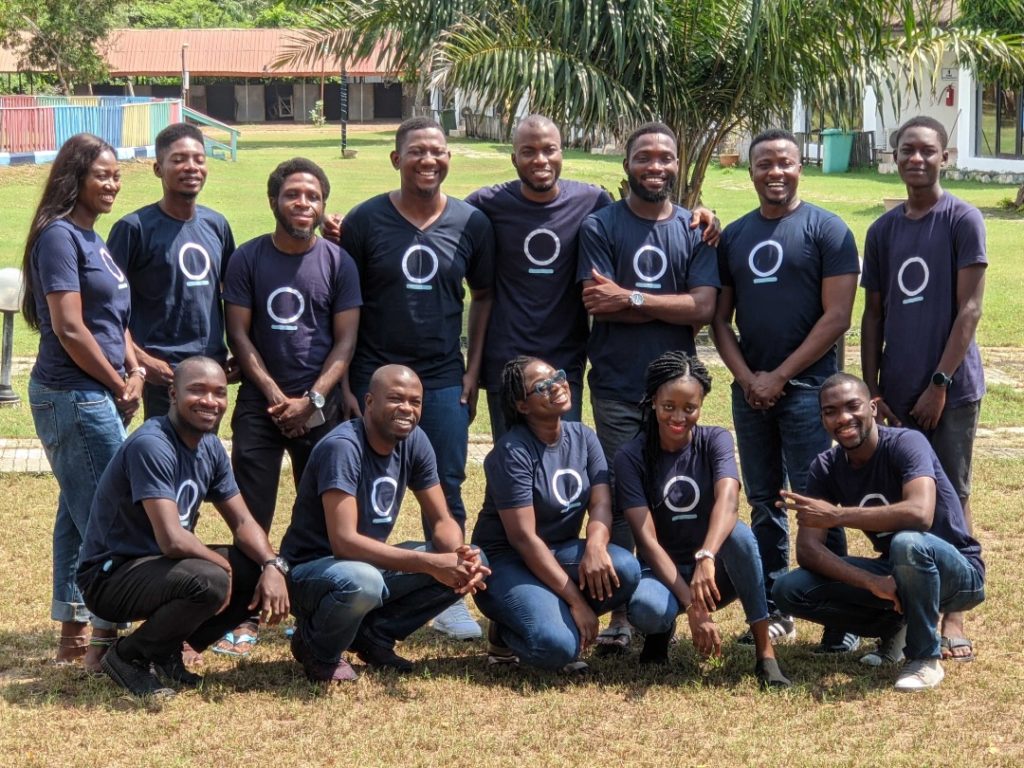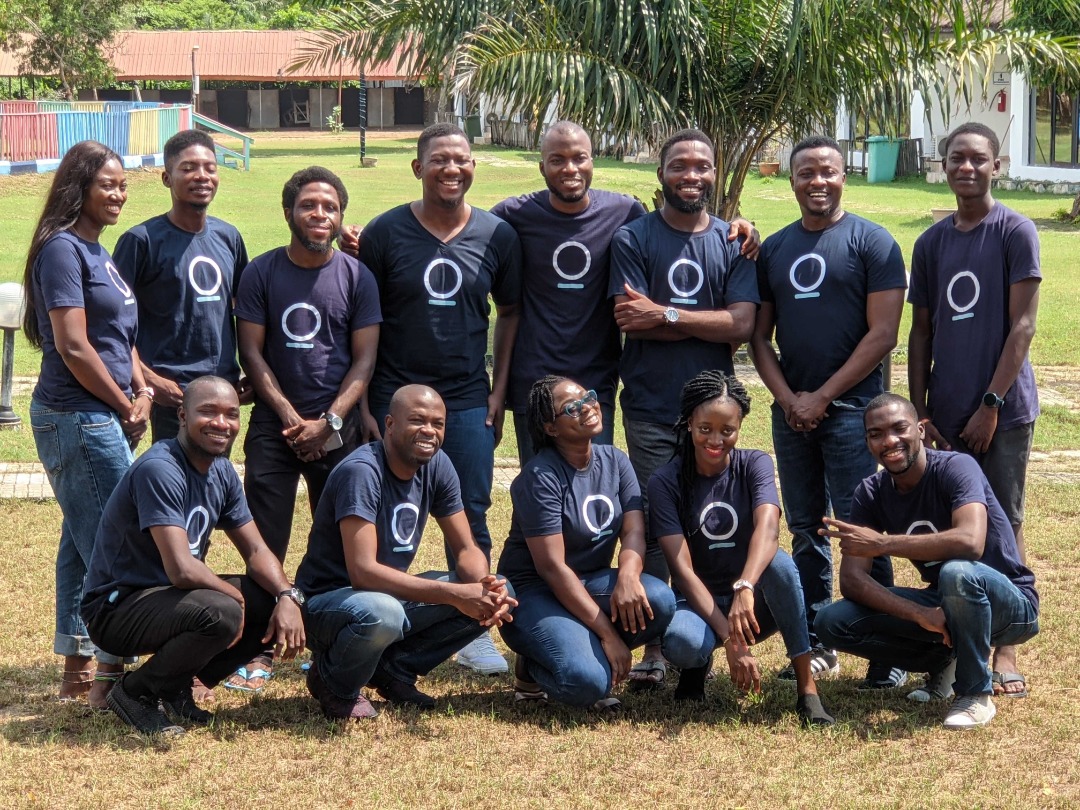 Nigerian fintech startup, OnePipe, has secured a $4.8 million credit line from TLG Capital to drive the company's inventory finance solution for small businesses.
OnePipe, a company that drives digital financial services, offers several solutions, including embedded payment and reconciliation services.
According to Ope Adeoye, the company's CEO, OnePipe will now focus on particular embedded finance use cases, such as inventory finance.
The company plans to grow its business and establish itself as a leading supplier of financial services to Nigeria's informal sector.
This is coming as the company laid off about 20% of its workforce to cut back on projects due to microeconomic factors.
Affected staff will receive two months of severance pay, and executive team salaries will be reduced.
MTN Nigeria to merge its finance subsidiaries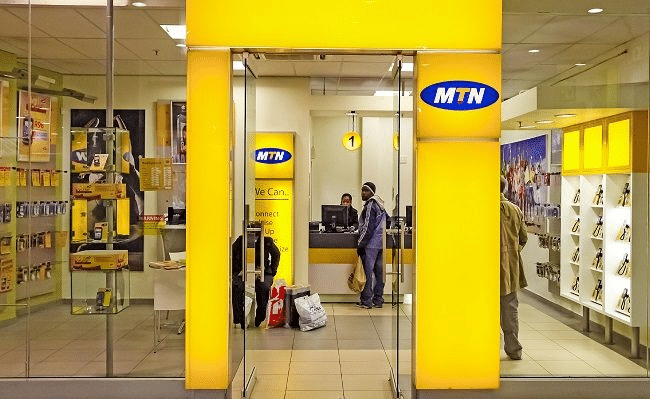 MTN Nigeria has proposed merging its two finance subsidiaries — Momo Payment Service Bank Limited and Yello Digital Financial Services (YDFS) Limited — into one.
Per the company, the merger will allow the telco to perform super-agent services, other legal activities, and hold the Payment Service Bank licence granted by the Central Bank of Nigeria.
Additionally, it claims that the merger will boost the company's and its shareholder's value.
According to MTN Nigeria CEO, Karl Toriola, Momo PSB supports the federal government's "drive towards financial inclusion in Nigeria," while YDFS is the company's primary foothold in Nigeria's financial ecosystem.
At their upcoming annual general meeting (AGM) on Tuesday, April 18, 2023, MTN Nigeria will be seeking  stakeholders consent to the merger.
Africa Data Centres partners TechAccess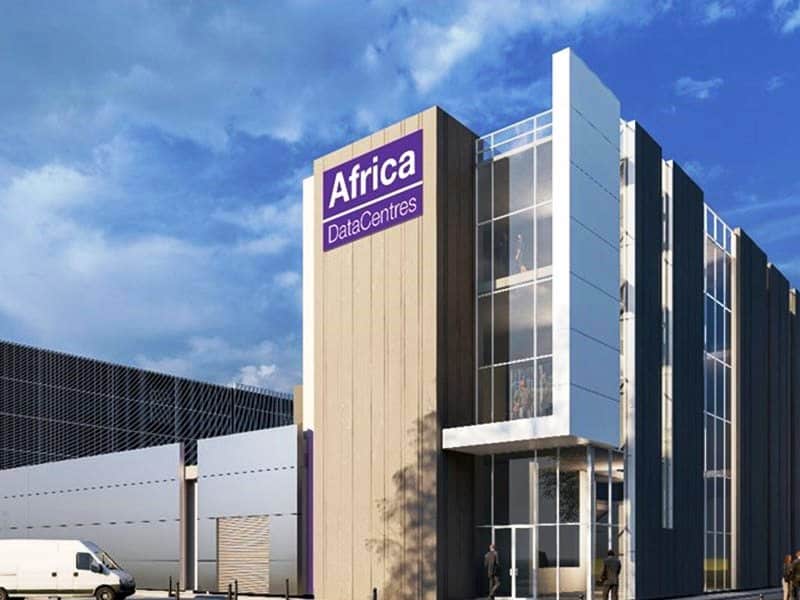 Africa Data Centres (ADC) has partnered with TechAccess to execute Data Centre Infrastructure Management (DCIM) solutions throughout its facilities.
According to Tesh Durvasula, CEO of Africa Data Centres, implementing the DCIM will provide site administrators with a comprehensive picture of each facility's performance, allowing them to use all resources, including energy, machinery, and floor space.
He also claims that having real-time data at their fingertips will enable ADC and its partners to gain critical insights into their business processes.
Besides, its customers will save time and money, and see an increase in productivity when it combines insights with analytics.
ADC will use the DCIM software to measure, monitor, and manage all its IT equipment and supporting infrastructure.
TechAccess, on the other hand, will handle the software, hardware, integrations, project management, and expert services that improve the DCIM platform's functionality.
What's more, Africa Data Centres at Johannesburg and its facilities in Cape Town, Nairobi, and Lagos will use the solution.
Last week on Techpoint Africa
What I'm reading and watching
Opportunities
Have a productive week.
Victoria Fakiya for Techpoint Africa.